Do you want your website to be found by users in search engines? It's important that your site is submitted correctly so it gets picked up and indexed. This article will cover the steps for submitting your site, and then we'll go over some of the reasons why this is important.
So, how do you submit a new page to google? It's pretty easy and straightforward. By signing up for Google Search Console + Bing Webmaster tools, you can submit your website to crawlers. Learn more below.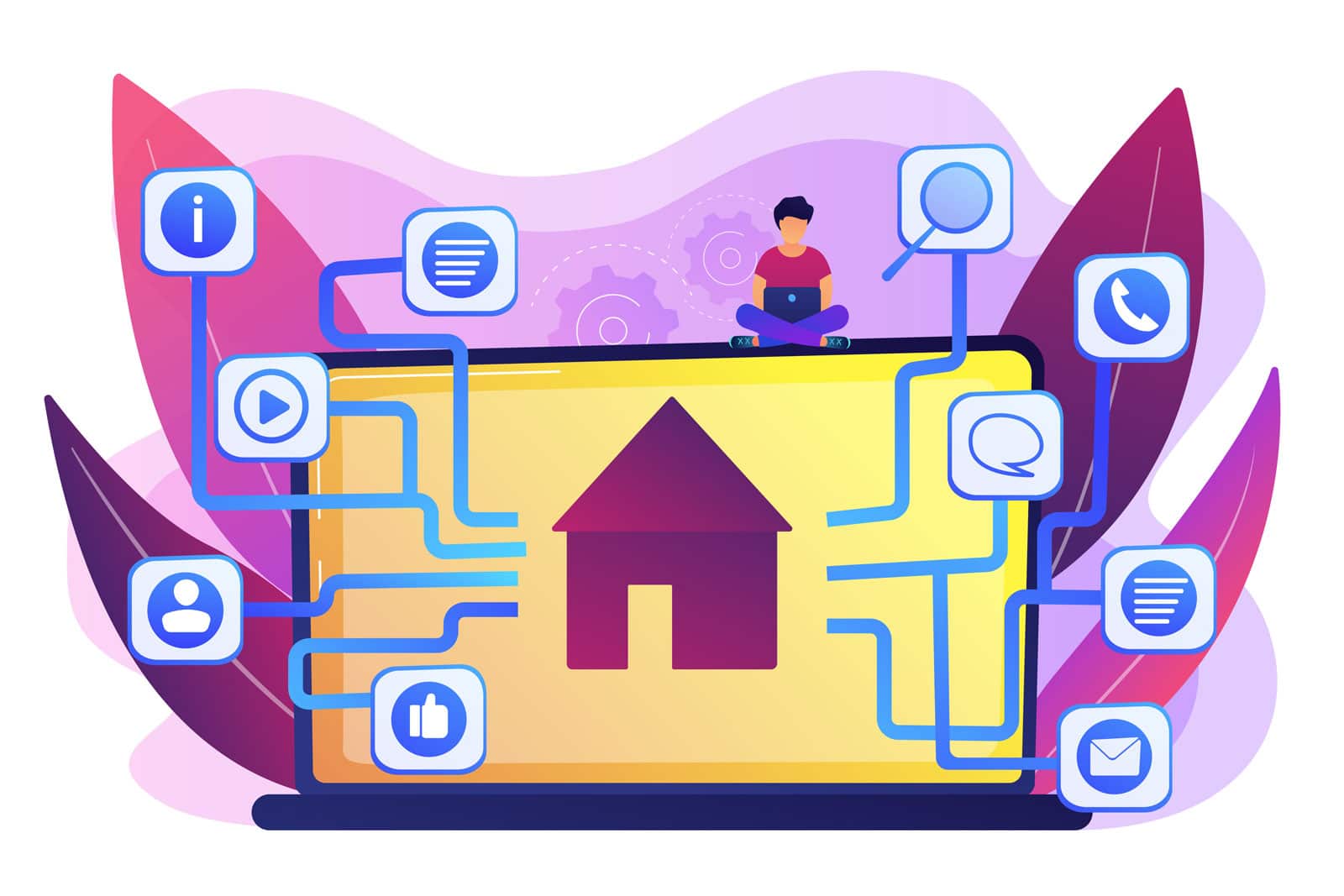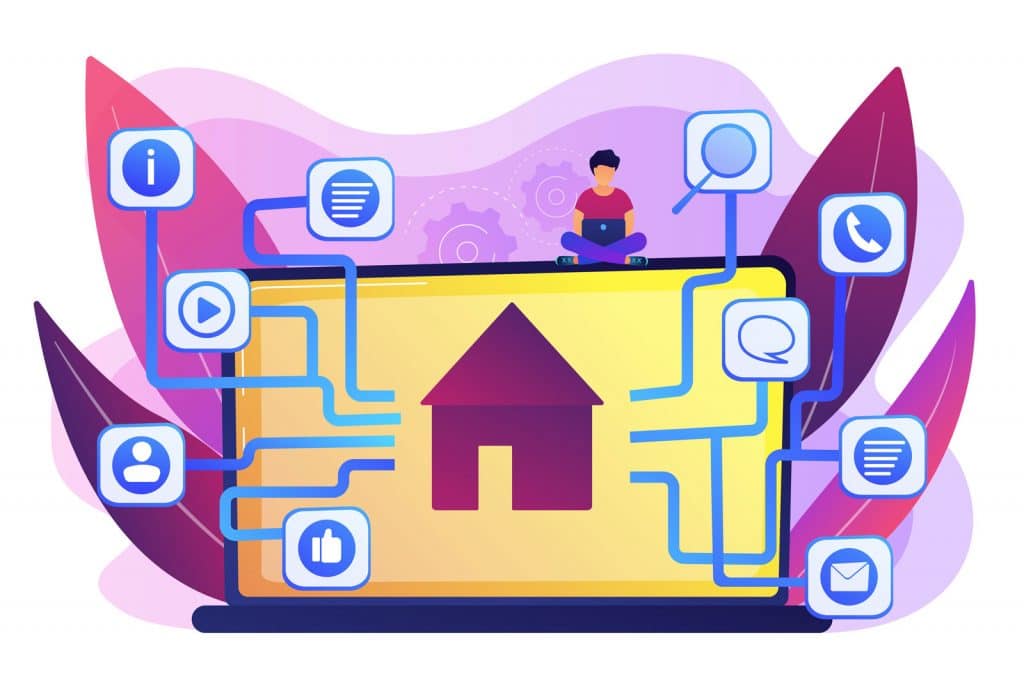 How to submit individual web pages to Google
Here is how to submit a new page in Google Search.
Log in to Google Search Console and select your website. If you haven't set up GSC, you can find a tutorial at the bottom of the page.
At the top of the page, enter your new/updated Page URL into URL inspection—press enter.
Test Live URL – you want to ensure your page is indexable.
After the test has been completed, click Request Indexing.
Optional, Redo steps 2-4 with any additional pages you want to be indexed.


Google Search Console only allows you to submit ten (10) URLs per day.
How to submit an entire website to Google
Search engines will find your new website over time, but you want to promote your new content. Here is how to submit your website to Google:
Create an XML sitemap. If it's a static site, you can use an online XML generator or tools like ScreamingFrog. If you have a WordPress website, you can install Yoast, which adds XML sitemaps automatically.
Copy your XML sitemap URL. This URL usually is "sitemap.xml" or "sitemap_index.xml" in Yoast.
Navigate to Sitemaps in the left side navigation.
Add a new sitemap


How to submit an individual web page to Bing
Here's how to submit a new or updated page to Bing Webmaster Tools:
Sign in to Bing Webmaster Tools. If you don't already have a Bing WMTs account, you can set on up under the "get started" button.
Select your website.
From the left menu, select URL Submission.
Click on the Submit URLs button.
Enter your new URL(s) – You can add a max of ten (10) per day.
Press Submit.


How to submit an entire website to Bing


In Bing webmaster tools
Add and verify your website if you haven't already. You do this by clicking on + Add a site
Go to the Sitemaps Tab
Click on Submit a sitemap
Enter your XML sitemap (e.g., https://domain.com/sitemap.xml)
There is no guarantee your pages will be indexed right away. But in most cases, it gives you the best chance to have your web pages indexed quickly (24-48hrs).
Why submit a new page manually?
Search engine spiders will discover your new webpages, but this process could take weeks or even months; and when your boss is expecting results, you don't want to keep them waiting for the next crawl.
When should I submit a new page to search engines?
You should submit a new page when:
Cornerstone Content: Did you write a remarkable piece of content that is pivotal to your business? Is the new article timely and relevant to current events?
Updated WebPages: Have you updated a critical page that has lost traffic? When pages bleed traffic, you need to fix it fast. You can't wait for a crawler to notice a significant change.
Lost WebPages: Maybe you've created something extraordinary, but it's just not getting indexed. In most cases, it's a sign you need to rewrite the page, but in some cases, it needs a bit of traction to get noticed.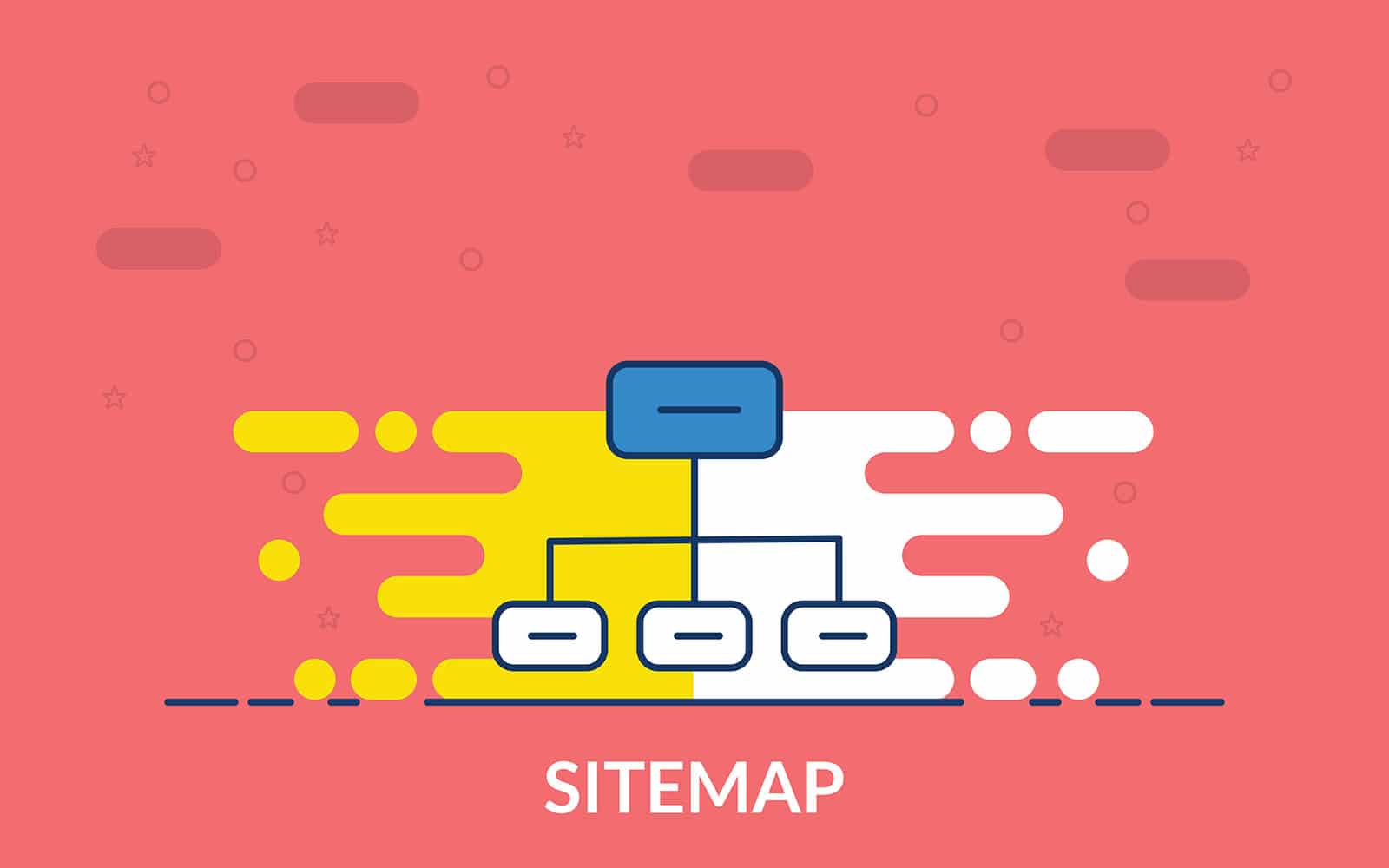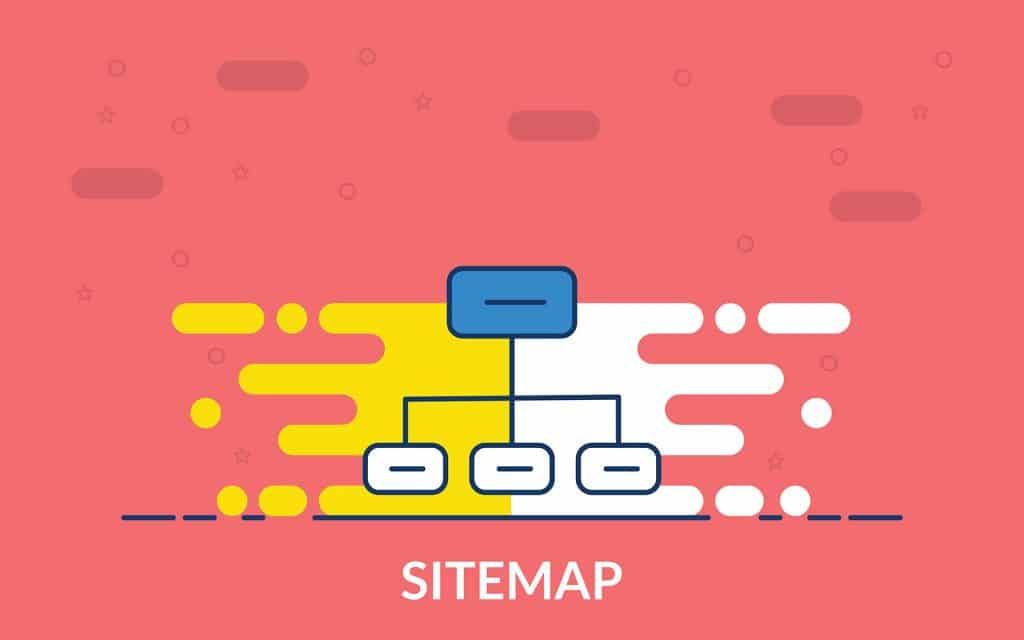 When NOT to submit a page to search engines?
There are times when you shouldn't submit web pages:
Small Changes: Fixing 2-3 grammatical errors on the page will not warrant a re-indexing request. Don't cry wolf over small changes.
Blog Posts: Start a posting schedule instead; that way, Google crawlers learn when to visit your website for new info.
Frequently Updated WebPages: Unless super important, don't waste Search Engines crawls with something they already regularly check.
How to setup Google Search Console
If you haven't already, sign up for Google Search Console. If you have this already set up, skip to the next section.
Go to the Google Search Console sign up page.
Click on Start now
Sign in using the Google Account you want to use (e.g., Gmail login)
Select "Add Property"
Follow the prompts by Google to add your website. Google recommends you add a "domain" type.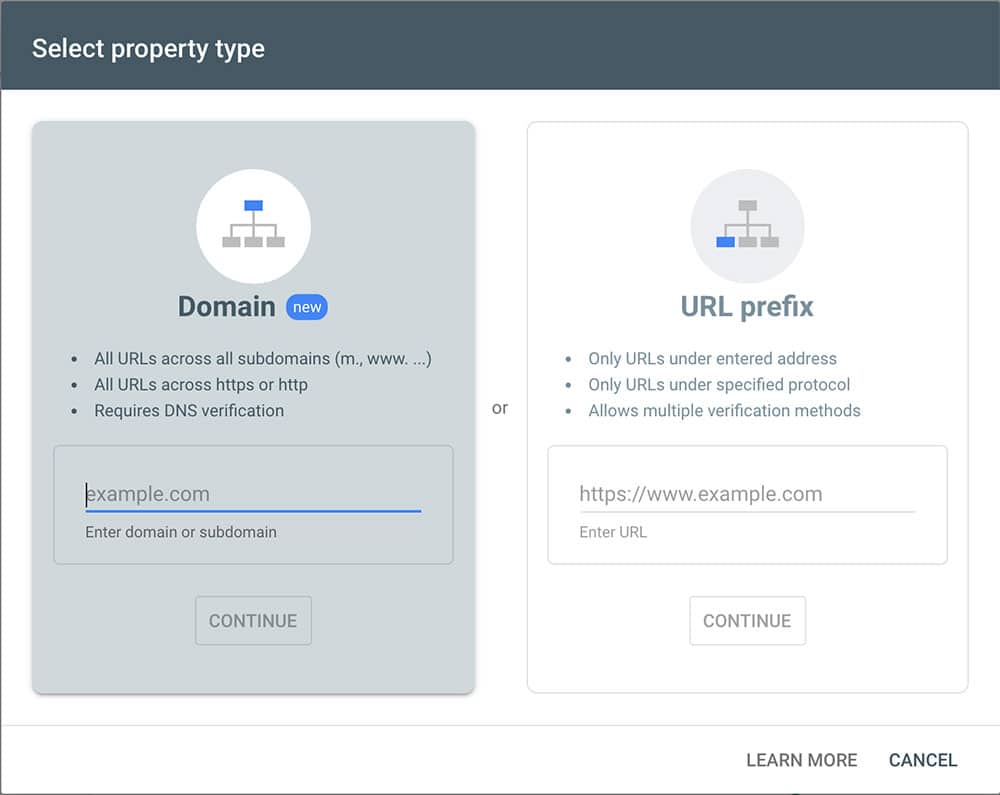 FAQ
How do you submit URL to search engines?
---
Published on: 2021-01-19
Updated on: 2022-06-09