Want to learn more about SEO consulting? This post will give you a good overview of what it is and how to get started. You might also want to check out our blog page for more information!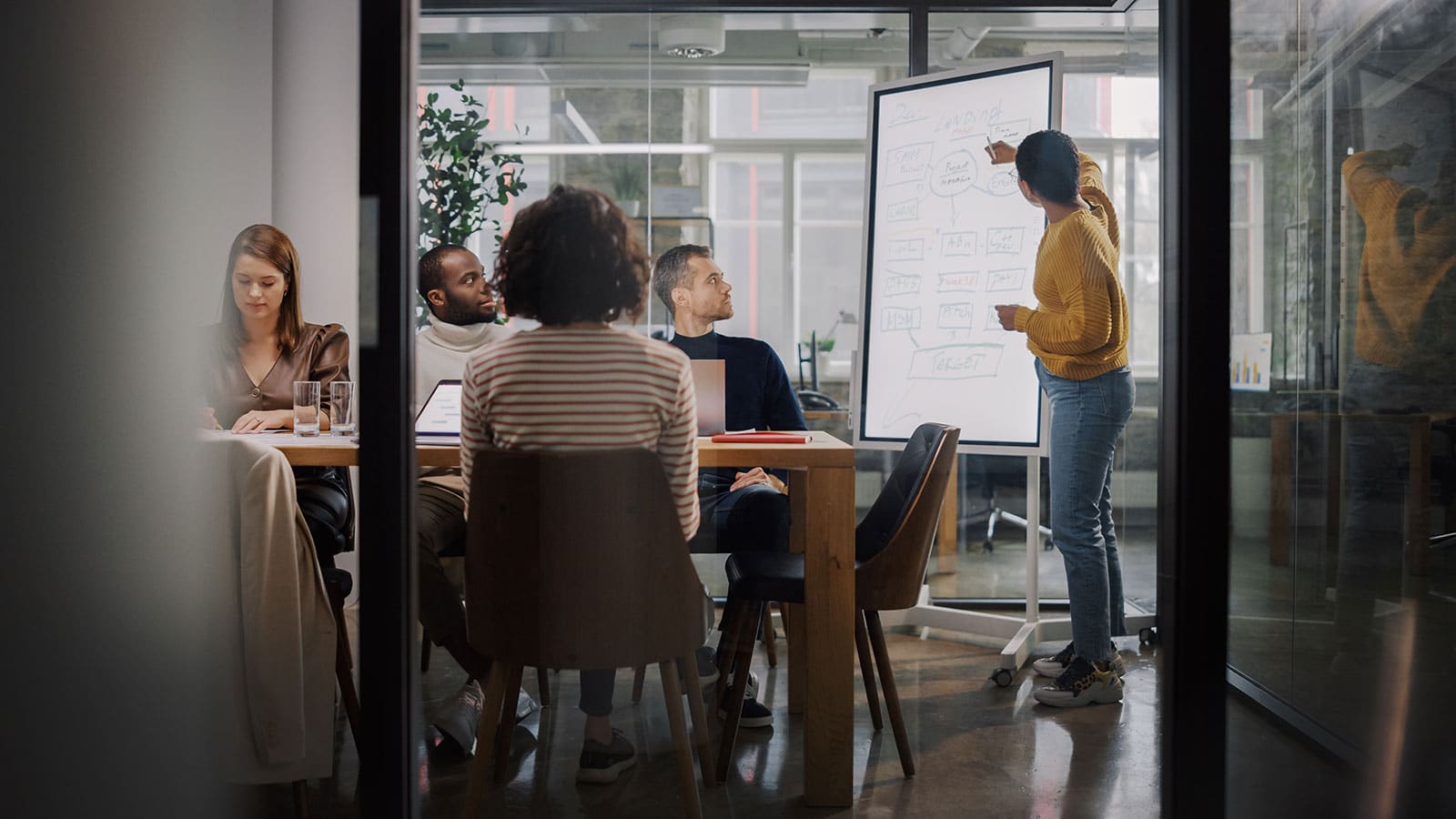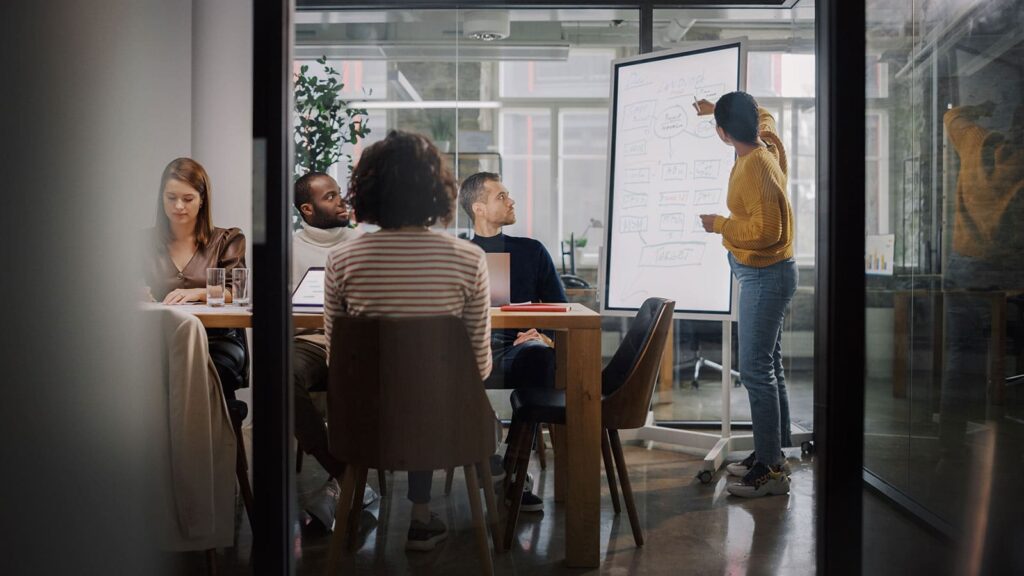 What does an SEO consultant do?
A Search Engine Optimization (SEO) Consultant specializes in testing, analyzing, and updating websites to help them rank higher on major search engines like Google.
How do I become an SEO consultant?
Become an SEO Specialist in seven steps:
Learn SEO fundamentals
Proficiency in using SEO tools
Aptitude in SEO research and planning
Effectively plan and execute an SEO campaign
Report on key metrics
Build out a portfolio to show to potential clients
Keep growing and practicing your SEO skills
What are the skills of an SEO consultant?
The top skills every great SEO Expert should know how to do.
Fundamentals
Basic HTML knowledge
E-commerce SEO best practices
Understanding of Web Design; how redesigns and user-experience can affect SEO
Digital Marketing Strategy (Internet Marketing)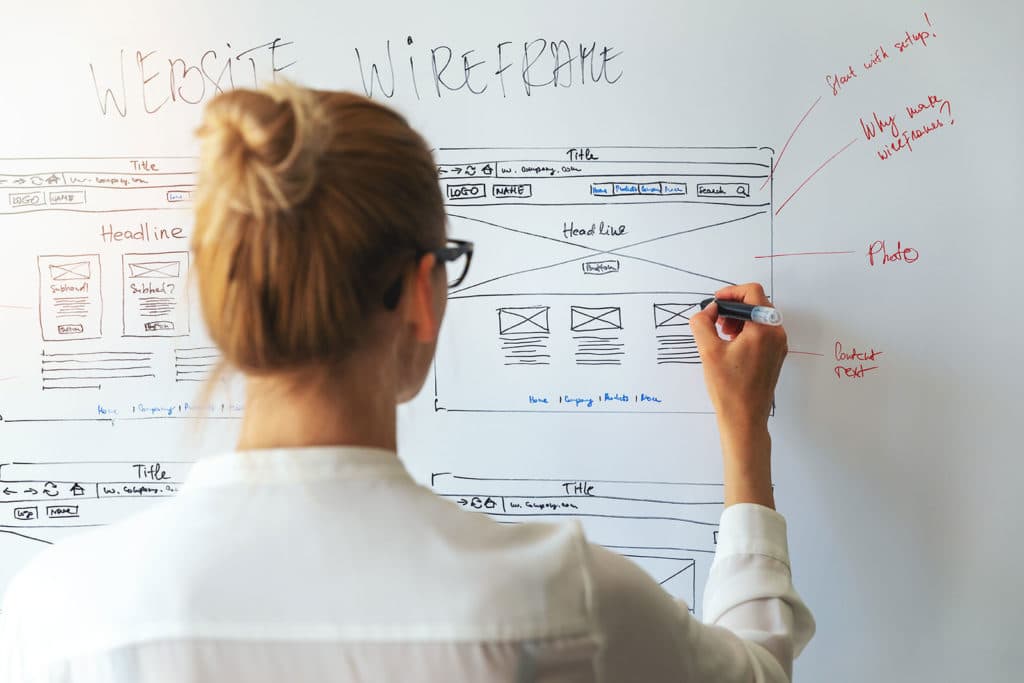 ​Tools
Research
How to Conduct an SEO Audit
Pick critical metrics to track
Competitive analysis
Benchmark conversion rates and keyword rankings
Select deliverables
Execution
How to execute an SEO strategy (SEO campaign), which includes.
Content Marketing
Keyword Research
On-Page optimization
Link-Building (off-page SEO)
Internal Linking Strategies
Local SEO optimization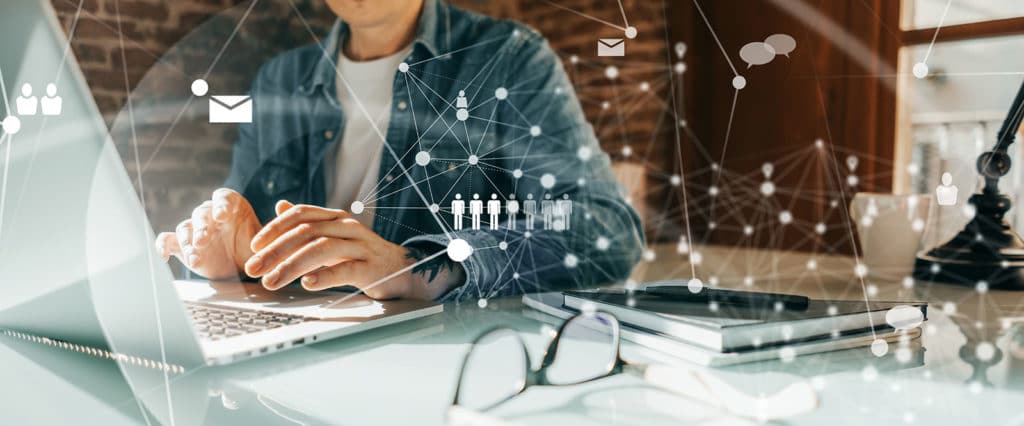 Reporting
Understand how to use Google Analytics & Google Search Console (Analytics Skills)
Continual Learning
What are the requirements to become an SEO consultant?
To become an SEO professional, you don't need a degree. You have to prove having obtained a diploma and your diverse skill set through various means, which traditional examinations cannot define.
What is the cost of SEO consulting?
The cost of SEO services varies depending on what is included. Most projects range between $750-$5,000 per month, and a one-time project can go from 5K -30k, while an hourly rate for consultants typically falls between 80$-200$.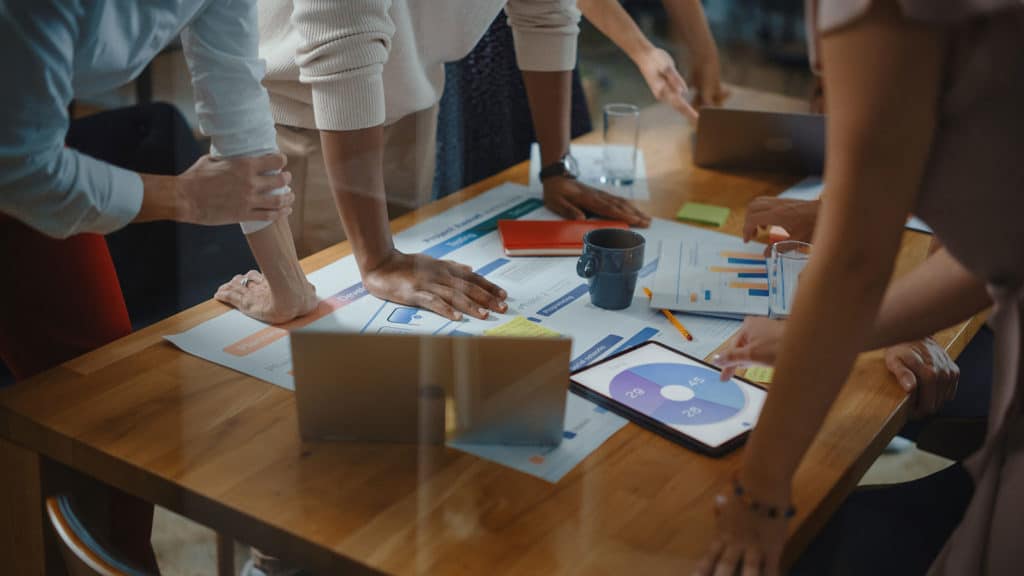 How much do SEO consultants make?
The highest salary for an SEO Consultant in Canada is $135,000 annually. The lowest salary for an SEO Consultant in Canada is $33,315 annually.
SEO Consulting Services
Have you lost first-page rankings? Not getting enough organic traffic? Is social media not working for you? I offer SEO marketing services that specialize in providing solutions to improve your company's search engine rankings. I offer everything from keyword research and lead generation optimization to content generation, increasing your organic traffic and sales. Don't hesitate to contact me today to learn how my years of experience can improve your SEO success.
FAQ
What is SEO Consulting?

What do SEO consultants do?
---
Published on: 2021-10-15
Updated on: 2023-03-14