Many people start with a mission statement or company history, but honestly, we don't care about that.
We care about increasing business for our clients. For every dollar you spend with us, our goal is to double that in return for you with sales.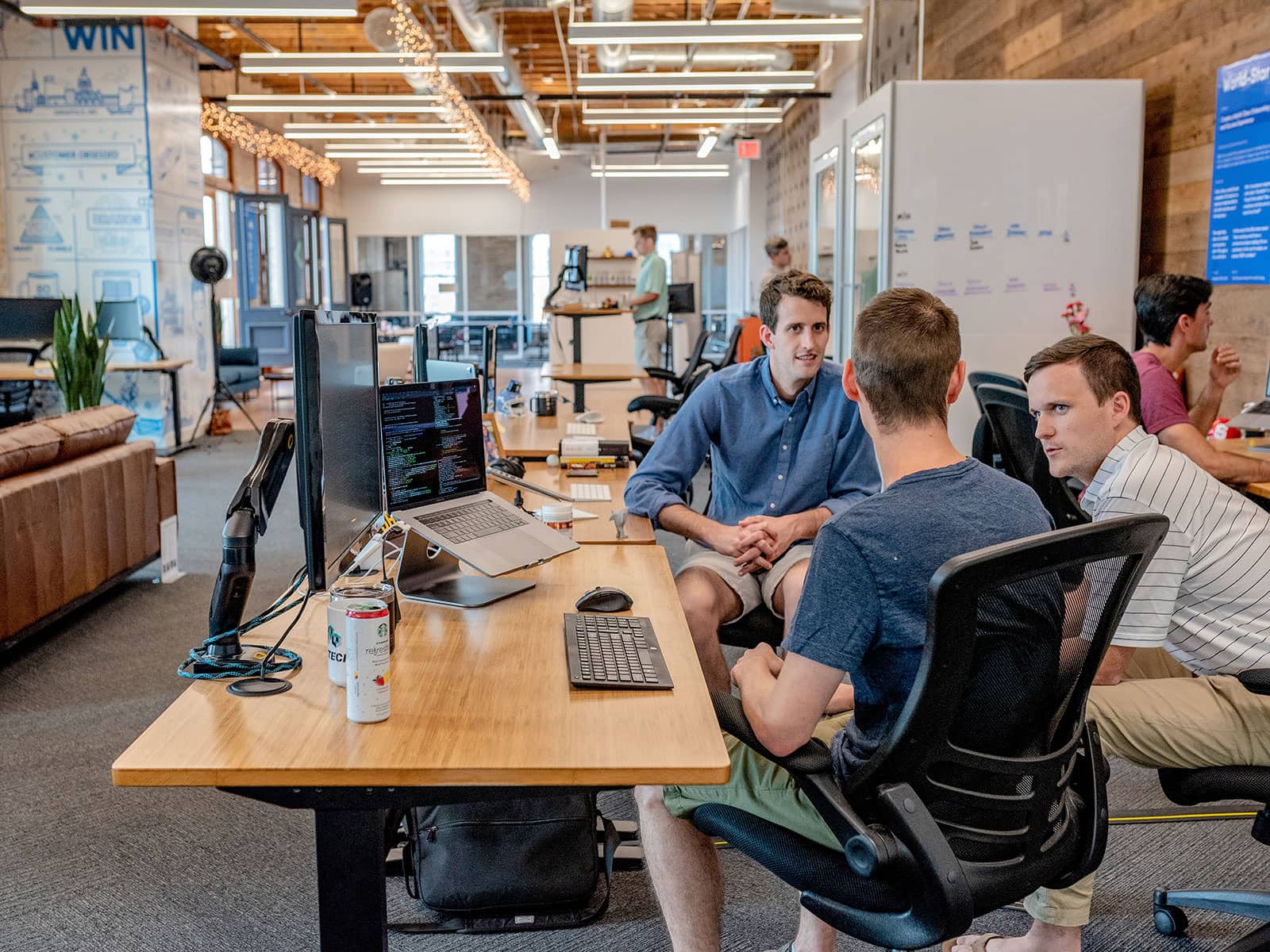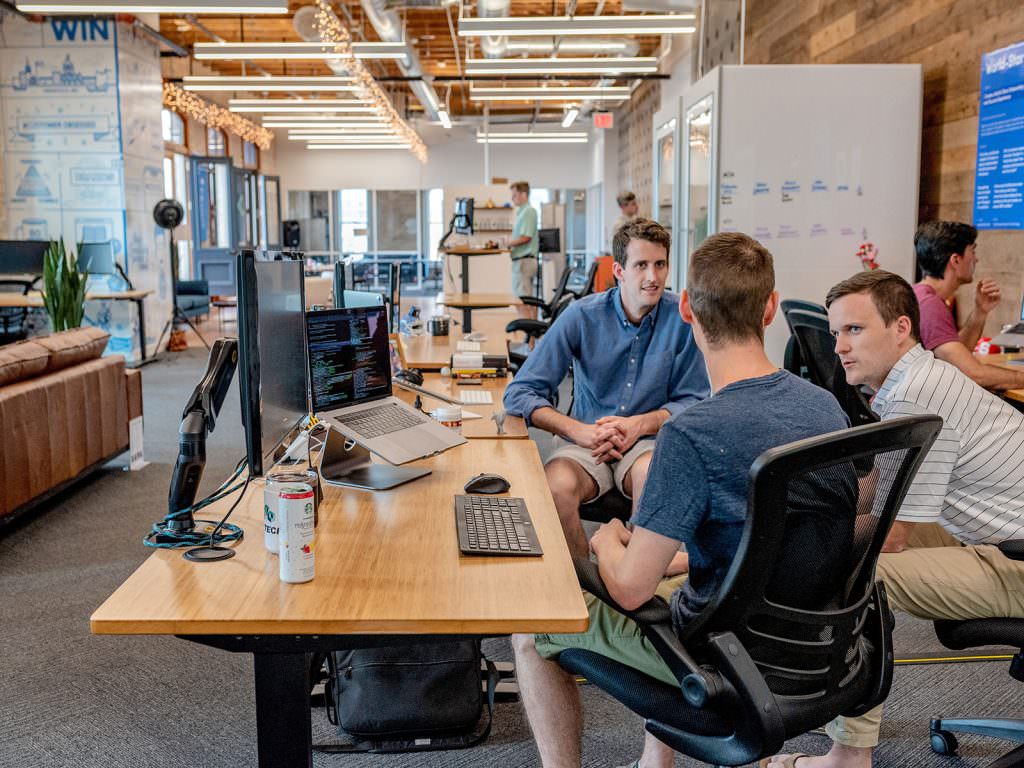 Too many of our clients have been burned in the past by agency's promising the world, then underdelivering. Our priority is transparency, teaching, and accountability.
Learn more about our CEO / SEO Director: Isaac Adams-Hands.
Find out where SEO North is listed online.
Published on: 2020-10-18
Updated on: 2020-12-12
---
Isaac Adams-Hands is an SEO Director, Full Stack Developer, and InfoSec enthusiast. He received his Bachelor's Degree from the University of Western Sydney before joining various marketing positions in search portals, higher education, and addiction recovery marketing agencies.
---