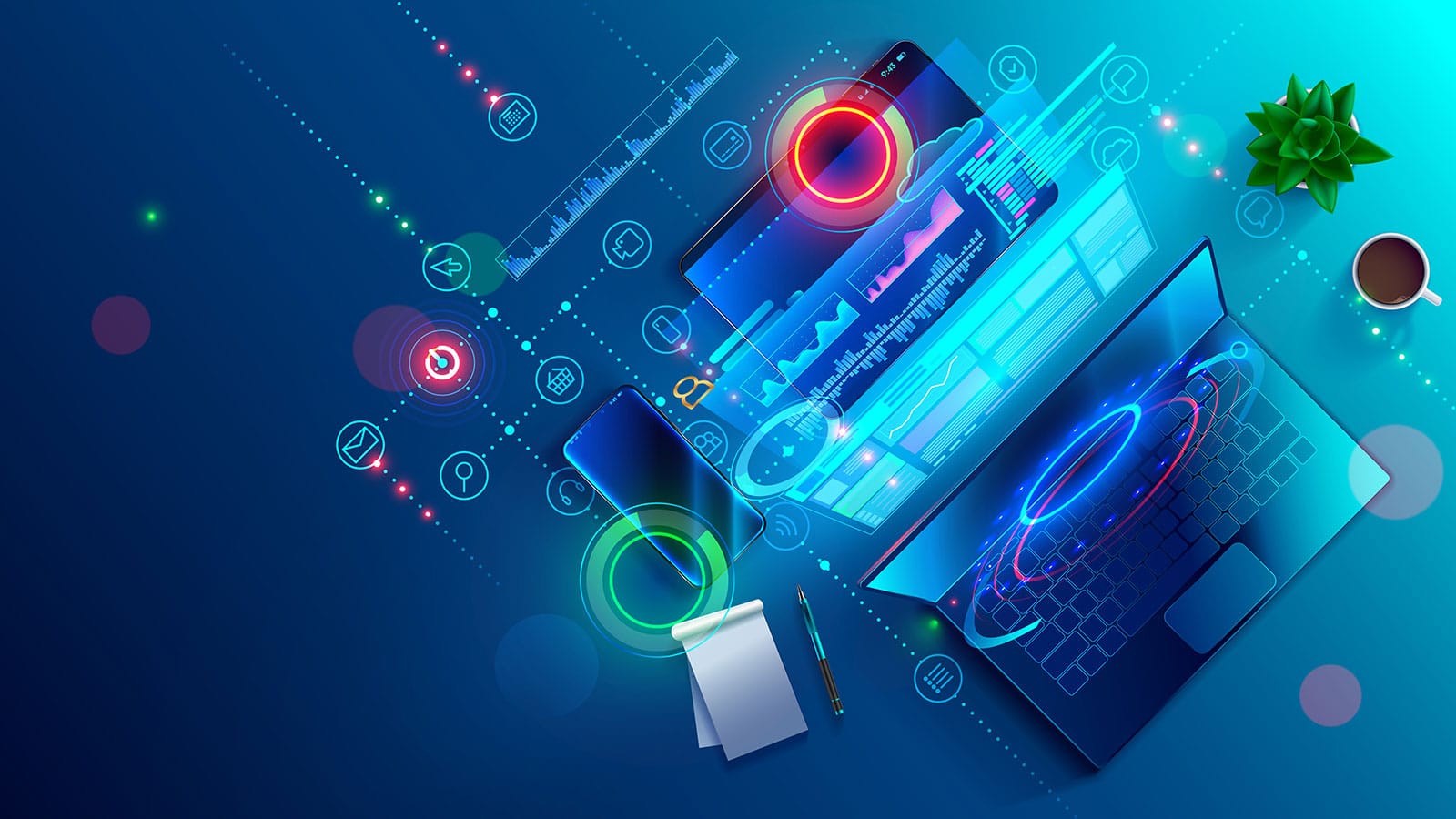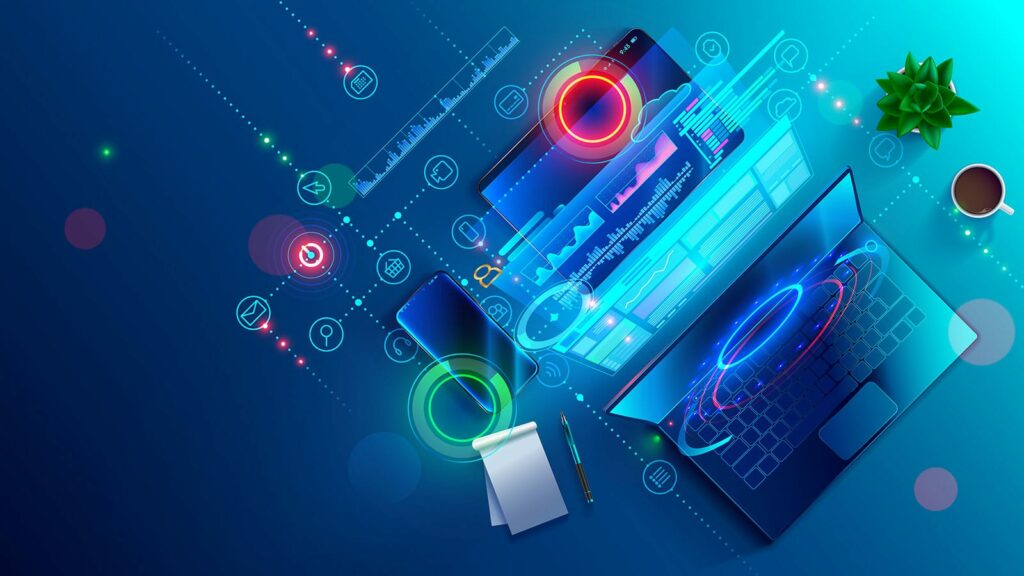 An SEO Checklist for Website Migration
Migrating to a website can be confusing. There are many things to consider, but with this guide in hand, you'll have everything you need to know about SEO before migrating your site!
Read on for the ultimate step-by-step checklist of what to do before transferring your website to a new hosting provider.
Preparing for migration
To minimize downtime, have a master list of credentials for the current and new server (sFTP, Hosting, DNS for the old and new domain).
Include all parties (SEOs, Web Developers, Digital marketing team)
Record the old and new IP addresses in case you need to revert the migration process
Backup your Old website
Record and Redirect any old pages that were deleted. These pages should have zero organic search traffic, and new content should be recorded and properly placed.
Look at your metrics and select a low traffic time of day to perform the migration.
Map old URLs to new URLs, in most cases, ensure that the site structures are identical (look for new pages created after the redesign commenced)
Benchmark your current Rankings + Speed
Setup proper 301 redirects
Avoid Link Chains & Loops – All 301s should point to the canonical URL
Check for Subdomains and PPC Landing pages that might get lost in the process.
If you are rebranding, check for new logos, and there has been a change of address.
Check Internal linking has not changed.
Create an inventory of applications and plugins needed on the website.
Make sure Google Analytics (analytics software) is installed on the new website.
Run an SEO Audit on your new website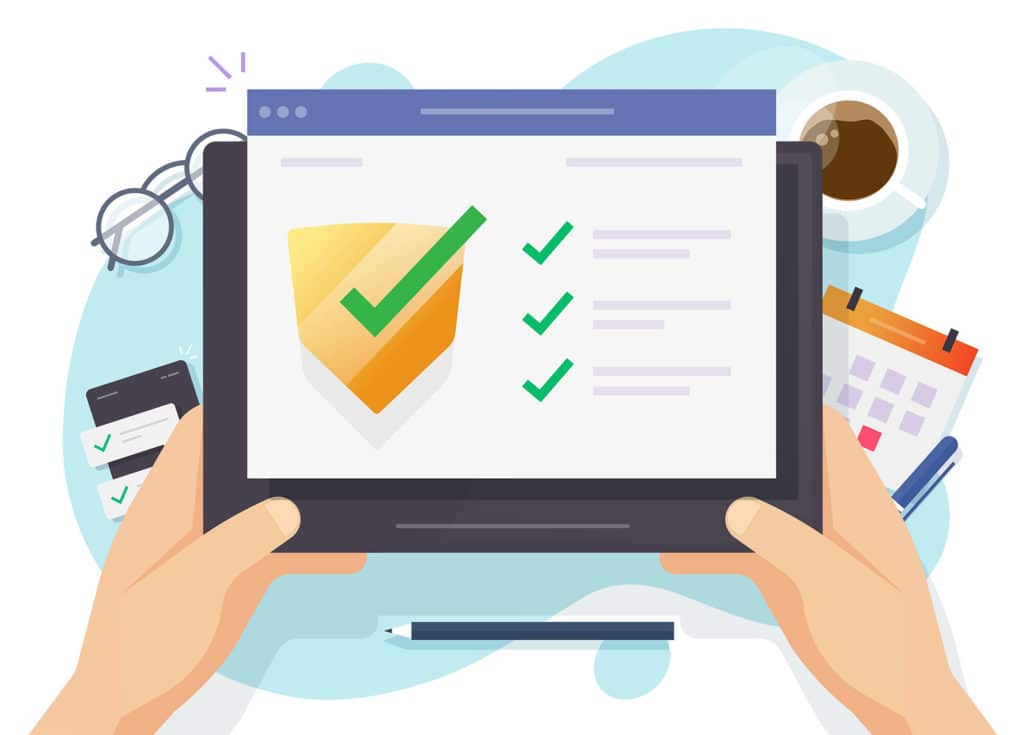 Starting migration (Migration Process)
Update the DNS settings
Remove No-index tags
Enable redirects
Migrate the content from the staging to the production server
Make sure your website is verified within Google Search Console
Monitoring migration (Post Migration)
Crawl your website using Screaming Frog, Ahrefs, SEMrush, or another SEO Auditing tool for crawler errors
Run an SEO audit after your cache has cleared
Benchmark your new site (SERPs rankings & performance)
Check the site migration for functionality Errors (User Experience)
Track indexation using Google Search Console and Bing Webmaster Tools
Cancel your old hosting, ensure staging and the old site are not indexable.
What are website migrations?
The most common ones are:
Changing URLs: you want to update your URLs to something more user-friendly.
Merging content: you want to reduce cannibalization and merge content.
Website redesign launch: you've changed the theme (templates) of your website.
Website architecture and URL structure Changes: you have silo'd your website to help users and search engines understand the content better.
Switching from HTTP to HTTPS: you have decided to bring your website into the 21st century.
Switching hosting providers: you are moving to a better hosting provider.
Switching to a new CMS: you decided to change your content management system (e.g., WordPress, Joomla, Drupal)
Switching domain names: changing your domain name.
Merging sites: you are merging two or more websites. This commonly happens in business acquisitions.
Why are website migrations tricky?
There are a lot of steps involved, which can be easily missed and done incorrectly, and there is no guarantee that your rankings will return to the same level once you have completed a migration.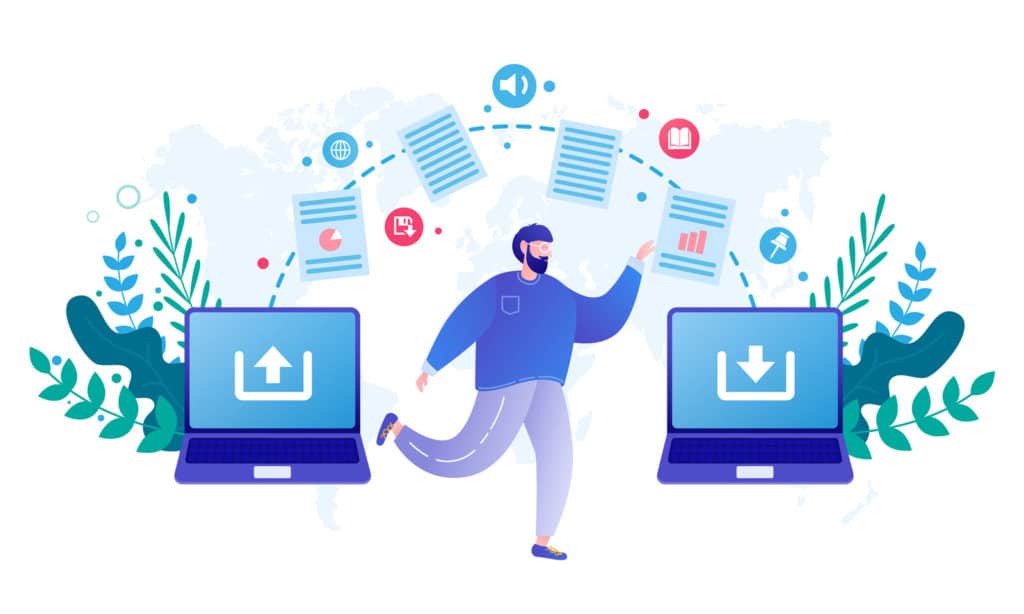 Why do website migrations fail?
When website migrations fail, it's usually because of:
A lack of experience and knowledge of the risks involved in website migrations
Poor planning and execution
A poor migration checklist (or no checklist at all)
A lack of webmaster skills by the parties involved
Technical SEO checks you need to make after migrating a website
Now crawl the new environment with and go through all of these checks to make sure the new website is SEO proof:
URL structure: check for redirects, broken links, pages, redirect chains and loops, and anything that might affect usability. Also, ensure no pages were misplaced in the migration.
Backlinks: Check that all old backlinks are redirected to the new website.
Titles, meta descriptions, and headings: did all of your metadata migrate properly?
Body content: scourer the site for duplicate content, empty pages, and content formatting errors.
Internal link structure: did your linking structure change? If so, this could negatively affect rankings.
HTML validation: check for broken code on your new website.
Canonical URLs: check that your canonical tags are correctly pointed. I've seen agencies forget to update them from the no-indexed staging URL.
Robots directives: make sure your sitemap is specified in the Robots.txt file and that you haven't accidentally removed any no-index directories.
Structured data: check that structured data are valid (Schema, Open Graph)
Page speed: benchmark your new website to make sure nothing is slowing it down.
Domain redirects: domain redirects need to be set up correctly.

If your canonical domain is https://example.com,
Then you need to make sure:

http://example.com
http://www.example.com
https://www.example.com

All 301 redirect to https://example.com with just one hop.

XML sitemap: check for a valid XML sitemap, with indexable pages.
Test top-performing pages: test your top-performing pages to ensure they're working correctly and contain the right content. Notice any dips in organic traffic.
There are a lot of steps involved, which can be easily missed and done incorrectly, and there is no guarantee that your rankings will return to the same level once you have completed a migration.
The most important aspect of this tutorial is to follow the best search engine optimization practices for your website so it does not negatively impact your search traffic and has a successful website migration.
Web Migration Resources
We all know that it's essential to have a Google-friendly site, but what about when you're ready for an update? Whether you are redesigning your website or migrating from one platform to another, this post will provide helpful guidelines and resources.
FAQ
What is a website migration?
---
Published on: 2021-10-02
Updated on: 2023-03-14