SEO Basics: Optimizing your website
Here we'll take a look at the necessary steps in search engine optimization for your website, a method that everyone in your company should at least be aware of, if not have a decent technical understanding.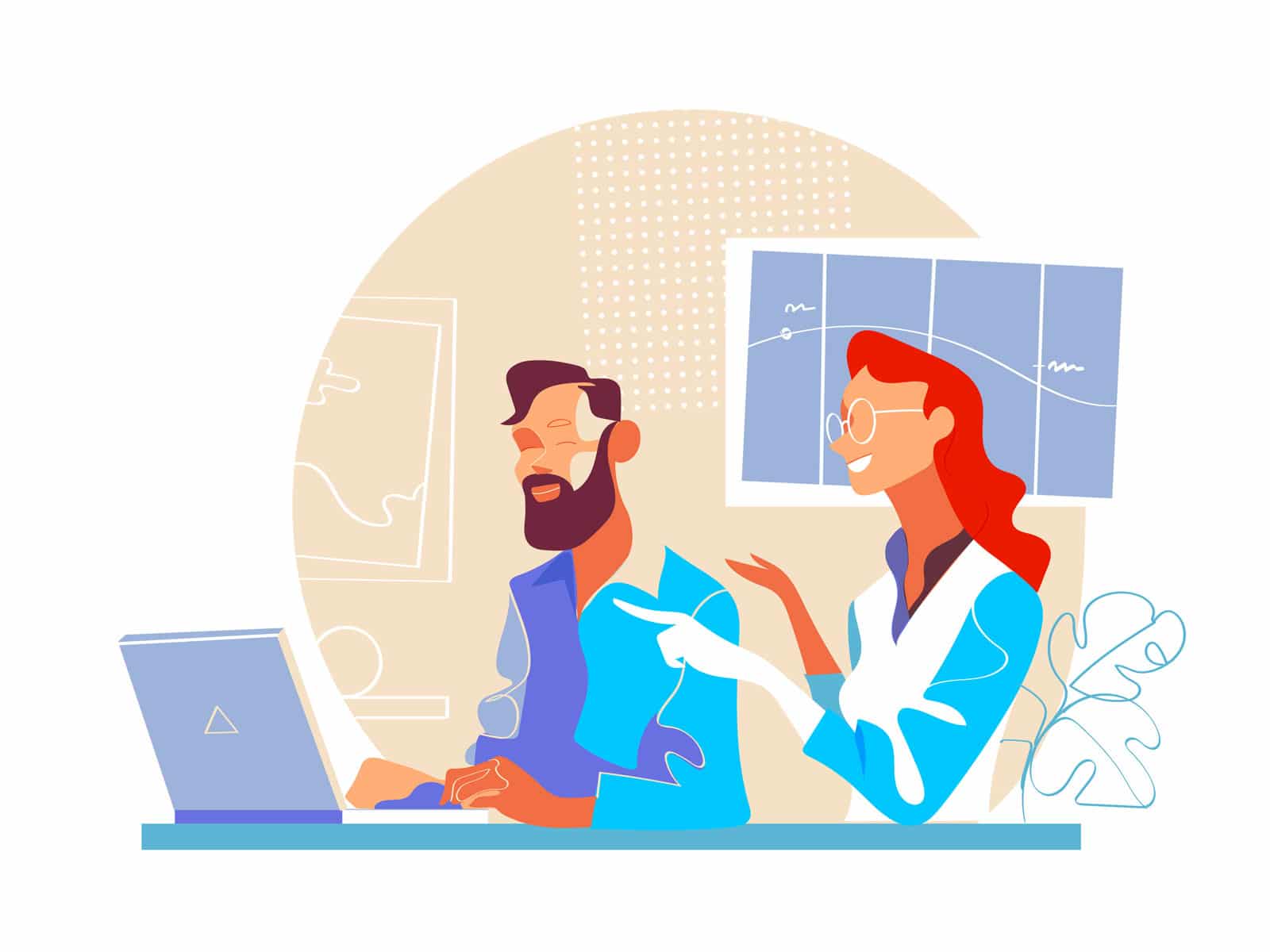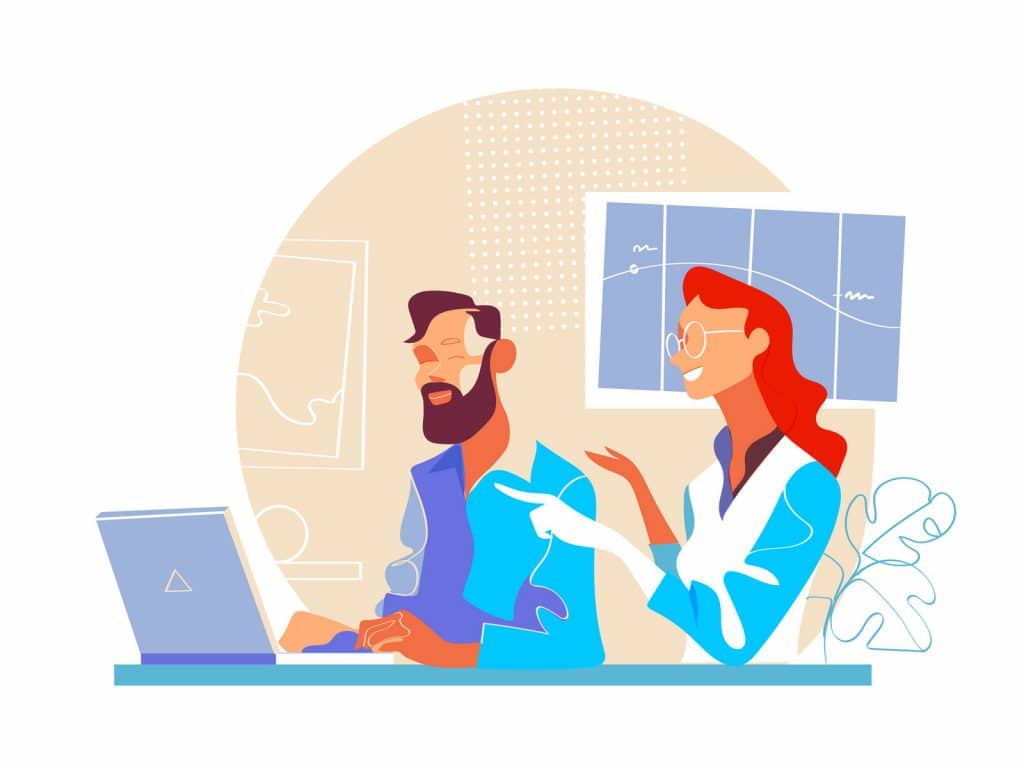 What is SEO?
SEO is the ubiquitous term for all methods you use to ensure your website's visibility and content is indexed on search engine results pages (SERPs).
The techniques vary from technical methods such as On-Page SEO to promotional Off-Page approaches you use to increase your site's visibility.
---
SEO Resources
Content Optimization
How to Avoid & Remove Google Penalties
---
Why do you need SEO?
You need search engine optimization because SEO brings traffic, traffic brings leads, leads bring sales. How much Organic Traffic do you ask? On average, 64% of all web traffic comes from organic search, compared to 2% from social, 6% from paid search, 12% direct, and 15% from other referral sources.
Why is Google Search Important?
Google accounts for more than 90% of organic search traffic; of that traffic, the top five results account for 67% of all clicks, & search results from six to 10 account for only 3.73%.
How to succeed in Google Search
This is why your site must appear in the top five results in Google.
How are you going to accomplish this? Find out more below.
Relevancy
Search engines want to provide the most relevant search results to user questions. How confident are you of your contents answers? Is it better than the competition? How you freely share it on message forums and social media and as a resource? These are all questions you need to be asking about your copy.
Content Quality
Low-quality content does not rank in Google.
What is high-quality content?
A high-quality page should demonstrate to the reader that your content is authoritative, expert, and trustworthy. Panda and Penguin algorithm updates emphasize quality-content as a deciding factor for ranking well.
Do NOT:
Make pages primarily for users, not for search engines.
Don't deceive your users.
Avoid tricks intended to improve search engine rankings.
Think about what makes your website unique, valuable, or engaging. Make your website stand out from others in your field.
Stop worrying about keywords and focus on creating quality content. Write content that is worth sharing, answering real questions for real people. You do this by writing content with a personal goal; the answers are trustworthy; higher quality content may seem to conflict with your profit goals directly. Higher quality content requires a more significant investment.
You do this by getting to know your readers, talk in their language, keep the focus on customers not selling, create content for every stage of the sales funnel, and make the content regularly.
Don't just answer one question; add a semantic approach and answer all questions.
User experience
Your website needs to be an easily navigable structure, clearly searchable with relevant internal linking and related content. If it is difficult to use or find content, people will bounce and go elsewhere.
Site speed
Time is money, and if your site doesn't load, people will exit and go elsewhere to find answers. Benchmark your speed compared to your competitors, finding how fast your website takes to load within that SERP keyword search.
Cross-device compatibility
Is your website's content optimized for any given screen size or device? Your website should be set up with a responsive design theme, optimized for any size.
Internal linking
Internal linking should be set up holistically, focusing on distributing PageRank amongst a parent and child hierarchy.
This means you want to use an anchor text that is descriptive, natural, and placed at an optimal paragraph on the page.
The first word, in the first paragraph on the page, isn't natural. Link where you can provide context to a topic in a long-keyword manner, so the reader understands what they are clicking on. This topic's relevance will carry over to the search engine understanding as well.
A proper hierarchy will transfer PageRank from healthy to weak pages. If you use too many links on a page or link pages at random, that will weaken search intent and lower rankings for keywords.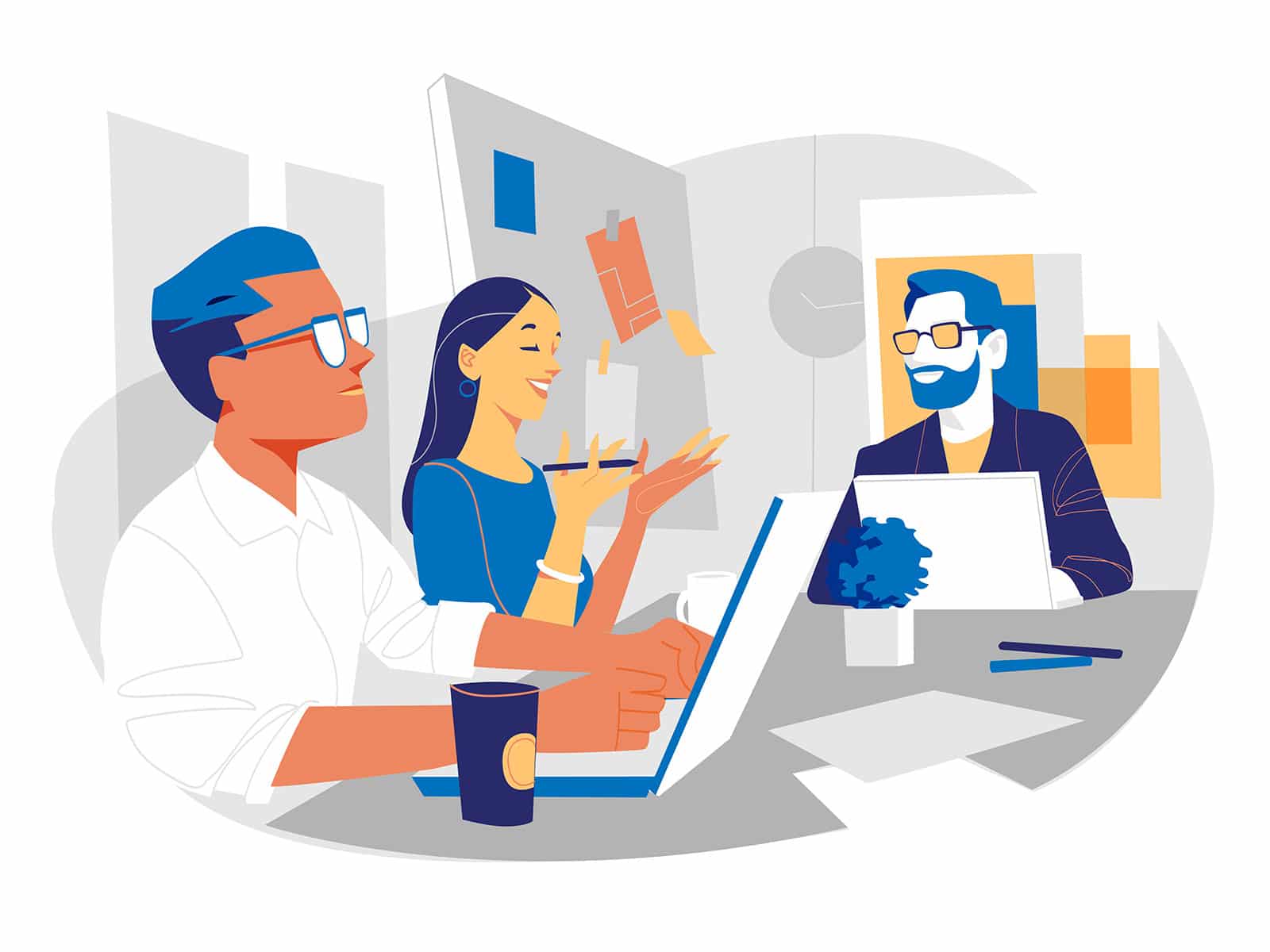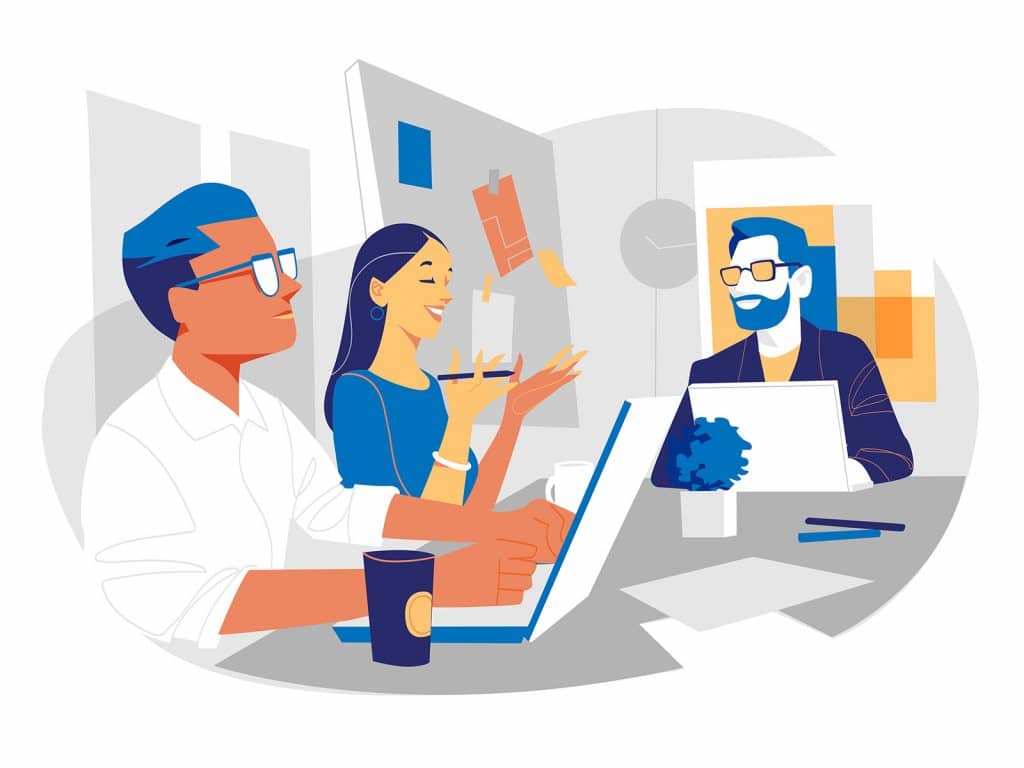 Authority
Like any business, your website needs to build authority and trust for it to prosper. If people do not trust your website, they will not charge for your content, products, or services.
Trust can be garnered through backlinks and quality content. It is not important how many backlinks you acquire, but the quality of those backlinks.
Title Tags and meta descriptions are the titles and short paragraphs of text in search engine result pages. It's essentially a tiny billboard in the search results.
This is why a succinct, clear, and concise tag and description is your pathway to success.
Schema markup
Schema markup adds context to search engines to understand better the topics your content is trying to convey.
Schema is straightforward to use, helping crawlers to understand your content better.
Properly tagged images
Alt attributes aren't only to help the visually impaired understand your images; it's also, so search engines know what they are looking at. Describing images with alt text as accurately as possible will increase your images' chances of appearing in image search results.
Evergreen content
Create content that continually invests with traffic to your website. Thoughtful, helpful, and practical content will keep readers coming back for more.
Proper Domain names
Purchase a domain that is easy for users to type and remember, don't purchase domains thinking Google will like the keywords. Keyword-rich domain names stopped working when Google released its Exact Match Domain algorithm update.
Use subfolders over sub-domains when possible (domain.com/category/seo vs. seo.domain.com) for your overall site architecture. Subfolders will help in passing relevance to child pages.
Stay away from hyphenated domain names when possible (e.g., domain-example.com).
Headlines and permalinks
Keep headlines and permalinks short and concise. This concise text has more to do with user experience than search engines. Remember, User engagement does affect search rankings, so you want to keep users happy.
Comments
Reader comments are a great way to build engagement on your website; remember to disallow any spam-building techniques from entering your comments for link juice gains. Google ignores those links building techniques, but it could still hurt your website rankings.
Social
Social signals are NOT a ranking factor, yet, social media draws a lot of necessary traffic to your website. So please don't leave it out of your digital marketing plan.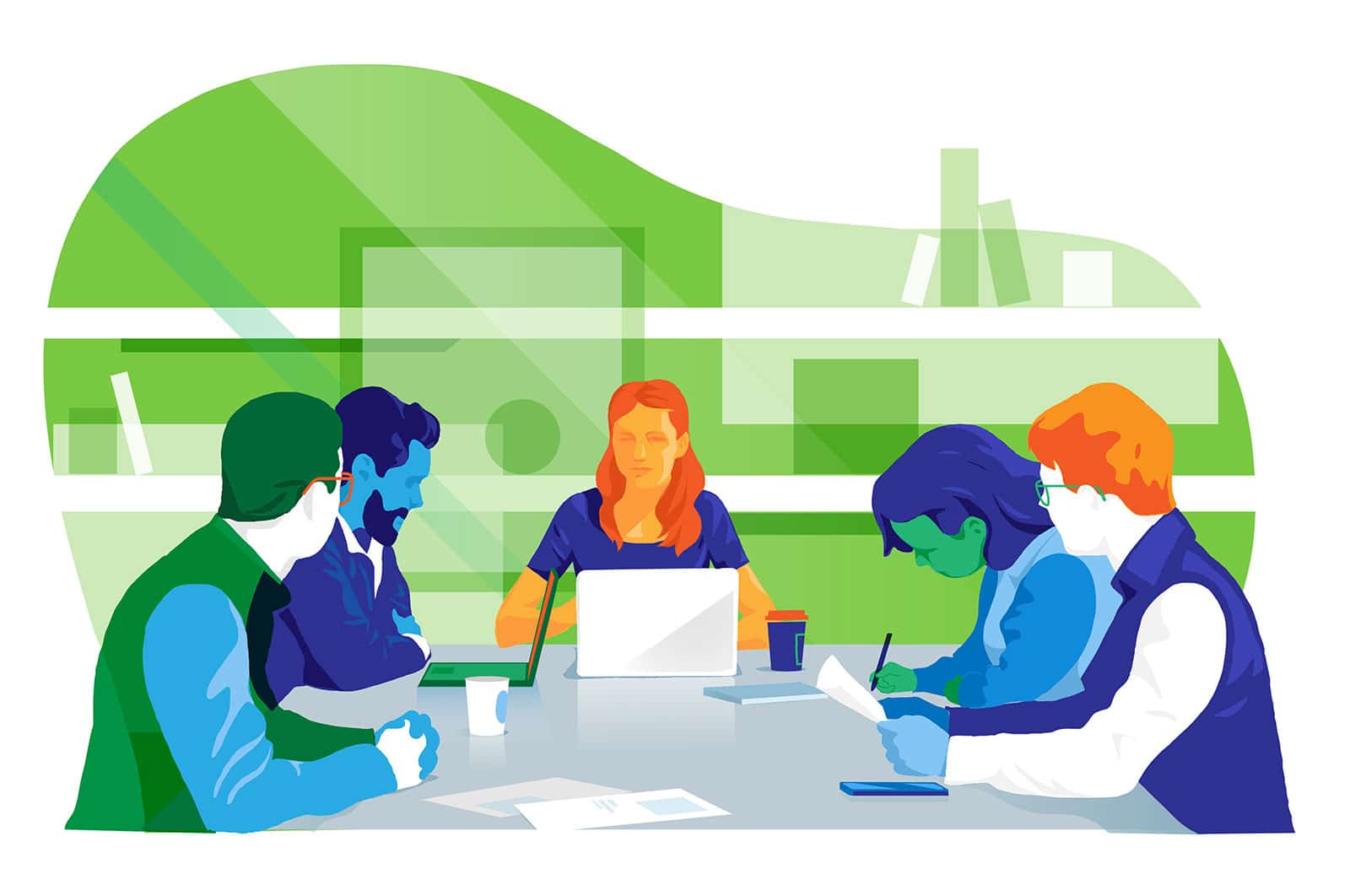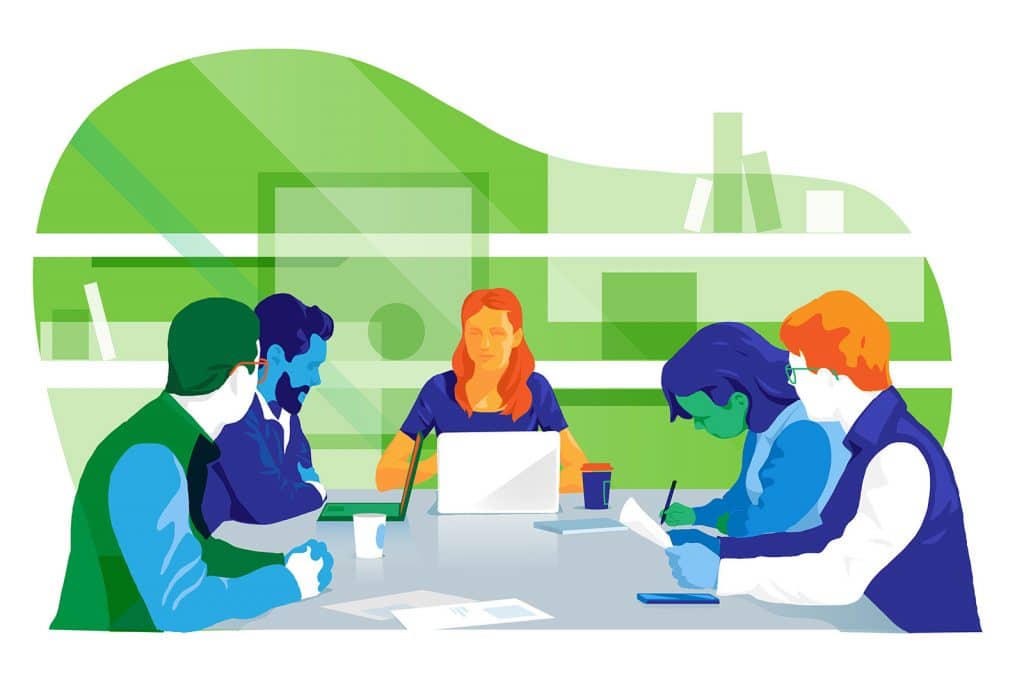 What are search engines NOT looking for?
Black hat practices can hurt your rankings; keep an eye out for:
Keyword stuffing
Overusing keywords on your pages and URLs will hurt your rankings.
Link buying or excessive link exchanging.
Spammy link buying can get your website in a world of trouble and could hurt your search intent.
Top Heavy + Distracting Ads
Google released the Top Heavy Algorithm update to combat sites looking to make revenue overvalue. Be careful how you add advertisements to your website.
Duplicated content
Duplicate content is not a penalty, but it does not help your overall index pollution. Don't keep Google guessing; work on content hubs and filter out duplicate topics.
Hidden text and links
White text on a white background isn't fooling Google. Keep things honest and useful for users and customers, and it will pay dividends in the long term.
The advice mentioned above is just the beginning of the SEO process; please let us know if you have any questions or concerns, and remember to check out our in-depth guides above.