Amazon is the world's largest online retailer, and it has been challenging for other retailers to compete. To attract customers, sites must rank on the first page of Amazon search results which means understanding Amazon SEO guidelines. This post will provide resources to help you better understand optimizing your site for Amazon search engine rankings.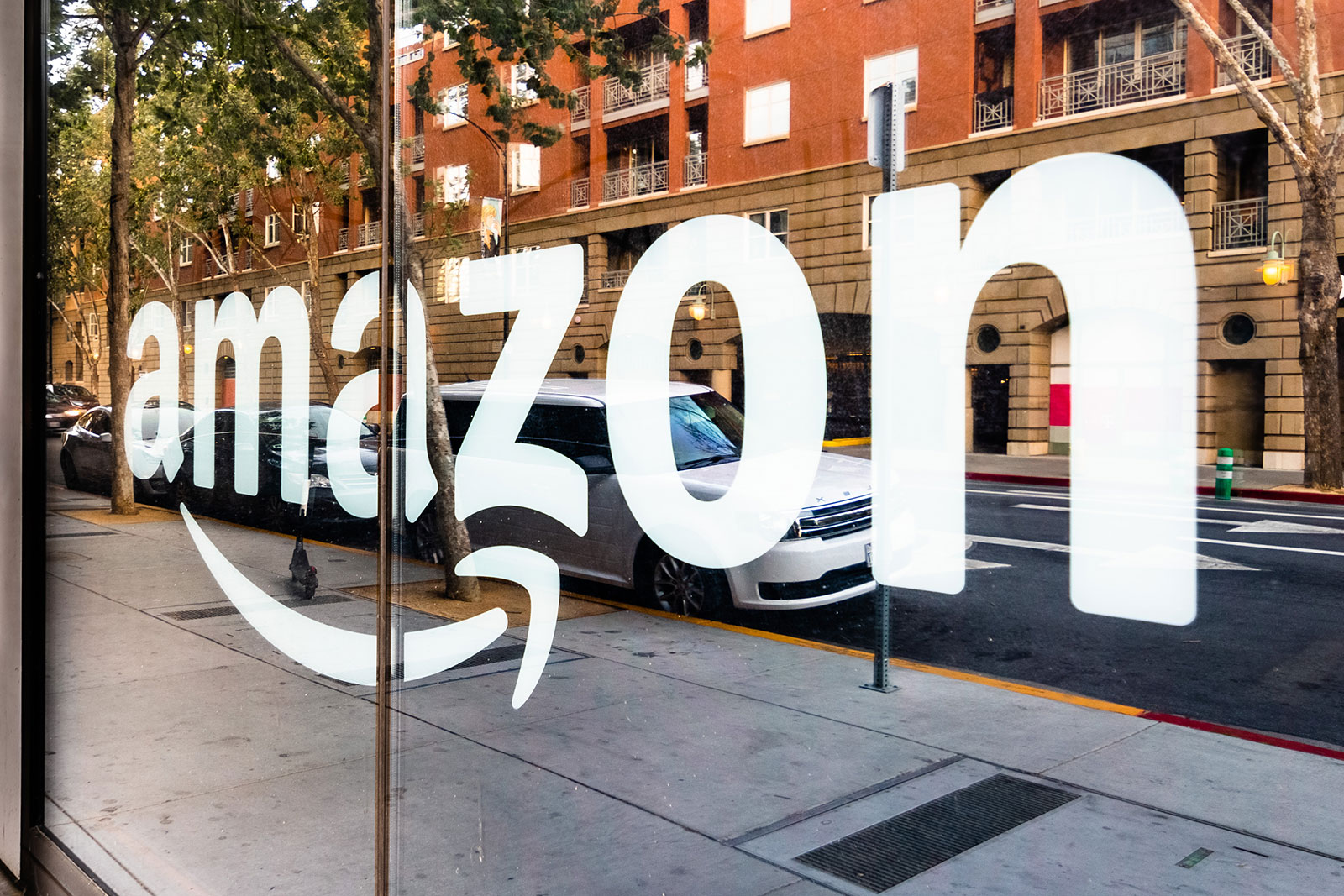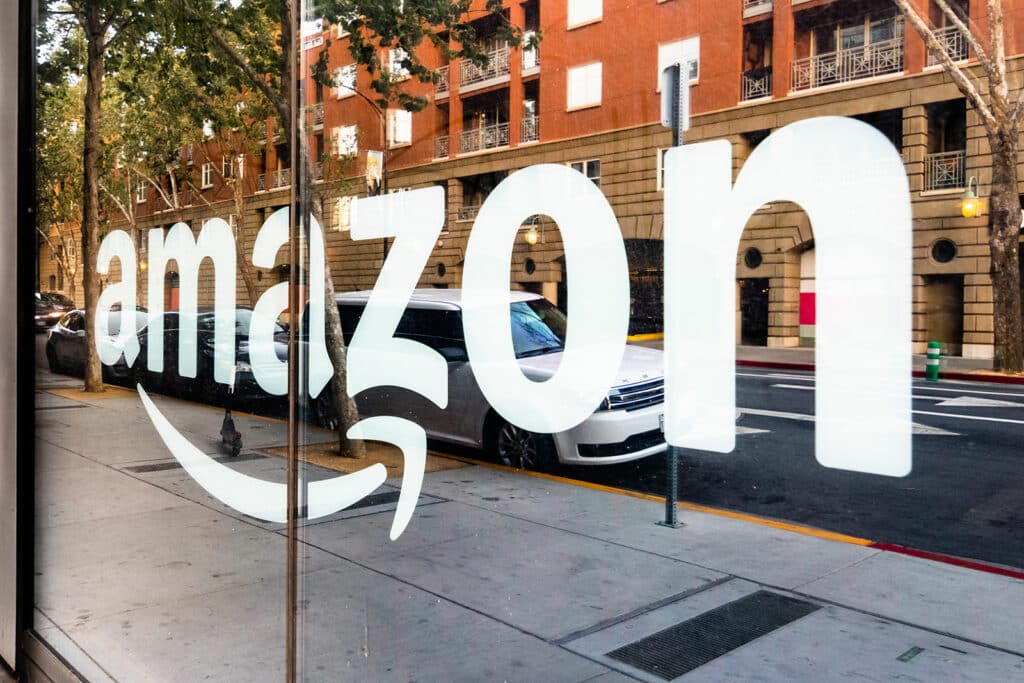 What is Amazon SEO & Why is It Important?
Amazon Search Engine Optimization is the process of optimizing your Amazon product listings to rank higher in Amazon search results. When you optimize your product listing, you make it easier for shoppers to purchase your product.
Amazon marketing involves:
Amazon keyword optimization
Amazon product title optimization
Product image optimization
Backend keywords
Pricing strategy
Amazon SEO is important because your rank in Amazon listings can significantly affect your sales. More than 66% of online shoppers now start their search for new products on Amazon.
Amazon SEO = Optimizing Product Listings = Better Rankings = More Organic Traffic = More Sales
Understanding Amazon's Algorithm
Amazon's A10 search algorithm highly focuses on its "revenue per-click" products. Amazon's ultimate goal is to match the use user with the best possible product options in the Amazon store catalog.
Amazon does this by lo shopper's search query. Suppose your product listing doesn't have the appropriate keywords in its listing. In that case, it probably won't appear in the user's search result, which is why keyword optimization is a big part of Amazon SEO.
The algorithm looks at these metrics to help determine your keyword relevancy:
Search result click-through-rate (CTR)
The conversion rate on the product page
Overall sales
Steps in Ranking in Amazon Search
Here are some tips on the steps you should take in the listing optimization process.
Keyword Placement
Your title and product description should start with the most valuable keywords. You can perform keyword research using Ahrefs Keyword Planner and selecting the Amazon Keyword setting to optimize the on-page SEO. 
Eye-catching Imagery
People prefer shopping in person to touch and see the product, so you need to recreate this experience the best you can using high-quality imagery.
The best lighting, white background, different angles
Product image best practices
Here are some of the best practices to follow for your product images:
Use an all-white background
Use square images
Images should be at minimum 1000x1000px so that shoppers can zoom in
The product must fill 85% or more of the image
Product videos and 3D renderings can increase sales
Images must accurately represent the product
Do Not use illustrations
Use JPEG (.jpg), TIFF (.tif), or GIF (.gif) file formats
The product must not be pictured in the packaging
The product must be visible in the image
The image must not contain nudity.
Honest Reviews
Reviews build trust for potential buyers; the most positive reviews your receive, the better. The products that rank first generally have more thoughts.
Sales History
A big part of product ranking has to do with previous sales. This isn't easy if you are starting, and you can offset this using Amazon PPC tools.
Performance is measured by CTR (click-through rate in search results), CR (conversion rate on the product page), and sales.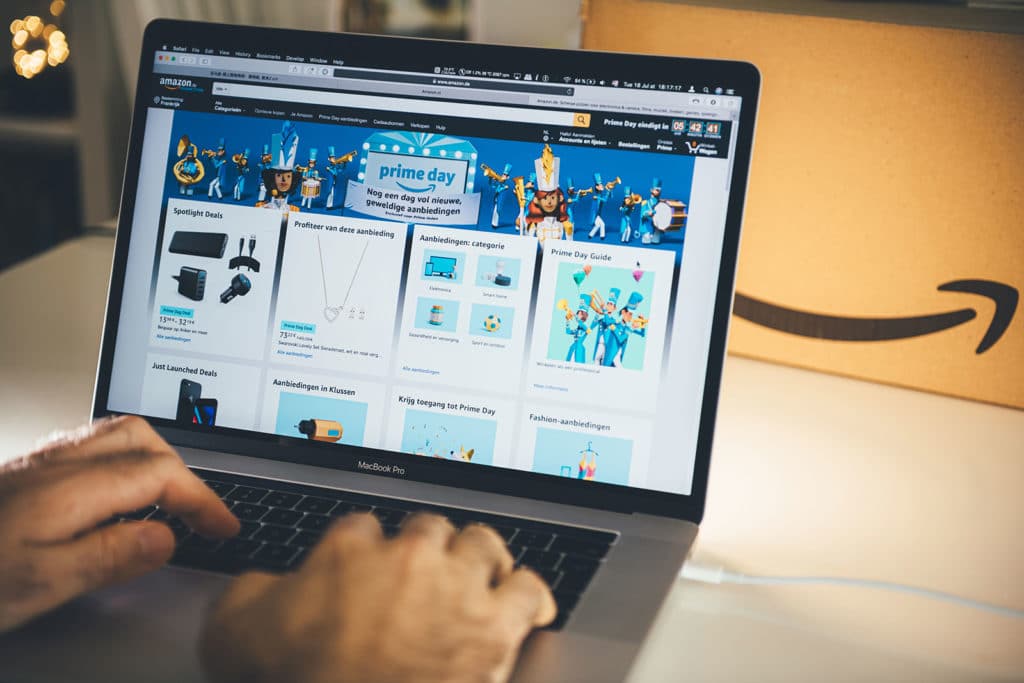 Optimizing your product's on-page SEO for CTR and CR will also improve the performance of your PPC advertising campaigns.
Even a tiny increase in your conversion rates can make a huge difference in rankings.
You can also determine the best price by using A/B testing.
How to optimize your Amazon product listing?
A great product listing page accurately presents all the information a customer wants and needs to make a buying decision. In creating these detailed page elements, it is critical to be as accurate as possible with the product information, and customers want to know precisely what they're buying.
Essential components of a detail page include:
A concise, unique, and Amazon-optimized product title
An accurate description of the product, discussing all its significant features and benefits
Bullet points conveying the necessary information about the product
An apparent product image of precisely what the customer will receive
Your Product's Title
As far as relevance is concerned, the most crucial element of Amazon SEO is the product title.
Here are some tips on how to optimize your Amazon Title:
Brand
Model type and number
Product type
Size and quantity
Power output requirements
Color
Design
Trademarks or patents (if necessary)
Amazon suggests the following templates for Titles:
Kitchenware: Brand + Model Name + Model Number + Size + Product Type
TV Sets: Brand + Model Name + Product Type + Color
DVD Players: Brand + Model Name + Size + Product Type + Screen Type
Jewelry: Brand + Product Category + Sex + Metal Variation + Shape + Material + Product Type
Video Games: Brand + Product Type + Type of Platform
What Not to Include in Product Titles
You should not include:
Price and quantity
All caps
Seller information
Promotional messages such as "Sale."
Suggestive commentary such as "Best Seller."
Symbols ($, !, ?)
Best Amazon practices for Product Descriptions
A product description is a short sales pitch that includes information about the features and benefits of your products. Every item needs its size, style, and what it can do to sell more tickets at once!
Amazon provides guidelines for sellers to include accurate dimensions, care instructions, and warranty information.
Best practices for Key Product Features
Highlight the top five features of the product.
Be as specific as possible with product features.
Use bullet points where applicable.
Write all numbers as numerals. Specify measurements, such as quart, inch, or feet.
What not to include in your Product Descriptions
Seller's Name
An Email address
Your Website URL
Company-specific information
Other products that you sell
Promotional language such as "SALE" or "free shipping."
How to optimize Keywords on Amazon
To optimize your listing, I recommend the following workflow:
Step 1: Optimize backend keywords.
Place as many backend keywords as possible before adding them to your content. This practice will keep your product content concise and readable.
Step 2: Place remaining keywords in the product content (i.e., title, bullet points, and descriptions)
The readability of the user is the most important. You do not have to repeat every keyword on a page; keyword stuffing will harm your rankings.
Step 3: Fill in additional product and keyword fields.
Creating additional product and keyword fields on Amazon can improve your searchability through filters.
Step 4: Use a Keyword Ranking Tracker
Track the rankings of your products with a keyword rank tracker.
Other Sales Factors
Some tricks in boosting your sales:
Create External Traffic
Using external traffic means directing customers from websites other than Amazon to your product on the site, which can help improve rankings and boost sales.
Here are some ways to do that:
Pay-per-click advertising (SEM like Google Adwords, Facebook ads, etc.)
Content/influencer marketing (e.g., YouTube, Instagram, etc.)
Social Media Marketing (e.g., brand pages)
Newsletter/emails
Send traffic from your online shop (e.g., WordPress e-commerce store) to Amazon.
Shipping with FBA (Fulfillment by Amazon)
If you don't use Amazon FBA yet, you should consider it because only with FBA is your product available for Prime shipping (unless you use 'Seller Fulfilled Prime).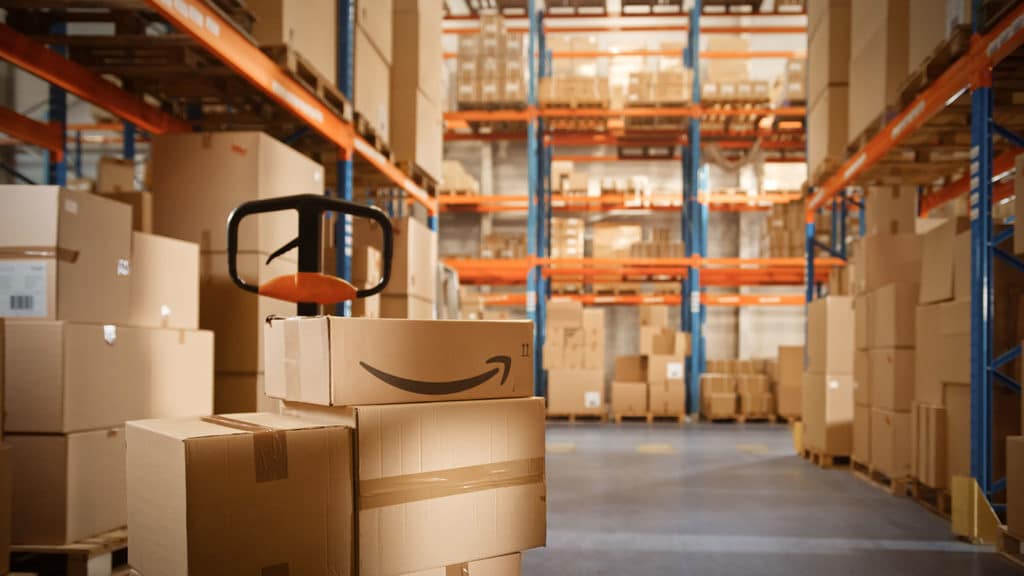 Inventory Management: Do not run out of stock
The longer you are out of stock, the higher the chance that a significant drop in rankings will occur.
If you know that you will go out of stock, here are two tips:
Don't raise your prices (significantly): This will hurt your CTR, CR, and sales and your rankings.
Use Amazon Advertising to recover rankings: After restocking, use Amazon Advertising to generate sales and increase your rankings.
Your Seller Name
A seller's name can convey trust to customers through brand recognition and signal your online store specializes in customers and Amazon.
Amazon Backend Keywords
Backend keywords are hidden keywords that will only be used in your Amazon Seller Central Account's backend section. These keywords tell Amazon's algorithm that the product listing targets a particular keyword.
Backend keyword best practices:
Do not repeat keywords in a sentence; keyword stuffing does not help rankings.
Use either singular or plural versions of your keyword.
Don't include too many variations of the same word.
Amazon will match minor typos to the correct spelling.
Keywords are not case-sensitive.
The Most Common Amazon SEO Mistakes
Here are some of the most common mistakes that Amazon sellers make with their SEO strategy:
You are mismanaging your product inventory.
You stopped the SEO process.
Not sourcing the best search terms.
Amazon's algorithm continues to mature over time; strategies need to evolve with it.
You are not researching your competitors. You always need to be one step ahead.
You're not Copywriting your content writing, which harms your reputation scores.
You are not getting any help, which can damage other areas of your business. Consider inquiring about hiring an Amazon Expert. Please contact me for a list of my Amazon SEO services.
Amazon SEO Expert / SEO Freelancer
We offer freelance Amazon SEO Consulting. Our full-service internet marketing services are diverse and versatile, which is why my rates are so competitive! Whether you need help ranking your product or want someone dedicated to building your entire digital marketing plan, We're happy to work with you! Call us today if you're interested in hiring me as your full-time employee or looking for advice on how to rank better on Amazon search results.
Amazon SEO Guidelines List
A list of helpful Amazon SEO tips and tricks to get your profile to the top of Amazon Search Results.
FAQ
---
Published on: 2021-10-02
Updated on: 2023-03-27