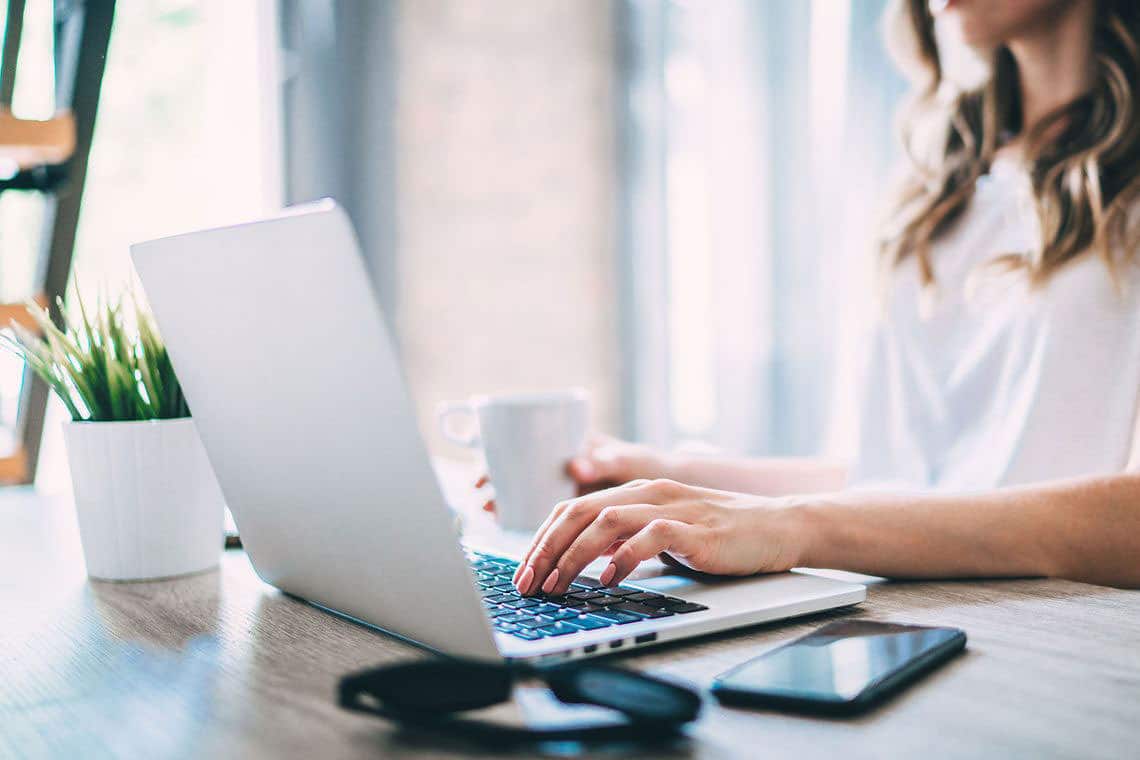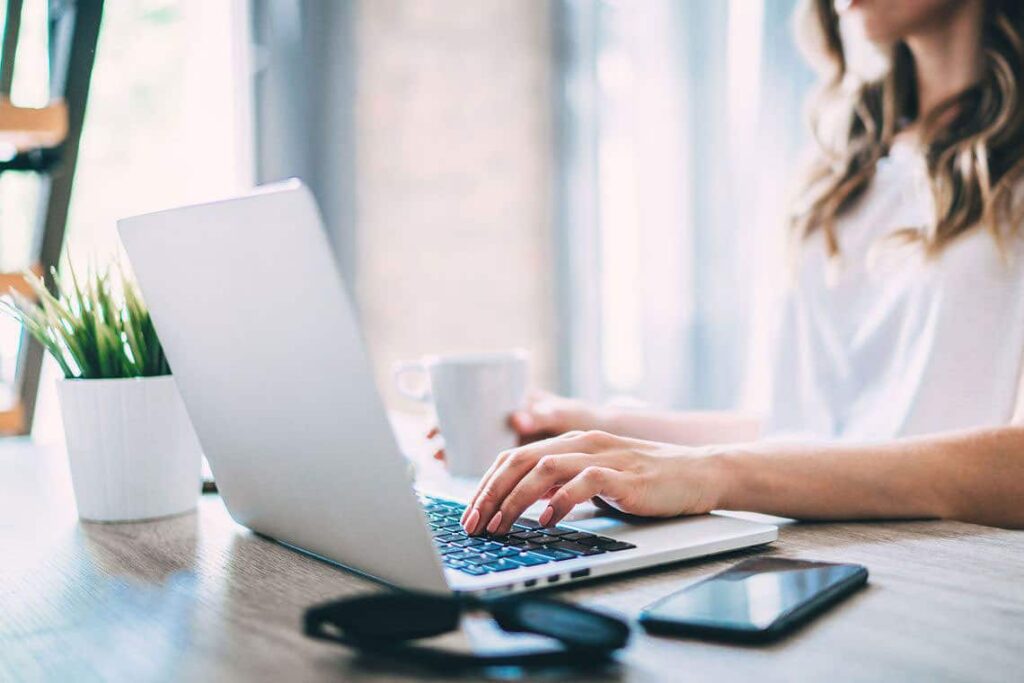 Giving up your hourly or salary position and becoming a full-time SEO service freelancer may have been a far-off fantasy for years, but the time could be right for you to make this bold career transition. As with all other legitimate jobs, success with SEO freelancing requires a solid work ethic and the right combination of expertise and skills. While you will undoubtedly enjoy the many benefits of working at home, selecting your clients, and managing your schedule, your income will be directly correlated with the amount of time and energy you devote to your new career.
Very similar to putting out your business on an ecommerce platform, you can sell your freelance SEO service as well. The average hourly rate of an SEO freelancer is between $100 and $150 per hour, so your time and efforts will be handsomely rewarded. Because you can educate yourself fully on beginner and advanced SEO topics on your own, SEO freelancing offers exceptional potential with a low barrier of entry.
Understand what SEO Freelancing is
Before delving into a new career as an SEO freelancer, you need to understand exactly what SEO is and what SEO experts and SEO professionals. do for their clients. Search engine optimization is a term that describes optimizing online content for improved visibility and rankings on search engine results pages. Today's businesses increasingly rely on search engine marketing as part of their overall digital marketing strategy. When effective, an SEO strategy produces targeted, organic traffic.
Because of how critical SEO marketing is to businesses across a wide range of industries, mastering SEO concepts and applying those principles to an effective campaign is vital for successful companies; however, multiple moving targets must be considered when developing and executing a campaign. This makes SEO mastery challenging for a typical business owner; outsourcing this critical task to an SEO freelancer is often cost-effective for businesses.
Develop Essential Skills
SEO freelancers should be familiar with at least the fundamentals of website design. If you have never developed a website, such as a home-based business blog, you may begin developing essential SEO skills by building a small website on your own. Otherwise, various videos and online courses are available for free or minimal cost. These can open your eyes to all the back-end features built into website designs that impact search engine optimization.
Beyond understanding the back-end elements, you must educate yourself about search engine algorithms and strategies as comprehensively as possible. The good news is that a wealth of information is available for you to access at no cost online. You need to devote time and energy to your education. Keep in mind that search engine algorithms are updated frequently. While many of these updates are minor, you must keep tabs on all of them to be as effective as possible in your new position as an SEO freelancer.
SEO & Content marketing experts analyze vast amounts of data to create an initial strategy for each client. This analysis will guide your keyword selection and your execution of the developed strategy. However, data analysis must continue so that the process can be refined going forward. Data analysis and critical thinking skills can be challenging to develop, so your ability to grow in these areas is crucial. You can access several tools for keyword research, website analysis, and link analysis. Even with these tools in action, you must still accurately and thoroughly analyze the data.
Learn Basic SEO Concepts
If you have minimal or no prior knowledge of search engine optimization, there are a few must-know concepts to learn to serve your clients effectively. These concepts will likely crop up numerous times as you continue educating yourself on search engine optimization through online resources. They will also become part of your jargon as you communicate with clients and other industry professionals. It's a good idea to learn everything you can about best SEO practices and some of the fundamental SEO concepts that you need to understand fully are:
Search Engine Crawlers
These may also be called search engine spiders or bots. Search engines use their bots or spiders to crawl over each website. By doing so, they pick up on tags, keywords, hyperlinks, and more throughout each website page. Search engines will determine content, relevancy for various keywords, and other essential factors that ultimately affect rankings through analytics of these data points. Essentially, as a SEO freelancer and SEO specialist, your job is to optimize your clients' websites for these bots.
Website Authority
Website authority directly ties into search engine rankings. Everything from website content and bounce rates to backlinks, traffic, and more will determine a website's authority.
Keyword Research
Because search engine crawlers focus on the words used on the front-end and back-end, the proper selection and placement of high-quality keywords in these areas are essential. Numerous online resources are available to assist with keyword research.
Latent Semantic Indexing
LSI involves search engines using artificial intelligence to identify context accurately. Search engine crawlers will pick up on targeted keywords in tags, text, and more. However, they must identify the context to make accurate sense of that data. SEO freelancers often rely on well-chosen long-tail keywords to influence search engine analytics in this critical area.
Link Building
Search engines analyze the number of backlinks to a website and the quality or authority of those backlinks. Placing outbound links on a website is easy, but getting reputable websites to link to a client's website is much more challenging. Creating valuable content for other websites to link to is an essential part of building links. At the same time, SEO freelancers often must reach out to others to create and execute a solid link-building campaign.
On-Site and Off-Site Analysis
Both on-site and off-site factors will include a website's ranking in search engine results. You generally have complete control over the on-site factors and minimal or no control over the off-site factors. Analytics will reveal the relationship between these various factors so that you can optimize results for a client you can use analytics tools, including Google Analytics and Google Search Console, Ahrefs, Brightedge, Moz, SEMRush, Deepcrawl, etc. At the same time, you can potentially analyze competing websites to take advantage of weaknesses.
Get Your Feet Wet
Even with some prior SEO knowledge, you likely have a lot to learn about these concepts, content strategy, and how to build and execute a sound strategy effectively. Before you quit your day job, consider building a website of your own to gain proficiency in concepts and skills. Utilize all of the analytical tools and online resources to expand your expertise. This process can also help you achieve the confidence to deliver great results for your first client.
Another crucial reason it makes sense to launch your own website upfront. When you position yourself as an SEO expert, your potential clients will reasonably look at how well your own website ranks. Because of this, your website can be one of your most essential marketing tools, like an SEO freelancer.
As you move from getting your feet wet to standing on solid ground, get familiar with some of the many industry tools and resources that professionals routinely use. These are Google Keyword Planner, the Wordtracker Keyword Suggestion tool, Moz, SEM Rush, and others.
Meet the SEO Marketing Community
While you will be an independent consultant as an SEO freelancer, you are not working in a bubble. Your own authority as an SEO expert must be established. This requires you to get to know others in the SEO marketing community. Facebook, Meetup, Reddit, Quora, and others are great platforms to connect with your peers. You can also directly reach out to other professionals with the offer of writing a guest blog post in exchange for a backlink.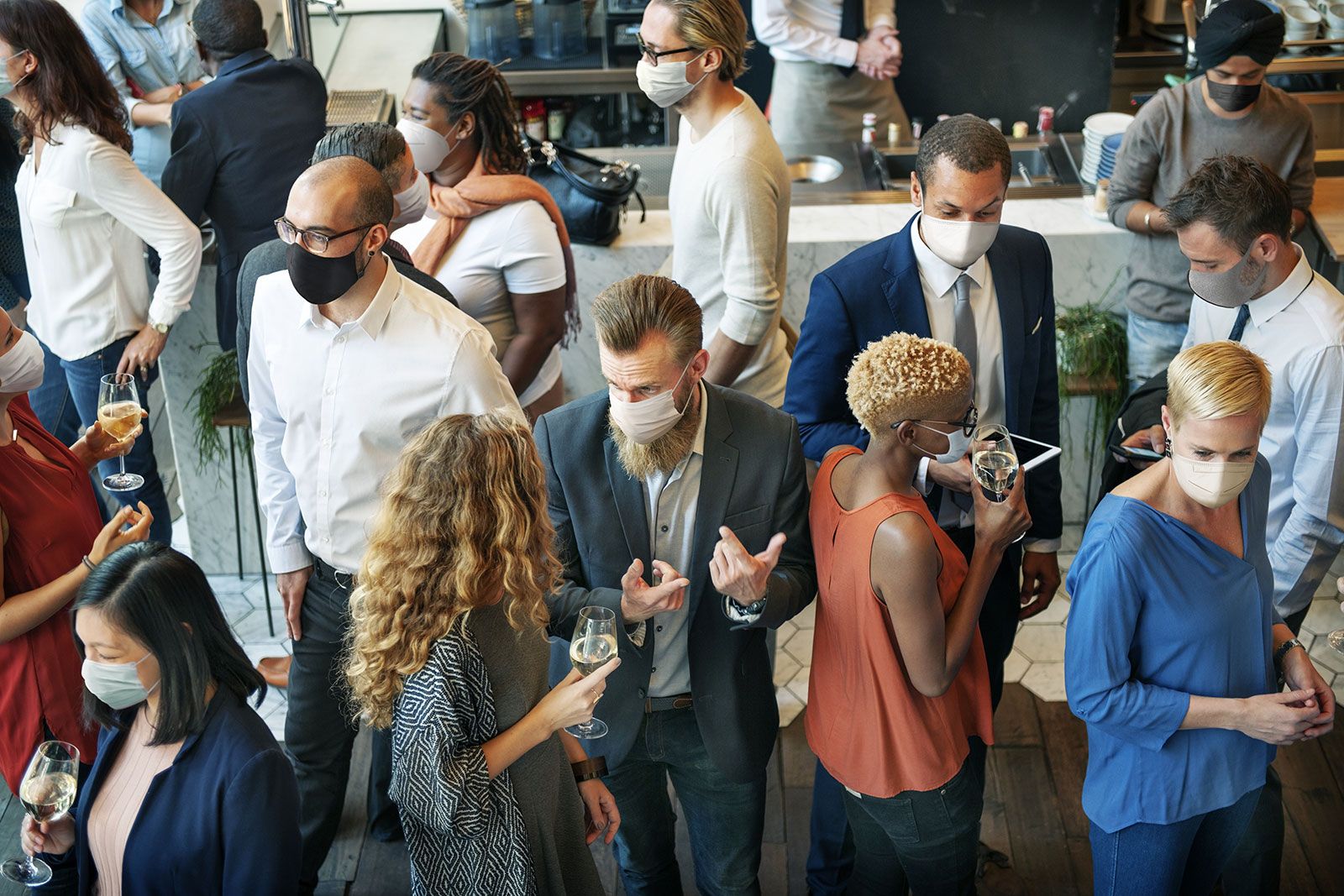 Connecting with other professionals may seem like the least important task that requires your attention as a new SEO freelancer, but this is not the case. You can stay on top of industry trends through your connections and gain valuable advice for tough challenges you face with clients, business growth, and more. In addition, the relationships you develop may result in valuable backlinks and even referrals.
Establish Solid Business Practices
In your new role as an SEO freelancer, your responsibilities will extend far beyond serving your clients. Freelancers are self-employed consultants, which means you are responsible for everything from marketing and sales to finances, relationship management, and more. The best time to establish solid business practices is before landing your first client. Take the time to identify the accounting software that you intend to use. Prepare a marketing plan that considers social media marketing, SEO, and more. Create a professional, dedicated office space in your home. Establish regular work hours, and create an effective routine. These steps collectively lay the foundation for professional success.
Finding New Clients
In addition to these crucial responsibilities and tasks, one vital step remains. You must find new clients who need your services. Your professional website will bring some clients to you, but you also need to utilize various freelancer platforms. Some of these are Fiverr, Upwork, Guru, and Freelancer. Depending on the platform's features, you should develop a professional page or profile so that you can be discovered through a search. You also should routinely scour these platforms to find projects to bid on. While you may consider attracting new clients, gaining experience, and gathering referrals with lowball bids, your plan should be to progressively increase your rate so that you are paid appropriately for your skills and efforts.
Now that you have a comprehensive look at what it takes to become an SEO freelancer, you may feel excited yet overwhelmed. Rest assured that you will gain confidence and momentum by walking through these steps, increasing your knowledge base, and improving your skills.
FAQ
---
Published on: 2021-03-04
Updated on: 2023-03-14