When duplicate listings are left unchecked, they can cause many SEO problems. They clutter up search engine results pages and make it difficult for people to find what they're looking for. This blog post will discuss why duplicate listings are harmful and what you should do about them!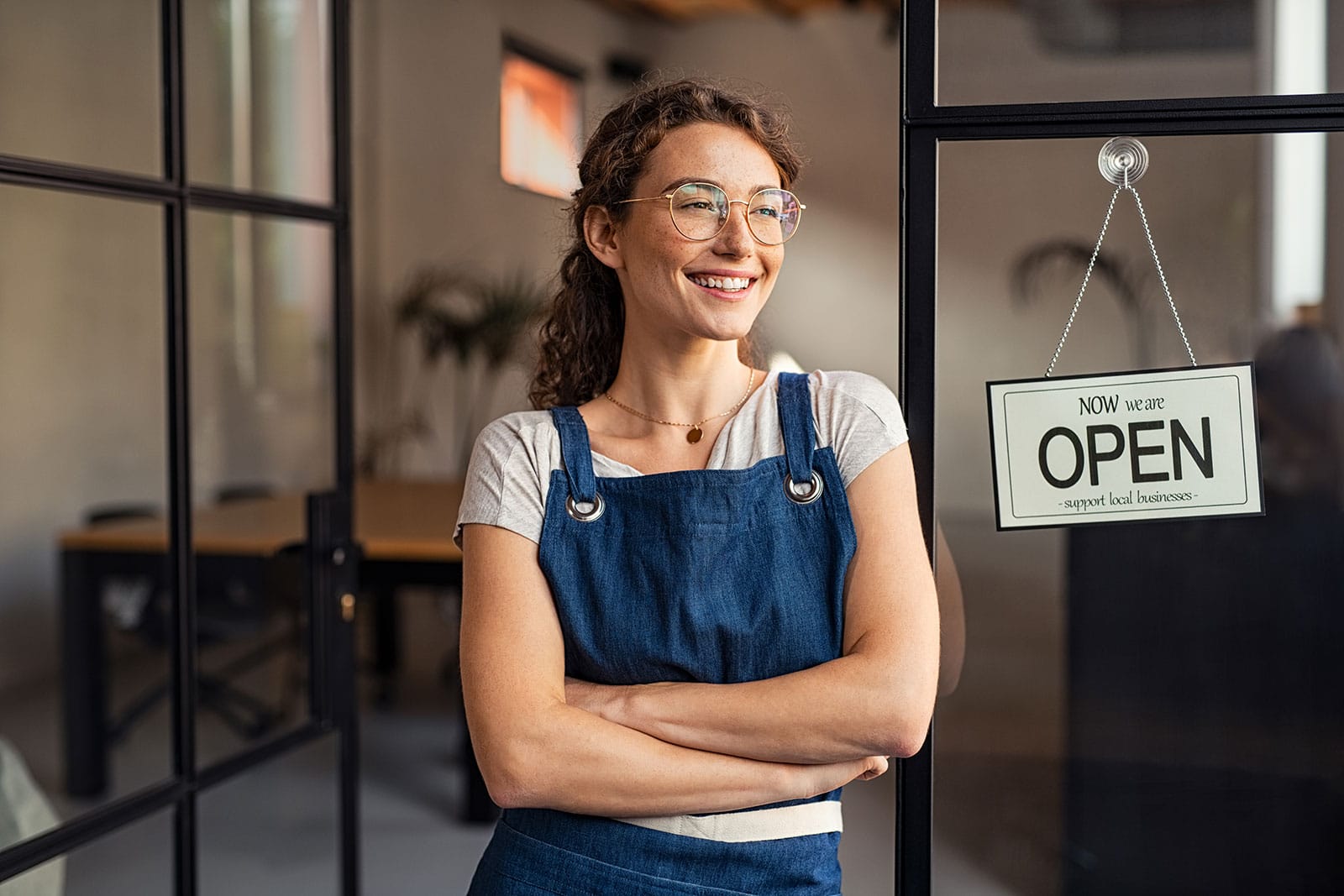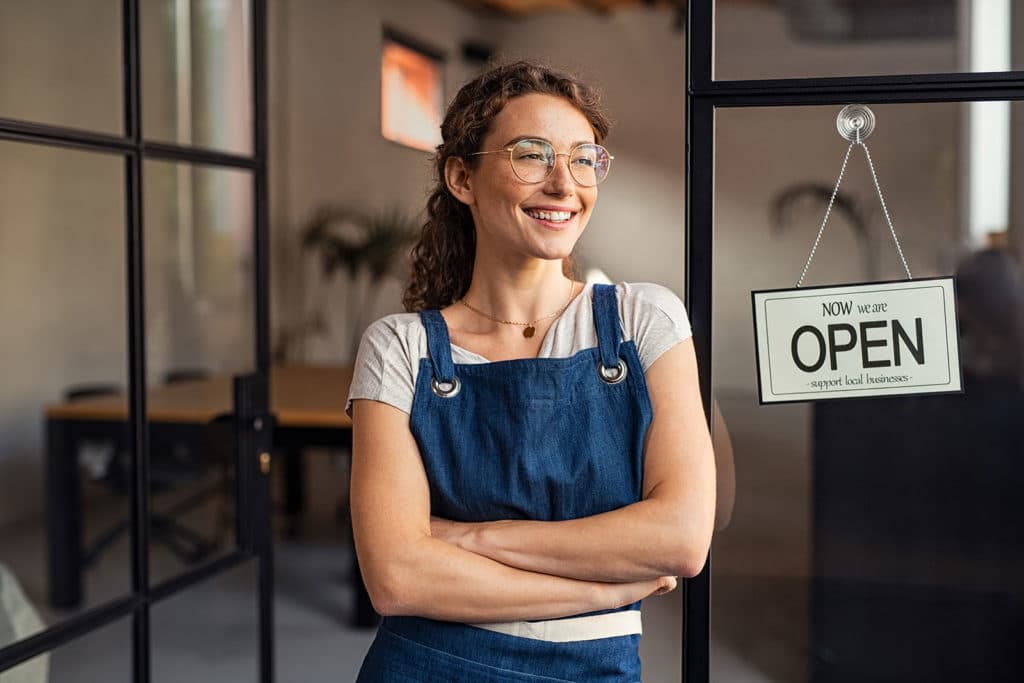 What is a duplicate listing (citation)?
More than one listing representing an entity on a single platform is a duplicate. For example, ABC Plumbing should only have one Google My Business listing, Yelp listing, Facebook Place listing, etc. They should not be listed twice in any of them.
What is not a duplicate listing?
Additional listings within a business location aren't always duplicate locations:
Businesses within businesses (e.g., Post Office in Shoppers Drug Mart, a Rental shop, or Subway restaurant inside of HomeDepot)
Multi-practitioner offices (e.g., Medical centers that have multiple dentists, doctors, or psychologists in one office building)
Multi-building locations (e.g., University buildings, ER at a hospital, Government Buildings)
These are separate businesses, provided they each have their own name and phone number. With that, Google and other platforms can distinguish between those listings.
Where do duplicate listings come from?
Duplicate listings primarily arise from these scenarios:
Automation – automated citation building can cause errors in the listings when duplicate suppression isn't accessible.
Accident – It is very easy to add duplicate listings when you don't realize a listing has already been created.
Data changes – Duplicate listings are standard when a business changes its name, address, or phone number.
Spam – Sometimes, people create multiple listings in hopes of flooding the marketplace.
Lack of awareness – Sometimes, people create a listing for every service they offer, not realizing it is against TOS.
Why are duplicate listings harmful?
Duplicate listings may lead to a variety of adverse outcomes, including:
You could have your listings removed from Google My Business. Not always known to small-business owners, but GMB is often the best source of lead generation (e.g., Phone calls, emails, directions).
Competitors can report your listing to have their listing gain more visibility.
Consumers can be shown the wrong hours, address, and phone number costing you sales.
Ranking strength would be divided up between locations.
Reviews spread across multiple listings, lowering your ranking factors.
Search engines and consumers may not know which duplicate listings to trust.
Not having the authority to make changes to the correct listings.
Duplicate listings outrank the official listing for the business.
Incorrect data is being pulled from the duplicate listing.
Brand appearance could be seen as disorganized and lacking leadership.
How do you find duplicate listings?
You can use tools such as BrightLocal, WhiteSpark, and Yext or hire an SEO agency to find duplicate listings and suppress them quickly.
Searching for duplicate listings can be done manually by looking up your business name, address, and phone number on various online directories.
How to fix duplicate listings?
Managing duplicates can be a tedious task. Duplicate listings can harm search rankings, user experience, traffic, and revenue. You have two options:
You can manually set the listings as permanently closed or merge the two listings.
Use an automated service like BrightLocal, WhiteSpark, or Yext to manage duplicate suppression.
Eliminating duplicate listings for your business will vastly improve your site's SEO. The best way to avoid running into duplicate listings is to close any duplicates in the most authoritative directories that rank highly for your business, industry, or geography.
If you need help managing duplicate listings, contact us.
FAQ
Can duplicate Yelp listings affect SEO?
---
Published on: 2021-05-17
Updated on: 2023-03-14