WordPress is the most popular blogging/CMS system available. It's been around for over a decade and is used by millions of people, including some very high-profile bloggers such as Barack Obama and Oprah Winfrey. You may not know about WordPress, though it can also be used to create online stores with WooCommerce, run portfolios with Portfolio, and much more!
Why WordPress is Important
Websites have become more important than ever before when doing any business. Today, nearly everyone uses the internet to learn information and make purchases, so you can only expect to influence the world if you have a robust digital presence. Building your own website from scratch takes a lot of time, but a wide range of solutions have become available to create a website in a matter of minutes.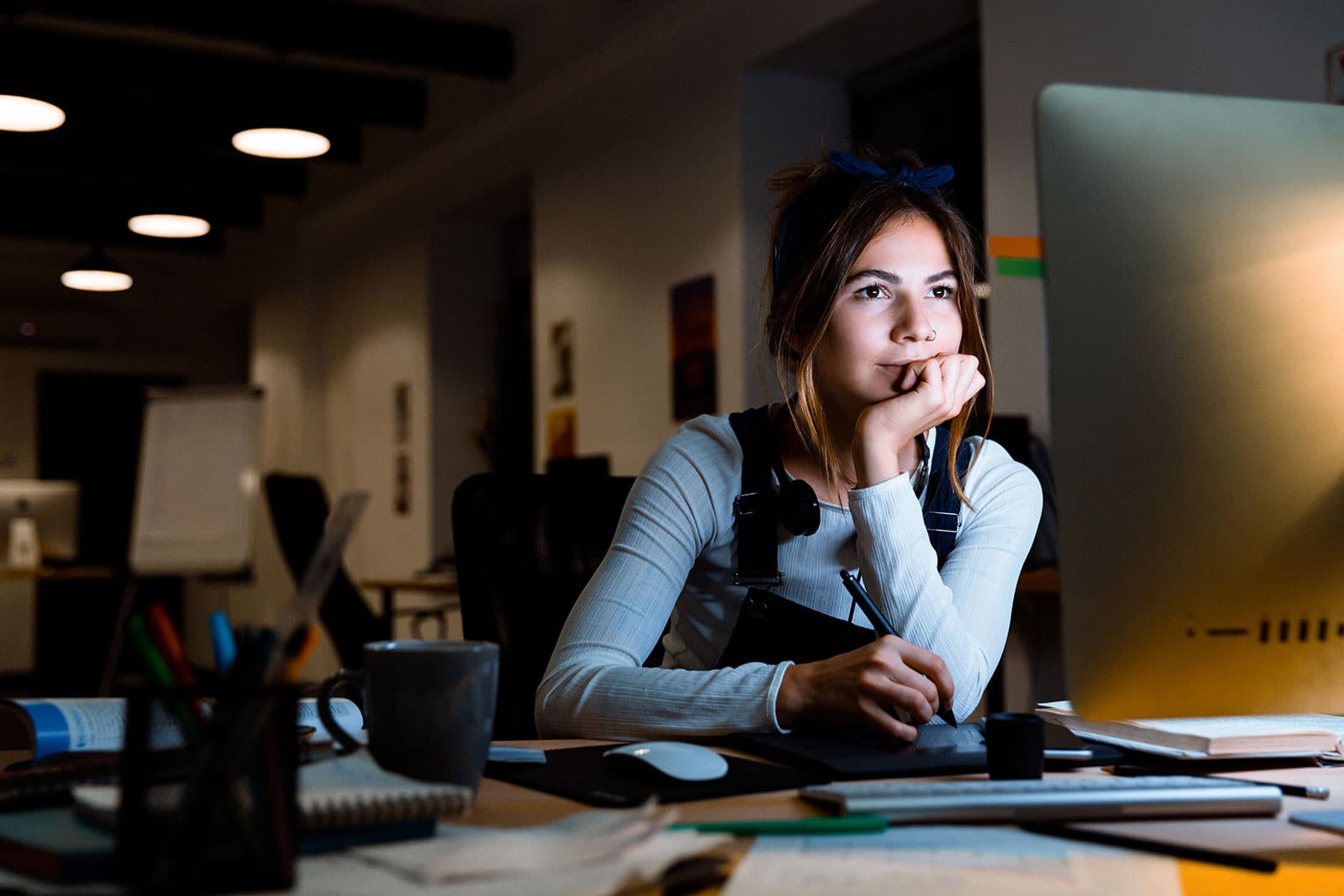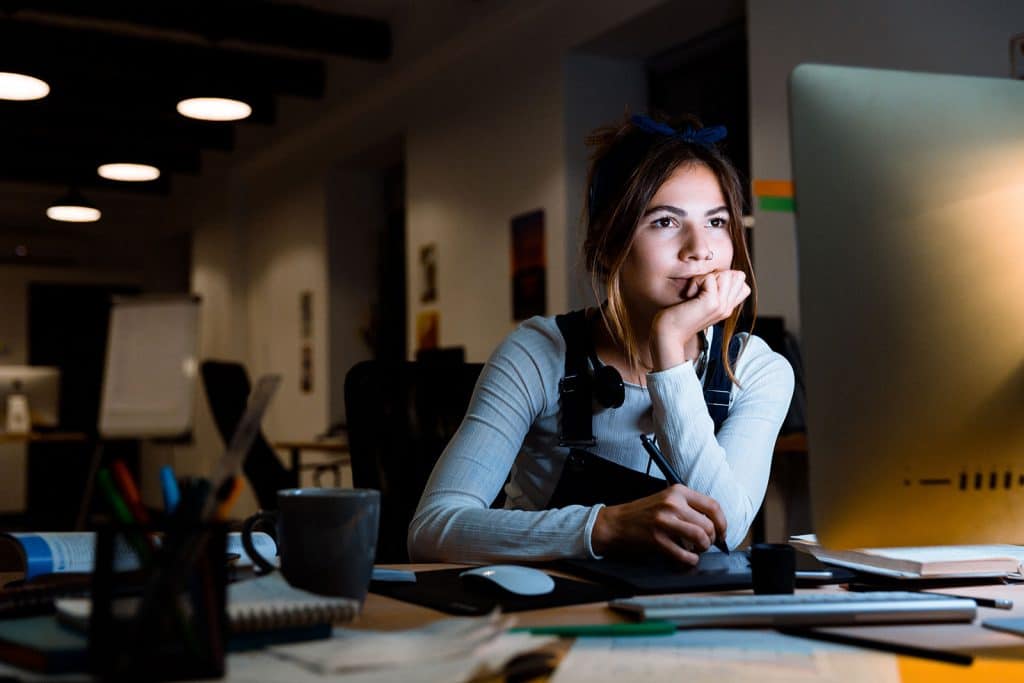 Website builders and content management systems are two options you can choose from to build your website faster without relying solely on custom coding. Website builders enable you to get started fast, but they usually hold your data hostage, force you to use more expensive hosting providers, and cannot be fully customized.
Alternatively, you can rely on a content management system to create and manage your website on a server you control. WordPress is the market leader in content management systems because it is free, easy to use, and offers an unlimited range of possibilities for website design and development. Read on to decide if WordPress is the right solution for your website.
What Is WordPress?
WordPress is a popular content management system that now powers over 40 percent of websites. The basic WP software package itself provides the code for the backend of any website. However, what makes WP powerful is its ability to work with themes that include advanced functionality. Unlike the static themes of the past, modern WP themes are advanced dynamic solutions that can have an unlimited range of features.
Additionally, WP supports widgets that can add almost any functionality to a website. WP makes it easy to add widgets to specific areas of a page so that you can put together an advanced website in a matter of minutes. Widgets can be used with any theme. Although widgets sometimes require customization, the most popular widgets usually look great right out of the box.
WP is also popular because it makes changing themes simple. All WP website data is stored in a database that is separate from theme data. Therefore, you can quickly redesign your website by simply uploading a new theme. The ability to swap themes can be powerful for online entrepreneurs who are just getting started or for people planning to redesign their websites.
What Kinds Of Websites Can WordPress Make?
WP is popular because it has hundreds of thousands of themes and plugins available that can be used to create almost any type of website. By installing the right theme, you can create a website for virtually any type of business, including:
local law firms,
online casinos,
informational websites,
forums,
e-commerce websites,
car dealerships,
professional services,
and many more.
Since hundreds of thousands of themes are available, you can usually find a theme that supports almost any business concept imaginable. There are even themes for video-streaming websites similar to YouTube and websites designed for federal agencies.
What's The Difference Between WordPress.org and WordPress.com?
When WP first became popular, there was extensive confusion about the difference between WordPress.org and WordPress.com. The distinction between the two websites has become more apparent in recent years, but significant confusion still exists.
WordPress.org is the website of the popular open-source WP solution that can be installed on any server. You can use WordPress.org to download the latest WP version, read the official documentation, and find free themes and plugins.
Keep in mind that although a for-profit company owns WordPress.org, it only offers free themes and plugins. These downloads can be useful for elementary websites, but you will usually want to use a premium theme to make your website look its best and get the full range of functionality you require.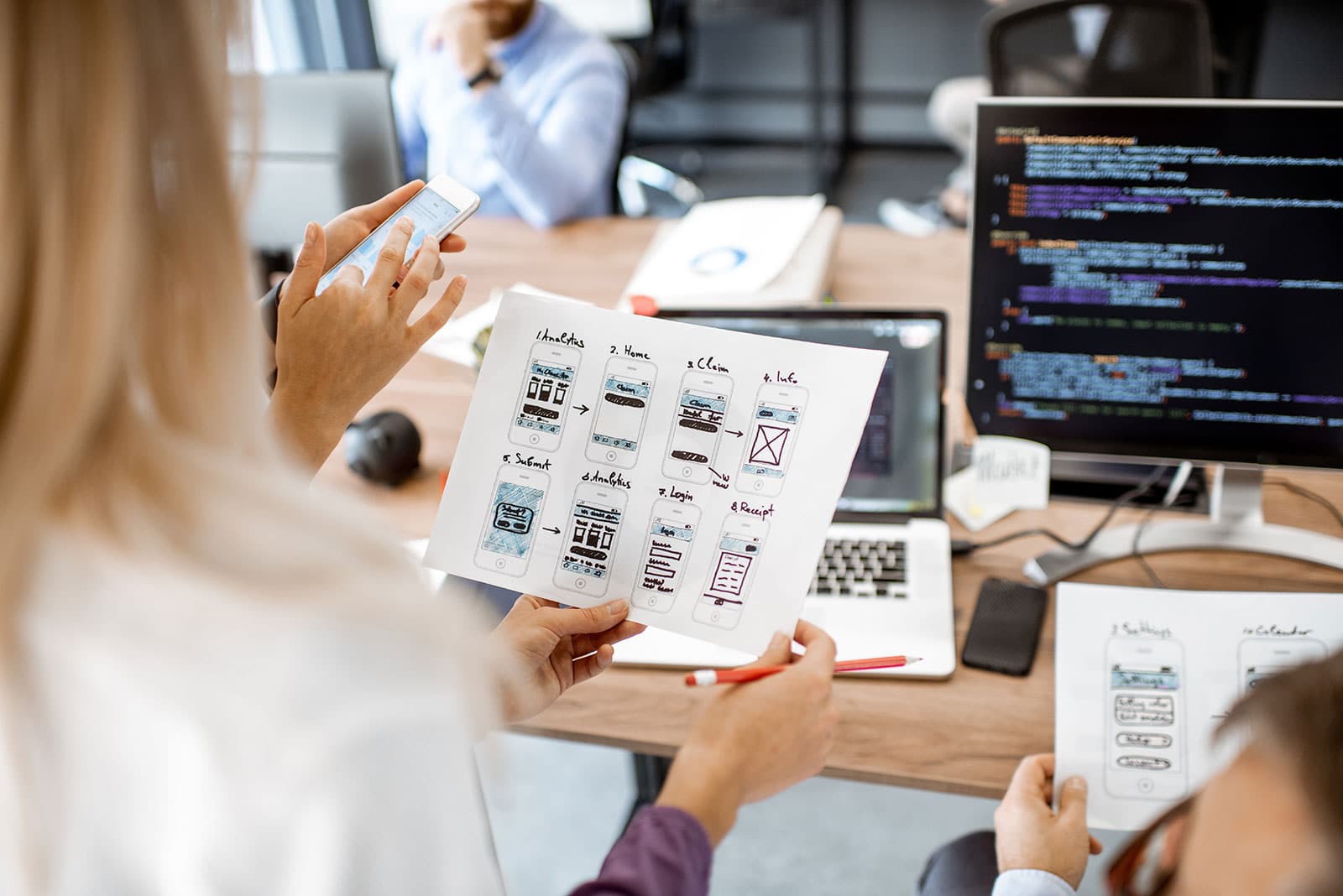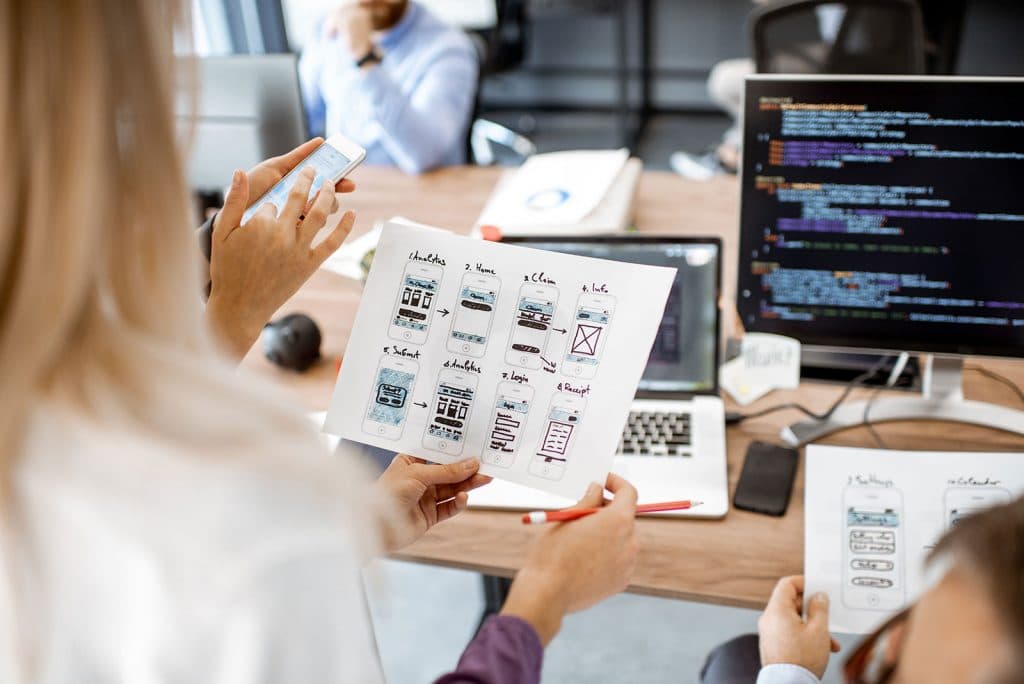 WordPress.com is a commercial website created by the company behind WP. WordPress.com is primarily known for offering a premium hosting solution that is promoted extensively in the WP dashboard.
Although WordPress.com is easy to find, most of its offerings are not very competitive. For instance, ThemeForest offers a much more comprehensive range of WP themes than WordPress.com. The hosting plans WordPress.com offers are very expensive relative to other available solutions, and even its domains cost more than 50 percent more than what leading registrars charge.
What Company Is Behind WordPress?
Automattic is the company behind WP. Matt Mullenweg founded the company in 2005. Although a substantial portion of the modern business world is dependent on WP, the company's revenue from WP is relatively low. Instead, Automattic has essentially transformed itself into a holding company that acquires companies developed around WP software. For instance, Automattic acquired WooThemes in 2015 and acquired Tumblr in 2019. In total, the company has raised over $617.3 million to fund its acquisitions. Today, Automattic is valued at over $3 billion and employs over 1,300 people around the world.
Who Uses WordPress?
WP is used by a wide range of people and businesses around the world. Unlike with social media, most activity dedicated to building websites has some productive purpose. Therefore, most WP websites are designed for marketing offerings, facilitating transactions through e-commerce, or conveying SaaS products. Other websites are used to promote causes, nonprofits, or even the work of government agencies.
Local Businesses
Local businesses have benefited significantly from the emergence of WP. Before WP became popular, local companies would have to spend thousands of dollars to have a website designer create a custom website for them. Today, many business owners have learned to use WP well enough to manage their own websites without professional assistance.
WP is used by a broad range of local businesses, including contractors, restaurants, landscapers, roofers, law firms, and many other types of local firms. By simply putting up a WP website, many local businesses can find customers in their local communities. Also, WP websites can act as a landing page for customers to learn about a company's reputation and what services it offers.
Online Marketers
WP was one of the primary drivers of the emergence of the online marketing industry that boomed in the 2010s. With the right WP theme, marketers can get started with an SEO-optimized website in a matter of hours. SEO content can then be posted to these WP websites to potentially generate substantial traffic from Google and social media.
The bottom line is that WP enables small websites created by marketers to compete with established companies. These websites can promote services with affiliate links, online ads, paid placements, email autoresponders, and other monetization approaches.
Tech Companies
WP is ideal for promoting tech companies because it can create high-quality blog posts on the specific issues that your products or services address. You can use these posts to boost your brand's reputation and raise awareness for innovative products. Additionally, WP makes it easy to add email newsletter signups, exit popups, and other marketing tools that can get customers into your pipeline.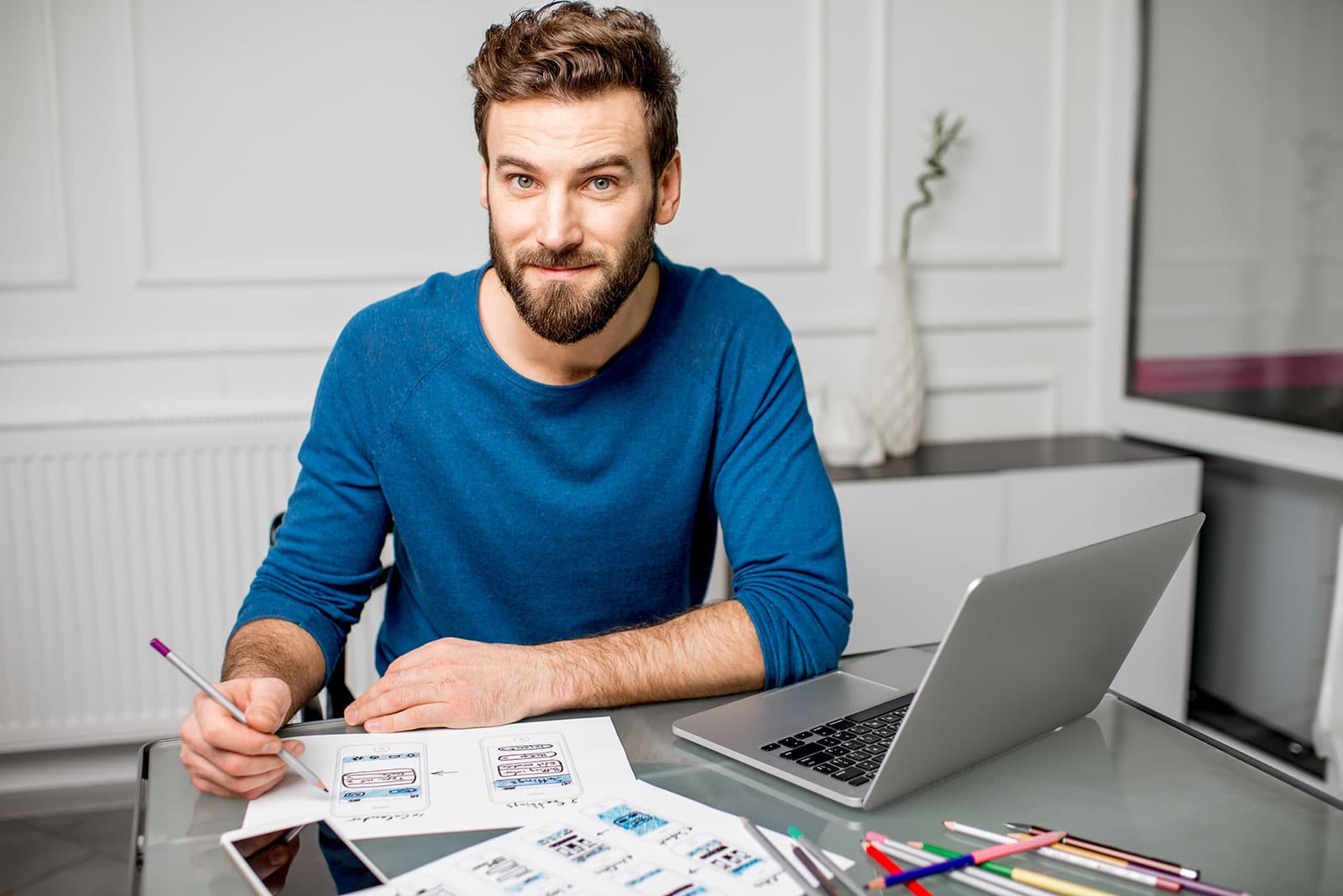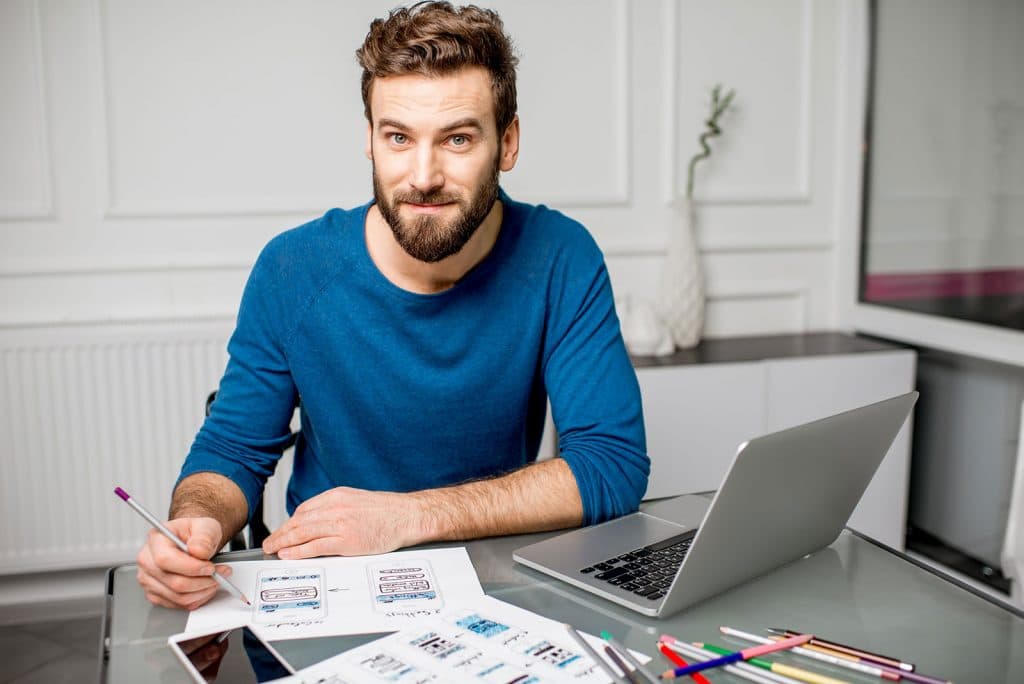 Many companies have successfully attracted hundreds of thousands of customers by creating content that targets the right keywords on search engines. WP gives you all the tools necessary to create, publish, and manage this content. Most importantly, it provides the themes and widgets necessary to convert visitors into paying customers with minimal investment.
Media Organizations
Since WP was initially created to provide blog content, it is beneficial for media organizations. Nearly all small media outlets use WP to power their website. Additionally, many mainstream media organizations rely on WP. Examples of major media outlets that depend on WP include TechCrunch, BBC, MTV, Bloomberg, Time, Facebook Newsroom, and The New Yorker.
Nonprofits
Nonprofit organizations can use WP to raise awareness for their initiatives. Although WP is not a nonprofit organization, it has fostered a development community that is very friendly toward nonprofit organizations. Many vendors offering themes and widgets for WP can offer substantial discounts or even free products for companies that verify their nonprofit status.
Another significant advantage of WP for nonprofits is that it is very inexpensive. Many nonprofits want to avoid spending money on websites and tech products since these purchases increase the percentage of contributions that go to administrative purposes. With WP, nonprofits can get online and publish high-quality content at no cost.
Governments Around the World
Even government organizations have been able to use WP successfully. Examples of federal government agencies that use WP include the State Department, the White House, America.gov, and even U.S. embassy websites. WP is highly secure, and it can be modified to fit the needs of governments. As a result, it is ideal for state and local governments looking to communicate with their constituents through a professional and modern solution.
Why Should You Use WordPress?
The bottom line is that almost anyone can benefit from using WP. Unless you have the budget to put hundreds of hours into coding a custom website, WP offers the best digital solution on the market. In fact, WP-based solutions are so effective that they often outperform custom solutions. Therefore, you should explore WP further to decide if it is right for you.
Related articles:
How to Remove Malware from WordPress
---
Published on: 2021-03-11
Updated on: 2022-01-07