This is a step-by-step guide on how to create and submit a sitemap. A sitemap is an XML file that lists all of the pages on your website (or blog) and their relative URLs, as well as necessary metadata like the content's last updated date. This article will cover everything you need to know about sitemaps to ensure they are adequately submitted for indexing by search engines.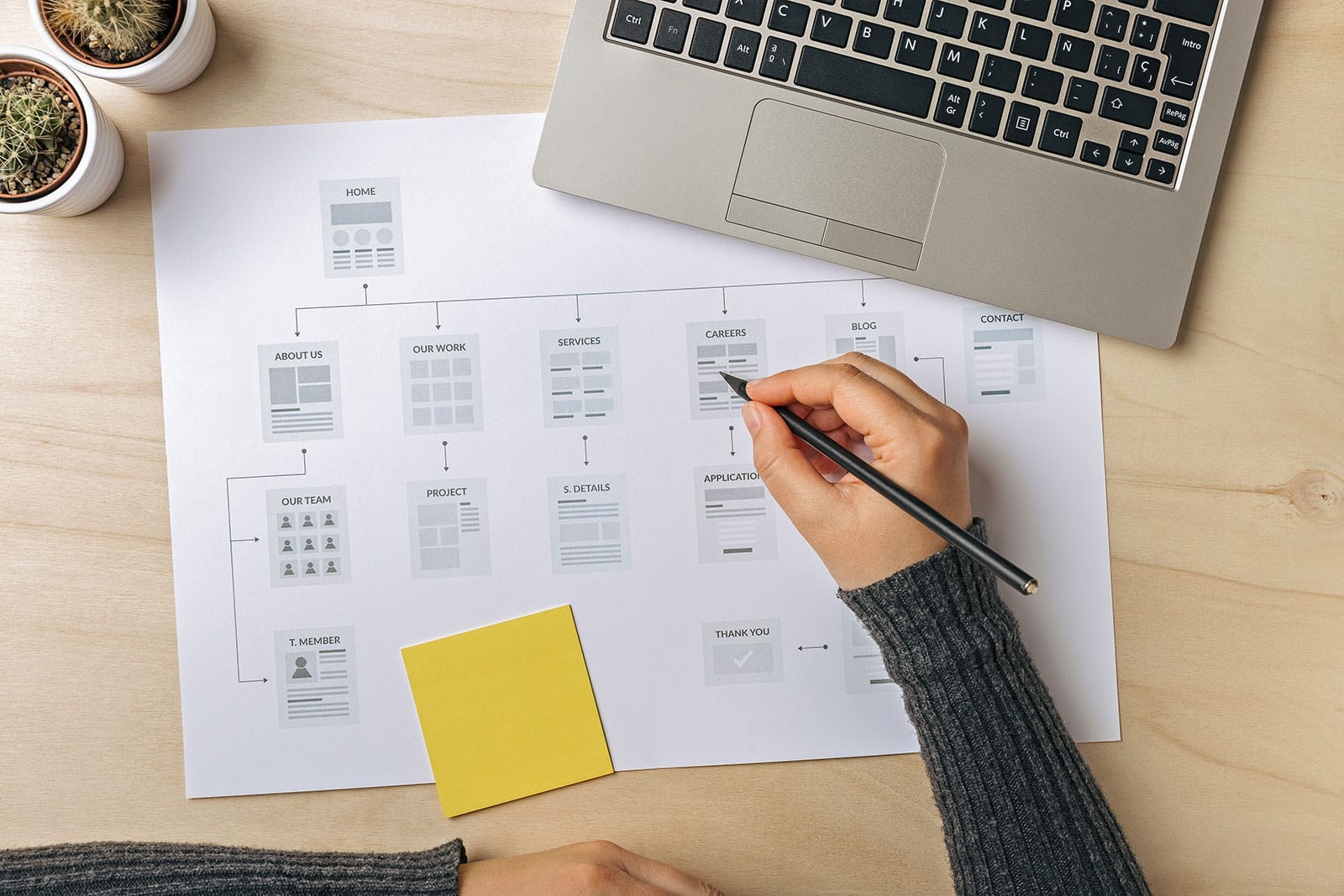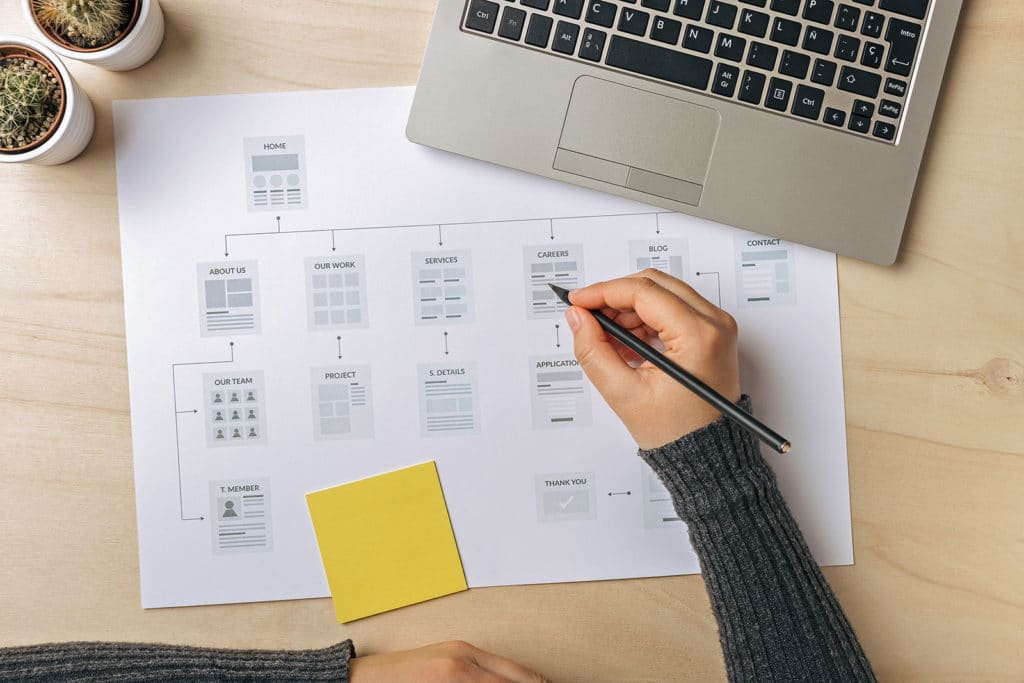 If you are using WordPress, I recommend just installing Yoast Plugin. It will automatically create an XML sitemap for you, and you can scroll down to Step 4.
Understand the Basics

An XML sitemap is a simple list of your website's pages.

There are some pages that we're not interested in. For example, "login" and "thank you" pages. These pages you will want to exclude from your XML sitemap.

The first step in building a site's sitemap is to map out the site's contents, which we will cover in step two.

Collecting all of your Pages

Now that we know what we are looking for let's collect your pages.

In this step, find all the website's URLs. The easiest way to make a sitemap is with a crawler like Screaming Frog (free up to 500 URLs), which can quickly crawl your site and spit out a preformatted XML sitemap.

Suppose you do not want to download and install SEO software. In that case, I recommend performing a Google Search for "Free XML Sitemap Generator," this online tool will automatically create a sitemap for you.

Add your sitemap to the Root folder

Next, you will want to add the generated XML file to the root of your website.

You can upload the XML file using an FTP manager, cPanel file manager, or a file manager plugin.

To make sure you've added the XML file in the proper location, you should be able to access it by clicking on yourwebsite.com/sitemap.xml

*replacing yourewebsite.com with your actual website URL

Add the XML sitemap to the Robots.txt file

A robots.txt file tells search engine crawlers where to find your XML sitemap.

You will need to add the example below to your txt file:

Sitemap: https://yourwebsite.com/sitemap.xml 

Submit your sitemap

Assuming you already have Google Search Console and Bing Webmaster Tools setup, you will need to submit your sitemap to Google and Bing.

How to submit a sitemap to Google

a) Sign in to your GSC account.

b) Under the Index section > click on Sitemaps > Add a new sitemap

c) Enter your sitemap URL "yourwebsite.com/sitemap.xml" into the available field and press submit.

How to submit a sitemap to Bing

a) Sign in to your Bing Webmaster Tools account.

b) Select your website >> Click Sitemaps >> Submit Sitemap button

c) Enter the full URL of your sitemap
Creating a site map doesn't have to be complicated, primarily if you use a plugin that handles the heavy lifting. You can't guarantee that Google will index the pages in your sitemap, let alone rank them. A sitemap has no bearing on ranking, but it makes sure Google finds the URLs you are posting, which can give you a leg up against the competition.
---
Published on: 2021-06-01
Updated on: 2022-06-09