If you count on a website for e-commerce or draw people into a physical location, one of the best things you can do to get ahead of your competition is to use structured data on your web pages. Only about 37% of all websites currently use structured data, and it is a great way to get ahead of your competition. Consider these reasons to use structured data and learn how easy it is to add to your web pages.
Why Add Structured Data?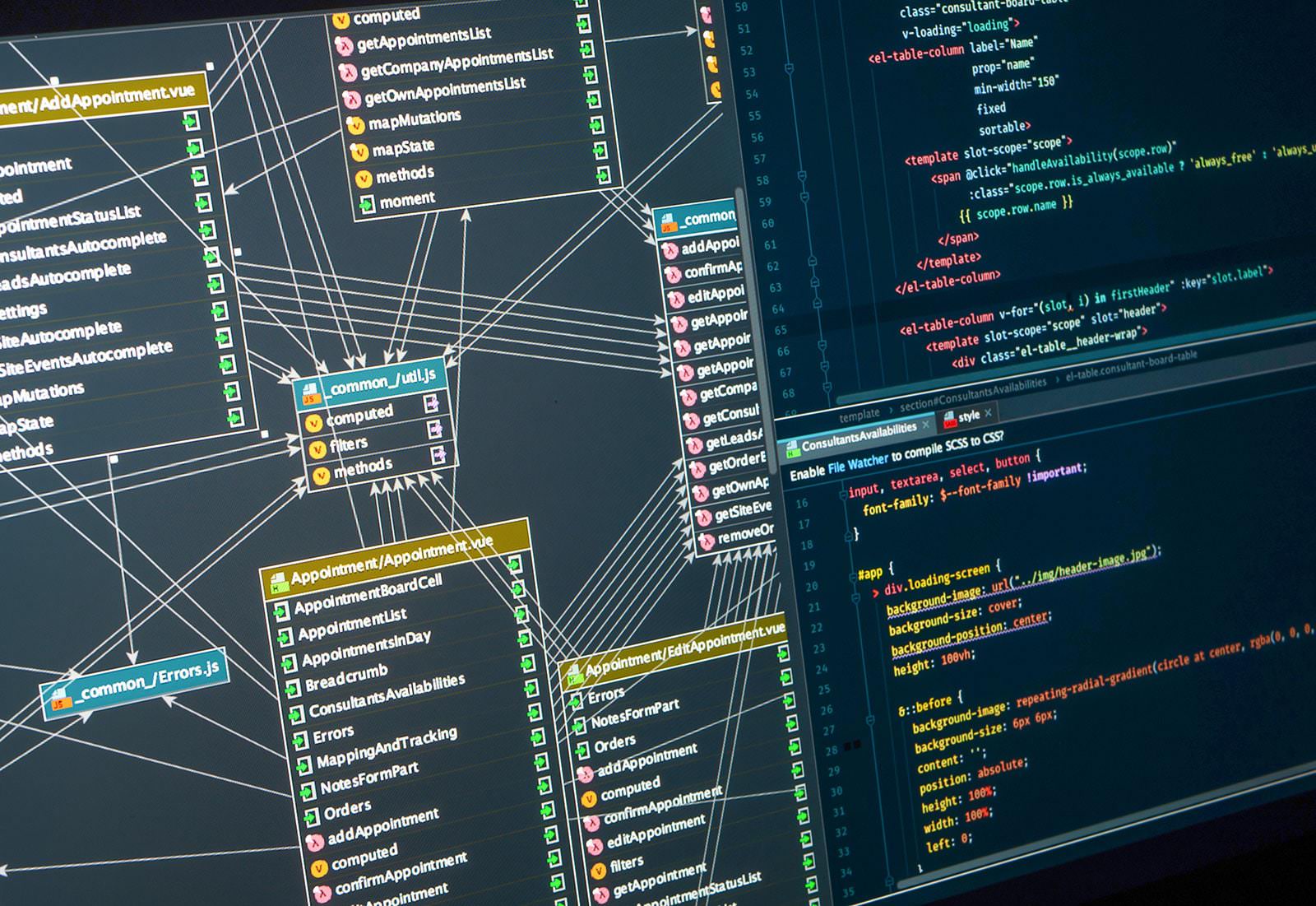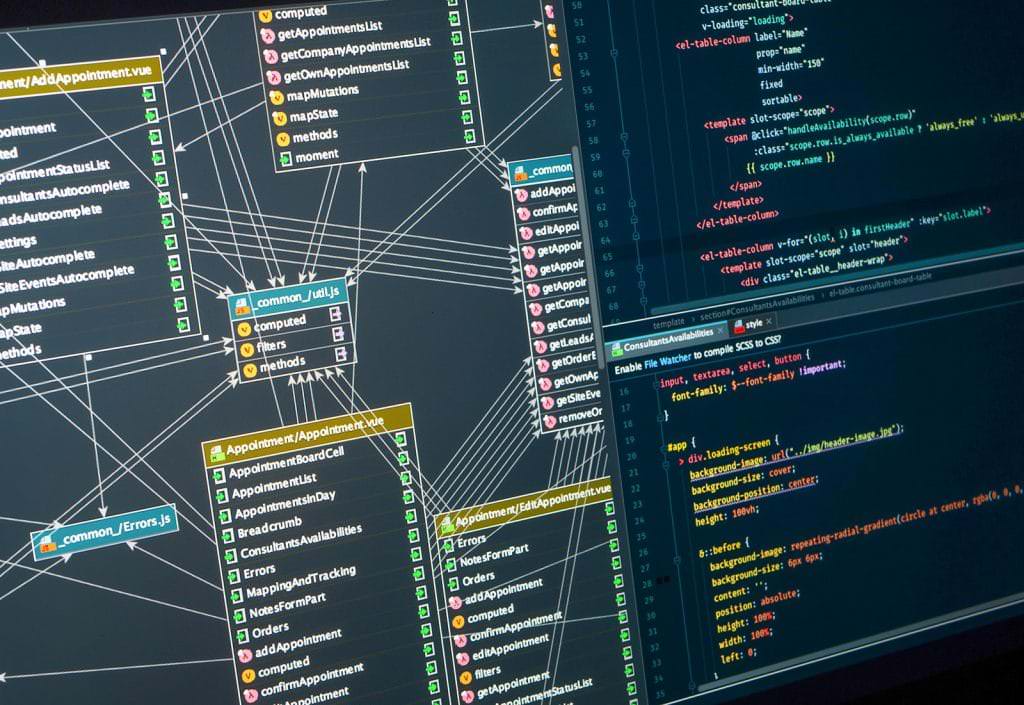 There are many reasons that you should add structured data to your site:
Click-through Rates Improves
In a test conducted by Search Engine Journal, click-through rates increased by 43% when a page added structured data. One of the primary reasons for this is that you can use structured data to create a rich snippet giving your target audience more information about a product or event. There are many types of rich snippets that you can use, including information about:
Creative works
People
Events
Product price and rating
Organizations
People love to get reliable information, so they are more likely to click-through to your site.
Increases Impressions by 1%
Impressions are the number of times that your website Google or another search engine shows your website on their search engine results page related to a particular query. If the search engine chooses to include one of your websites in a special feature, such as their shopping cart, your number of impressions increases drastically, which is more likely to happen when you use structured markup.
Search Engine Result Page Results Increase by 12%
While Google continues to insist that structured markup is not a ranking factor, Search Engine Journal found that the average placing on a website with structured data went up by 12%. It is vital that your website place as high as possible. On average, moving up one position increases your click-through rate by over 30%.
What Types of Structured Data Markups Are Available?
There are several types of structured data markups available, including:
Articles
Book reviews
Datasets
Events
Job postings
Local businesses
Movies
Products
Questions and answers page
Restaurants
Software Applications
TV episodes
How Do You Add Structured Data to Your Web Pages?
Adding structured data to your web pages is easy. The exact process that you use depends on if the site is built on a WordPress theme or not.
Adding Structured Data Without WordPress
Open Structured Data Markup Helper, then:
Select the type

Select the type of structured data you want to add.

Enter the URL

Enter the URL of the website where you want to add the structured data and tap the "start tagging" button.

Highlight the content

Highlight content on your web page that appears on the left side of your screen that provides the answers to the suggested questions on the right side of the page. Some tags are required, but many are optional.

Add missing tag

Tap on the "add missing tag" button at the bottom of the right column to add any information not directly on the page.

Create HTML

Once you have added all your desired tags, then click the "Create HTML" button at the top of the right column.

JSON-LD markup

The tool generates the script automatically in JSON-LD markup, but you can click on the "JSON-LD markup" at the top of the page to change it to Microdata if you desire.

Download the file

Download the file by clicking on the download button at the top of the screen, and add the script to your page right below the header.

Test your markup

Test your markup using Google's Rich Results Testing Tool

Fix Errors

Red warnings will tell you if you have made mistakes. Go back and fix these if necessary.
Adding Structured Data on WordPress sites
While you can always use Google's Structured Data Markup Helper to create the needed code for any site, if your site operates on WordPress, then you can use a plugin to make much of the work automatic. There are many available plugins, but some of the best include:
Schema Pro – Add rich snippets in 13 different categories, including video objects, reviews, and products, with this tool. This tool does every page on your website automatically.
All in One Rich Snippets – This simple-to-use tool allows you to add reviews, ratings, events, articles, and software applications structured data to your pages. You must enter your web pages manually.
Schema and Structured Data for WP & AMP – This tool will pull reviews from over 75 pages. It also works with over 33 structured data types.
WP Reviews – If you only want to add reviews to your markup, then this lightweight tool may be perfect for you.
WP SEO Structured Data Schema – This tool works with many schema types. It also allows you to add geo coordinates, people's names, logos, business descriptions, working hours.
Schema.Press (my favorite) – Schema Plugin for WordPress is the next generation of schema.org Structured Data tool used for markup in JSON-LD format to enhance site presentation in search results.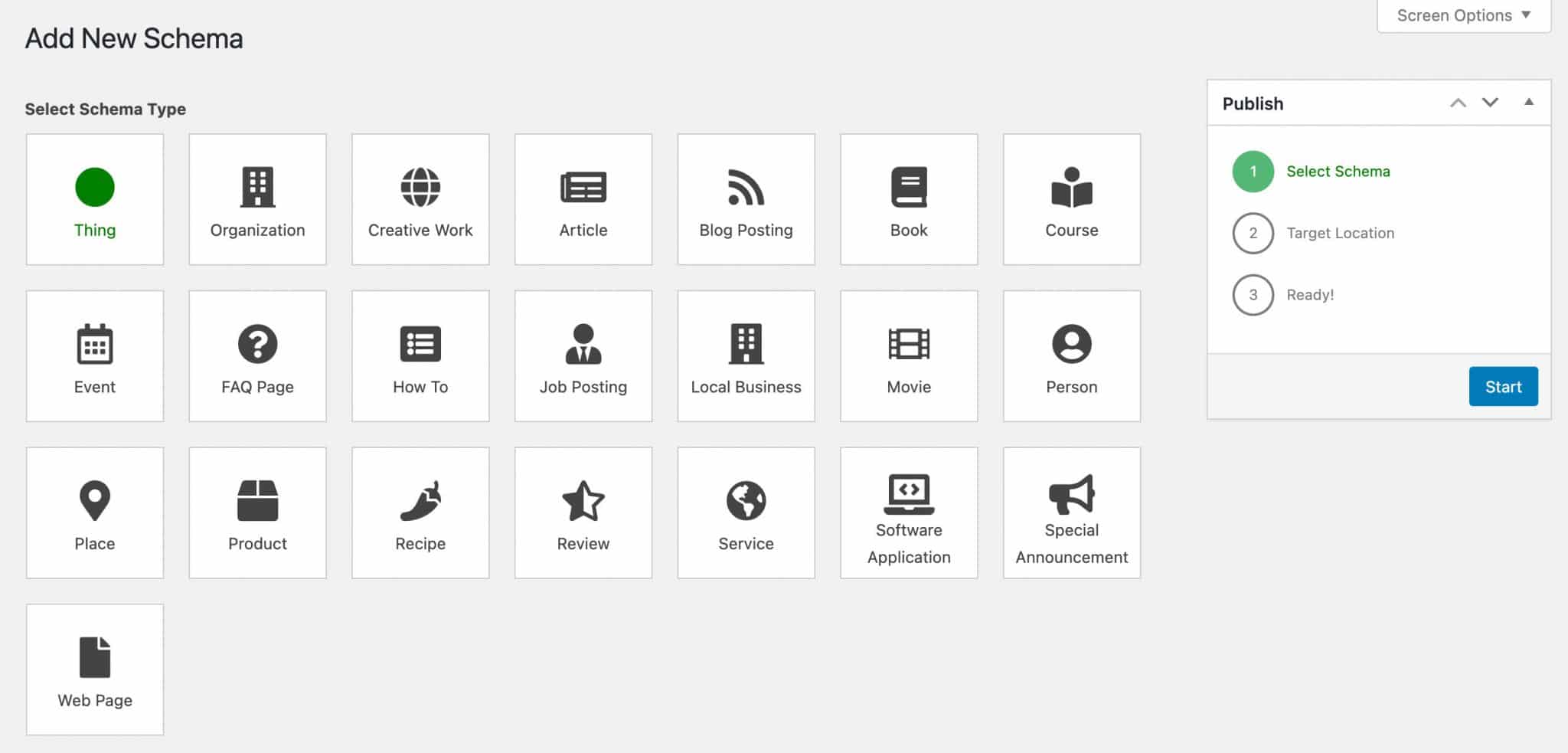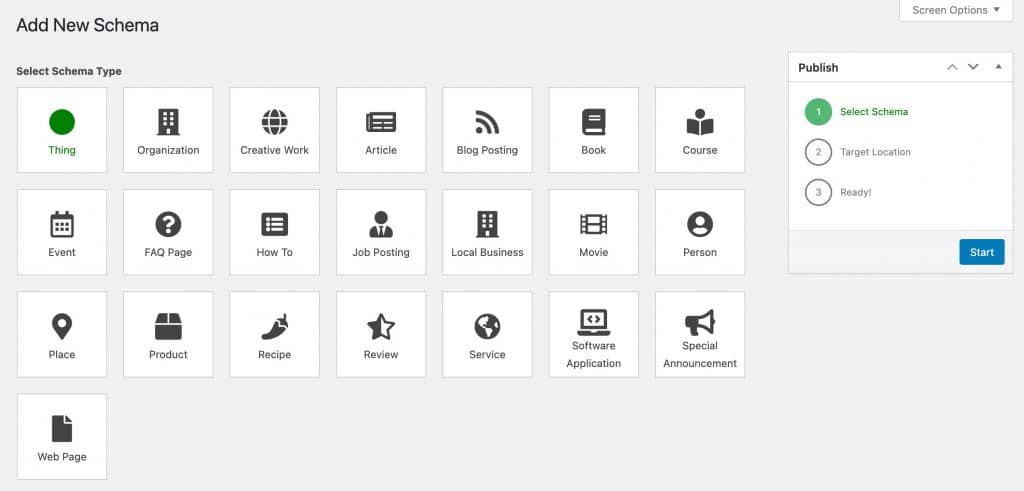 Problems with Adding Structured Data Markups
While it is easy to implement structured data markup on your pages, there are some common mistakes that you will want to avoid.
Reviews Need to Appear on Page
If you choose the review markup, the reviews need to appear on your page. Not doing so will get you a manual warning from Google, and your markup data will be ignored.
Applying Site-wide
You must apply structured data markups to each page individually. If you choose to do only top-level categories, then you must average reviews across all your products in that category.
Miscoding Elements
It is easy to miscode elements when doing structured data markup that is similar. For example, date published and date modified. Make sure that you choose the right information for each tag.
Reap the benefits of structured data markups today by implementing them on each page of your website. Be sure to use the test afterward to make sure you have not made any mistakes. If you need help, then contact us.
Published on: 2020-11-23
Updated on: 2021-01-24
---
Isaac Adams-Hands is an SEO Director, Full Stack Developer, and InfoSec enthusiast. He received his Bachelor's Degree from the University of Western Sydney before joining various marketing positions in search portals, higher education, and addiction recovery marketing agencies.
---