If you count on a website for e-commerce or draw people into a physical location, one of the best things you can do to get ahead of your competition is to use structured data on your web pages. Only about 37% of all websites currently use structured data, and it is a great way to get ahead of your competition. Consider these reasons to use structured data and learn how easy it is to add to your web pages.
Why Add Structured Data?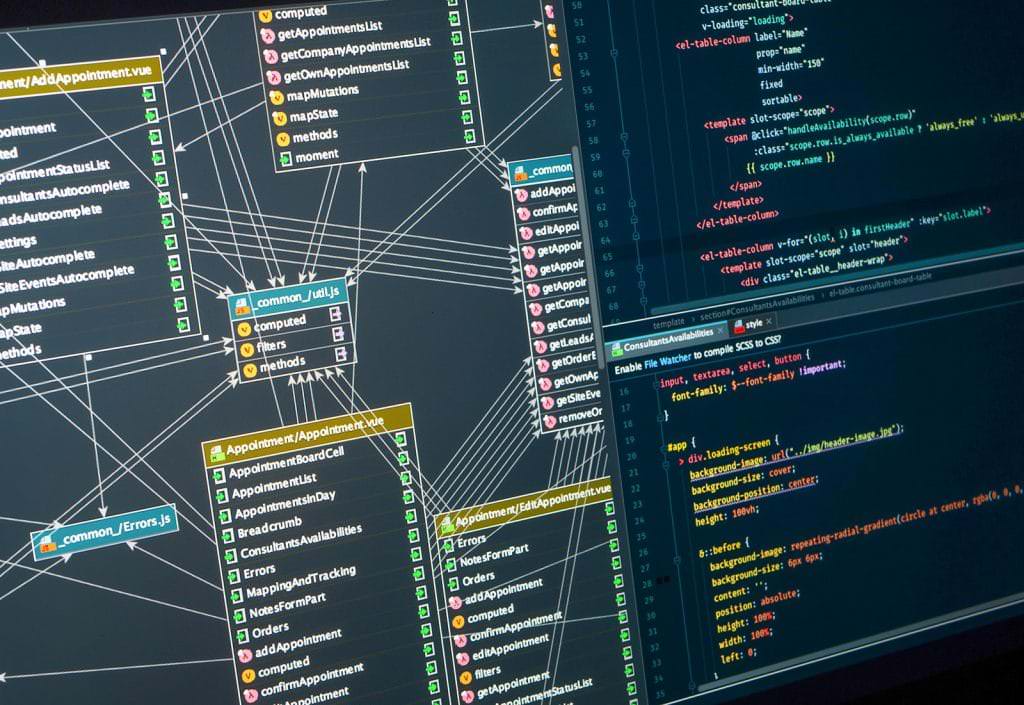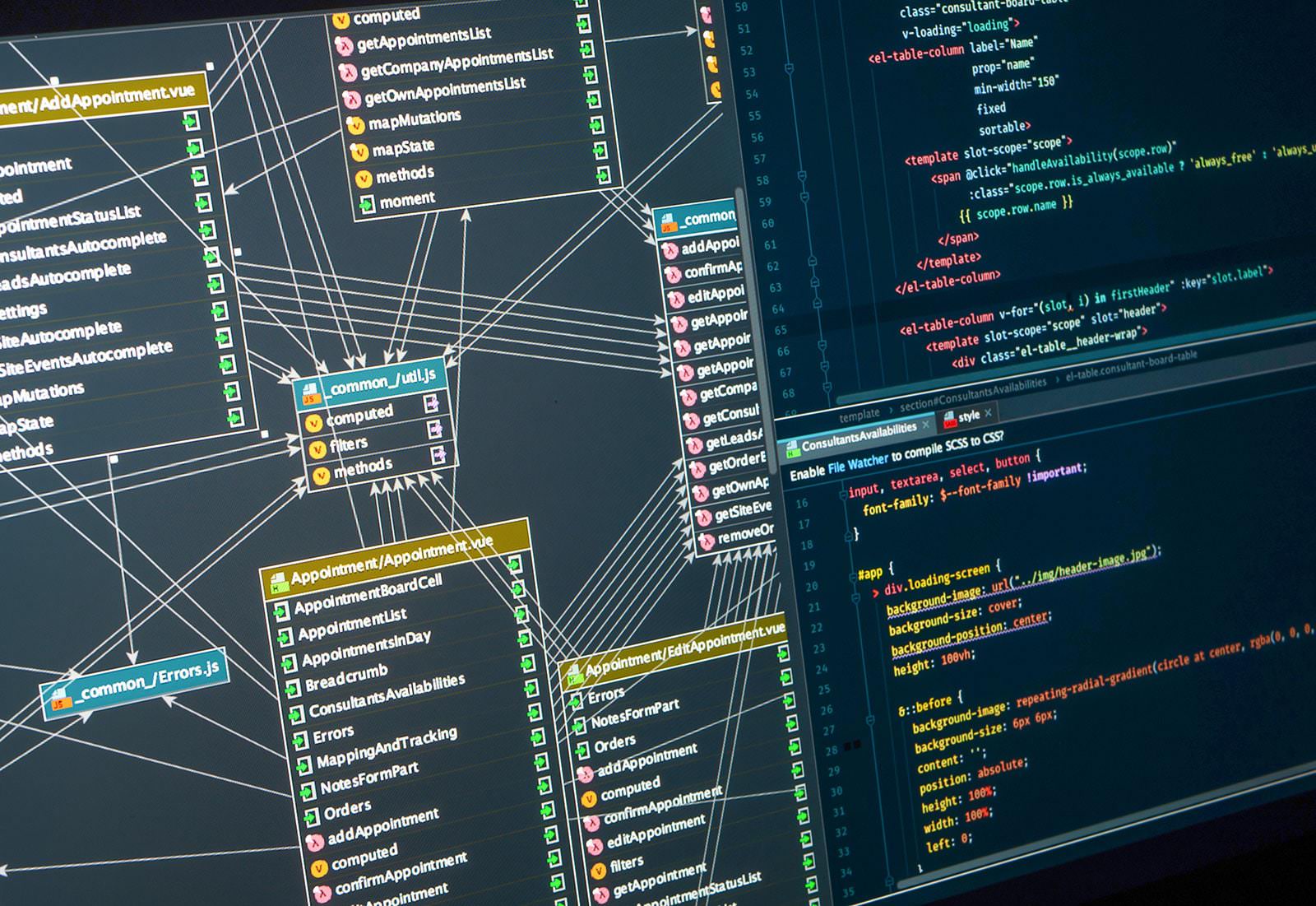 There are many reasons that you should add structured data to your site:
Click-through Rates Improves
In a test conducted by Search Engine Journal, click-through rates increased by 43% when a page added structured data. One of the primary reasons for this is that you can use structured data to create a rich snippet giving your target audience more information about a product or event. There are many types of rich snippets that you can use, including information about:
Creative works
People
Events
Product price and rating
Organizations
People love to get reliable information, so they are more likely to click-through to your site.
Increases Impressions by 1%
Impressions are the number of times that your website Google or another search engine shows your website on their search engine results page related to a particular query. If the search engine chooses to include one of your websites in a special feature, such as their shopping cart, your number of impressions increases drastically, which is more likely to happen when you use structured markup.
Search Engine Result Page Results Increase by 12%
While Google continues to insist that structured markup is not a ranking factor, Search Engine Journal found that the average placing on a website with structured data went up by 12%. It is vital that your website place as high as possible. On average, moving up one position increases your click-through rate by over 30%.
Continue learning about Structured Data:
---
Published on: 2020-11-23
Updated on: 2021-02-26