A lead generation website helps to convert visitors who are potential customers into leads. Creating a lead gen website that produces qualified leads seems like an unattainable goal to many SMBs. It can be exciting to see a lot of new leads, and that excitement quickly disappears if the leads turn out to be people who are unqualified leads. Although it takes diligence, creating a website design that will generate more online leads that are usable is possible. These are ten valuable SEO tips for creating a site that consistently generates converting leads.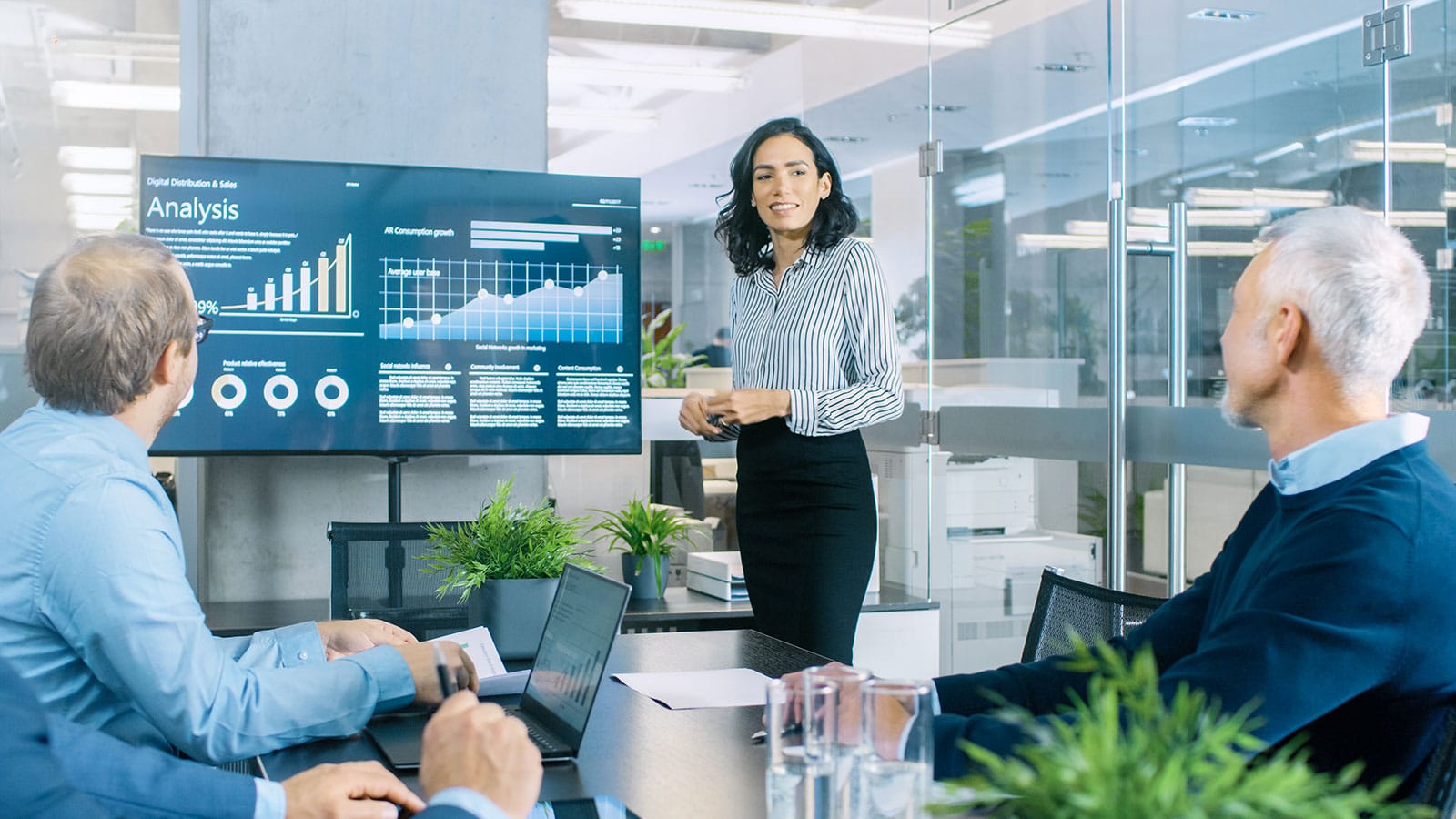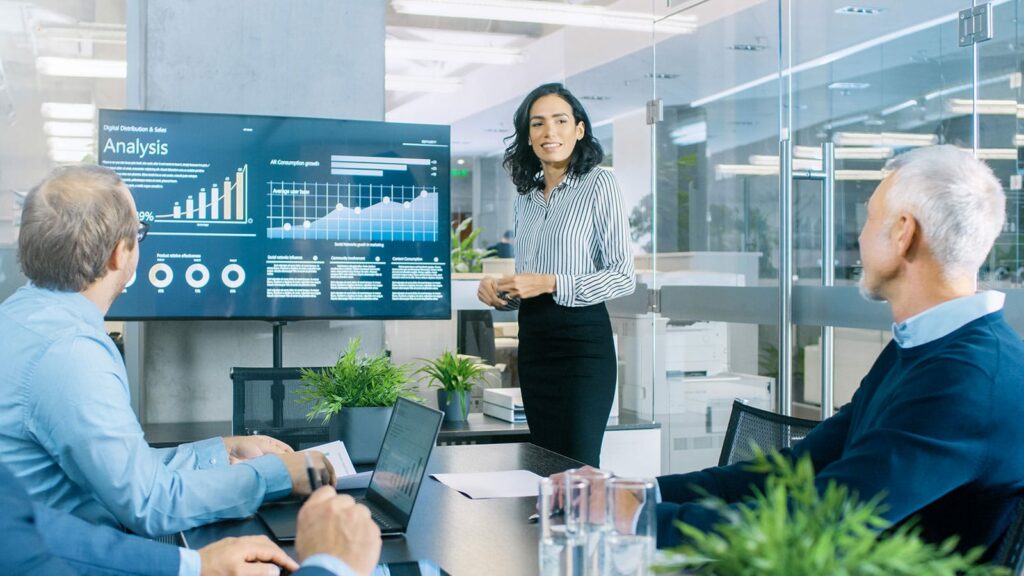 Make a Useful Website
If there are any problems with the current site, fix them first. Plenty of potential issues can cause potential leads to hit the back button and check out a competitor instead. These are some of those issues:
Buttons or features that are not functional anymore.
An outdated appearance.
A lack of any interactive features, videos, or photos.
Content that is not useful or difficult to read.
Slow loading time.
Fix those problems first, and then move on to step two.
Simplify Contact Options
There should be a minimum of two contact options, and one should include calling. It helps to make the phone number highly visible. For example, use a fixed or hovering menu with a contact tab or the phone number next to the menu. One of the first places people look for contact information is in the top right corner, the ideal placement for your phone number or "contact us" button.
Build Trust
There are several important keys to building trust. It takes more than posting a few testimonials and telling customers that they can expect excellent products or services. To effectively build trust, it takes a multi-faceted high-quality content marketing strategy. These are some tips:
Use active voice and an authoritative, conversational tone.
Include an "about us" page with information about company history, mission, vision, and company culture.
Include a page for frequently asked questions.
Educate website visitors about products or services, thinking from their perspective about what they may want to know.
Include photos of past projects or work, or include demonstration videos of a primary product or service.
If there are verifiable testimonials, include those.
If references can be provided for services, note that on the website.
Include information about years in business, awards, certifications, licenses, or satisfaction guarantees.
If a site form requires personal information, let people know how their data is secured, stored, or used.
If site visitors feel like they understand a product or service and that the source is knowledgeable and reliable, they are more likely to purchase.
Plan Around the Main Goal
Before setting up pages, it is essential to consider the primary goal. Building content based on that goal is critical to ensure that qualified leads are more drawn to taking the desired actions. After defining that goal in a clear statement, develop content based around that goal and these questions:
What type of leads do I want (target audience)?
How do I want the leads to contact me (inbound marketing techniques)?
When does a sales representative need to follow up with a lead in the sales funnel (lead nurturing)?
Will I need marketing automation tools? (e.g., real-time email or social media messaging)
In which phase of the process do I need more leads (tracking using lead generation tools)?
Where does my business need the most digital marketing support?
To tackle this list, it is essential first to define the target market or markets. For example, a residential plumbing company may target women and men between the ages of 35 and 55 who are homeowners. When considering customer phases, determine if desired leads are in the awareness, consideration, or decision-making phase. That will be covered more in the next step.
Allow Conversion Opportunities for Each Step of the Journey
Not each page on the website should target people at only one phase of the journey. For example, the FAQ page may be designed for people in the awareness or consideration phases. However, product pages or service landing pages may be designed for people ready to make a purchase.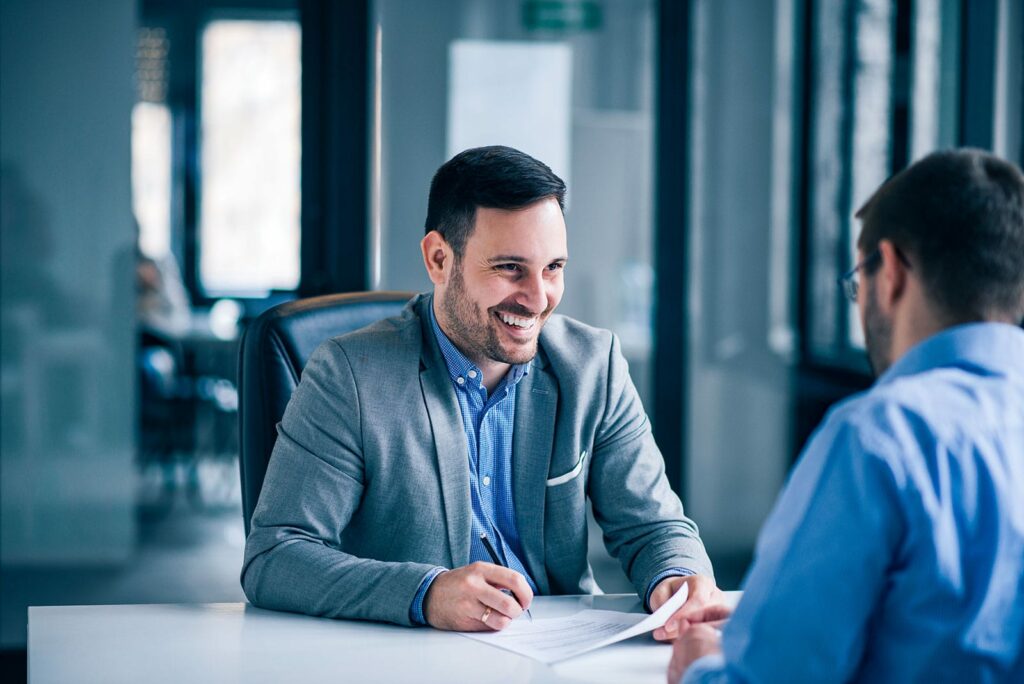 For example, consider a residential painting company. One homeowner may wonder what painting involves and wants to learn more about it. She is in the awareness stage and can benefit from educational information. If another customer cannot decide if she wants to paint or use wallpaper, she may read a page on the site about paint versus wallpaper since she is in the consideration phase. If a customer is ready to have a home repainted and needs a painter, that person is in the decision-making phase. Be sure that there are conversion opportunities at every turn in the buyer's journey.
Create Useful Contact Forms
With forms, the key idea to remember is that simpler is better. Some websites ask for a long list of information, such as an address, phone number, first and last name, and other details, and that is a massive mistake if the information is not necessary. Many people are incredibly hesitant to provide their last name and mailing address.
Forms with fewer fields tend to have higher conversion rates. If a person wants to ask a question, including fields only for a first name, a phone number, or email address and a question description box are sufficient. When a business has a form for a quote that includes multiple screens (progressive profiling), it is better to let people know how many steps or screens there will be so they know what to expect before entering information. This is also better for building trust.
Add Free Content Offers
Everyone loves something free. People who are in the awareness or consideration phases are especially attracted to free content. Providing them with a free e-book to download, a guide, or another content offer can be helpful to build your email marketing campaigns. Any free content, whether a guide, video, webinar, or e-book, should address customers' questions or pain points.
Develop Engaging CTAs
A simple "contact us today" at the end of your content may compel some users to reach out to a business. However, it is better to vary the CTAs on different pages. Keep in mind the main goal and purpose of the content and the desired actions. For example, if the goal is to get people to sign up for a free consultation, a CTA that says "fill out the form to set up your free, no-obligation consultation" can be effective if visitors are intrigued enough the site content to want to learn more. Go back to the suggestions about varying structures around buying journey phases and develop CTAs to match those points in the journey toward the primary goal. Remember to track these metrics using Google Analytics and a CRM.
Think About a Chat Feature
Whether it is a live agent from a third-party chat service or a chatbot program, adding a chat feature can be helpful. To determine if this feature is valid, it helps to gather insights about times that the target market is online making purchases. Chat service or program may be a good investment if people purchase or want information after regular business hours. It gives visitors some basic information, keeps them engaged, and turns them into quality leads.
Aim for Continual Improvement
The work does not stop there once the site is set up and meets SEO (search engine optimization) checklist items. It is crucial to keep up with any shifts in site visitor behavior, market trends, site traffic volume, and more. Also, it is essential to update your content as necessary and modify web pages or optimize them as changes occur. Additionally, testing the site regularly for speed, functionality, and usability is critical.
Now that you know how to generate more leads with online marketing, it is also essential to review and update your sales practices. Good SEO is only part of the equation. No matter how many leads a lead generation website produces, what the sales team does with them is equally important. Be sure that the sales team can handle and keep up with contacts at different phases of the buying journey as you generate more leads for them. We are here to help if you have other SEO or questions on the best lead generation strategies.
FAQ
---
Published on: 2021-11-29
Updated on: 2022-06-09