Search engine optimization can be a complex topic to master. There are various types of SEO, such as on-page, off-page, and technical SEO. You might also be interested in SEO that targets different sizes or areas of a market. For example, with all of its customers coming from a small geographic area, a service business might only be interested in local SEO. On the other hand, a retail company might want to focus on national or even international SEO.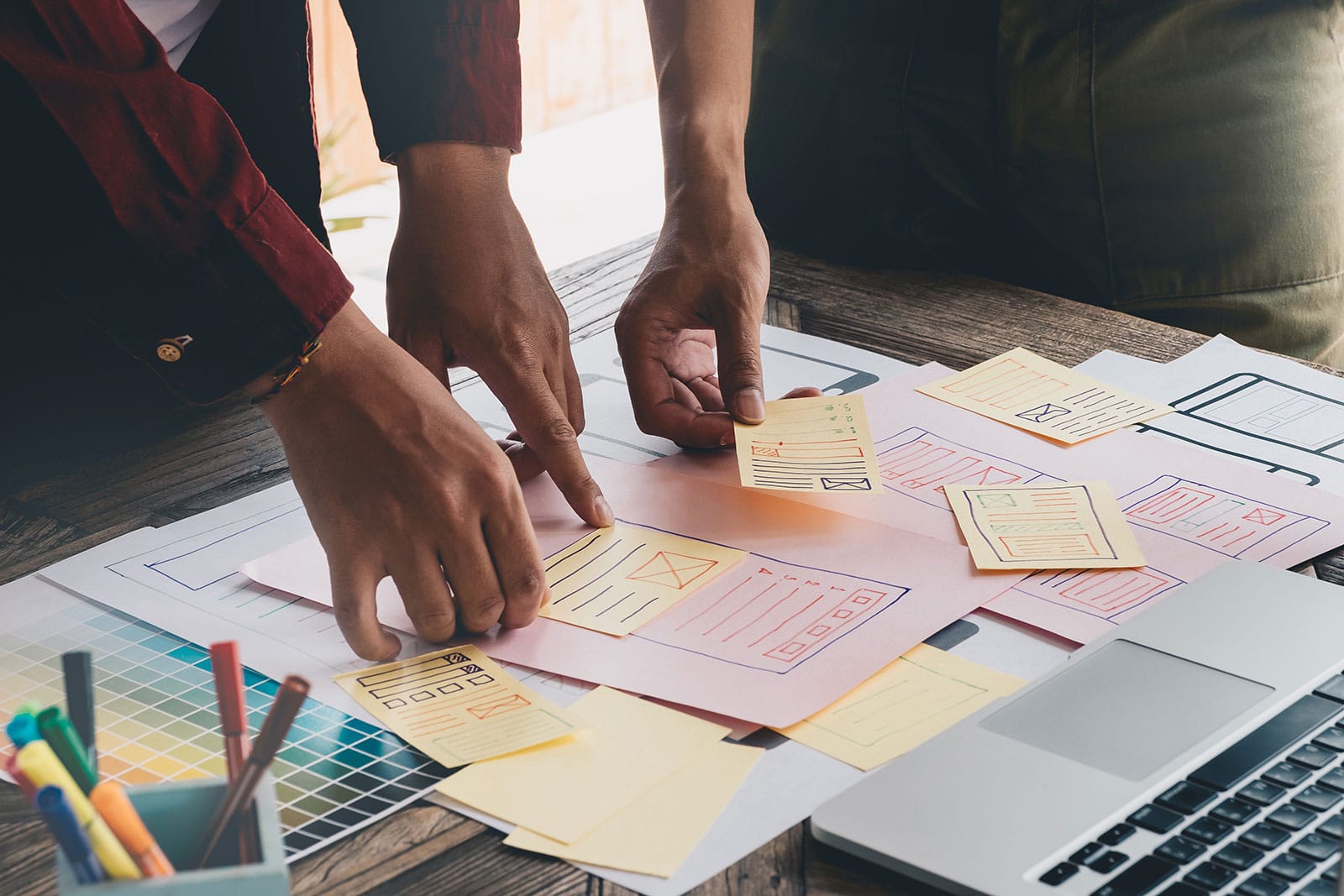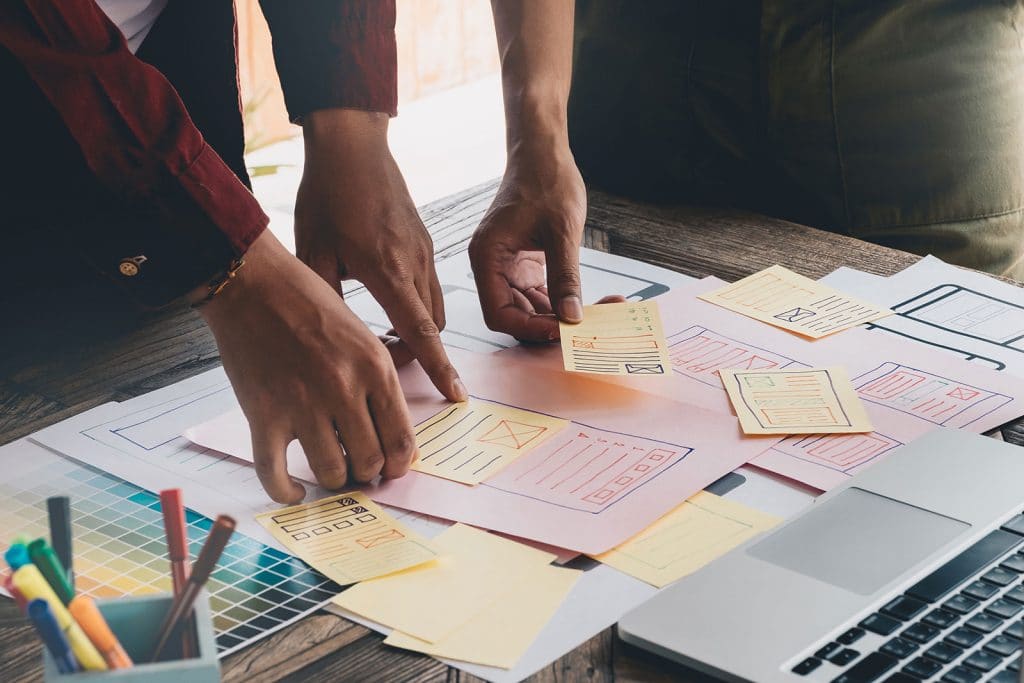 We want to focus on relatively quick and simple things you can do to boost your website's performance on search engine results pages for our purposes here. These SEO tips will span all the SEO mentioned above and help you regardless of how wide an area you want your search optimization efforts to cover. Build Backlinks by contacting those Websites you link to
There will usually be places where you link to another website throughout your content pages to serve as a reference to back up a point you are trying to make. You are doing the owners of these other websites a tremendous favor when linking to them since backlinks are a ranking factor, and they are one of the four most important ranking factors in the Google algorithm.
You should email each site owner you link to and let them know that you refer people to them because you consider their website a valuable information resource. You don't necessarily need or want to ask for a backlink in return in this initial email. If you're fortunate, this SEO tip will get a dialogue going between you and other website owners, and some of these communications will result in some backlinks down the road.
1. Go back to Existing Webpages, and add Internal Links to them
Whether it's due to regular updates, new blog posts, or adding new product pages, the number of content pages on your website is constantly expanding. There will always be new pages that weren't there when you wrote a particular page six months or a year ago. You may have written a page about SEO strategies six months ago, but maybe you've written several more pages on the subject since then. You should go back to those old pages and add internal links to new content pages related to them. Internal linking helps your SEO because Google uses its anchor text to help it understand the context. Users will also appreciate links to more up-to-date content on the subject.
2. Add your Existing Videos to Relevant Pages of Content
Do you have an excellent video posted to your YouTube channel that you're pretty proud of? Embed it onto any pages of your website that are about similar subjects. Adding videos is a quick thing you can do since you'd be utilizing video content that already exists. It will help your SEO efforts in at least a couple of different ways. First, it gives you the opportunity for the page featuring this video to appear when the searcher clicks on the "Videos" tab at the top of their search engine results page. Secondly, it will boost this page under regular organic search listings. Boosts in organic rankings are because nothing engages visitors and keeps them on your site like video. Google's ranking algorithm rewards sites that encourage visitors to hang around longer.
3. Turn that Popular Blog Post into a Video!
Did you write a blog on a subject that drew a lot of positive feedback, interactions, and new leads or customers? Different people like to receive information in different ways, and some prefer to read what they learn, and others prefer to listen to information. Video is powerful in that it combines seeing and hearing. It would help if you considered rewording that popular blog post into a script for a video.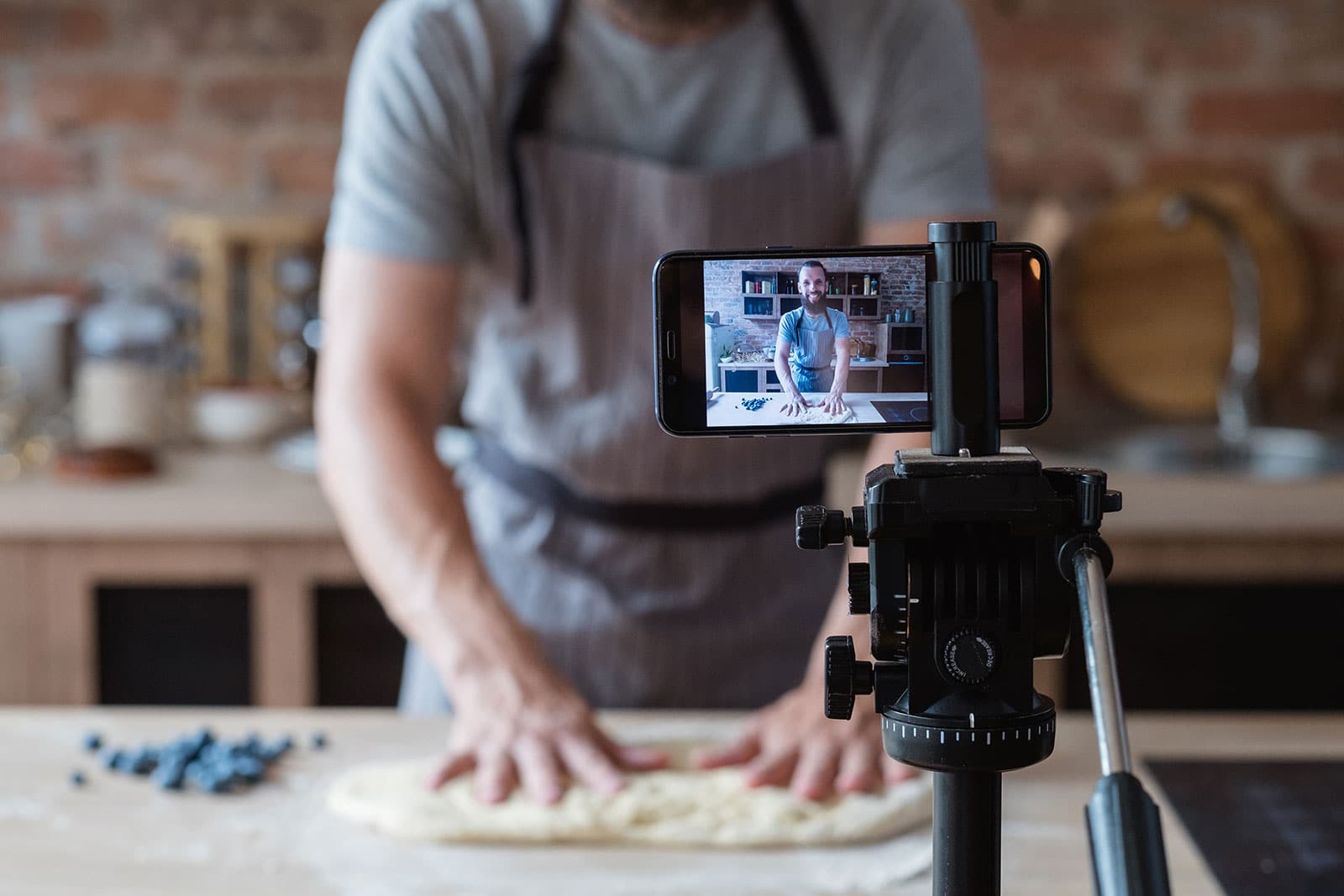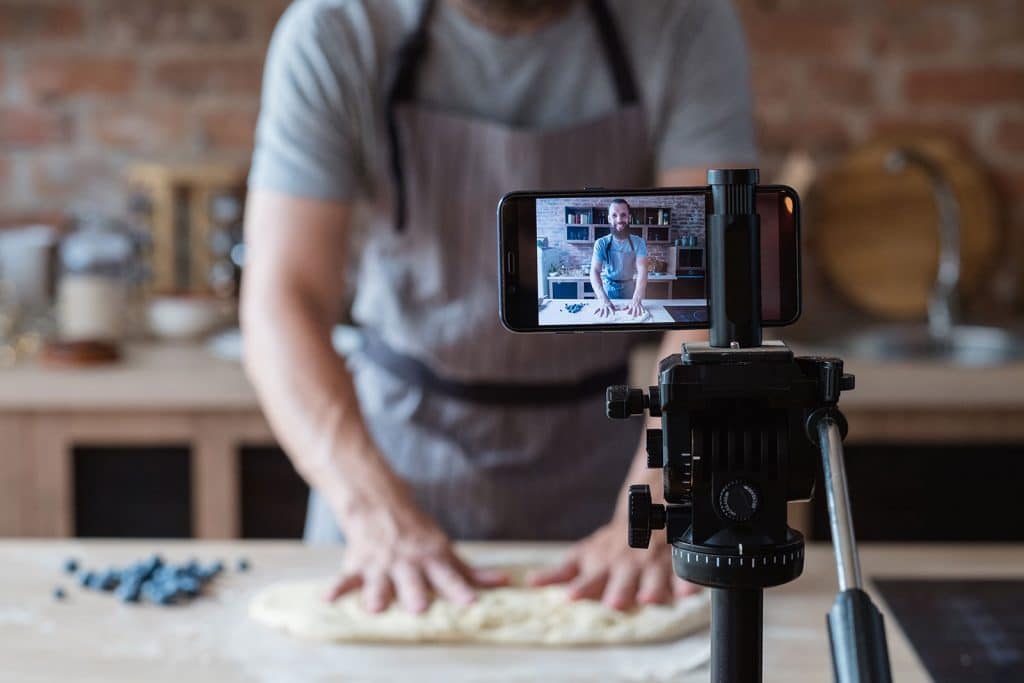 Creating videos can also help you with the other SEO tips about adding videos to relevant content pages. Perhaps you don't have a lot of videos available right now to use in implementing this strategy. Since you already have the necessary content information, this is a quick way to get yourself more video content on your website and social media channels.
4. Audit Your Content Annually
Depending on your industry or field, information can become dated quickly. For this reason, it's a good idea to go over your website's content once a year to see if some of the pages need updating or even deleting. Because you'll be changing the current information, this will provide a fresh opportunity for this page to improve its rank on Google. Also, users will be turned off if you're giving outdated advice or mentioning procedures or technology that have been surpassed.
5. Optimize Your Site for Speed
You can do some things that won't take a great deal of time or effort that will have the effect of speeding up your website. Doing this is essential for a couple of reasons. Page-loading speed is an SEO ranking factor. These speed factors are true whether someone accesses your website from a desktop computer or a mobile device. Also, slow-loading pages are a big reason that people abandon a website. A webpage's load time going from one second up to three seconds will cause an increase of 32 percent in your bounce rate.
The first thing you can do is install a caching plugin. If your site is set up on WordPress, this is a relatively straightforward process. Whatever platform your website is set up on, however, there will be caching plugins available. They take so little time and effort to install compared to the tremendous benefit of the speed boost that your users will experience.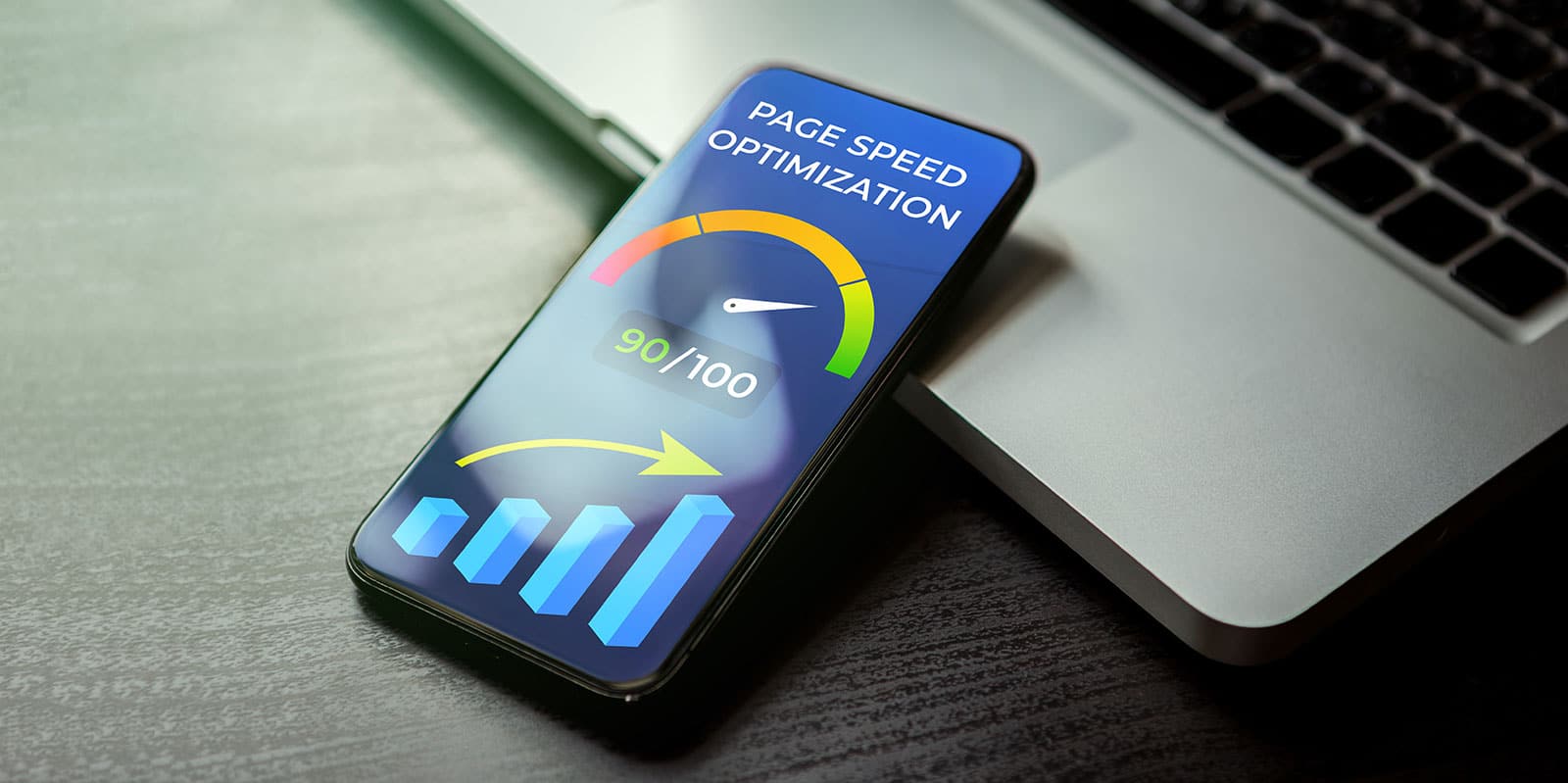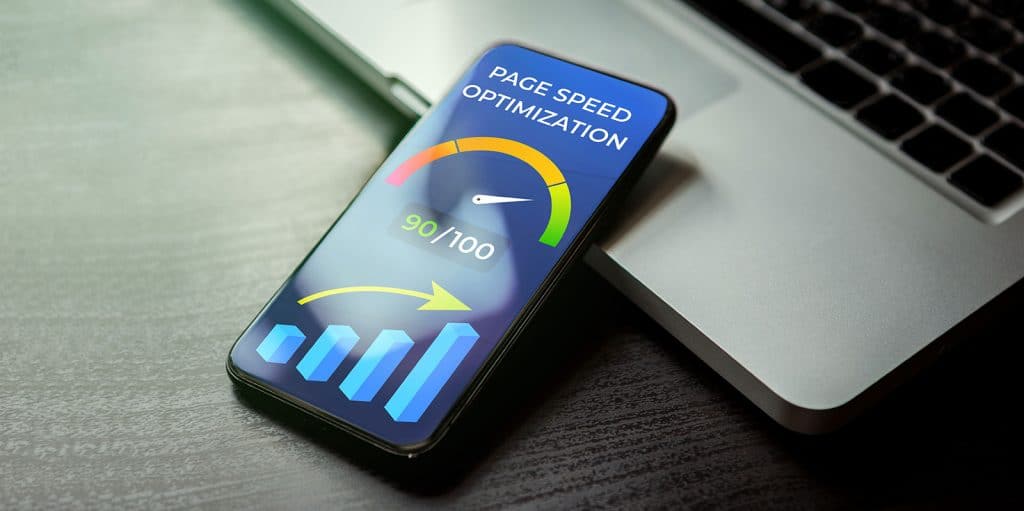 Another factor in how long pages take to load is a given web page's total size and complexity. Compared to text, images take up a lot more space on your website's server. The user must wait for all of this data to load for the entire page to appear before them. One way to get the amount of data down is to resize images to no more prominent than needed. On top of this, there are also image compression utilities that are a simple Google search away. Another step is to use a CDN, or content delivery network, for your website. A CDN hosts its files on servers in different locations around the world so that one of the locations is sure to be relatively close to anyone trying to access it.
6. Check Your Technical SEO
You can do everything else right on your website but still fail to gain high rankings under relevant keywords on search engine results pages if there are numerous errors in your site's fundamental makeup. SEO tools are available that will enable you to quickly check your site for any technical errors holding it back. These SEO tools can check for:
Errors in URLs.
Page-loading speed problems.
Pages with broken internal links.
Pages with backlink errors.
Problems with your XML sitemap
Missing meta descriptions or meta keywords.
Many more technical errors.
Letting SEO tools do the work for you can make this essential work reasonably quick to do. After checking your site's technical problems, you'll feel good knowing they are not holding back all your other SEO efforts.
Final Thoughts
The above SEO tips are a few things you can do reasonably quickly to get a noticeable improvement in your search rankings. Of course, it pays to go beyond these few steps by digging deeper into all aspects of your SEO strategies to maximize your chances of dominating your competitors. This SEO work may take hiring a digital agency to get the kind of results that will solidly propel you above your competitors under those search terms that bring you solid leads and customers.
FAQ
---
Published on: 2021-03-05
Updated on: 2022-06-09