Search engines are more important than they've ever been in today's digital age. On a typical day, there are over 2.4 million searches made on the Google search engine, which means that more business owners are needing to rely on Google to create brand awareness and sell their products.
Because of how many searches are made every day, businesses must compete to gain visibility in search results, which is where search engine optimization (SEO) comes in. From search ads to website content, businesses are tasked with making sure their target audience is aware of their brand.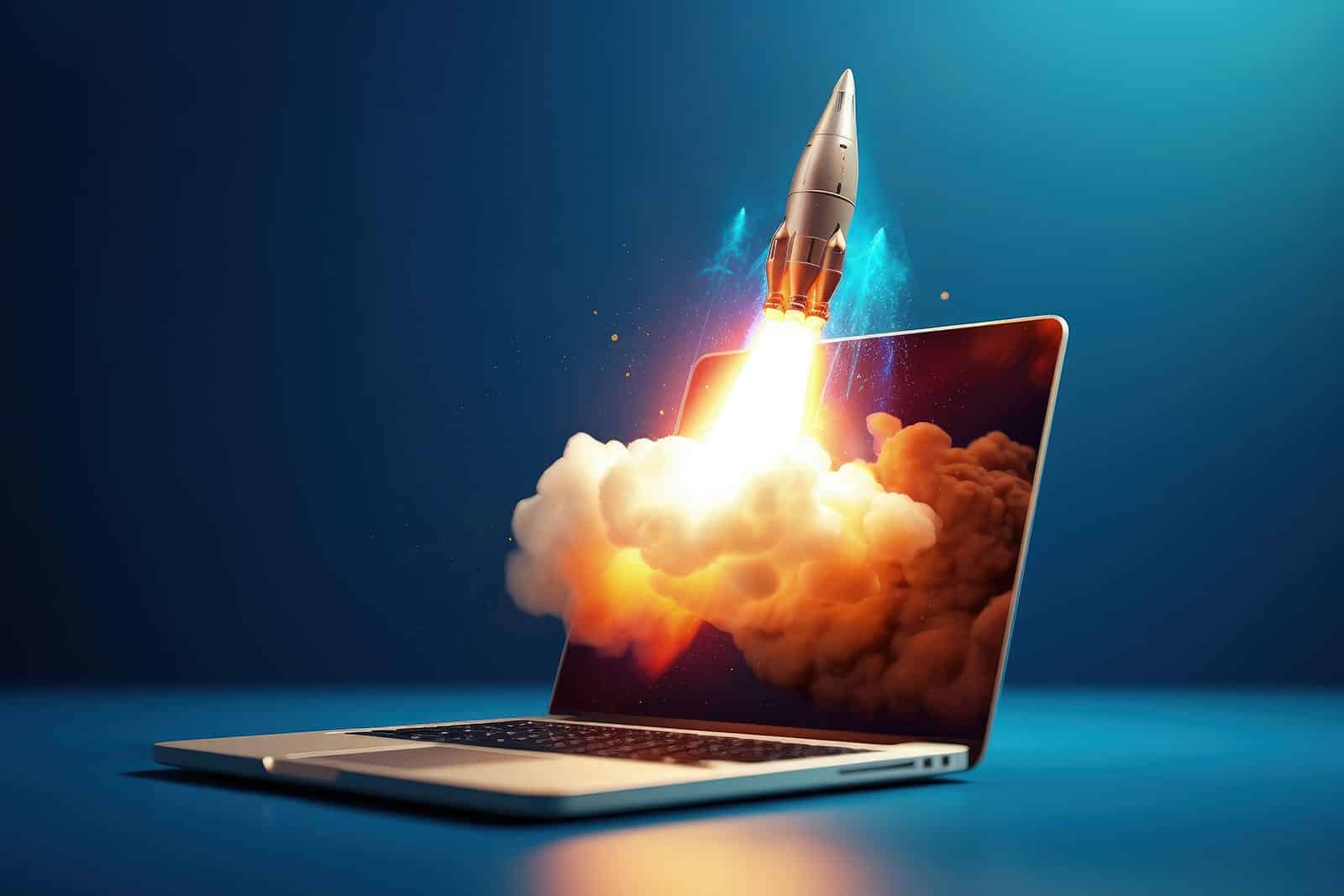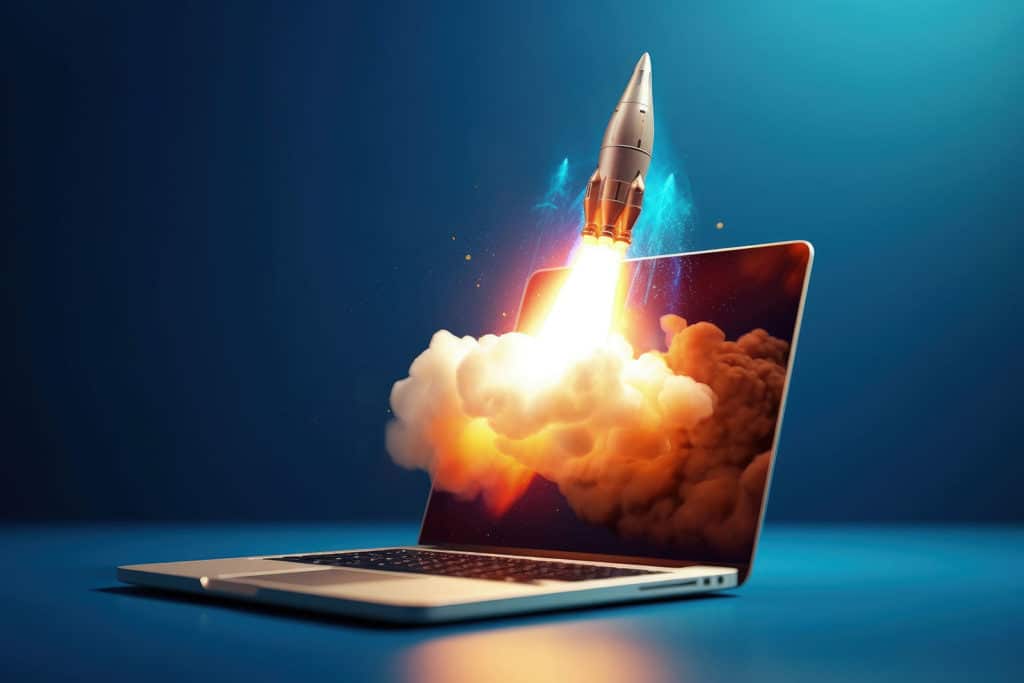 The importance of SEO means that SEO-focused businesses are in high demand among other companies. It takes too much time and effort for people who aren't experts in SEO to optimize their websites, which is why most people turn to SEO businesses that specialize in this area. Because of how expansive the SEO industry is right now, there's room for everyone. If your business is able to deliver effective and comprehensive SEO services, there's ample opportunity for growth and long-term success.
Understanding the Basics of SEO
Search engine optimization involves taking steps to increase the amount of organic search traffic a website receives. Most users will only consider clicking on one of the top three results from a search query that they've entered. Effective SEO allows websites to increase their rankings and land towards the top of relevant search results.
Google is known to use web crawlers to go through websites, scan pages, and index content. Each page is rated based on the usefulness and authority that it has for the end user. Websites that have been properly optimized for search engines will receive high rankings.
There are many different aspects of SEO that someone can implement into their website, which include everything from keywords to quicker page speeds. In fact, there are currently more than 200 factors that Google's algorithm considers when ranking a page.
There are two primary categories of SEO, which include on-page SEO and off-page SEO. On-page SEO involves the many techniques and factors that center around optimizing elements of a website and the content within. The website owner has full control over how on-page SEO is implemented. Off-page SEO involves strategies and factors that promote a brand or website around the internet.
An example of on-page SEO is a company choosing to develop a website that's appealing to their target audience and search engines. In comparison, off-page SEO focuses on obtaining exposure for the website while cultivating authority and trust.
Two of the most important types of SEO include content and technical SEO. Technical SEO refers to how a website is designed to help Google and other search engines crawl and index pages. This type of SEO can also involve techniques employed to ensure users have the best experience when browsing a website. For example, any steps taken to improve load speeds on a site would be considered part of technical SEO. All technical SEO components use code, which means that web developers are often needed to implement the latest optimizations.
Content SEO is a strategy that improves a site's ranking signals to ensure that reach is expanded and more users are driven to the website. The types of content included on site pages will directly influence which search queries the pages rank for. It's also possible for a website's rankings to improve with referral links from authoritative external websites. If these websites link back to a site's page, that page will gain more authority with Google, which should result in higher rankings.
Market Research & Analysis
Before you start your SEO business, it's essential that you perform extensive market research and analysis. You'll need to identify aspects of your business that effectively differentiate you from all the other SEO businesses out there.
To understand which niche your business should pursue, you should first assess your talents and the skills of the people you're hiring. If you're adept at technical SEO, place this niche at the forefront of your website and marketing materials.
Your niche could also be small businesses. However, you'll need to know your target audience to determine how to market your business. Let's say that you and the people you've hired are skilled at performing SEO for eCommerce websites. In this scenario, you should claim that eCommerce SEO is your specialty.
Before settling on a specific niche, take some time to analyze your competition and learn more about existing market demands. Find out how many SEO agencies are operating in your specific field.
Keep in mind that some industries will have higher demand for effective SEO businesses than others. Startup and growing companies tend to require SEO services more often than established ones that have already garnered long-term and consistent success.
Legal and Business Considerations
Once you identify your niche and target audience, you should be ready to start your business. However, there are numerous legal and business considerations that must be taken into account before you begin advertising your services and bringing in clients. The most important consideration involves your business structure. This decision impacts how you'll file your taxes each year.
The main business structure options available to you include sole proprietorship and LLC. If you register as a sole proprietorship, there will be just one owner with your company. Many startup companies begin as sole proprietorships.
The process for creating a sole proprietorship is straightforward and doesn't come with many requirements. However, this type of SEO agency could be held liable for any damages that occur. You should also know that business taxes don't need to be filed. Instead, they are considered part of your personal taxes, which makes it difficult to separate the two.
If you decide to start a limited liability company (LLC) instead of a sole proprietorship, more than one person will be able to own and run the company. Being an LLC comes with fewer risks. For example, business taxes are kept separate from your personal assets. You'll also have a certain amount of legal protection, since your personal assets can't be seized to pay off your business debts.
Keep in mind that most SEO agencies are required to obtain a business license to run their company. You should be able to find licensing information on the website for the county or city that you operate out of. If you expect to run your business out of your home, you may need to apply for a Certificate of Occupancy.
You should also protect your business with contracts and agreements. The purpose of these contracts is to detail the expectations that both parties have for the project at hand. If one side breaks the contract, it's possible to take legal action.
Building Your Skills and Credentials
In order to run a successful business on a long-term basis, it's highly recommended that you strive to continuously build your skills and credentials. Doing so should allow you to position your business as a leader in the SEO industry. Advancements are routinely made to SEO techniques and methodologies, which is why continuous learning is so important.
Consider taking more courses or earning certifications that allow you to show the progress you make in improving your skills. For example, you could enroll in a master's degree program for marketing or digital media. You could also earn SEO certifications from companies like Google or SEMrush. Some of the top certifications available to you include:
Google SEO Fundamentals with UC Davis
All-around SEO Training from Yoast
Google Analytics 4 Course
SEO Training with ClickMinded
SEO Certification Course from HubSpot
You can improve your skills and gain a more comprehensive knowledge of the industry by attending workshops, conferences, and seminars whenever possible.
Setting Up Your Business Infrastructure
Now it's time to set up your business infrastructure, which involves designing an interactive and SEO-friendly website. If you have in-depth knowledge of SEO, this shouldn't be too difficult for you. However, you should consider hiring skilled web developers to build your website and make sure it performs well.
It's essential that your site is visually appealing and runs well. Potential clients will gain their first impression of your skills by looking at your website and its design. Your site pages should also rank well with relevant keywords.
To run a successful SEO business, you must also choose the right tools and software for the job. These tools include everything from analytics software to keyword research tools. Make sure you have some basic knowledge of Google Analytics and Google Search Console as well. Some additional tools to consider include:
While you're working to get your business up and running, focus on setting up your accounting, invoicing, and payment systems. Invoices are proofs of transactions between your clients and your SEO business. These documents make it easier for you to organize accounts and track the status of payments. Use invoice templates for a quick and simple solution.
Pricing and Service Packages
Before you start selling your services, identify the pricing and service packages you'll offer to your clients. There are numerous factors to consider when setting your prices, which include:
Your price floor
Your price ceiling
The pricing strategies your competitors use
If your pricing strategy provides value
Find out what services you'll be offering. SEO businesses usually offer service packages but can also provide bespoke services. When taking a package-based approach, you can appeal to clients that have a small budget and clients that want the best services. Bespoke services are customized to the client's preferences. Both options have their advantages.
As touched upon previously, value addition is highly beneficial if you want to gain the interest of potential customers. For example, you could offer a free trial or a membership discount. Upselling is also highly recommended. If a potential customer is about to purchase the mid-tier package, you could advertise a better discount with the upper-tier package.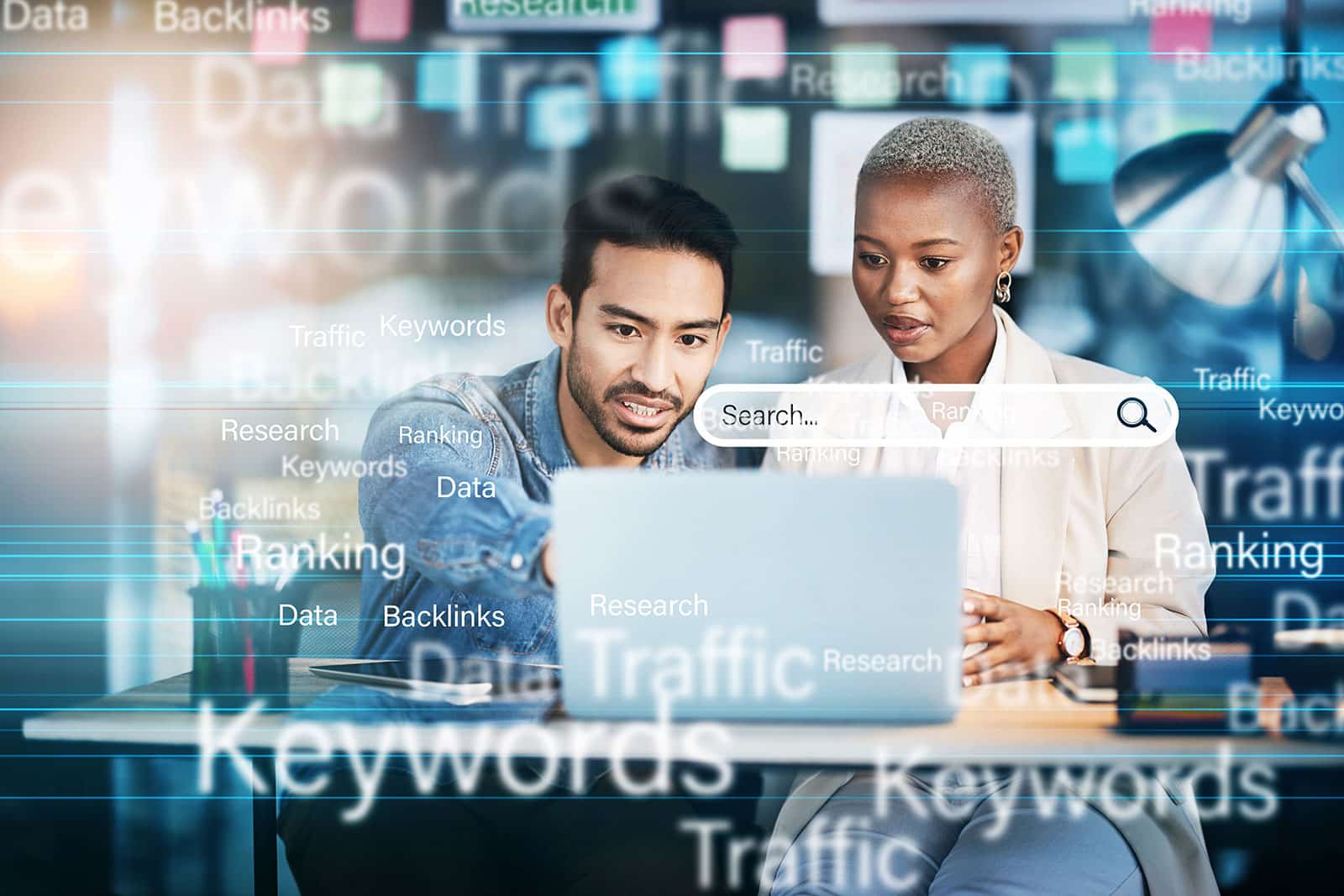 Client Acquisition and Retention
Now that your website has been made, your payment system has been set up, and your service pricing has been implemented, you should be ready to start seeking clients and making sure that existing clients remain interested in your business. To build a client acquisition strategy, you'll need to perform inbound and outbound marketing techniques.
Inbound marketing strategies involve bringing people to your website, which is the first step towards gaining their interest. Inbound marketing techniques include SEO, social media marketing, and content marketing. Outbound marketing involves taking steps to find new clients. You can use such techniques as email marketing, PPC advertising, and cold calls to reach your client acquisition goals.
Referrals can be highly beneficial for gaining new clients. Providing existing customers with exceptional services makes it more likely that they will recommend your services to someone else. To that end, networking and relationship building are highly important in this industry. The relationships you build can drive new business. Once you've acquired clients, you'll need to maintain these relationships, which can only be done by giving them the results they're looking for.
Building a Team
Creating a robust SEO agency is usually a lengthy and time-consuming process. Unless you work by yourself, you'll need to hire other people who can handle the workload. Keep in mind that you should only hire more people if you can afford to do so. With the right hires, you'll be able to take on more clients and complete projects efficiently. The people you hire should be competent, knowledgeable, and experienced.
During the hiring process, perform a thorough examination on every candidate to make sure they'll bring value to your SEO business. Once you hire someone, provide them with training to get them acclimated to the type of work environment you maintain. Keep in mind that not everything needs to be handled in-house. Certain aspects of your company and the services you provide can be handled by freelance individuals or companies.
Scaling and Diversifying Your Services
Once you start your business and gain a sizable number of clients, you might be interested in scaling and diversifying your services. Many SEO businesses only provide basic SEO services at the beginning to mitigate risk. When you wish to grow, consider moving beyond basic SEO services, which could mean offering content creation, PPC management, or link building.
You can also scale your services without needing to hire dozens of additional employees by implementing automation and optimizing your processes. Automation is usually able to handle some of the more repetitive tasks that occur during the standard workday, which can free up significant resources. If you optimize your processes, you should also see some improvements in project efficiency.
SEO businesses are able to scale and diversify by exploring new markets or niches. If you currently have limits on where and how you do business, scaling up means getting rid of some of these limits.
Conclusion
The SEO industry is a dynamic one that's constantly growing because of the high demand for SEO services across all sectors. From law firms and healthcare providers to accountants and eCommerce solutions, nearly every type of business benefits from SEO. Once you start your SEO business, it's highly recommended that you focus on continuous adaptation and growth. The industry is an ever-changing one, which is why the only way to remain ahead of the competition is to scale and diversify. Call SEO North today to request our white-label SEO services.
FAQ
How to start SEO work from home?

How to start an SEO consulting business?
---
Published on: 2023-11-03
Updated on: 2023-11-03