Are you looking for a tool to help you with your SEO efforts? If you haven't heard of SEMRush, you may want to check it out. This article will provide a SEMRush review and discuss some features that make it stand out from the crowd. Keep reading to learn more!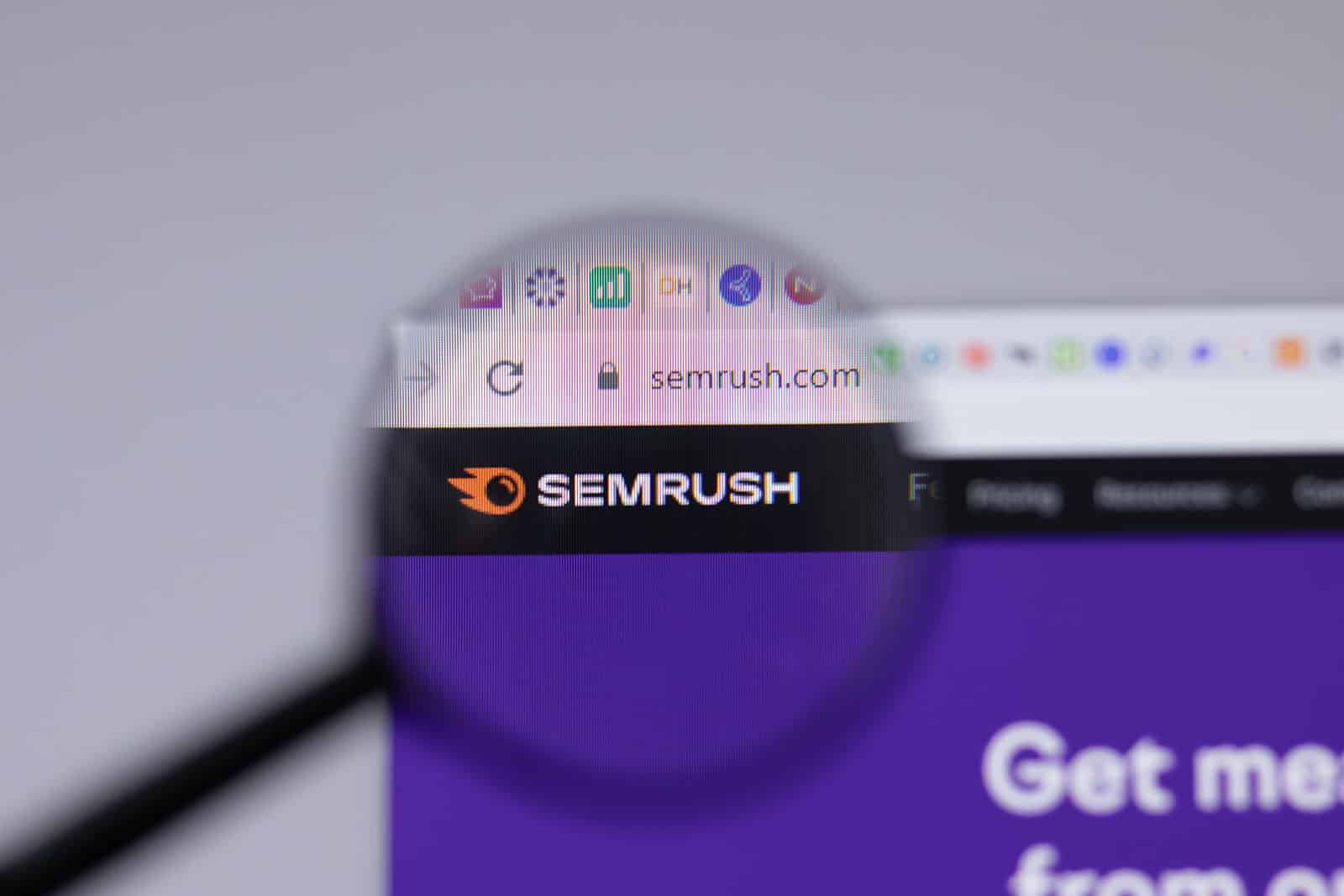 What is SEMRush?
SEMRush is a comprehensive online marketing tool that helps businesses improve their search engine ranking and performance. It offers a suite of tools that can be used for keyword research, competitor analysis, website audit, and more.
SEMRush also provides a detailed traffic analysis, allowing businesses to see where their traffic is coming from and how it performs.
In addition, SEMRush offers a range of resources and tutorials that can help businesses learn more about online marketing and how to use the tool effectively. Overall, SEMRush is essential for any business looking to improve its online presence and performance.
Is Semrush any good?
Semrush is a popular keyword research tool that can be used for both paid and organic searches. It offers a variety of features, including keyword suggestions, keyword difficulty, SERP analysis, and more. In addition, Semrush provides users with a comprehensive suite of tools for managing their PPC campaigns.
Overall, Semrush is an effective keyword research tool that can be beneficial for both small businesses and large enterprises. However, it is essential to note that the free version of Semrush only allows users to track up to 10 keywords. If you need to track more than 10 keywords, you will need to upgrade to the paid version.
Is Semrush worth the cost?
Is SEMRush worth the cost? The answer depends on your needs. If you're just starting out with online marketing, Semrush may be more than you need. Other, cheaper tools can do fundamental keyword research and competitor analysis.
However, if you're looking for an all-in-one solution, Semrush may be worth the investment. It offers many features, including a site audit tool, SEO recommendations, and traffic analysis. So if you're serious about marketing your business online, Semrush could be a valuable addition to your toolkit.
Pricing Breakdown
Pro plan: $119.95 per month
Guru plan: $229.95 per month
Business plan: $449.95 per month
Related Articles
FAQ
What is SEMRush in Hindi?

Why is SEMRush so expensive?

What is SEMRush used for?
---
Published on: 2022-08-20
Updated on: 2023-03-14