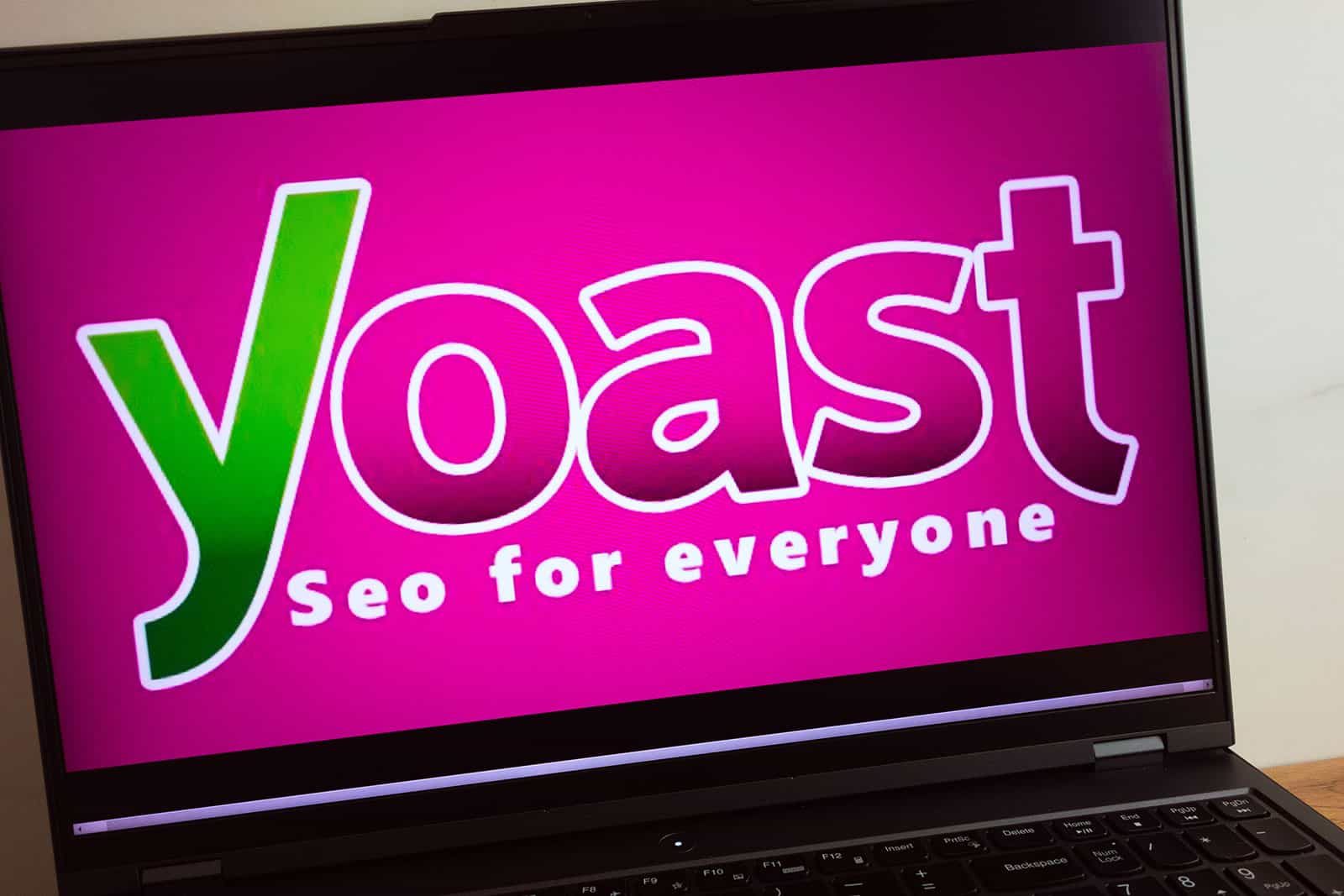 The Yoast plugin is one of the most popular plugins for WordPress. It's an excellent tool for optimizing your website for search engines and helps you to get more traffic. The plugin is available in both a free and premium version. The premium version has more features and options, but the free version is still potent. Yoast is easy to use and configure and has a very user-friendly interface. The plugin also comes with a video tutorial to help you get started. Yoast is an excellent plugin for WordPress that can help you get more traffic and improve your website's search engine optimization.
Yoast Troubleshooting
FAQ
What is Yoast?

What is Yoast used for?

Does Yoast SEO Really Work?

Is Yoast still the best?
---
Published on: 2022-08-25
Updated on: 2022-08-27