Writing Unique Descriptions
It's easier to implement descriptions when each collection or product page is being created. Writing unique descriptions is essential. Google uses the product descriptions in Search Engine Result Pages (SERPs), this is where people choose to (or not to) click on your link. Getting this correct should help you get listed higher in the SERPs, and improve click-thru rates.
Creating a unique description that matches each product distinguishes your store from any competitors and helps ensure you don't have duplicate content, which will hinder you from getting ranked.
Making Sure Each Page Loads Quickly
One of the factors in Google's algorithm that can affect your Shopify store is page loading speed. Having a site that loads slowly will have people leaving your page.
Implementing the strategy required to make your Shopify store load faster in a potential customer's browser includes selecting a fast-loading theme, compressing images, and making sure that only essential apps are installed. Our skilled technicians are proficient in understanding how to use the appropriate tools needed to compress each product's image, which can help make your store's pages pop open even faster.
Adding Alt Text to Images
Another critical step with Shopify SEO implementation includes adding alt text to each image. Implementing this task helps Google (and users) understand more about each image and list it correctly in its "Images" search engine.
Creating information-rich descriptions for your alt text can be highly useful. It's important to avoid keyword stuffing, which would result in a negative experience and is frowned upon by Google.
---
Creating information-rich descriptions for your alt text can be highly useful.
---
Fixing Duplicate Content Problems
Shopify offers two ways to index your business domain by providing a myshopify version and a custom domain. One of the challenges with indexing two versions occurs if there is content that's the same. It can cause duplicate content problems. Making sure one version doesn't hurt the other is another factor that's required when implementing Shopify SEO. Make sure canonical tags and the right type of redirection are implemented.
Adding Schema Markup
Having your listings include rich results when they are ranked in Google can be completed by adding schema markup. This strategy provides the search engine with structured data related to each category or product. Having this implemented in your product listings may result in more clicks, traffic, and conversions. This type of information includes the price of a product if it's in stock or ratings and reviews.
Some Shopify themes allow this feature as well as apps that are available in the Shopify App Store. Adding this type of rich content can help catch your customers' attention when they are browsing the web and entice them to click on your product listings.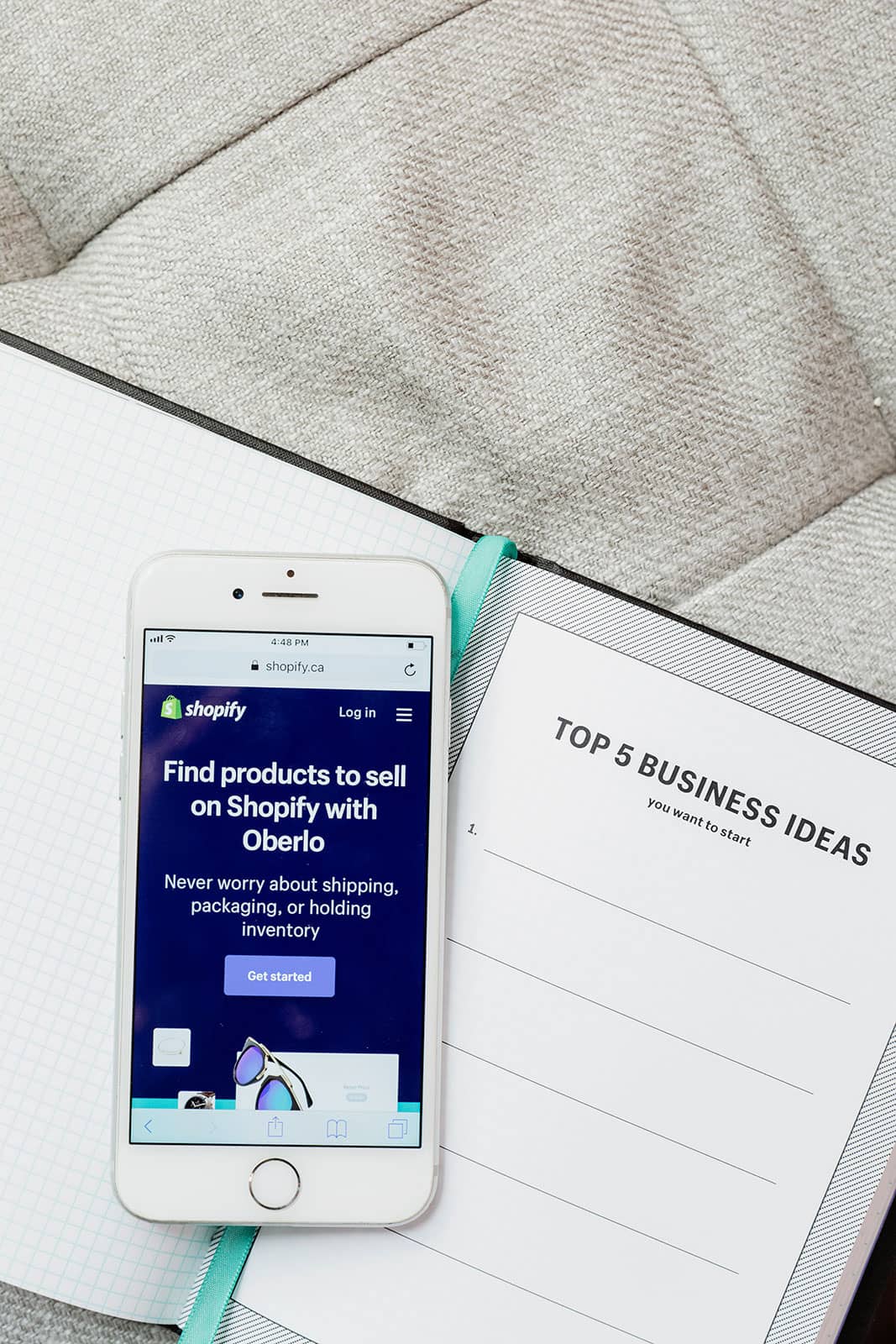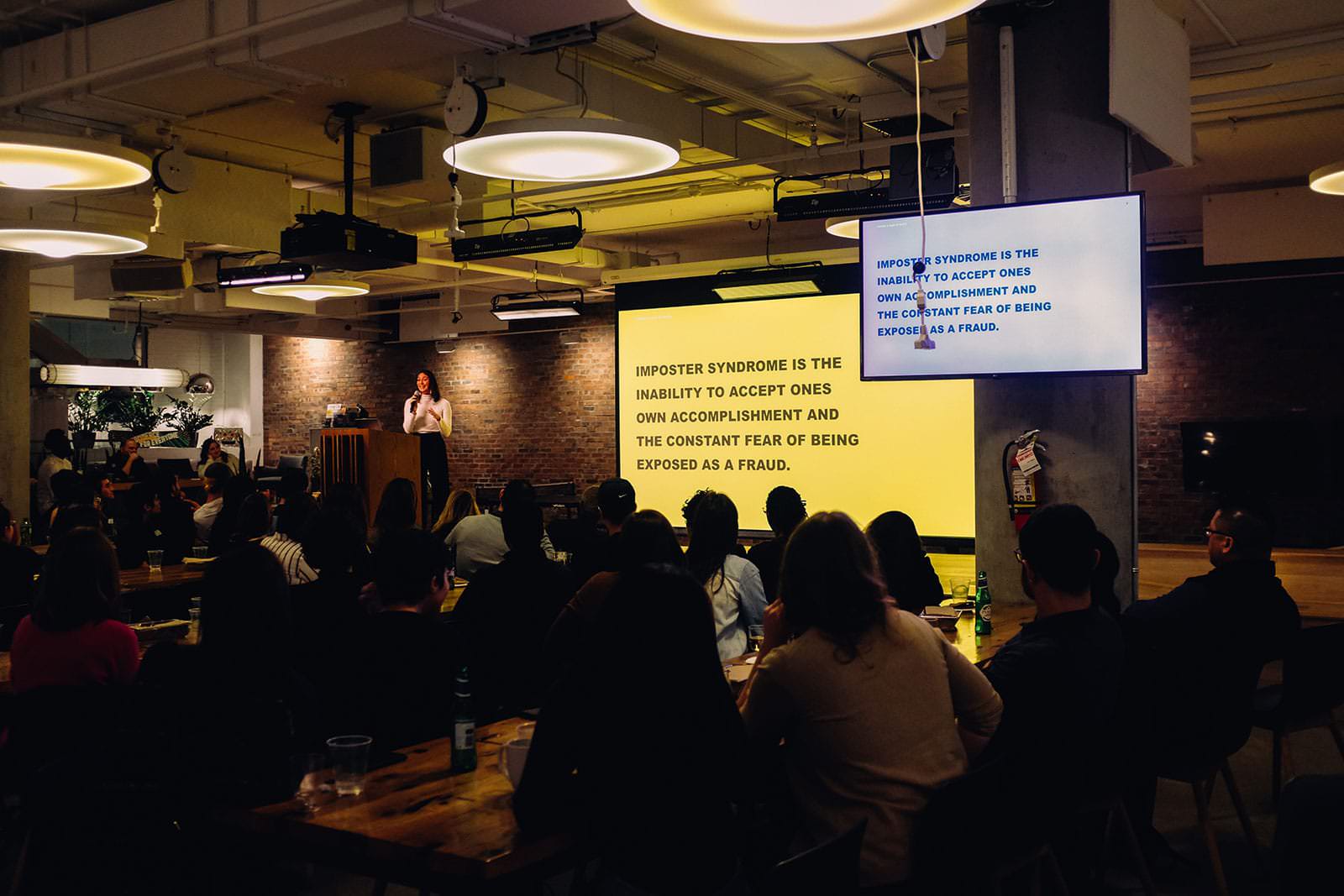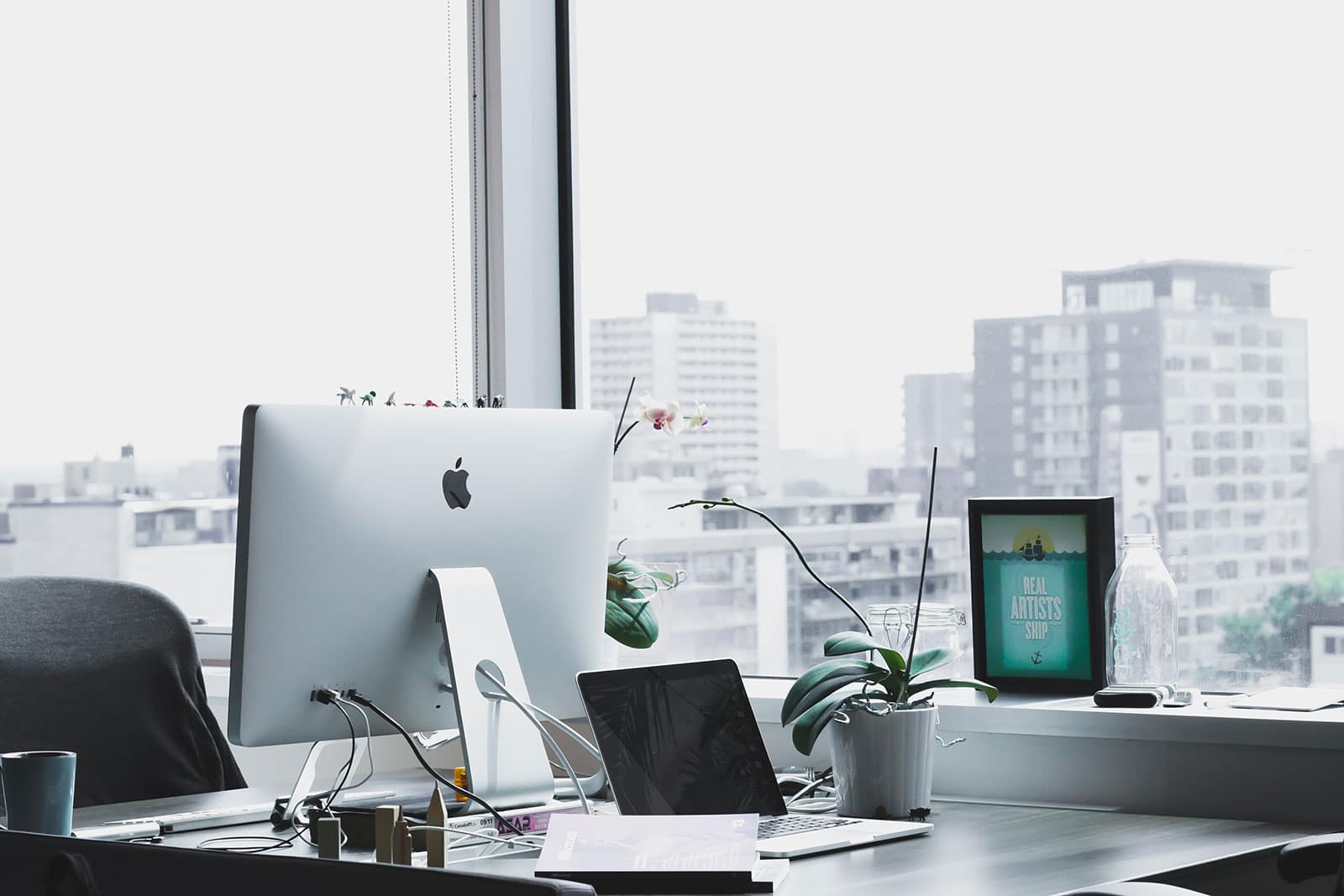 Building the Correct Backlinks
Creating the correct type of backlinks to your store is still an essential part of achieving higher search engine rankings. It is necessary to understand the kind of link building that should be used if you want to create the most trust with Google. This task can be done by analyzing links on sites belonging to your competitors. Utilizing the appropriate tools helps show each link going to their sites. Implementing other backlink strategies will also help get a new store indexed by Google.
Blogging Is An Excellent Shopify SEO Technique to Gain More Customers
Creating content by using a blog is another important technique that can be used to drive organic traffic to your Shopify store. By targeting the right keywords, it can help spotlight your products and provide value to potential customers. People like to window shop for a while before they pull out their wallets. Writing an article that includes how to use your products correctly or utilize them in different ways is valuable. Having this type of information may be just what's needed to get a person to make a purchase.
Taking these articles and linking specific keywords to your category or product pages can help create more trust. Implementing this is part of your SEO strategy is another excellent way to build authority on specific pages. If you'd like to make sure your Shopify store has a good chance of getting listed in Google's search engine, contact us today. We'd be happy to help.
FAQ
What is Shopify?
Shopify is a Canadian e-commerce company headquartered in Ottawa, Ontario. It is also the name of its proprietary e-commerce platform for online stores and retail point-of-sale systems. Shopify offers online retailers a suite of services "including payments, marketing, shipping and customer engagement tools to simplify the process of running an online store for small merchants. Shopify was founded in 2004 by Tobias Lütke, Daniel Weinand, and Scott Lake. In 2012, Lütke, Weinand, and Tobi Knaup co-founded Oberlo, an app that allows Shopify merchants to source products from AliExpress. Shopify has been profitable since 2015. http://en.wikipedia.org/wiki/Shopify"
As of September 2019, Shopify has more than 1,000 employees and is headquartered in Ottawa, Canada. The company also has offices in Toronto, Canada; San Francisco, California; Waterloo, Ontario; New York City; Montreal, Quebec; Los Angeles; Berlin; Sydney; Tokyo; and remote locations across the globe.
Shopify was founded in 2004 by three developers who wanted to create a simple way for people to create their own online stores.
---
Published on: 2020-09-03
Updated on: 2022-06-09