A website is the first impression a potential customer gets of your company. With so many companies to choose from, how do you stand out?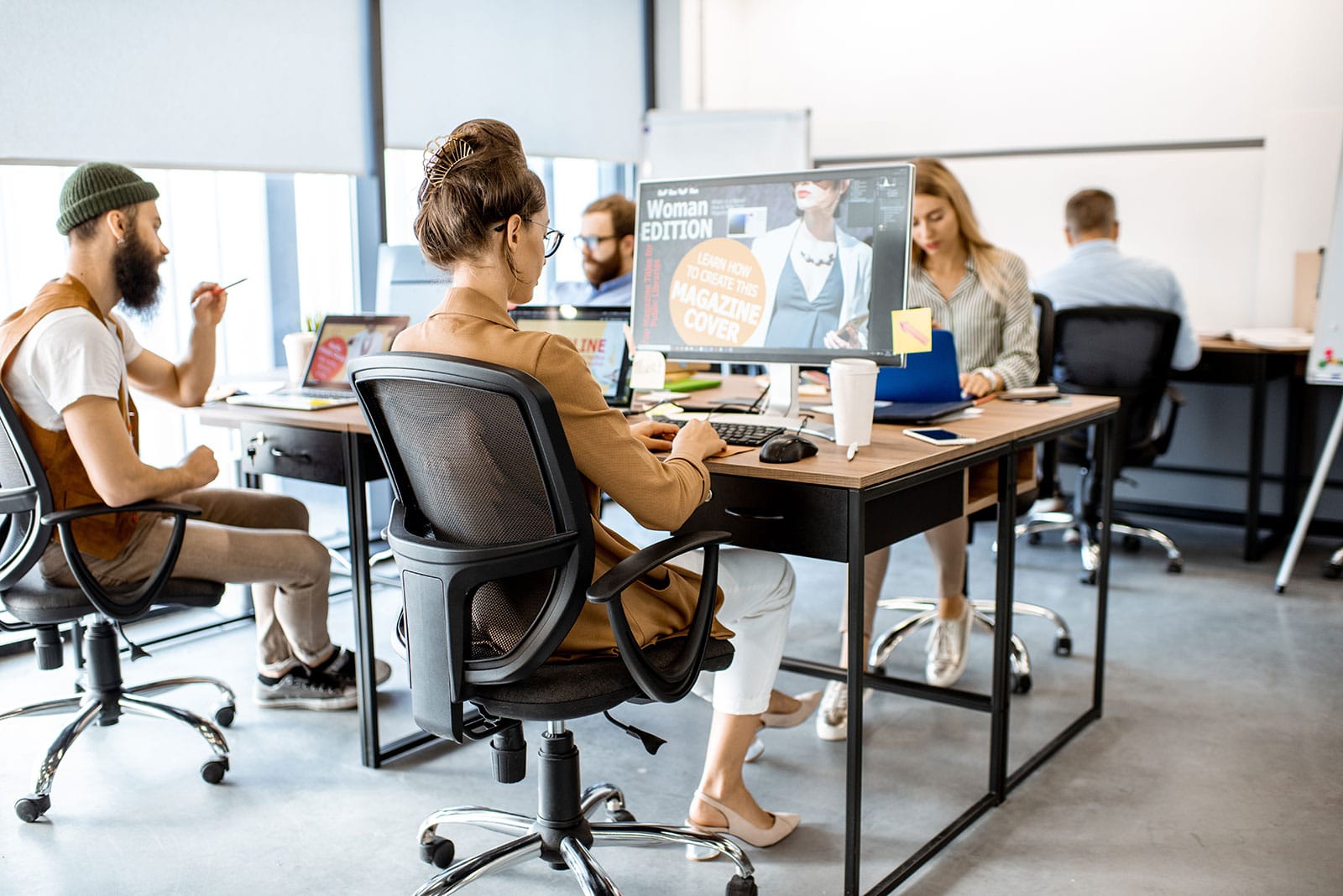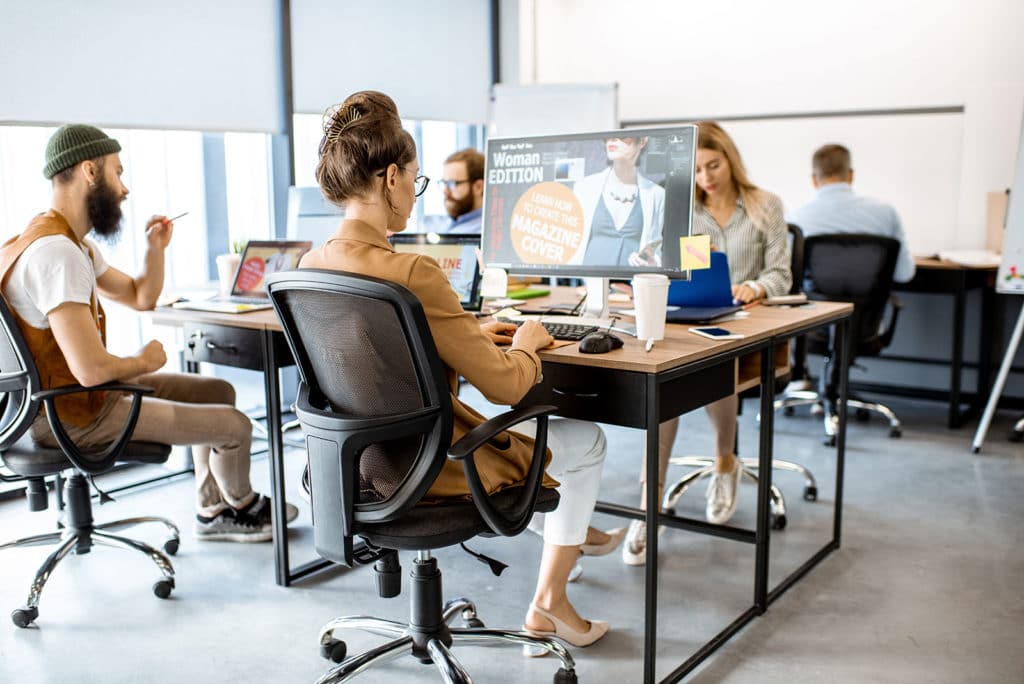 We've all been there before; we visit a website and get frustrated by poor navigation or confusing language. Or maybe it's just hard to find what you're looking for on the site, leaving you with no choice but to give up and go back to Google search results.
SEO North has more than ten years of experience in creating user-friendly and visually appealing websites. Our team will help you create an effective web presence that converts website traffic into new clients!
Services we offer
If you're looking for a professional web design firm to help with your next project, we can provide the service you need. We offer complete solutions, from domain name registration and hosting all the way through to designing and coding your website. Our team of experts will work hard to ensure that any idea or project is brought into reality in a timely manner that exceeds expectations.
Types of websites we build:
Ecommerce Websites (shopify)
Discovery Process, what you should ask yourself before starting a web build.
Who are your competitors?
What are they doing well in?
What are they doing not so good in?
Do you like how they are performing?
What do they offer compared to you?
Why would your clients choose them over you?
What your digital marketing plan should include:
Social media
SEO
Customer reviews and testimonials
Blogging
Video
Podcast
email marketing/newsletter
What a typical website should include:
Homepage/landing page
About page
Contact page
Products/Services page
When including pages, every page should support and direct people to your primary Service/Product.
How are we different?
There are many web design companies out there, and it can be hard to figure out which one is right for you. The best way to find the company that will provide you with everything your business needs is by finding a company that has experience in all aspects of website design, development, marketing, SEO, etc. This experience ensures that they know what they're doing and have worked on projects like yours before.
We at SEO North specialize in providing small businesses with complete web solutions, including custom websites built from scratch or using your existing brand identity. We offer all these services under one roof so we can help make sure it's done correctly.
What makes us stand out?
Do you know what makes us stand out among the other web design companies? Our team of web designers and developers are all professionals – from the strategists to programmers; we have diverse skills. This diversity helps us offer our clients an innovative solution tailored specifically for their needs.
What's more, we take pride in being affordable and efficient. You'll be able to work with your designer, who will guide you through every step of the process until your site is complete!
Why should you contact us today?
Your business is your livelihood, and how you present it online can make or break its success. We offer various web design services to help small businesses attract more customers and maximize their revenue potential. Our experienced team will work with you every step of the way to get the website that best reflects your company's personality and vision. Whether you need responsive design, e-commerce integration, search engine optimization (SEO), or social media marketing, we have a solution for you!
We are local!
Are you ready to start working on a new website? Contact us today!
FAQ
What is Web Design?

Is Divi bad for SEO?
---
Published on: 2021-06-17
Updated on: 2022-11-10