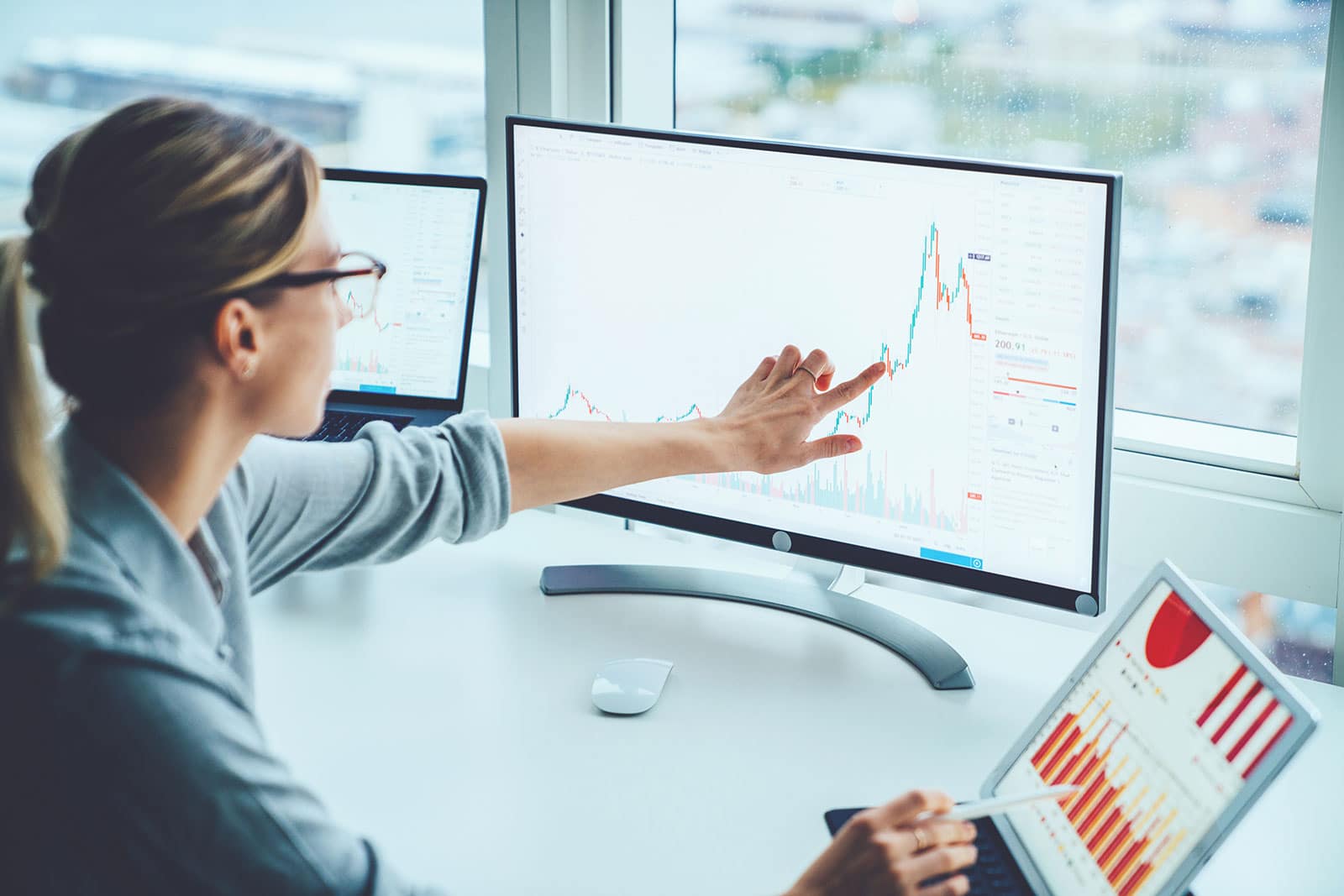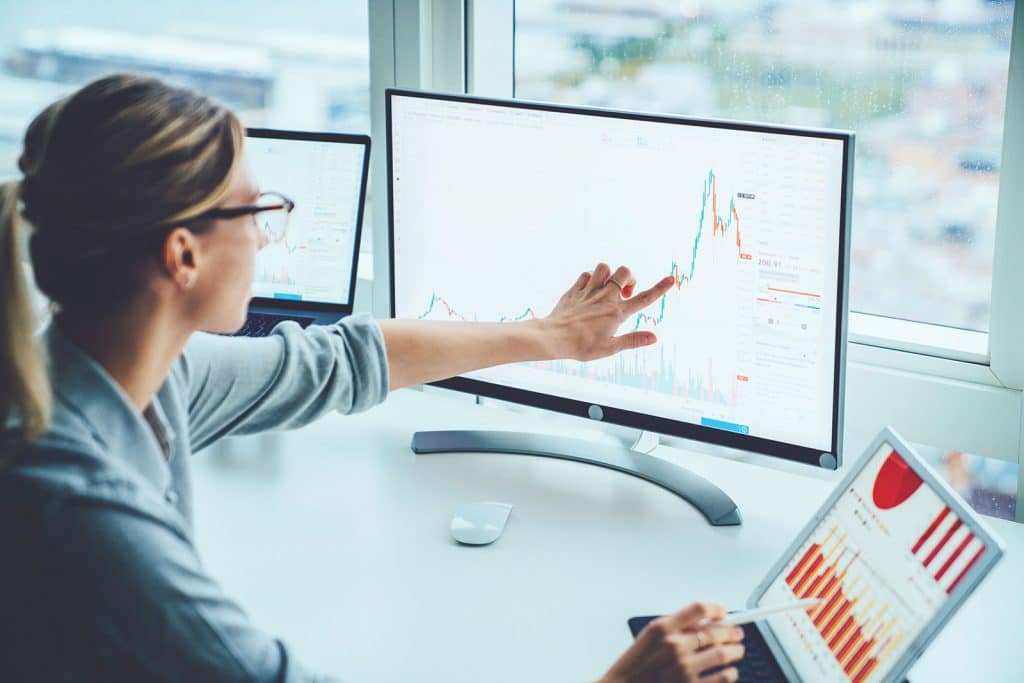 Why do Cannabis Dispensaries need to Hire an SEO Agency?
The reason cannabis dispensaries need an SEO agency is to own a corner of the market in cyberspace. Every enterprise must differentiate itself online when using search engine optimization techniques to garner online visibility. Here are vital reasons why an experienced SEO specialist can help your pot shop get high search rankings.
Minimal Ways to Promote Cannabis
Because cannabis is still considered illegal at a federal level in the United States, companies must follow strict regulations on how it's marketed. Each state has its own laws on what type of media can be used to promote the plant, even as medicine. Social media platforms also have strict rules to follow when advertising cannabis.
One simple way to promote cannabis is on websites that require users to be adults. The cannabis industry is expected to grow to $25 billion by 2025. A big part of this growth will come from word-of-mouth promotion and SEO. 
Why SEO Matters, Especially for Pot Shops
Since cannabis dispensaries are shut out of about 80 percent of regular advertising opportunities, there's a crucial need to hire an SEO specialist. Not only does SEO cut traditional marketing costs, but it's also an effective way to generate new online leads. You can reach your target market faster by purchasing pay-per-click (PPC) ads, whereas SEO organically connects you with new visitors.
Keys to Maximizing Local SEO
While many businesses understand that content built on keywords is the foundation of SEO, they don't have the time to take all the necessary steps to craft the content themselves. They can save money by hiring a digital marketing agency that pools diverse talent, including SEO experts, compared with paying an in-house employee to oversee the website. An SEO expert understands what search engines are looking for and how to build authoritative, original content that ranks high in search results.
An SEO expert will ensure your website is listed in key local search directories, including Yelp! They will also help develop relevant backlinks for your site to help associate it with similar sites. One of the best ways to attract ongoing traffic to a site is with a niche blog series.
Learning more on your own
As cannabis dispensaries become mainstream businesses in Canada, those who own and operate them must look for ways to stay ahead of the competition. To ensure the best return on investment, develop a local search engine optimization plan for your business. Focusing on long-term goals and strategies to help your company thrive.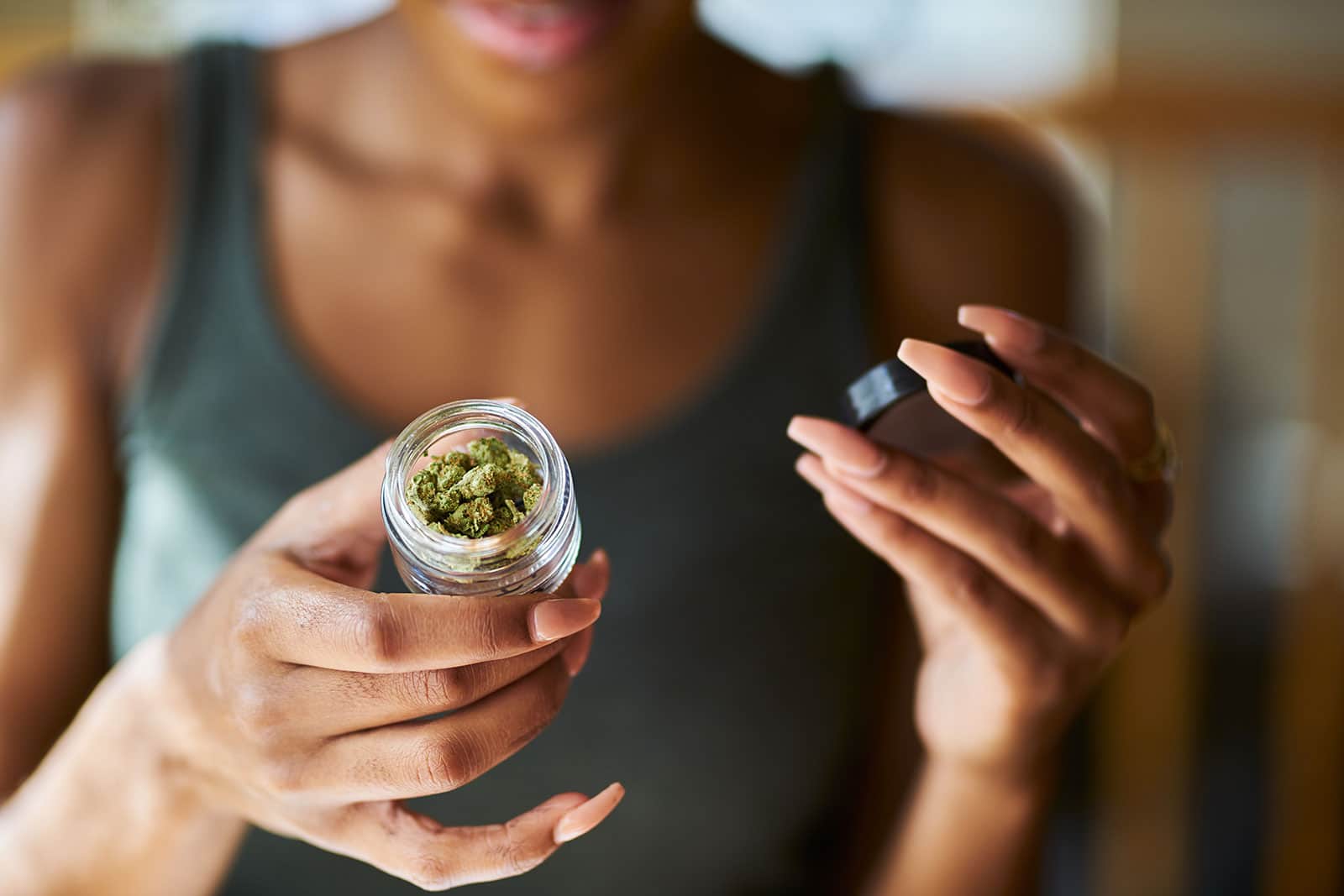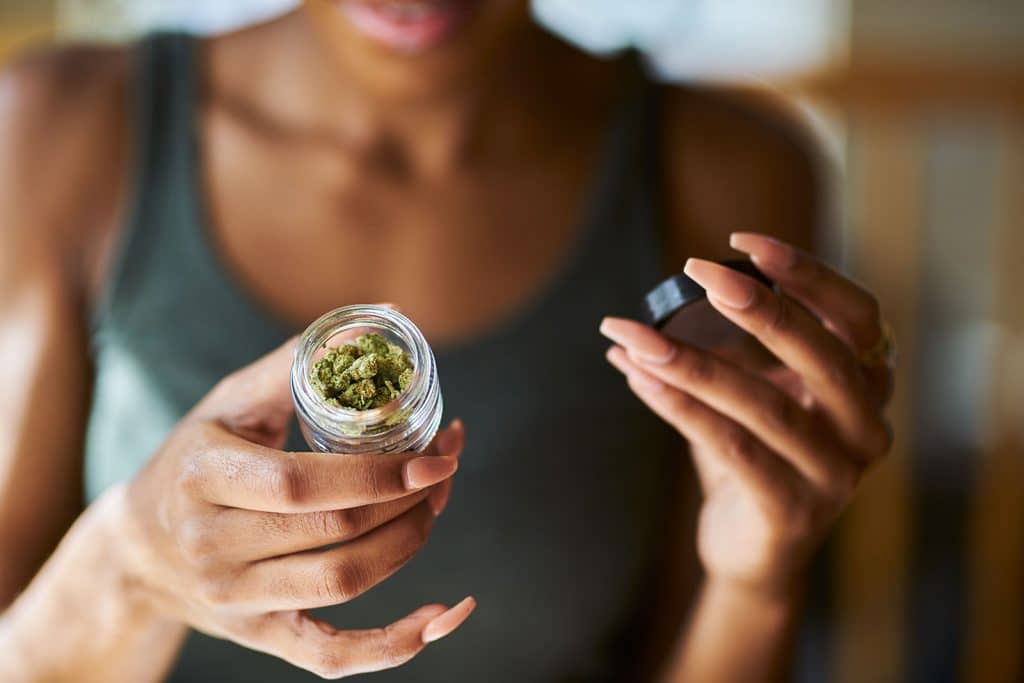 To ensure that your business catches people's attention online, you must have high-quality content on your website that is informative and answers any question that someone might have about your products and services. If you cannot hire someone yet, here are some tips to help you stand out from the competition.
How to Improve Local SEO Rankings for Your Dispensary
To help your dispensary appear on Google, be sure to: 
Create a Google My Business Page & Bing Places For Business Account 
Signup and install Google Analytics & Google Search Console
Ensure your company is listed in online directories (Yellowpages, MapQuest…)
Create your company's listing on Yelp and other review sites 
Focus on getting good consumer reviews online 
Make sure that your company has a social media presence 
Confirm that your site is responsive to mobile users 
Use a secure HTTPS server 
Google My Business & Bing Places For Business
GMB + Bing Places is practically an online billboard for your business. It's free and is the first thing people see when they search for your products and services. Here are a few things new business owners often get wrong:
Business Category
Be sure to select the proper category for your business. Try to be as accurate as possible without missing any or selecting too many.
Include Images
One of the most effective ways to optimize your business pages through Google and Bing is to include images of your business and its locations. Update your images regularly to keep your content fresh. This grows the brand image and trust with potential customers.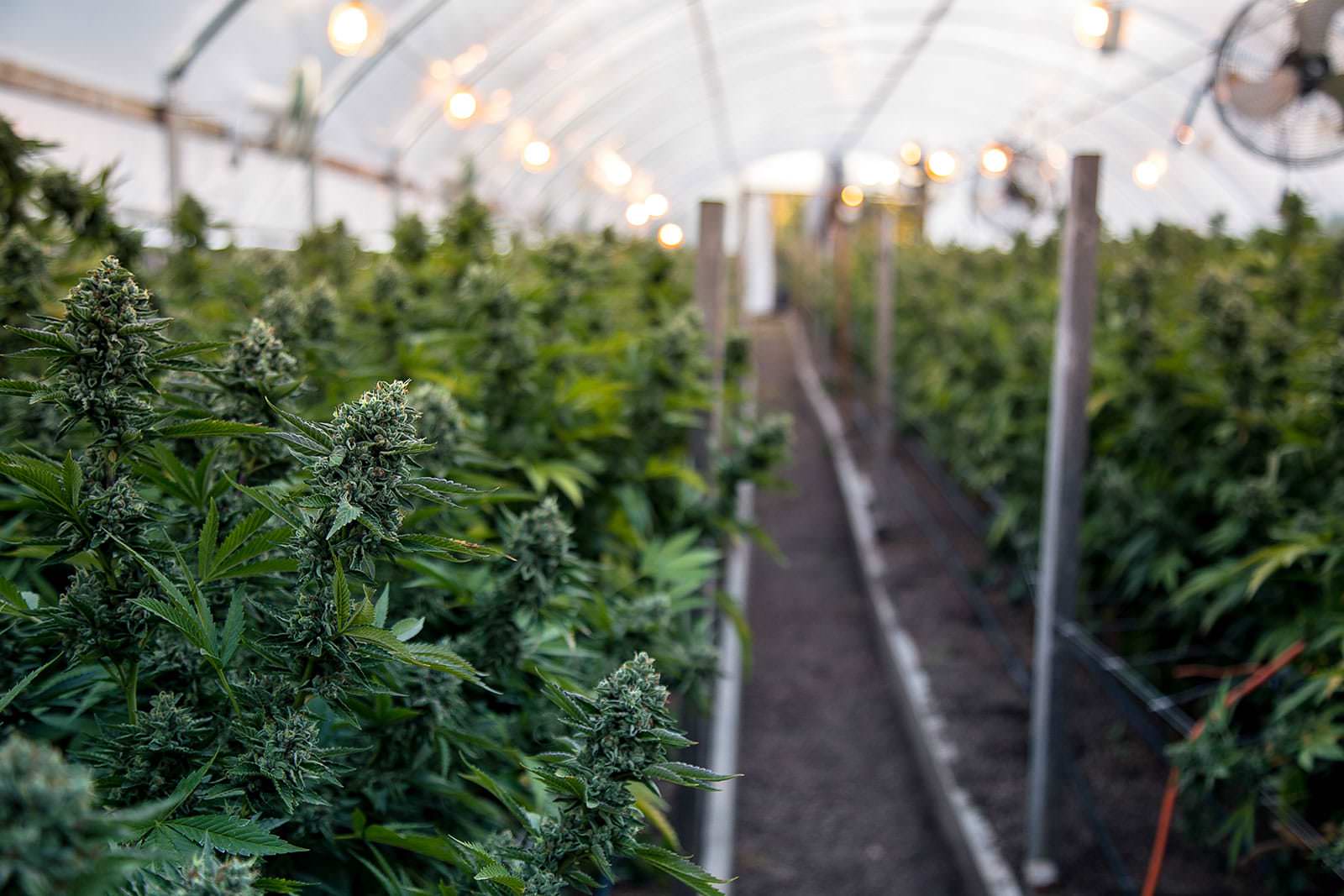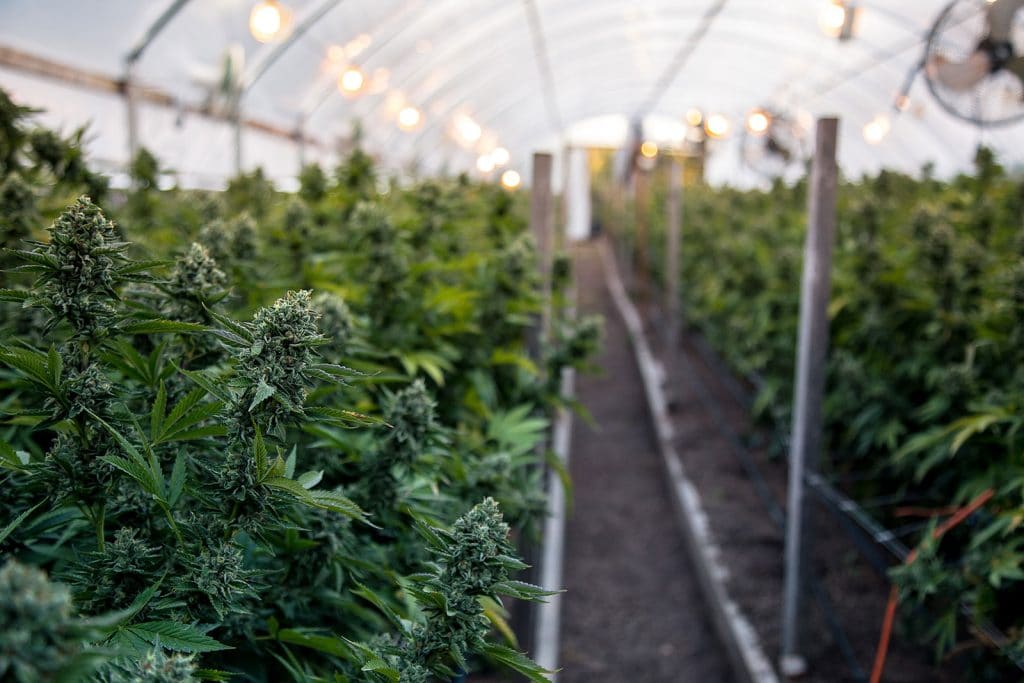 Google Analytics + Search Console
Sign up and install Analytics and Search Console; these services will help you identify who is visiting your website and other vital information to help you to optimize your listing.
Online Directories
A helpful local SEO strategy is to list your company's information with known online directories. Like requesting your company's local business pages, be sure to claim your company on directories like Yellowpages, Apple Maps, Foursquare, and Yahoo's Localworks. 
Review Listings
It's easy to overlook review sites until you receive a terrible review and must do damage control. Claim or create your cannabis company's listing on Yelp, Google Reviews, Angie's List, and the BBB. Business listings will allow you to respond quickly to consumer reviews, whether good or bad. This will work to improve your website ranking and connect you to customers. 
Good Reviews
Good reviews are invaluable, so working hard to receive them is essential. Search engines pay attention to reviews. They give your company trust, relevance, and influence. Keep in mind that Google reviews matter the most. Stay in touch with your customer service agents and budtenders to ensure that you're providing a high level of service. This will help keep your reviews positive. 
Social Media Presence
Make sure that your marketing campaign includes activity on social media. That way, your dispensary will have a more substantial presence in local search results.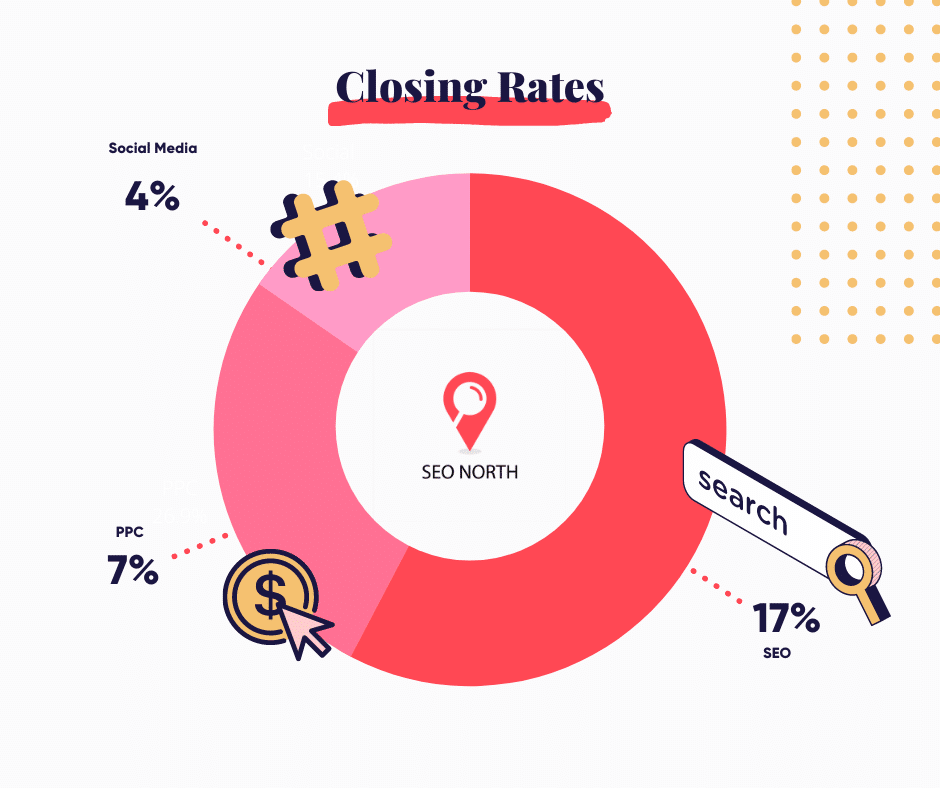 Website Experience
User experience can impact your company's ranking. People are using their mobile devices more than ever to find information. Ensure that your website is geared toward mobile use and shows the same information as what your customers would see on their personal computers. If people don't like your website, Google will follow suit.
SSL
When handling people's sensitive information, it's essential to handle it securely by installing an SSL certificate. You'll want to verify that any data transferred between you and your customers is encrypted. Web browsers like Chrome and Firefox prove their security with a padlock icon on their address bars. 
SEO Technical Audits
Perform an SEO technical audit to ensure your website has descriptive titles, completed meta descriptions, no 4XX errors, includes an XML sitemap, and has properly sized and named images. This helps Search Engine Crawlers (Bots) and people navigate your website without trouble.
Develop a Cannabis Content Strategy
Promoting your cannabis dispensary with a regular interactive blog is one of the best ways to develop and connect with an online community. The blog should allow readers to post responses to the content, which can help create exciting engagement that influences visitors. One way online communities blossom is through bloggers promoting other blogs. This type of cross-promotion brings new audiences together. 
The blog can have multimedia elements, including audio or video podcasts. The content should reflect the company's expertise in cannabis, such as showcasing different strains available. Many new cannabis patients are interested in learning which strains work best for certain conditions, which a blog can help clarify.
Blogs help add personalization to a brand. They show people behind the company care, which paints a much different perception than companies that rely on traditional numbers game marketing and treat customers like statistics. Blogs help define your company's identity.
The best way for cannabis dispensaries to promote themselves is online, which explains the need to hire an SEO agency. By designing SEO-friendly content, your site will be in an excellent position to get high rankings compared with competitors that don't invest in rich web content. Give your viewers reasons to find your site by using SEO techniques that attract traffic and leads.
A Good Marketing Strategy is Vital for Cannabis Retailers
With a good SEO marketing strategy, your cannabis dispensary will rank high for consumers searching for companies that sell cannabis products. This will work to increase your profits and ensure that people who need cannabis can get it. Managing digital marketing strategies can be a challenge. If your time is short, and you want to focus on your business operations, please get in touch with us. We can help. 
FAQ
What is SEO for Cannabis Stores?
---
Published on: 2020-10-21
Updated on: 2022-10-28