Building and interacting with your online community regularly ultimately leads to the growth of the brand. Keep your following and alumni connected to your agency's program in one way or another. That's primarily because both play significant roles in sharing the program and its merits. By maintaining a regular connection to your online community, they will be more likely to post positive reviews, share your content, or offer word-of-mouth referrals to their friends and family. A strong presence and engagement with social media will consistently improve your brand's online reputation and increase your online visibility. That, while long term, is bound to get more recruitment into your program. Social media is also an invaluable tool that connects us with other brands to aid your link-building efforts. Since the audience on social media platforms is vast and diverse, using Facebook ads has proved effective in getting their attention.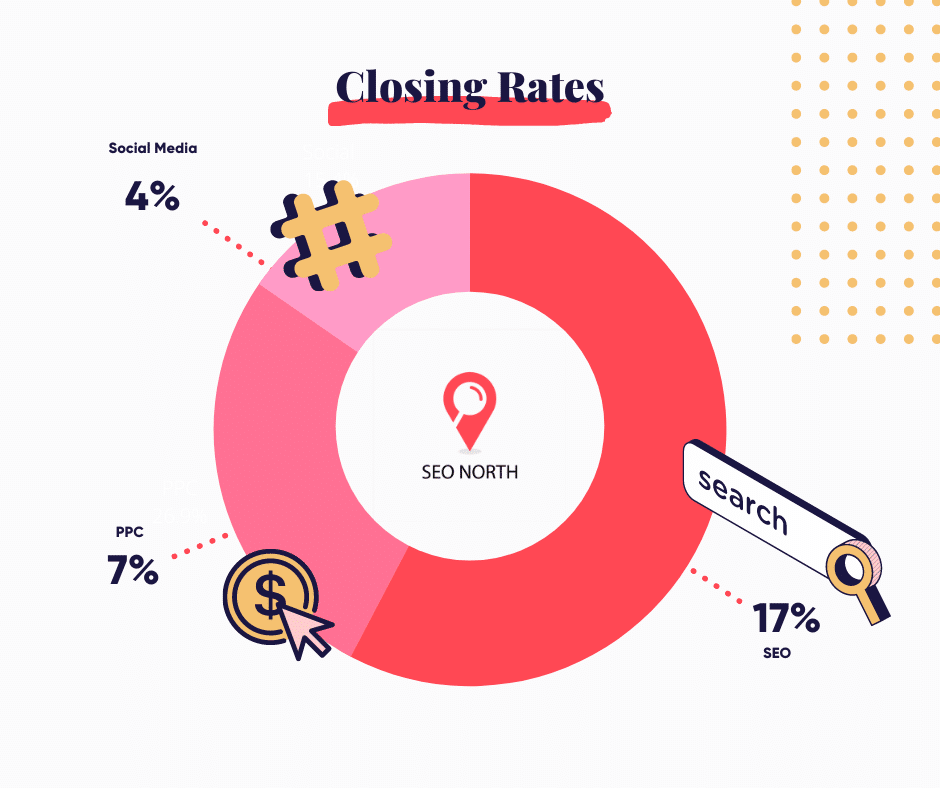 Most people are not looking for information on Facebook, as they would on Google and other search engines. Most patients that come across your Facebook ads will likely not be ready to join a drug rehab program. However, having a regular online presence will build your brand and community, which will, in turn, bring more people to your program. That is much better than failing to have an online presence.
Keep creating valuable content
As I stated earlier in this article, content is king in drug rehab online marketing strategies. While this is true, you will need to update your pages with new and quality content regularly. As a marketer, it might get harder to bring new information on board as time goes. However, you could hire a content marketing agency that will help you establish your site as a trustworthy and efficient online resource. Every time you upload new content into your pages, your number of indexed pages goes up. Websites with more indexed pages enjoy more than three times as many leads. You can cover a range of topics by adding a blog to your site. Remember to stay within the brand's area of expertise. For instance, the items below could be suitable for your drug rehab marketing approach.
How to help loved ones who struggle with substance abuse
Patterns of substance abuse
Unique therapies in your program
Words of encouragement and support
Tools to help drug and substance addicts in their recovery
These are just a few of the possible topics you could blog about on your web page. Make sure the content you provide under the topics is trustworthy, thorough, and informative. What's more, optimize for relevant keywords to improve your website's ranking on SERPs. Firms that include blogs on their websites enjoy an average of 55% more online visits than firms that do not post regularly.
---
Content is king in drug rehab online marketing strategies.
---
Blogs ease sharing your content on social media platforms enabling you to draw more traffic to your webpage. If your visitors find your content appealing, they will likely share it on their social media timelines, and hopefully, that means more online visibility for your brand. Both search engines and users will take greater note if you consistently provide valuable content to your users. Just seeing your drugs rehab program ranked high on the SERPs will make you much more recognizable to online users. The idea is to make sure your brand is associated with quality content and interesting articles on social media. You will likely attract new clients with your increasing online popularity.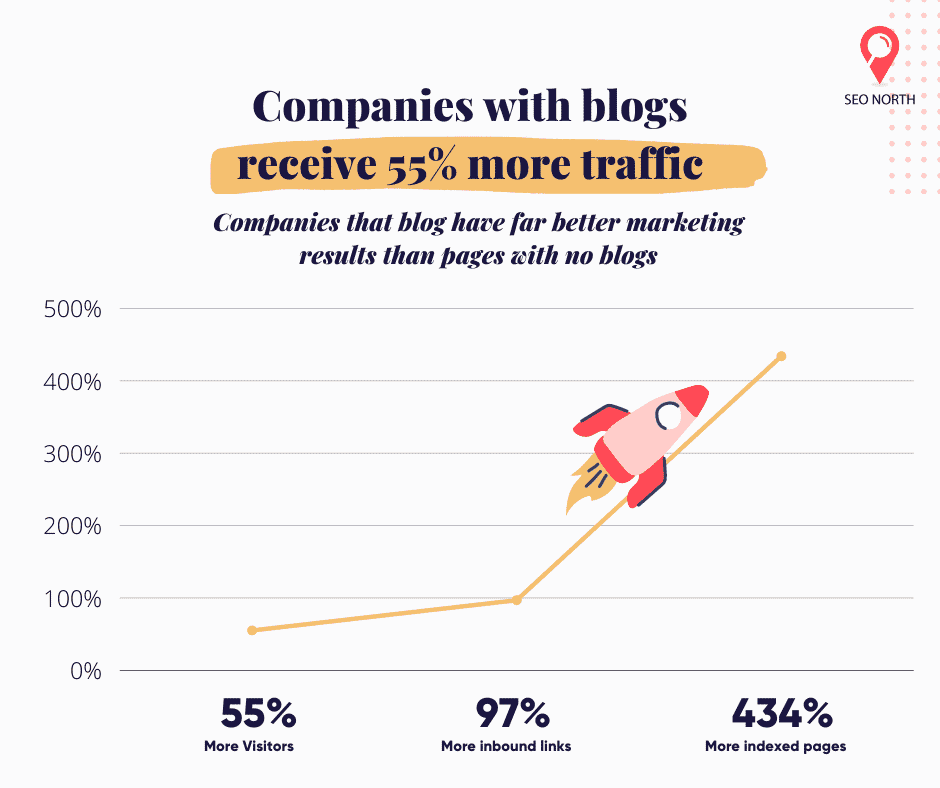 Content is also an essential branding tool. You can write blogs highlighting the exceptional services you provide in your treatment programs. The content offers your new visitors valuable information about your brand. If they find the content to be of value, it builds greater trust for your brand and website. Make sure to provide contact details in your content in case the visitor needs to find out more about the program you are offering. For instance, you could offer different contacts to specialists depending on the drugs in use.
Use PPC to attract new leads.
PPC stands for Pay Per Click. While we have already insisted on the supreme importance of organic search, it doesn't mean that paid searches are not relevant. They may be expensive, but Google PPC campaigns are exceptionally targeted. Drug rehab marketing faces the constant struggle of reaching the audience pertinent to bringing in new leads. PPC ads allow you to bid for specific keywords and search ranking positions. When a user searches for your selected keywords, your program's website will pop up at the top search position that you bid for. Your site will appear above the organic results on the page. Besides, only less than half of online users will be able to distinguish between organic search results and paid ads. If your brand has already invested in SEO efforts and the efforts have not born fruits yet, PPC ads are the best option to get more people visiting your website. However, PPC ads can be quite expensive, and you might want to consider your budget before investing in the endeavor. For an effective PPC campaign, you will need to establish a quality landing page. The landing page is where your clients will be directed after clicking on your website's link on the search results page.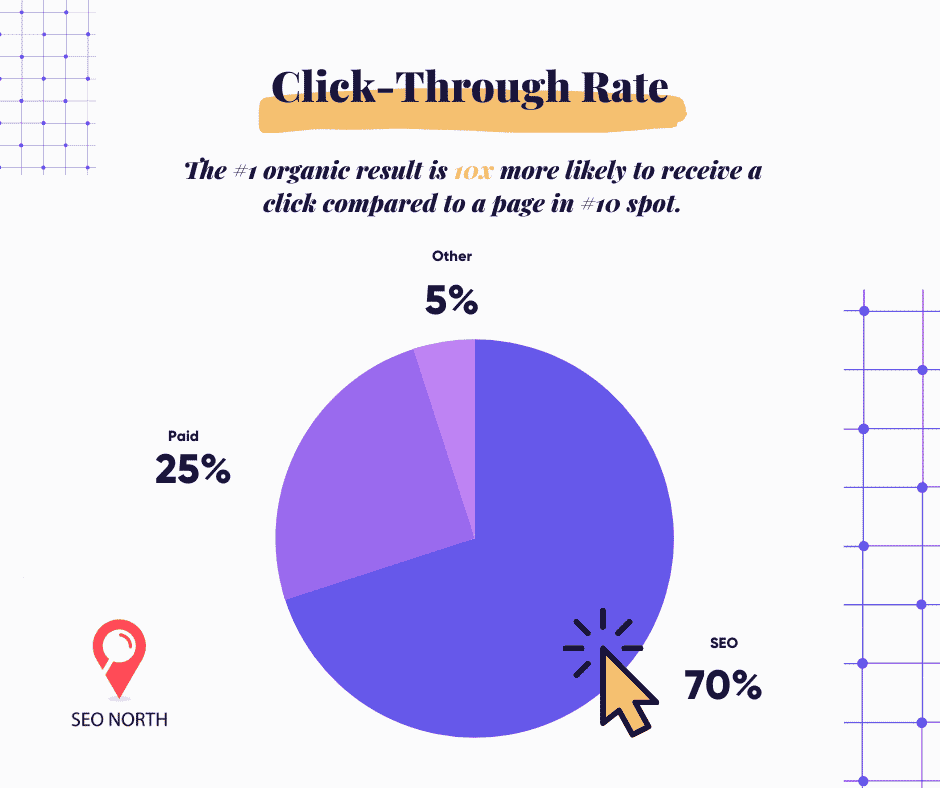 A quality landing page will have a clear message, easy to find contacts, and a call-to-action. You will also need to provide quality and informative text, quality, and simplistic design and a user-friendly layout. These factors go a long way in determining how long users stay on your landing page, and how often they will heed to your call-to-action. With all these components incorporated into your landing page, it will be easier to convert most of your visitors into clients. To create a great landing page, you will need to have an in-depth knowledge of drug rehab marketing and use specialized skills like User Design Experience. Since PPC ads do not fit in most startups' budgets, it is essential to get the help of experts in the field or platforms that will help you create quality landing pages for your potential clients. That will allow your team to focus on other drug rehab marketing approaches while generating relevant leads for your brand.
Stay connected to alumni using Email.
There are thousands of articles online detailing different ways to utilize email marketing to connect with your clients. While an email marketing approach only works best if combined with other marketing strategies like social media and blogging, it is by no means dead. Email campaigns are essential to keeping your clients and alumni engaged. Social media is an excellent means of getting in touch with users; email marketing guarantees that all of your clients and alumni get to your content. We have all deleted spam from our inbox from time to time. Clients and alumni may disregard your email campaign and remove emails from time to time. However, most of them check their emails regularly, and with the right email marketing campaign, getting their attention to your program can be quite straightforward. Send regular and quality newsletters to your mailing list, preferably monthly or quarterly. With an effective email campaign, your clients and alumni can access and share content from your website and blogs as soon as you upload it. You can also keep them updated on upcoming events in your program. That will keep the traffic to your website and blog pages consistent, which will complement your SEO strategy. Moreover, staying connected to your alumni will likely lead to them posting favorable reviews on online forums and social media groups. That will bolster your brand's online reputation and demonstrate your brand's involvement in the progress of the community.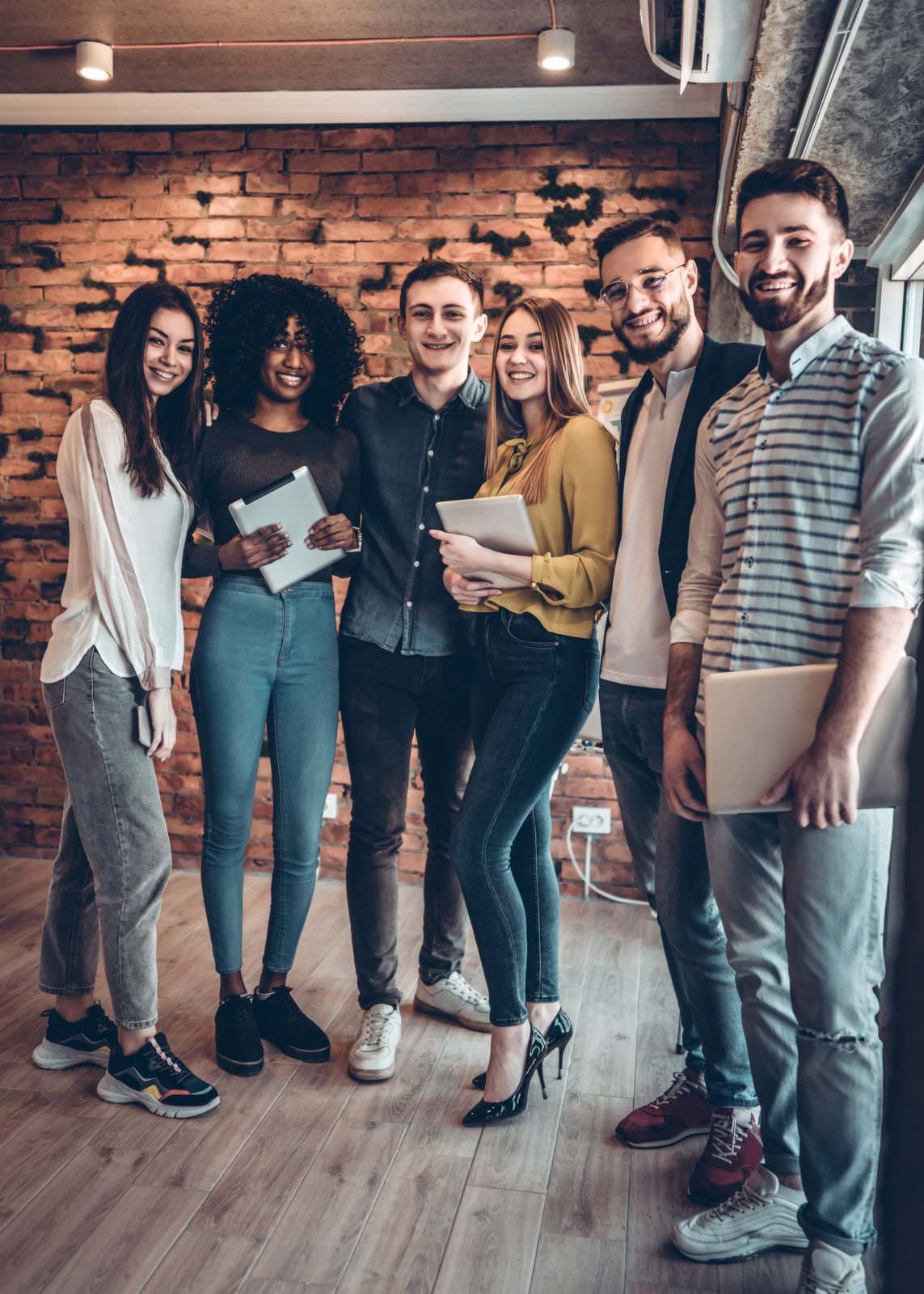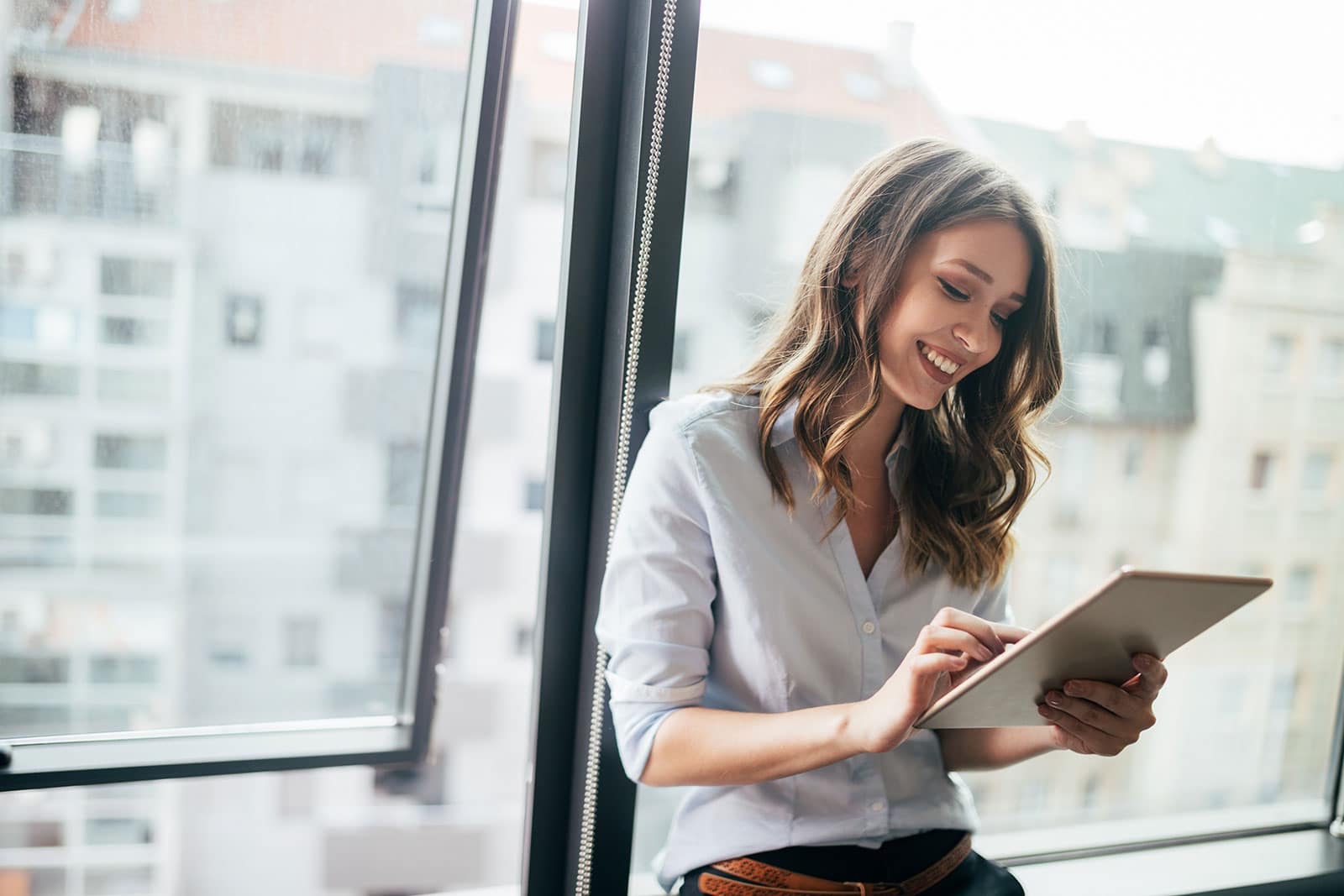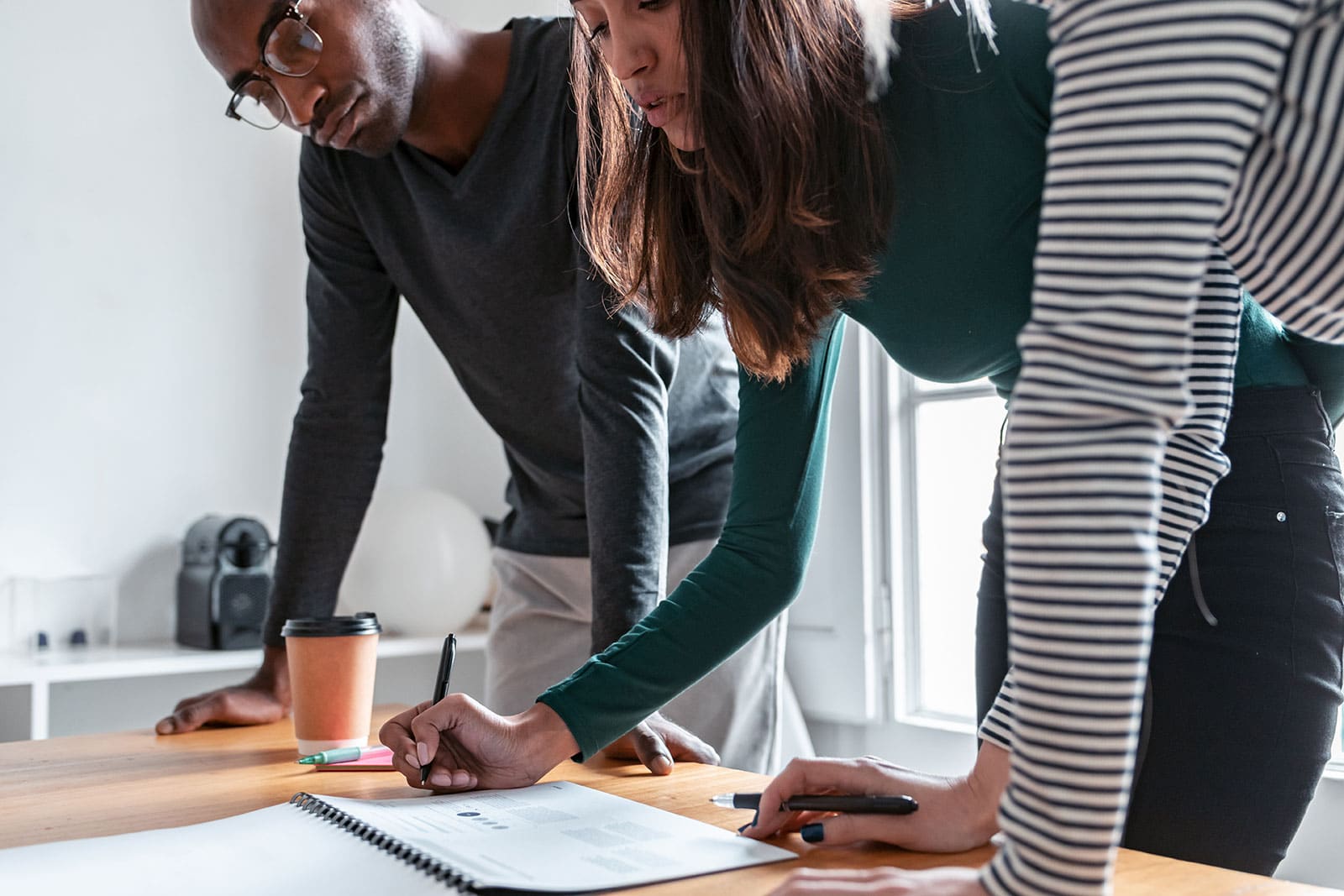 While establishing a deeper connection with alumni will help your brand achieve its marketing goals, the most important reason is that it is ethical. Treatment and recovery from substance abuse is by no means an easy process. Recovery can be a life-long process, and it requires a program founded on ethics above anything else. Most drug and substance addicts relapse within their initial twelve months of recovery. To establish itself as a trustworthy drug rehab program, your brand will have to provide continuous care and contact with clients and alumni using emails or compelling blog posts. If any of your alumni relapses, they need to feel welcome to your program at any time.
Word-of-Mouth Marketing
Perhaps the most tried drug rehab marketing approach is word-of-mouth marketing. Word-of-mouth marketing had been the most effective marketing approach before the digital marketing landscape made things easier. However, referrals from friends and family remain one of the most effective marketing tactics to this day. Even with the introduction of all these and more drug rehab marketing tools, word of mouth is still as active as ever. Besides being one of the most effective marketing approaches, it is free of charge. Referrals boast the highest lead conversion rate after SEO and direct traffic. That's because people tend to trust users they know. If a friend or family member proposes a drug rehab treatment or recovery center, you are more likely to trust them over a stranger on an online platform.
Most people looking to join a drug rehab program will want to know other peoples' experiences before making a decision. That is why about 92% of online users say they refer to online reviews before they make a decision about a local business. If you can get more people to talk about your program in a positive light, then your brand will have gained a powerful tool for organic marketing.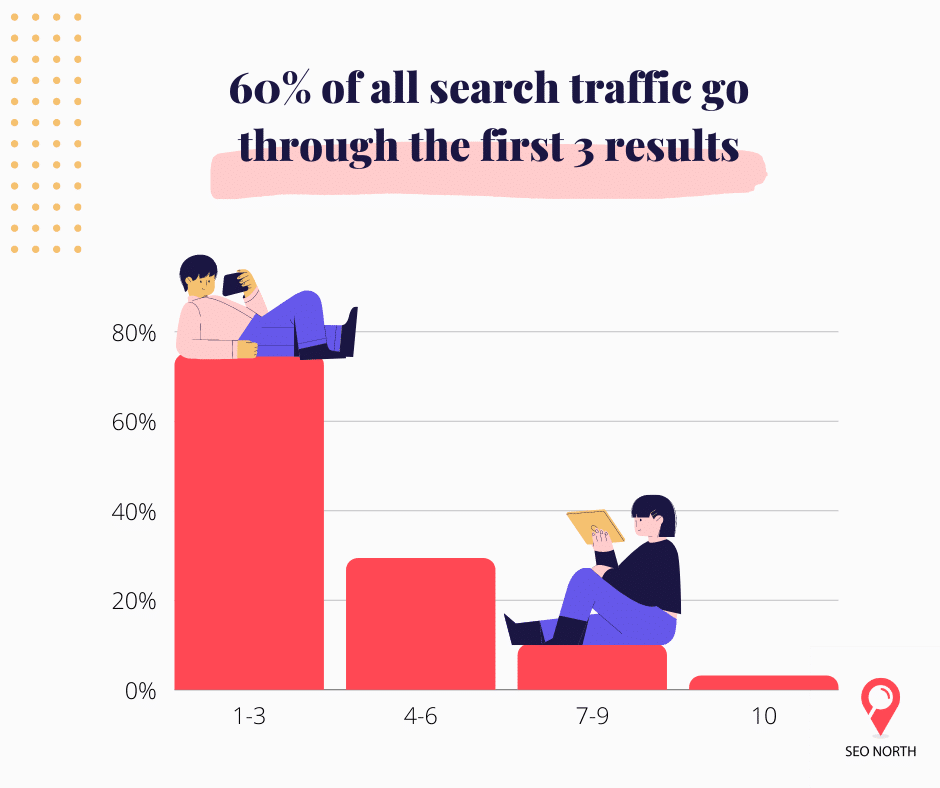 To get people talking positively about your program, you will have to be an active member of your online community. It is also advisable to invest in recovery advocacy efforts and participate in fundraisers. If your budget allows it, consider hosting your events from time to time. Another brilliant idea would be to get your alumni and staff involved in volunteer work in your local community. All these strategies will get the local population talking about your drug rehab program.
While all the strategies provided above may provide your program its much-needed publicity, it is essential that your program continues giving quality care to its patients and alumni. People will likely turn to these individuals to advise them on whether or not to join your program. If you keep your clients and alumni dissatisfied with the services your program offers, they will likely not refer you to a loved one or friend.
Diversify your rehab marketing approach
For the best results, it is wise for you to expand and diversify your marketing approach so that all the aspects of your marketing strategy work together to achieve your marketing goals. For example, SEO works hand in hand with social media marketing and creating quality content. Each tactic is intertwined with another and adds value to the whole marketing approach. However, they are not as powerful alone as they are when combined.
Diversifying and expanding your addiction treatment marketing approach will bring your program to a broader audience in a shorter period. Make sure all the factors of your marketing strategy are in their optimal performance with the general goal of connecting users to your rehab treatment or recovery program. For your business to stay afloat, you not only need to optimize your marketing strategy but also the treatment itself. That is the beauty of care and treatment: you can only stay in business if people find your services worthwhile. No one wants their loved ones enrolled in a program with a record of relapses and communication problems. By helping more people, your brand gets more visitors and clients. Effective marketing campaigns also let people know that your help is still available to them and their loved ones.
Finding the right digital marketing firm for your drug rehab program is essential. Whether yours is a single location detox center sober living accommodation, or a rehab center, having the right marketing approach is critical to your brand's growth. Here are the top reasons you should consider hiring a digital marketing firm for your drug-rehab program:
Internal resources are hardly ever enough to grow your brand's leads effectively: Agencies with a proven track record in rehab marketing often have individuals in their firms that specialize in particular marketing strategies like SEO, PPC marketing, social media marketing, etc.
TV, Radio, print media, and billboards can be quite expensive: While these marketing tactics have been successful in the past, they are much slower and more expensive than online marketing. To have a successful marketing campaign, you will need to hire experts that make sure your marketing strategy fits your budget and is laid out in the best manner possible to bring in leads.
Email optimization and other marketing tactics is not a walk in the park: Aside from making a mailing list for your clients and alumni, you will need to optimize your emails to engage your users effectively. That, however, is easier said than done. There is a ton of work to be done regularly to keep your marketing strategy in motion. Hiring experts is almost inevitable, especially as your program gains ground.
There are specific skills required in SEO aside persistence and patience: As stated earlier in the article, SEO, email marketing, and social media, among other marketing strategies, require specialized skills. It would take you too long to master all the skills. It is only wise to hire an SEO expert in your firm to keep your content optimized for keywords, backlinks, etc. If your program does not already have an SEO strategy in place, it is high time you got the help of an expert to get organic traffic to your site.
Please contact us today if you need any help with your Facility.
---