Taking That Next Step: SEO Strategies for Drug Rehab Marketing
Everyone who has ever been touched by addiction in any capacity knows the importance of taking specific steps toward treatment and recovery. A Digital Marketing Strategy is truly no different. A drug and alcohol rehab facility owner or manager must take steps to attract a certain number of potential clients from the right target market and stay competitive during increasingly difficult economic times.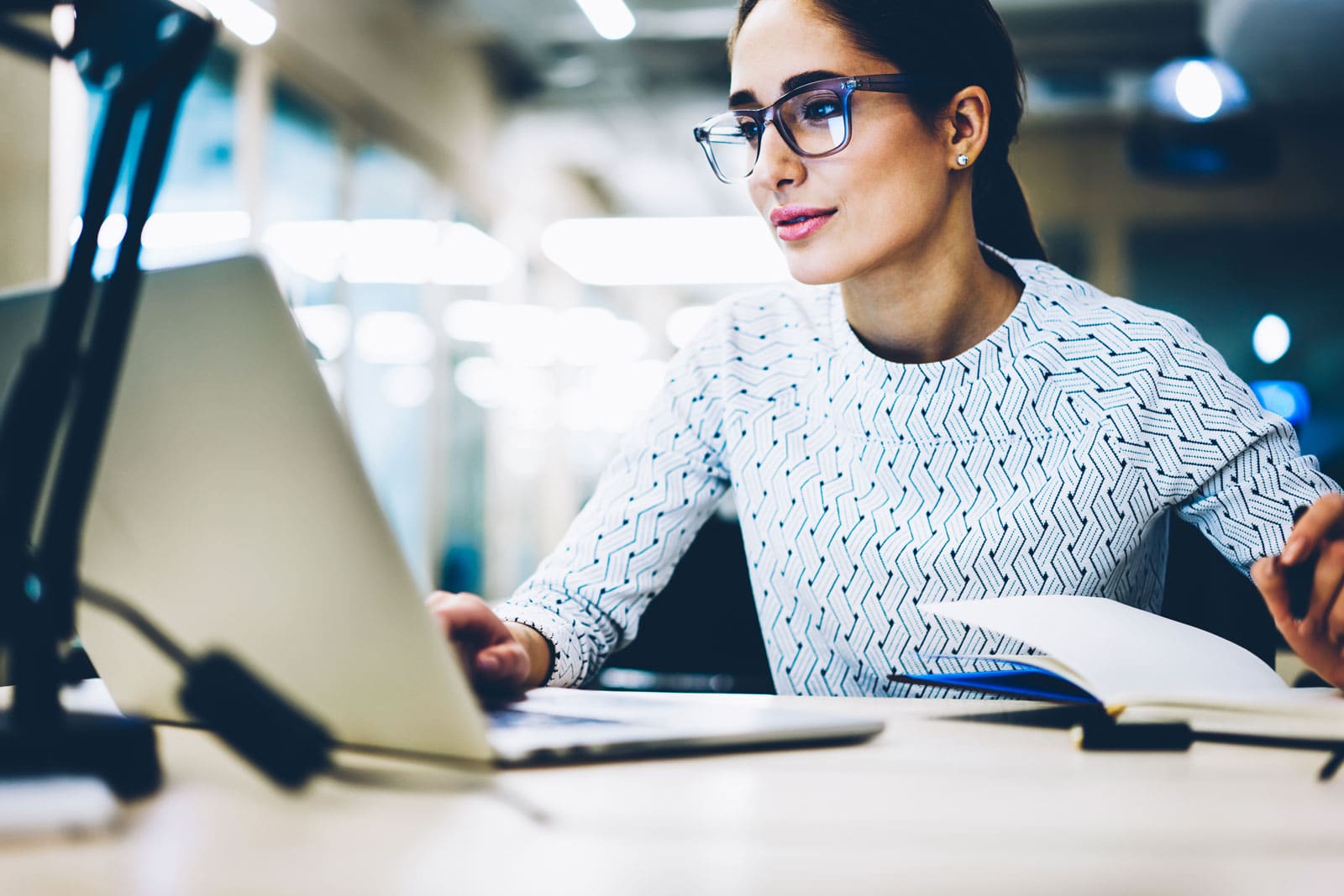 Many owners and managers of drug and alcohol addiction treatment, behavioral health, and rehabilitation centers recognize that the local markets have become more competitive than ever. As more people have become addicted as a result of the opioid epidemic, the adverse effects of the pandemic, national and international economic, political and social upheavals, climate change and environmental damage, increasing isolation exacerbated by technologies, and other factors, more individuals, groups and organizations have stepped up to help those struggling with abuse of one or more substances gain freedom from addiction.
Most of the leaders in this industry truly want to make the world a better place. Yet, they must perform a balancing act. They must attempt to attract members of a target audience who, as individuals, historically wait to pay attention to advertisements and seek help until they hit rock bottom. They must have enough revenues to keep the lights on and the doors open. They must outperform their competitors to make enough revenues, which often means they must outspend or at least out-strategize other rehab facility leaders.
SEO in this sector is incredibly important for these and many more reasons. Rehab facility leaders need effective ways to reach their struggling neighbors through marketing efforts. They need effective ways to draw more attention than other local facilities. Marketing professionals who have worked with rehab centers offer the most options, with SEO being one of the best tools in their toolboxes.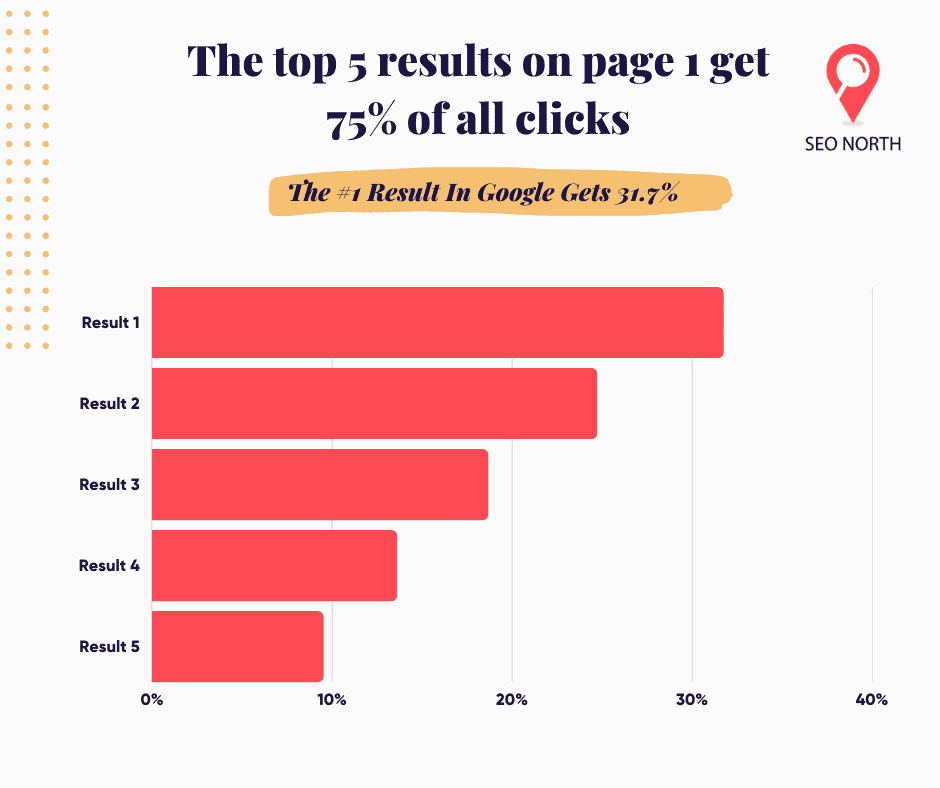 What Does the Term SEO Marketing Mean?
In simple terms, SEO marketing is a form of digital marketing service that deals with Search Engine Optimization. The goal of an expert SEO marketer is to improve a business website so that it ranks higher with the most used search engines (i.e., Google Search, Microsoft Bing, Yahoo! Search and Duck Duck Go). As with all forms of traditional and modern marketing, SEO requires businesses and marketers follow specific practices and even rules and regulations. And since it's a constantly evolving area that changes based on consumer and internet trends, anyone who performs an SEO marketing campaign needs a lot of time to keep up with every change to guarantee that a business and website won't fail to attract members of their target audience or fall behind their competitors.
The Necessity of SEO for Rehab Centers
As previously touched on, drug and alcohol rehab centers face ever-increasing offline and online competition. Traditional advertising efforts, such as offline advertorials, billboards, flyers and radio and television advertisements, are no longer enough, and online marketing efforts that worked well even a month ago might not work as well today. These marketing methods aren't always the best because of the stigma many people associate with substance abuse and addiction. Both addicts and their caregivers and the general public tend to find direct advertising uncomfortable. They also tend to shy away from asking for help. They feel more comfortable searching for vital information about addiction, treatment and rehab centers from trusted online resources.
The ultimate goal of any marketing with a rehab center is to increase foot traffic (admissions) and word-of-mouth advertising (referrals). SEO helps a facility go the next step to increase online traffic and interest and, eventually, offline admissions and referrals. Digital efforts also make it easier to reach people in need who don't find those offline efforts appealing or relevant. It's easier for an addict to seek help and answers anonymously by researching a facility online first. As a result, they're more likely to be online when faced with a digital advertisement or other marketing effort tailored to their organic search activity and less likely to feel uncomfortable about clicking a link or making a call based on that digital interaction.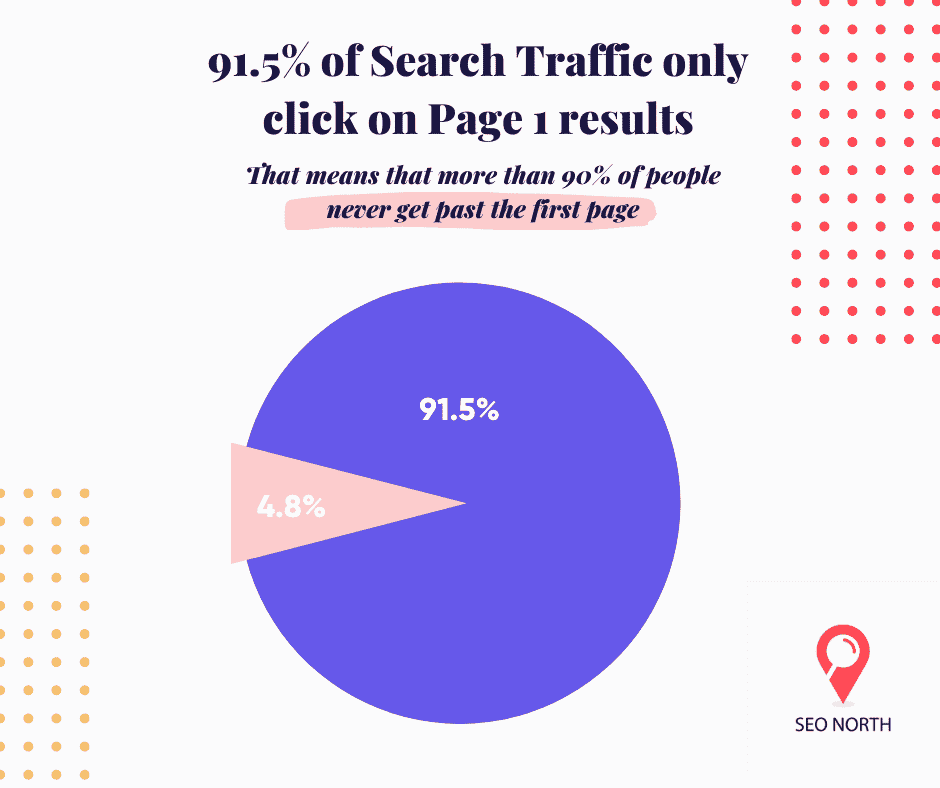 SEO can also help a facility establish credibility with potential patients, caregivers and others more easily than offline marketing efforts. People with addiction often use cell phones and laptops as information research tools. They tend to spend a lot of time online, which means they're more likely to experience exposure to marketing and advertising efforts online. Someone searching online can quickly cross-reference anything they find about a facility by performing additional searches or just clicking embedded links in the content provided by the facility, a third-party partner, a highly reputable healthcare source, or even the media.
Cost is another factor. Most traditional efforts cost more than online ones. It's easier to update a digital advertisement than to tear down and put up a new billboard or pay for the production of a new TV commercial. In fact, via video marketing efforts, a facility manager or SEO marketing team can quickly perform a 360-degree walkthrough tour and post it on the facility's website and video platforms at a tiny fraction of the cost of making a new TV ad.
Lastly, SEO can help rehab facility management learn more about their target audience (i.e., patients, caregivers, or support systems) via acquisition and monitoring of various types of data. They can acquire feedback about different areas faster. They can compare SEO strategies using numbers that help them find the methods that work best. They can even improve their website, on-site facility and related services based on data analysis and other metrics.
Why Understanding the Target Audience Matters
SEO starts with understanding an alcohol and drug rehabilitation center's target audience. All optimization efforts revolve around crafting solutions that attract members of a target audience. SEO professionals who have worked with past rehab centers can help the management of a specific center narrow down their market and craft an attractive website with high-quality content marketing.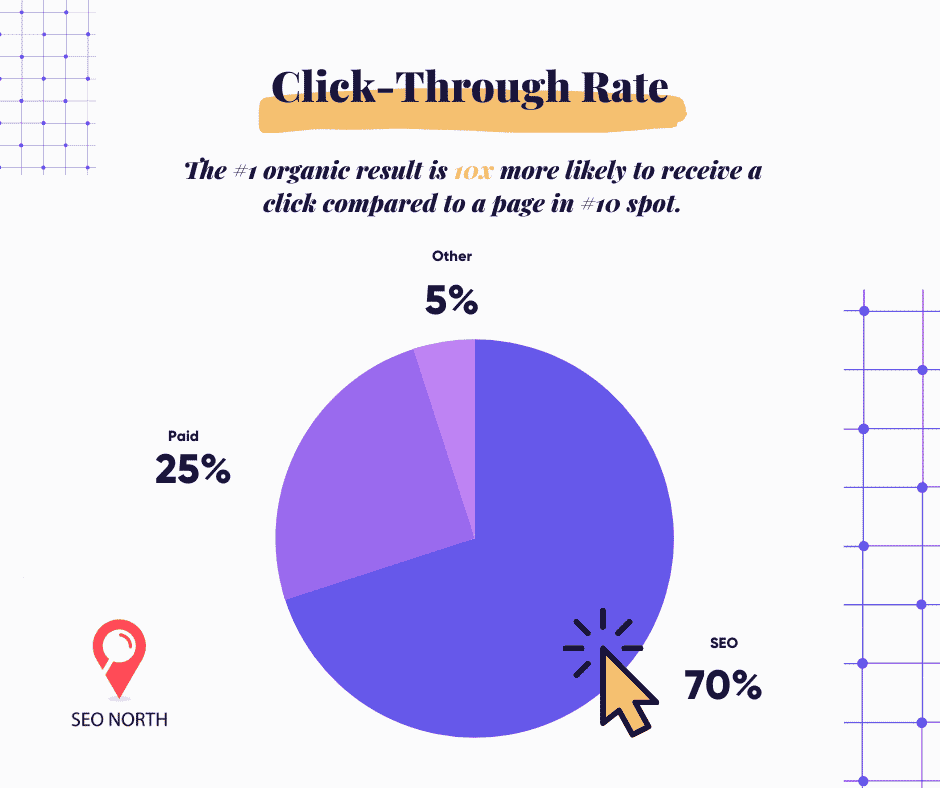 When addicts or members of their support systems (i.e., caregivers, immediate family, friends and others) seek drug and alcohol rehabilitation services, they don't always perform a search for facilities first. They often start with questions (search terms) online about their level of addiction, such as:
How do I know if I need treatment?
Am I an addict?
Is my loved one addicted?
What kinds of treatments exist for X addiction?
They might then decide they or a loved one needs help and search online with the following phrases or questions:
Addiction Treatment Centers
Drug rehab centers near me
Programs for alcoholics near me
How do I know if a particular rehab center is any good?
How much does rehab cost?
Which center in (region) accepts my insurance?
Which center near me accepts out-of-state patients?
A drug and alcohol rehab center's website must answer all of these questions and rank high enough in search engine results pages (SERPs) to be among the first results above the line where the results stop before a person searching online must scroll down to see more possibilities (i.e., the fold). For these reasons, center management needs to decide the following when trying to compete against other centers:
Who do they want to attract to their site?
Which city, region or state do they need to target?
What services on the site are most important to their audience?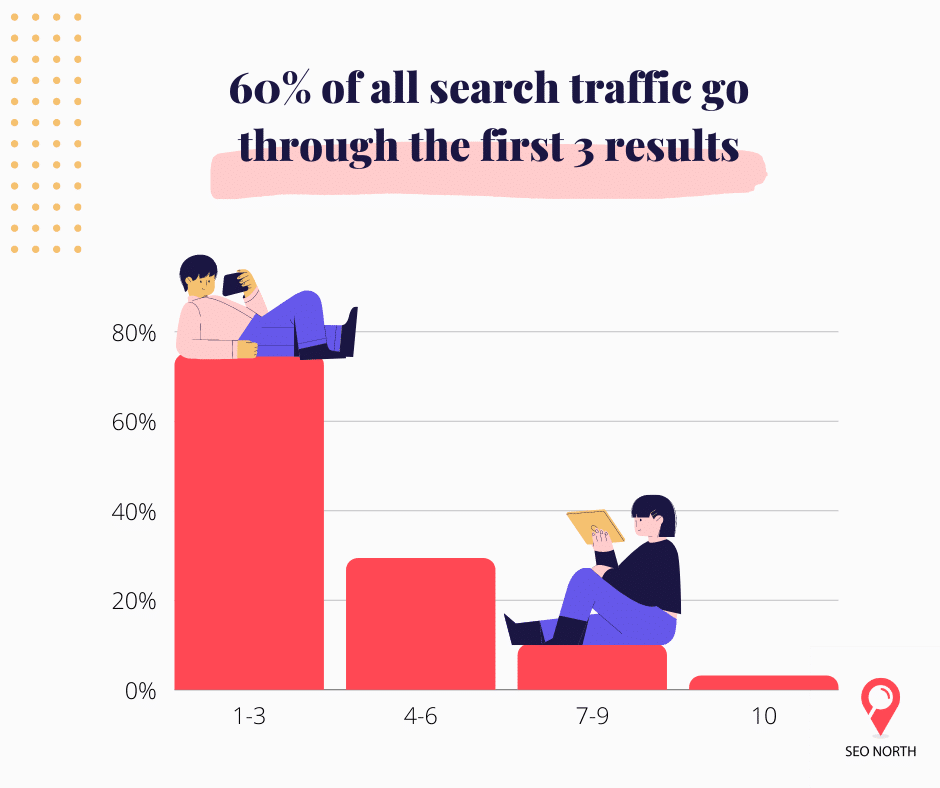 Again, this is where SEO specialists offer the best help. They can guarantee that a treatment facility's website provides answers to the most-asked critical questions in a clear and caring way. They can make certain that all elements involved in increasing online traffic are designed to attract and provide engagement and value to the right audience. For example, they can set up the website with keywords focused on specific patient types and geographic areas. They can combine these keywords with the most sought-after services. They can also confirm a website's clout or domain authority using popular tools that determine how much others find the site useful and trustworthy, and then work toward making the attached score and search engine rankings go even higher across the internet.
Key SEO Strategies for Rehab Centers
The primary purpose of SEO is to guarantee that drug and alcohol rehab centers can connect with locals struggling with drug or alcohol abuse. SEO guarantees that locals can find local centers with ease and enough details to make an informed admissions decision.
SEO marketers use a wide range of strategies to achieve these two primary goals:
Content (i.e., modernizing outdated content, editing or removing unnecessary content, supplying the most up-to-date details about addiction treatment and recovery on pages and a blog, providing multiple forms of content, and designing content that's more impressive than the competition's efforts, all in an effort to grow your lead generation strategy.)
On-page (i.e., headings, keywords, meta titles and descriptions, diverse and targeted content, website structure, page titles, internal and external linking, site speed and mobile compatibility)
Ethics (i.e., preventing missteps related to HIPAA and other areas to protect both the facility and patients, showing EEAT – Experience, Expertise, Authoritativeness, and Trustworthiness to come out on top of algorithm changes)
Reputation (i.e., building awareness, establishing credibility, online presence, soliciting feedback and reviews, monitoring online reputation, and managing these areas)
Link Building (i.e., aka Off-page, preventing spammy backlinking and pursuing backlinks from legitimate websites and directories of respected doctors, hospitals, industry experts, health or related organizations, partner businesses and the media)
Local SEO (i.e., optimizing your Google My Business page to grow leads by using local keyword research, local landing pages, NAP (name, address, phone number), and a mix of drug rehab seo strategies)
All consumers, no matter their needs, must gain some form of reassurance that they're dealing with a facility that has a handle on at least these areas. They want easy-to-find facility details, including staff names and credentials, service breakdowns, positive testimonials and directions. They need to believe that they're turning to experienced, well-respected professionals. They also seek value from the content they interact with online. They want blog posts and videos to apply directly to their user experience and perspectives. They need a variety of interactive options in terms of both content and site access.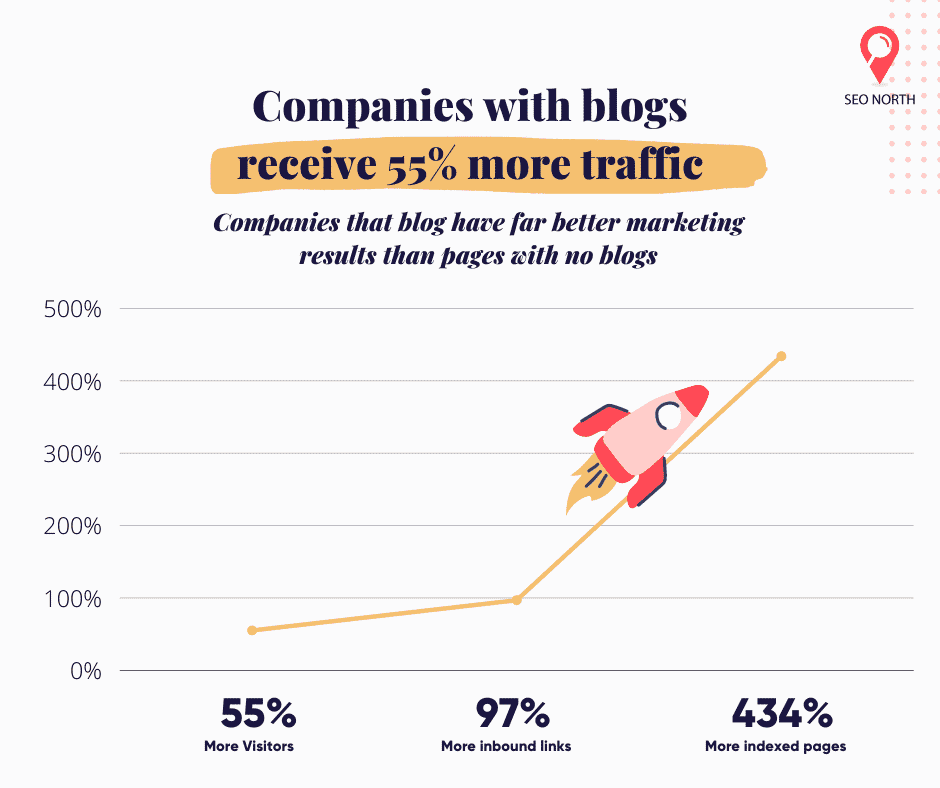 Industry Compliance and Ethical Considerations
Drug and alcohol rehabilitation is not merely a sensitive area of care and support because of the stigma attached to substance abuse. These services fall under the healthcare industry's treatment category. As a result, facility owners and managers must follow strict local, state and federal rules and regulations to protect patient privacy and remain HIPAA-compliant. They must take all of these considerations into account when marketing their services and even posting patient success stories and testimonials.
It's important to keep in mind while discussing this topic that only professional marketers with expertise in providing drug and alcohol facilities with SEO services understand fully all the compliance and ethical considerations involved with online content creation and distribution, website building and ranking, and all the other areas discussed in this guide.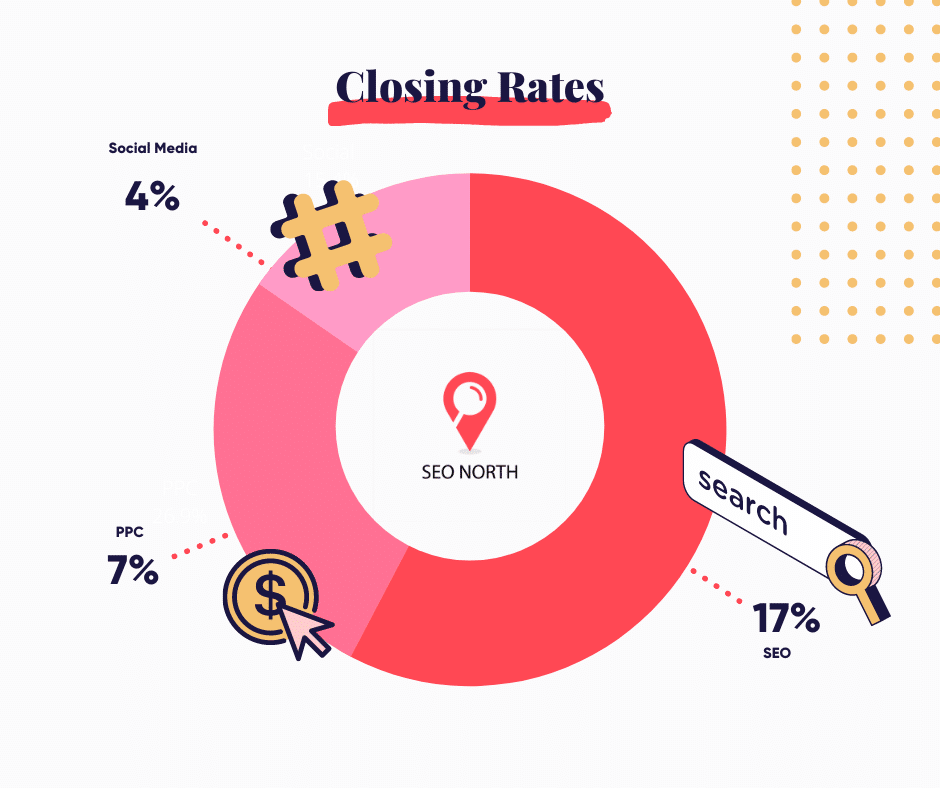 Turn to the Best for Customized SEO Support
Drug and alcohol rehabilitation facilities need custom solutions to match the location and size of their facility and the services they provide. The best SEO specialists should be able to implement all of the outlined strategies and more while making adjustments for your needs and requests and the latest trends in SEO. The best specialists guarantee results, including better ranking on search engines, more email and web contact form inquiries, a higher number of inbound calls and walk-in traffic, and even greater social media engagement.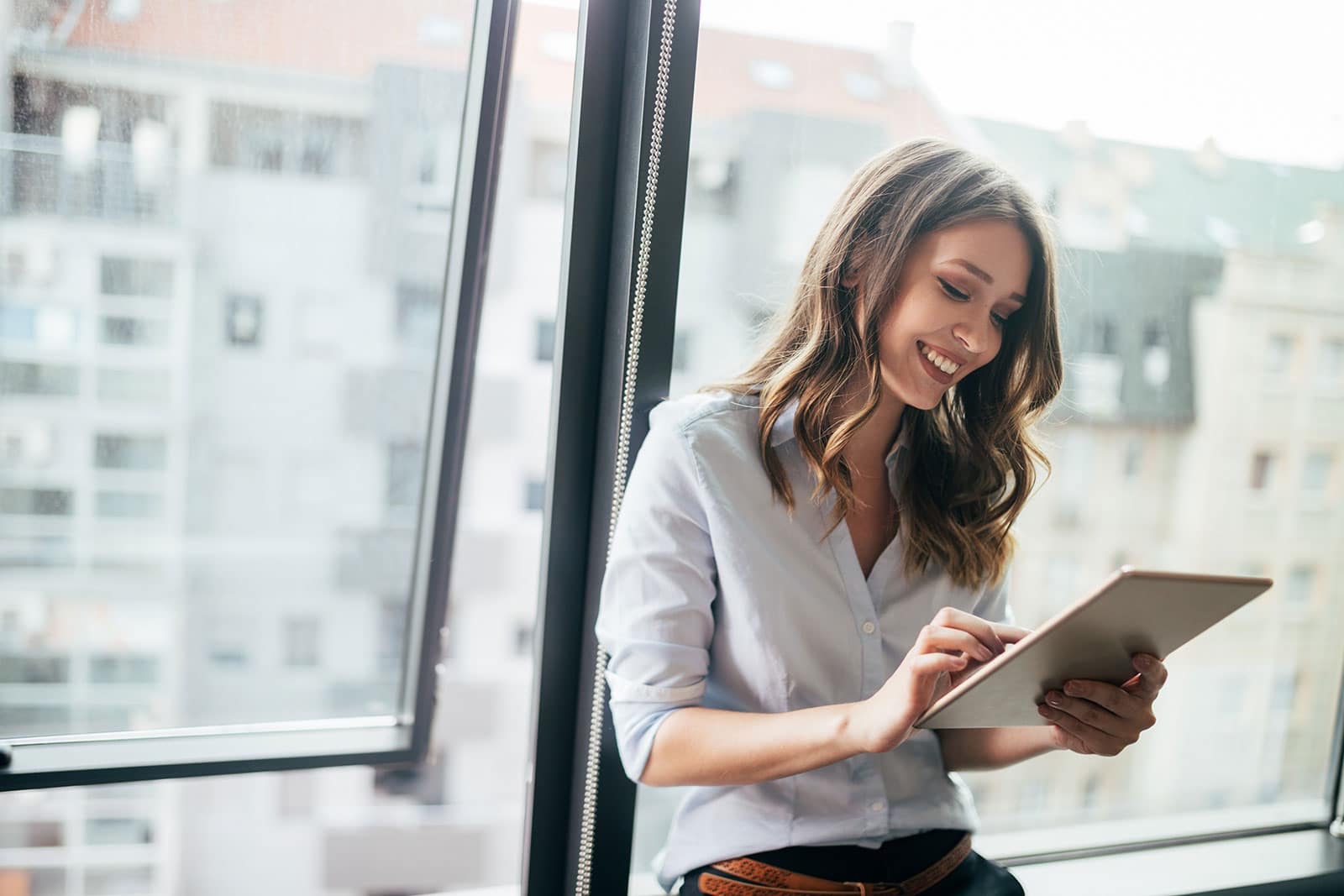 When you receive this type of support, you can expect fewer redundant requests for information about the facility, its location, the credentials of staff members and answers to other frequently asked questions in addition to more traffic and admissions. In time, a tailored, adaptable SEO strategy crafted and honed by experts can eventually help you increase your staff and number of sites so that you can help even more people who struggle with addiction and permanent recovery.
At SEO North, our experienced team offers every SEO strategy and more mentioned in this guide. We can help you advertise to members of your target audience in competitive and compassionate ways. For more information about how to improve the online visibility of your drug and alcohol facility and your local SEO reach, call or email us at [email protected]
Please contact us today if you need any help with your Facility.
---
Published on: 2020-09-03
Updated on: 2023-10-05