Search engine optimization (SEO) matters because 68 percent of online experiences start with a search engine. Even when the final sale occurs in a brick-and-mortar store, 63 percent of shopping experiences start online. If you want customers to find your online storefront, your business needs a solid SEO strategy.

What Is SEO?
SEO is a collection of techniques you can use to rank higher in Google and other search engines. Usually, Google sends out search engine spiders to crawl through web pages. These spiders will look at your keywords, backlinks, headings, descriptions, titles, and other factors to determine what your site is about. The time users spend on your site and other metrics also signal how useful your site is for an average user, which can also impact your ranking.
After gathering these details together, the search engine will rank your site for different search terms. You can directly impact your ranking by improving your SEO strategy. Plus, blog articles and other content can help show search engines what your site is about.
How SEO Works
When Google ranks your website, it considers a range of factors. These factors help the search engine determine what your site is about. Then, the search engine can determine which pages are good answers for specific search terms. When Google analyzes your site, it will consider some of the following factors.
HTML.
Site architecture.
Content.
The length of time users spends on your site.
Your bounce rate.
Keywords.
Anchor text.
Headings.
Mobile-friendly design.
Backlinks.
Domain age.
While you cannot instantly change your domain's age, you can change many of these factors. Even though Google adjusts its ranking factors over time, the organization has always prized quality content over everything else. If you want to increase your search engine ranking, you need to figure out what your users want and create relevant content to satisfy their needs.
What Is SEO Outsourcing?
You run a successful business and achieve success because you are good at what you do. Like many savvy entrepreneurs, you know when to hire experts to handle specific tasks. In addition to working with outside accounting firms and vendors, many savvy business owners use offshore SEO services. By outsourcing these tasks, you can leave SEO to the experts and devote your energy to running your businesses.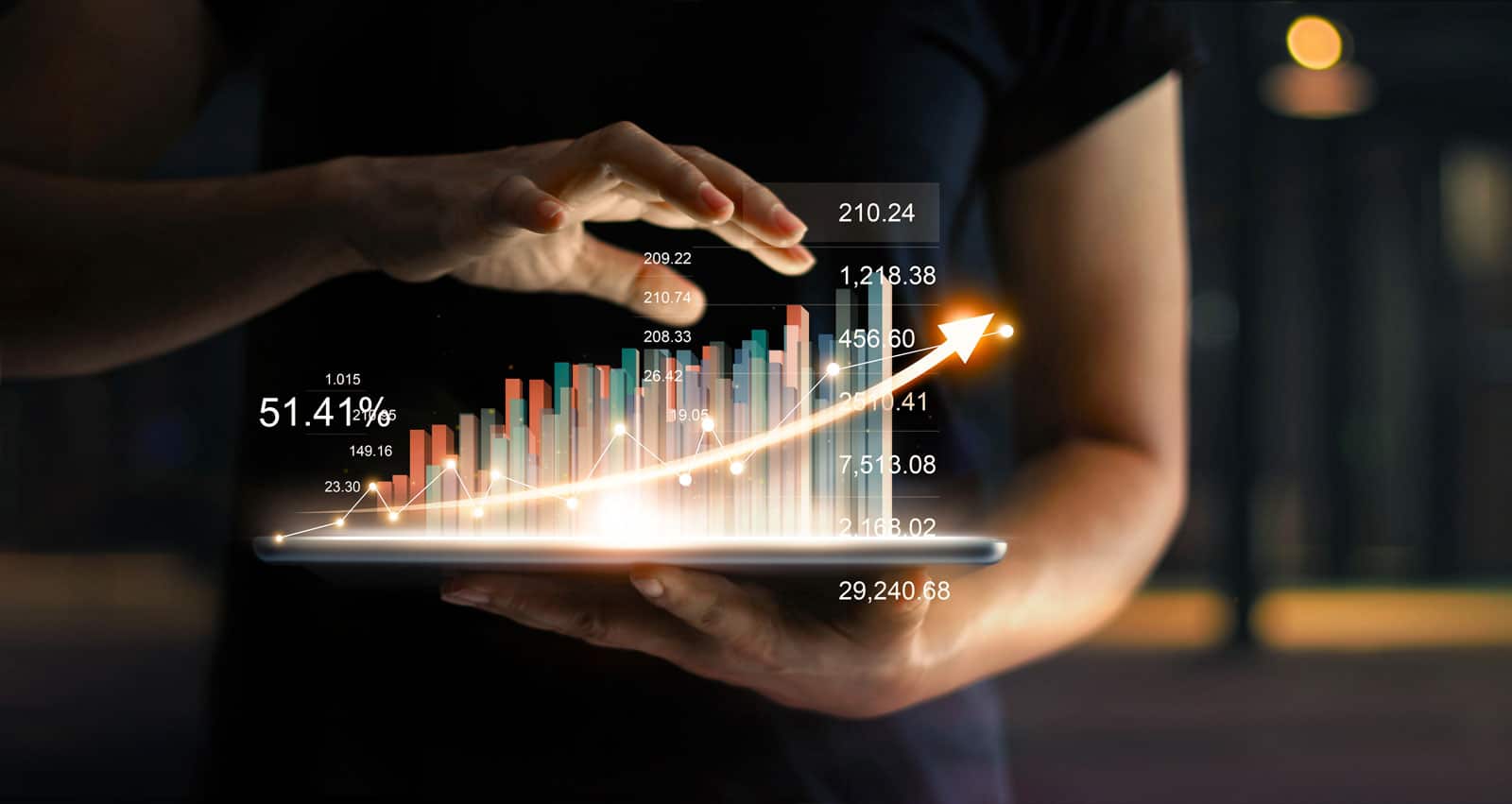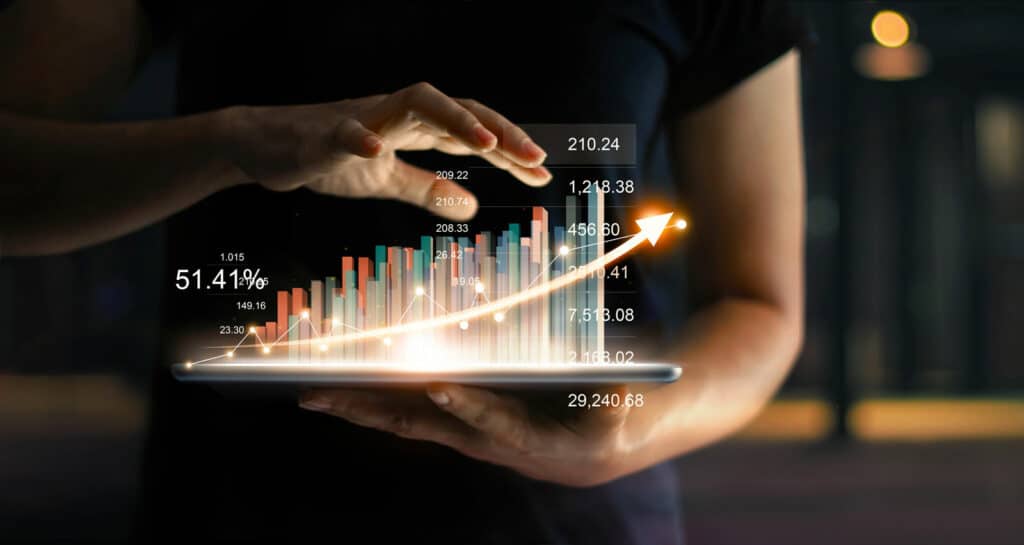 Basically, SEO outsourcing involves hiring a third party to handle your SEO work. Once you have found a company to work with, they can tackle your content marketing, link building, SEO strategy, web design, and public relations (PR). In addition to having more experience with SEO, these offshore SEO companies can also provide the same services at better rates. As a result, you can reduce your company's operating costs.
Why Do Companies Outsource SEO?
Companies outsource for many reasons. They may want to focus on their core business or get new ideas. Additionally, they may want to lower their costs or deal with a capacity issue. Ultimately, they hire an outside firm to handle SEO, so they do not have to.
Offshore SEO services help you reduce your overall cost.
You can use your time on projects that matter to you.
Companies can access SEO expertise.
Hiring an offshore team can reduce your overhead and rental expenses.
Offshoring lets you access a new talent pool.
A good SEO strategy can help you grow your business.
When you search for offshore SEO services, you must be careful where you go. While there are many talented individuals in India and the Philippines, the quality level can vary significantly. You cannot afford to risk your digital marketing strategy on questionable talent as a business owner.
Instead, many companies are turning to Canada instead. At a Canadian SEO agency, you can find degrees, skills, and writing levels similar to those in Commonwealth countries. In some cases, the education level and skills are even better.
Plus, the Canadian dollar is weaker than the currencies of the United Kingdom, Australia, and the United States. Because of this, you can get a better value from Canadian SEO firms. Since you know the quality level will be good, you also do not have to worry about budgeting for a backup team to fix problems caused by a low-quality agency.
We have heard many stories about what it is like to work with virtual assistants from India and the Philippines. While an old employer told us that some of these individuals were good to work with, it was hard to maintain a relationship with anyone. Many agencies would farm out their work to local employees, so the staff members would constantly change. As a result, the quality of work was horrible.
Worse still, these agencies were not as cheap as they appeared. Because the hourly pay was low, they would inflate their labor hours. In one case, an agency sent an invoice that charged for five hours of labor after they uploaded WP-Rocket on WordPress. Since WordPress plugins generally take a few seconds to upload, five hours was a ridiculous charge.
In most cases, companies spend more money if they hire low-cost talent from abroad. These foreign agencies invoice for inflated hours, and your team has to spend extra hours developing briefs about how to do each task. Despite the effort and cost, the final result is generally low-quality work.
Fortunately, there is a more accessible alternative. Canada's exchange rates mean you can get offshore SEO services for the lower price you need. Meanwhile, the nation's education level means you can get excellent quality of work. Plus, the cold weather means Canadians have no problem working a few extra hours indoors.
SEO North offers an ideal alternative to outsourcing abroad. Our team has skilled, fast workers who know how to complete all types of SEO projects. In addition to enjoying competitive prices, you can also avoid the current labor shortage.
The Benefits of Using Offshore SEO Services
People are drawn to offshore SEO services for a variety of reasons. When you hire an agency to handle your SEO work, you do not have to pay for a new employee's salary and benefits. You can also avoid leasing out additional office space or equipment for new team members. With outsourcing, you can scale your business up and down as your industry changes.
Whether you manufacture socks or run a gourmet restaurant, SEO is not your company's key focus. You need to bring in SEO experts for your SEO strategy to work. In addition to being more effective, offshore services allow you to save time and energy.
If you tried to hire an internal SEO team at your company, it would limit your resources for other projects. Plus, an internal team would struggle to scale with your company's growth. Your SEO team may also suffer from tunnel vision because they are so used to being a part of your company. You can get an outside perspective with an offshore team for a lower cost.
What Can an SEO Agency Do?
Each company is different, so you need an SEO strategy that matches your needs. Once you contact an SEO agency, someone will reach out to discuss your personal goals. Depending on your industry, you may want one or more of the following services.
Content writing: Whether you need a press release or blog, your SEO team can help you create high-quality content for finding prospects and building customer relationships.
Content distribution: The best content in the world is only useful if the right people see it. A good agency will help you get your best content in front of the right audience.
Technical SEO audits: A technical audit can help determine why your current SEO strategy is not working.
Press release services: With a strong press release, you can generate buzz about your company's latest developments.
Local SEO business listings: Many customers look up companies online before considering visiting in person. To succeed in your industry, you need your listing in online directories.
On-page optimization services: Since Google cares about your on-page SEO, you must fix problems with your descriptions, keywords, and other SEO factors.
Blogger outreach services: Bloggers can do more than market their products to a new audience. You can also develop backlinks from authoritative sites by including your company in a blogger's article.
Build Your New SEO Strategy Today
Outsourcing your SEO work is a smart way to save money and achieve better SEO results. For outsourcing to work, you need to hire the best team possible for the job. Canadian agencies can offer top-notch SEO services at affordable prices thanks to a great exchange rate. To learn more about SEO outsourcing, reach out to SEO North today.
FAQ
How much does seo cost in Australia?
---
Published on: 2022-08-10
Updated on: 2023-03-27