Our website audits are done in-house, based on an in-depth analysis of your website and interview with your team to determine short-term & long-term goals. To succeed in the online world, businesses need to keep up with changes in algorithms, linking, and strategies.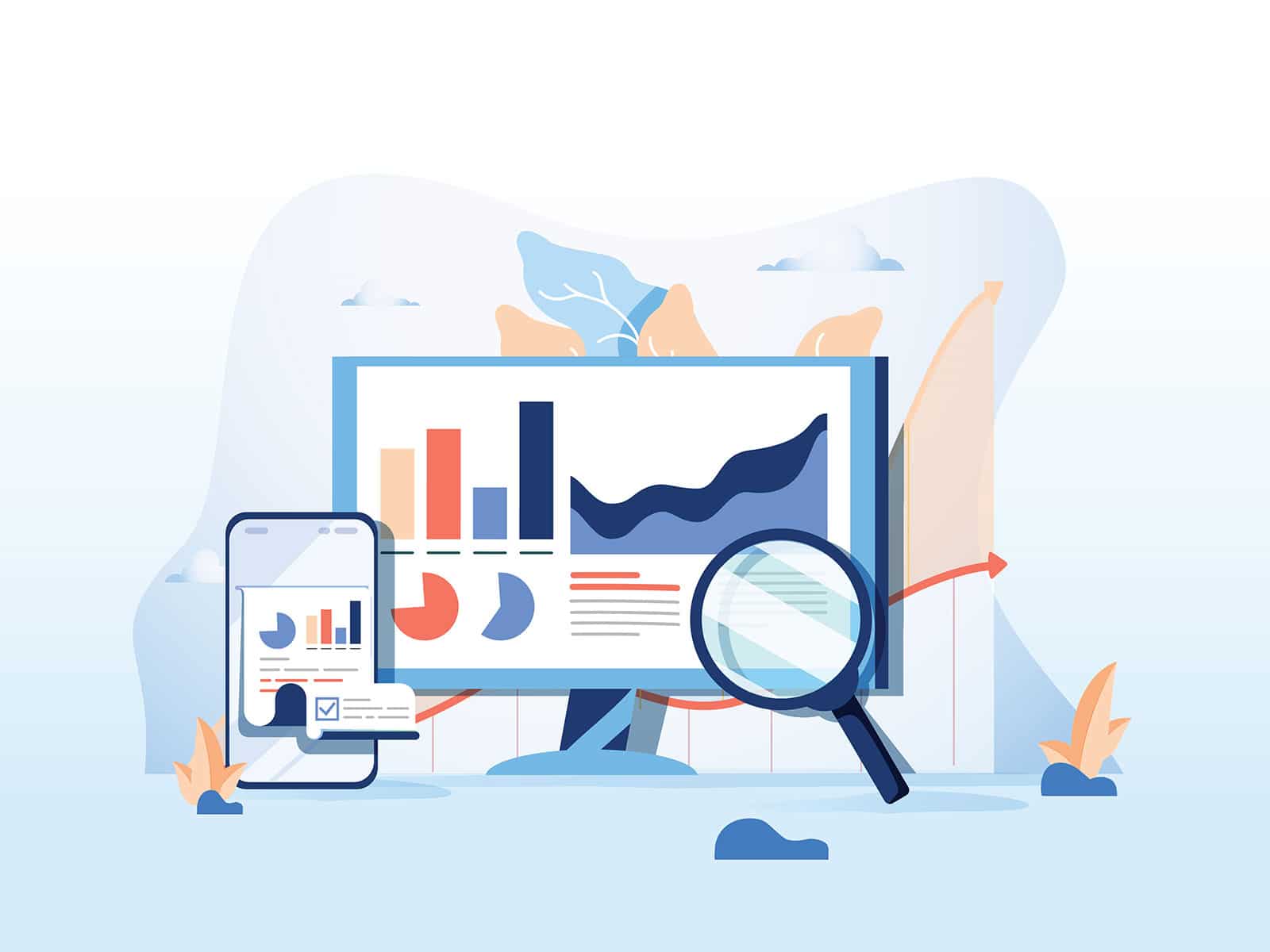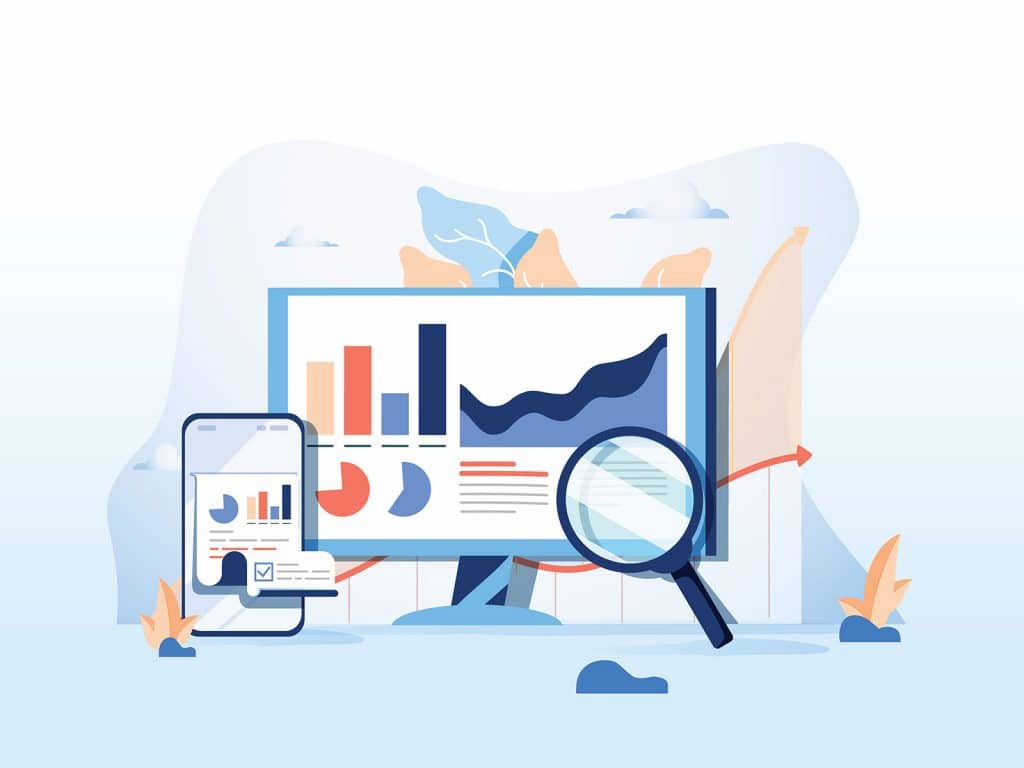 Our Process
Identify performing content.
Identify website errors.
Implement solutions.
What is involved in our comprehensive SEO Audits?
Our website SEO audit services begin with an overall analysis of your website to assess what action is needed to best optimize it for search engines.
Based on this analysis, SEO North offers recommendations for improving your website to boost your overall search engine rankings.
These recommendations may include, but are not limited to:
Organize content using informational architecture
Identify Thin & Duplicate content
Locate dead pages (no organic traffic)
Broken links (& fix bot errors)
Title tag + meta description optimization
HTML validation
Page speed testing
Detailed technical site error tests
All of this is included in both our off-page and on-page SEO audits.
In all of our Audits, we include tips on how to improve your website:
Please contact us for more details.
Published on: 2020-12-08
Updated on: 2021-01-02
---
Isaac Adams-Hands is an SEO Director, Full Stack Developer, and InfoSec enthusiast. He received his Bachelor's Degree from the University of Western Sydney before joining various marketing positions in search portals, higher education, and addiction recovery marketing agencies.
---