Understanding Screaming Frog: Its Utility and Why It's Essential for You.
Suppose you are looking for an SEO tool that will allow you to scrape competitor websites, crawl pages, validate links in minutes, and provide information about any errors or warnings on your site. In that case, Screaming Frog is the ultimate must-have. The company's website crawler can be customized to your needs and has robust features. It provides insights into the pages of your site that need optimization to rank better in search engines like Google. You can use it to find duplicate content, check robots.txt files, and even export data from XML Sitemaps! This article discusses how Screaming Frog can help with everything from link building to content discovery.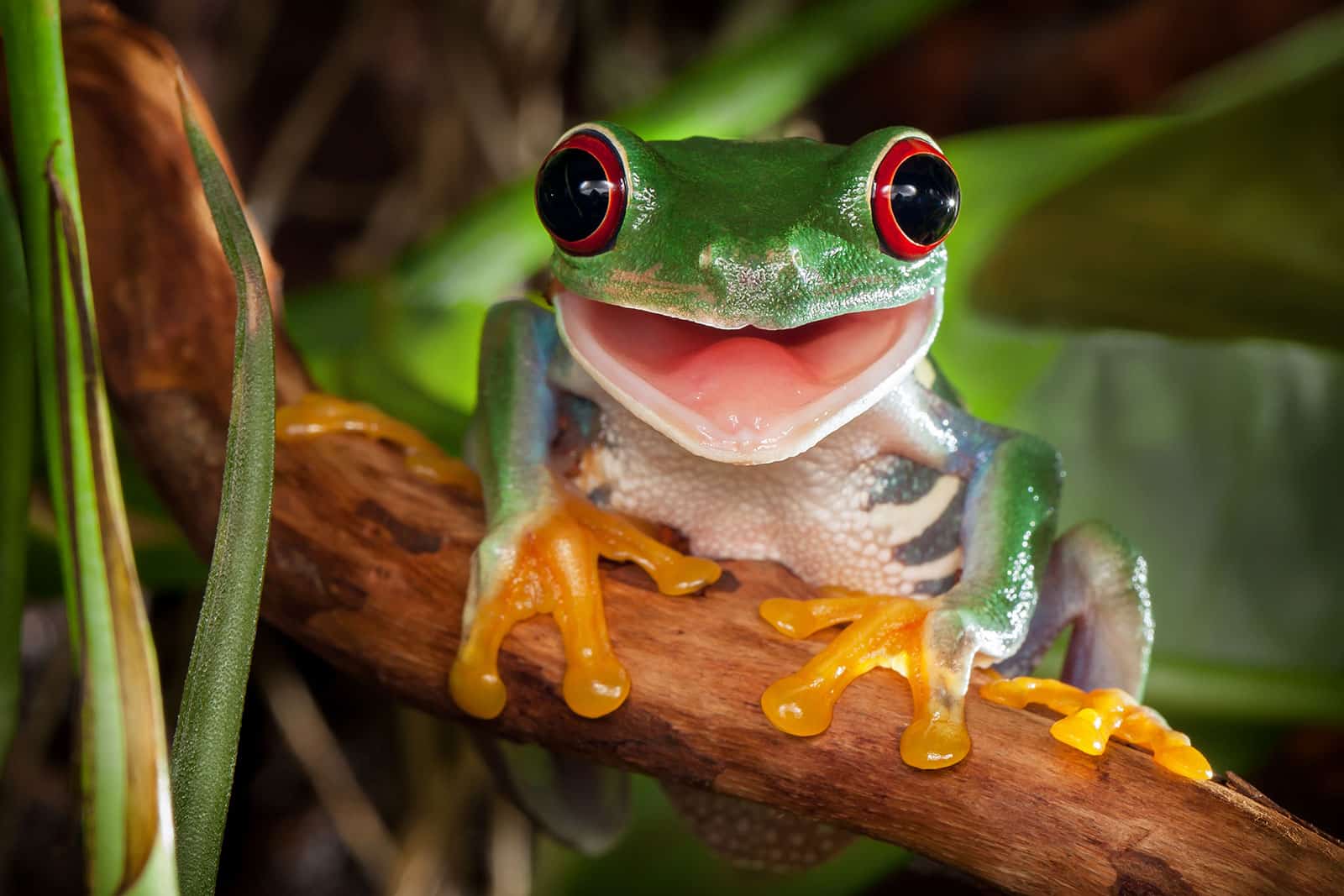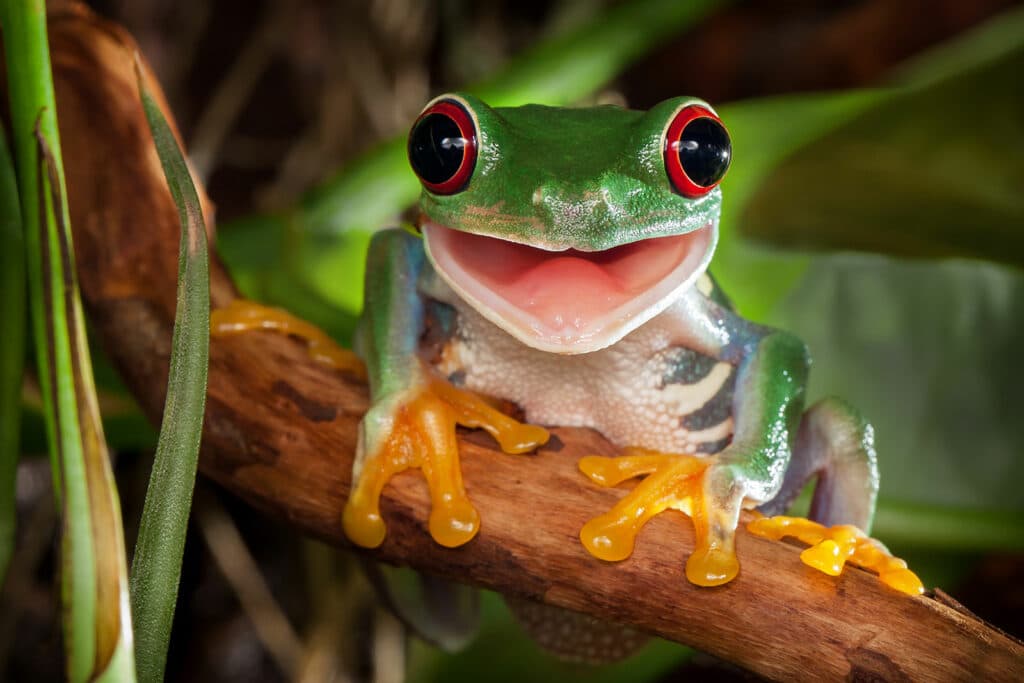 What is Screaming Frog?
"Screaming Frog SEO Spider" is an SEO developer tool created by the UK-based search marketing agency Screaming Frog. Their SEO Spider is a website crawler that improves onsite SEO by extracting data & auditing for common SEO issues.
How is Screaming Frog practical?
With this tool, you can:
Find broken links
Audit redirects
Analyze Page titles & metadata
Discover duplicate content
Extract data with CSS path, XPath, or Regex
Review bots and directives
Generate XML sitemaps
Integrate with Google Analytics, Google Search Console, and PageSpeed Insights APIs
Crawl Javascript websites
Visualize website structure / architecture
Why use Screaming Frog?
The SEO spider mimics a GoogleBot web crawler, which gives you valuable insight into how Google Search sees your website.
These website scans give you insight into fixing possible website errors while providing key areas to focus on and improve your search results.
Is Screaming Frog free to use?
Screaming Frog is free to use, with up to 500 pages per scan. If you wish to scan more pages, you must upgrade to a paid plan.
Where to download Screaming Frog?
Here is where you can download Screaming Frog for free:
Where can I get a Screaming Frog License?
You can purchase a Screaming Frog License from the official website:
How do I start using Screaming Frog SEO Spider?
First, you need to download the screaming frog tool
Install the software on your computer
Open the program
Add the domain name you wish to scan in the top toolbar
Wait for the scan to finish, and analyze your results.
Optional: Customize your Audit settings for the most optimal reporting


I will be creating a more in-depth guide on how to get started. This guide gives you a broad understanding of how this program functions.
Screaming Frog FAQs
What is Screaming Frog?

Why use Screaming Frog?

How do I start using Screaming Frog SEO Spider?

How to clear the cache on Screaming Frog?
---
Learn more about practical Screaming Frog uses.
---
Published on: 2021-03-10
Updated on: 2023-07-27