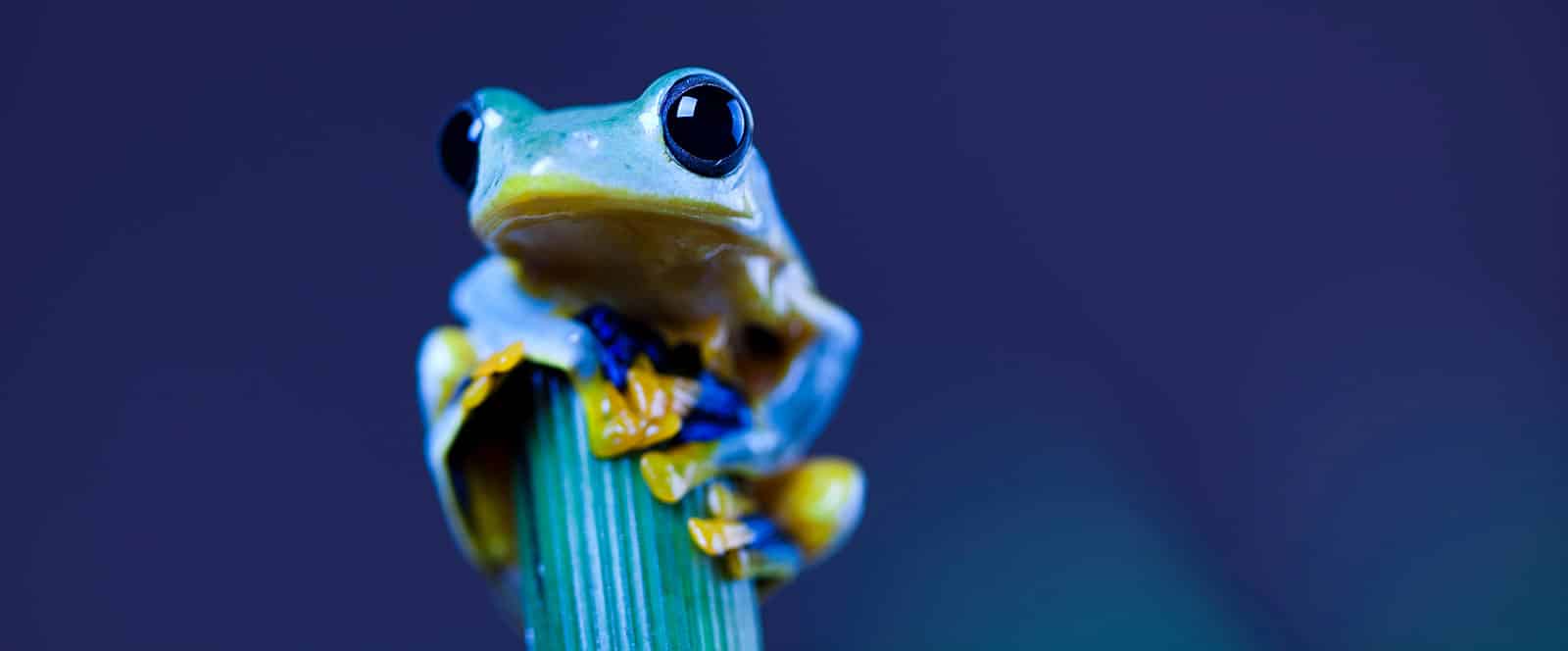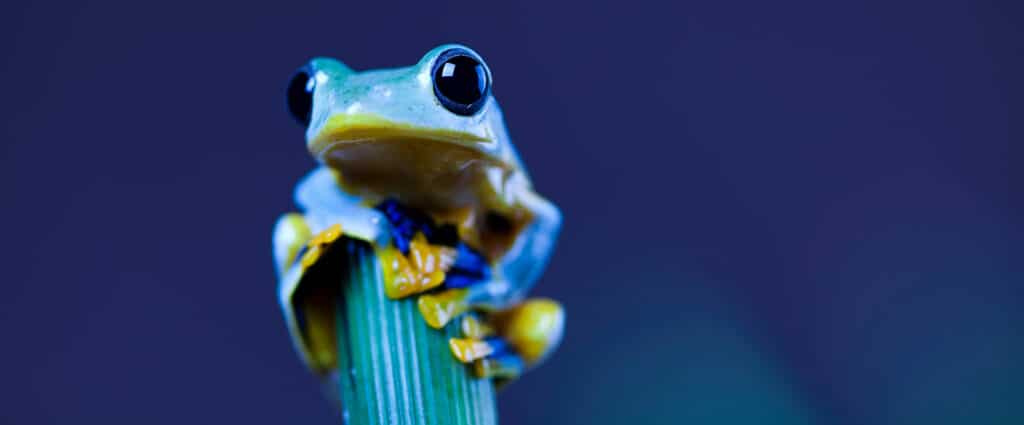 If you're looking to improve your website's SEO, you'll want to start using Screaming Frog. This software is designed to help you audit your website and find any potential issues that could be hurting your ranking. This guide will show you how to install Screaming Frog and get started using it. Let's get started!
How to Install Screaming Frog
Download Screaming Frog

Screaming Frog is free to download and use up to 500 URLs, and it is available for Windows, Mac, and Linux. It is also available in a paid version for website crawls above 500+ pages.

Select your Operating System

If you have a PC, you'll obviously need to download the Windows version. However, if you have a Mac, you can choose either the Apple Silicon or Intel version.

Install the Software

Double-click the Software from your downloads folder (.EXE file for PC's, .DMG file for Mac's) and start the installation process.

Add Screaming Frog to your Applications Folder

To add Screaming Frog to your Applications Folder, simply drag and drop the Screaming Frog icon into the Applications folder icon shown above.

Eject the SEO Spider

Next, you will want to Eject the installation file on your desktop and move the DMG (or EXE) file to your trash. This will increase the storage space on your computer and ensure you aren't using the wrong software application.

Open Screaming Frog

From your Application folder, you can now open Screaming Frog.

At this stage, I like to right click on the dock icon and select "keep in dock" so its always quick and easy to access.

[Optional] License Key

If you will be crawling website larger then 500 URLs, its a good idea to buy a Screaming Frog License Key.

I use my Screaming Frog software daily, so I highly recommend it as a valuable purchase. $209 USD per year might sound steep, but when you look at it as cost-per-use, its very affordable compared to other SEO Software.
Conclusion
I hope you found this guide helpful. If you have any questions, please don't hesitate to contact us. We specialize in improving websites and increasing search engine rankings using Screaming Frog SEO Software. Thanks for reading!
FAQ
How do you use Screaming Frog for free?
---
Published on: 2022-08-30
Updated on: 2022-10-28