Many businesses today operate across multiple locations. This can be a great way to expand your customer base and increase revenue, but it also presents many challenges for local SEO (Search Engine Optimization). The most important thing that you need to do is find ways to make sure that all of the different locations are optimized for search engines in the same way so that customers will see them as one unified company across all areas. This article will discuss how to create an effective strategy for local SEO with multi-location businesses.
Let's get started!
What is Multiple-Location SEO?
If you operate a business with many locations or offer service to several areas, you may want to optimize your site's organic search traffic and user experience by employing specific techniques.
If any of the following situations apply, you should use this plan:
You have multiple (physical) stores or service locations
You serve various areas (even if you don't have a physical store)
Whether you have two locations or 2000, it's critical to provide Google and the other search engines with the correct data.
Create Landing Pages for each Location
One of the most common issues we encounter is failing to create separate web pages for each place.
Websites frequently try to rank for many locations or combine all regions on a single page. The drawback of this technique is that every page on your website should be about one subject. Furthermore, you have more chances to rank in Google's Algorithm when you build out distinct web pages.
This is simple to correct by creating specific location pages for each area you provide services.
Silo your URL structure
A logical site structure with URLs will help your website be organized, user-friendly, and search-friendly. This will also improve your chances of ranking by utilizing the Silo technique.
An example of siloing your location pages with many locations across multiple provinces could be:
domain.com/locations/ for a list of all the location pages
domain.com/locations/Ontario/ for a list of all the locations in a particular province
domain.com/locations/Ontario/Ottawa/ for a list of locations in a city
domain.com/locations/Ontario/Ottawa/location-name1/ for store #1
domain.com/locations/Ontario/Ottawa/location-name2/ for store #2 in the same city
Be sure to make the URL geo-specific whenever it makes sense.
If store #1 is located in a mall called Tanger Outlets Ottawa, then the URL could be:
domain.com/locations/Ontario/Ottawa/Tanger-Outlets/
Alternatively, you could make it a location page for the products or services that you offer:
domain.com/locations/Ontario/Ottawa/local-search/
Whether you decide to organize your URLs structure, follow a system that makes sense so that they are easy to navigate.
You want to make sure Google and other search engines easily index your specific pages.
Optimize each Location Page for On-Page SEO (Meta Tags)
After you've built the individual pages, you'll need to optimize them so that Google understands what they're about.
It would be best if you began with the title tag and meta description, which should include your keywords.
The meta description should also contain:
The location and service of the website.
A call to action.
Prompting people to click on it.
Be careful not to overoptimize these local pages with keyword stuffing.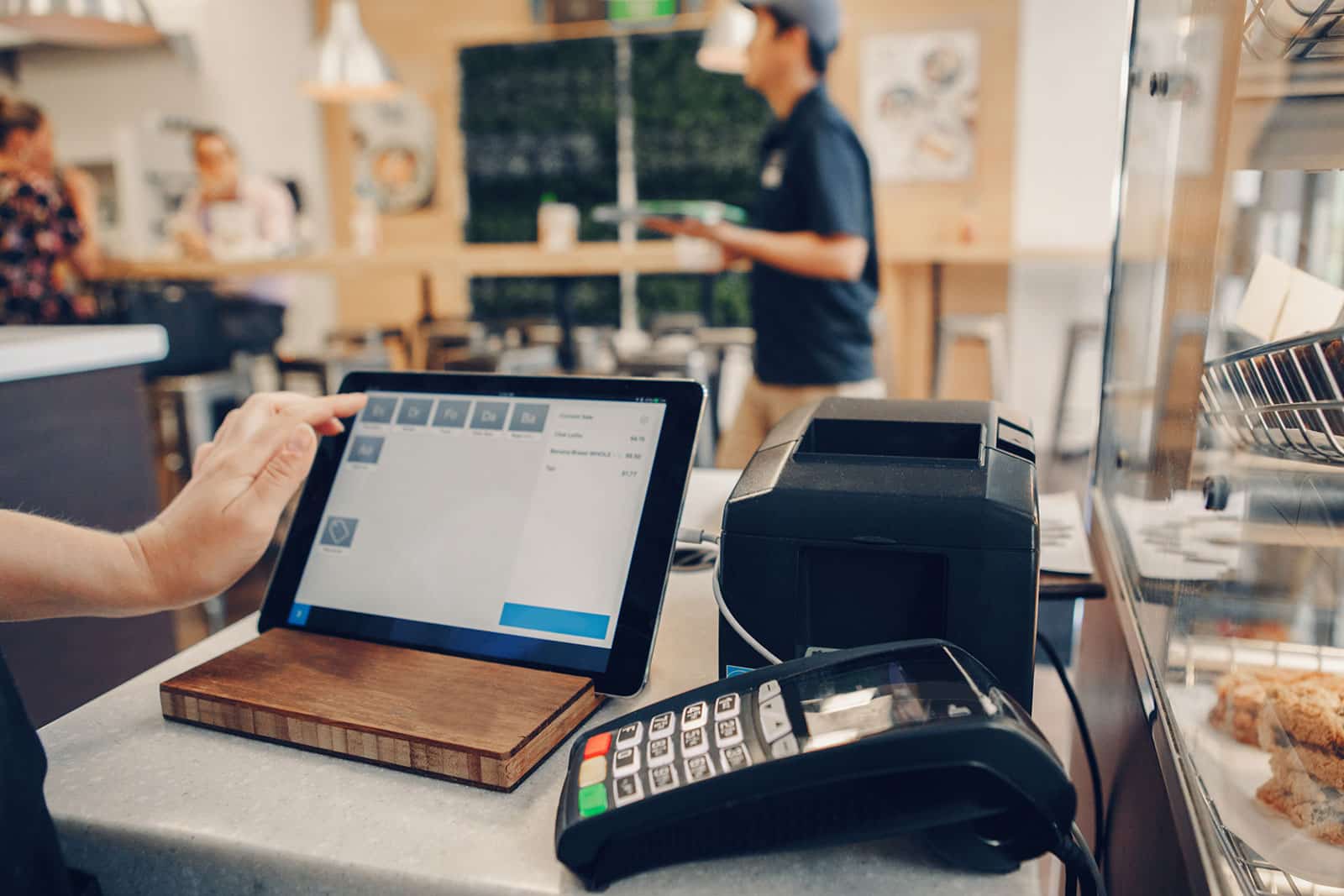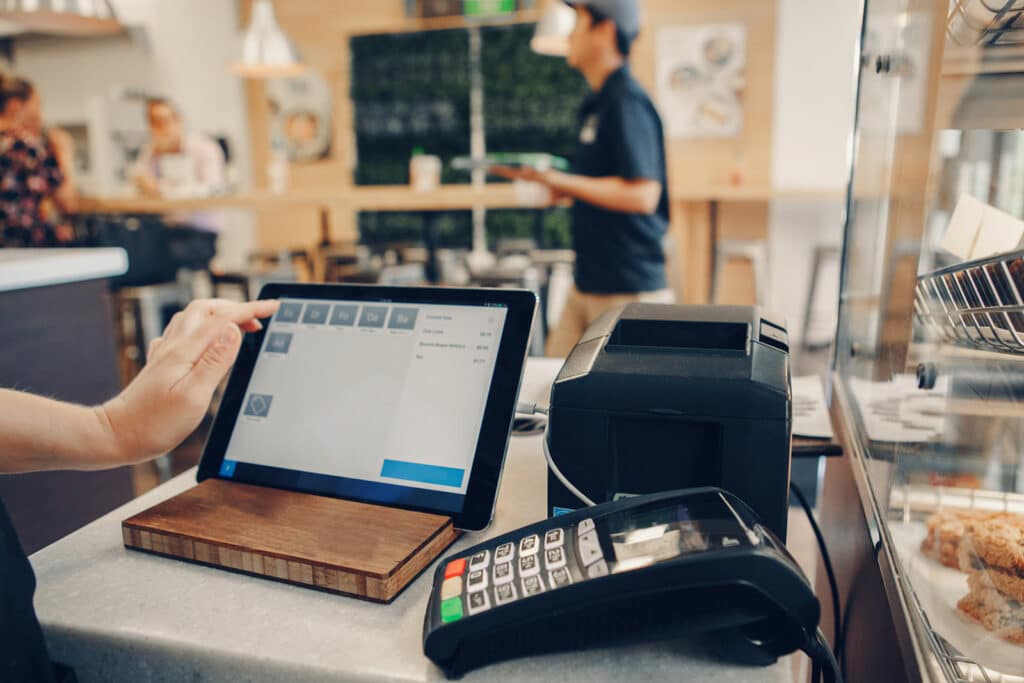 Optimize the Content for each Location
After you've finished setting up the pages and fine-tuning the title tags and descriptions, you'll want to add localized information to them.
Make sure you offer enough information on your location pages. Most companies make the mistake of not offering much substance or information to the page. Even worse, they add all duplicate content to the pages.
Here are some content marketing ideas to consider when creating your location pages:
Product/Service Descriptions: Describe the product/services you provide. If you provide various services, consider making a new page for each.
Common Questions (FAQs): Provide frequently asked questions and answers about your products or services.
Schema: Add local business schema markup to you pages. You can add this manually, or by using a plugin like Schema.press or Yoast Premium.
Location Photos: Include photographs of the area or your work in it.
Reviews: Customer reviews are among the most critical aspects of getting referral consumers with a strong desire to buy.
Directions: Add location-specific content to your website; directions, parking, events and any local content to help users and search engines understand your page. Include a map with your current location pinned to the bottom.
Create a Google Business Profile for each Location
Google Business Profile (aka Google My Business Listings) is a Google listing service that helps you manage your company's appearance (e.g., address, business hours, phone number, etc.,) on Google Search and Google Maps, Yahoo Local, and Bing Places for Bing Search Results (SERPs). You can take control of your presence by claiming and optimizing your profiles for each individual location.
The good news is that if you have multiple locations, keeping everything organized is simple. You may use the same account to manage all of your locations.
Build Citations (Local Business Listings) for each Location
Getting listed in local directories for each place is a critical component of optimizing your website's visibility with SEO. Ensure you're on all of the major websites (e.g., adding business information and backlinks to Yellowpages, Yelp, BBB, Facebook) and that your data is correct. You can add these citations using service providers such as Brightlocal, Yext, and Whitespark to run local SEO campaigns.
This data is often referred to as your NAP, which stands for your business name, address, and phone number. A promising sign for SEO is when Google detects the presence of your NAP combination on numerous websites.
Get Local Reviews for each Location
Did you know that 85% of customers trust online reviews as much as a personal recommendation or a friend's or family member's and that 49% of consumers check for at least a four-star rating before selecting a company?
Many websites, especially those that include a map pack listing, now prominently feature product reviews.
As important as it is to gain positive reviews so you can add testimonials to your website, it is also important to respond to negative reviews. Negative reviews are expected for every business, it's all about how you respond to the complaints.
Reviews from mobile devices at your location carry more weight with search engines because they can track your physical location.
Conclusion: Local SEO for multiple locations
By employing this approach for multi-location SEO, you'll be able to rank for more phrases and attract more customers.
Creating unique content for each location and service page may be time-consuming, but it's well worth it if you're committed to improving your local SEO strategy.
We develop digital marketing solutions for a variety of sectors. Contact us today to learn how we've helped law firms, dental offices, contractors, and other businesses get higher in the local pack of search.
FAQ
What is Multiple-Location SEO?