Category & Tag pages should be left indexable only if you have a Tag and Category strategy. This strategy should be a part of your overall Search Engine Optimization plan to help indexed pages rank better. Category pages are great for improving user experience and adding internal links to your website.
When you should Noindex Tag & Category Pages?
If you add every Tag and Category under the sun and have minimal pages under each Tag and Category, it is best to noindex them.
If Tags and Category pages rank higher than their content, you should deoptimize them.
When you should Index Category and Tag pages?
It's not all bad! Category and Tag pages can help Google understand your high-quality content better; it also helps readers find related content.
Every page on your site serves a purpose, and although that purpose is not to rank higher in Google Search, it is to help GoogleBot and readers to understand your pages better.
Create value for the reader by using your Tag + Category pages like a landing page for your visitors; these pages will map out and promote all visitors who can learn from your website clearly and efficiently.
If you want to be first in search results, you must use every tool at your disposal.
How can I tell if my Category and Tag pages are indexed?
The easiest way to see if your Category and Tag pages are indexed is by going to your XML sitemap. You can find it by going to your website:
domain.com/sitemap.xml
Replacing domain.com with the actual URL of your website.
For a better overall view, Google Search Console (or Bing Webmaster Tools) can tell you if the Category and Tags pages are getting clicks. This step is essential; you do not want to noindex pages receiving a lot of traffic.
Where should you noindex your Category and Tag Pages?
The fastest way to noindex these pages in WordPress is by using the Yoast SEO Plugin.
How to noindex a page
You can find the settings by navigating to SEO in the Toolbar >> Search Appearance >> Taxonomies >> Show Categories in search results? >> set it to off.
Repeat the same process to turn off Tags.
A webmaster can also manually noindex web pages by adding a robots-tag to your robots.txt file. Or by setting the index tags manually in the HTML using the page's meta tag (meta name) in the header.
Robots.TXT file
To block crawlers from indexing your pages, you will need to add a disallow script to your robots.txt file.
disallow: /category/
disallow: /a-webpage-I-dont-want-in-search.html
Meta tag
To prevent most search engine web crawlers from indexing a page on your site, place the following meta tag into the <head> section of your page:
<meta name="robots" content="noindex">
To prevent only Google web crawlers from indexing a page:
<meta name="googlebot" content="noindex">
Internal Links
Here is how to add a nofollow to an internal link using a REL Attribute:
<a rel="nofollow" href="example.com/algorithm">Digital Marketing</a>
Category & Tag Tips
What you should be doing with Tag and Category pages:
Have a Category & Tag strategy, add terms that fit your business strategy and searcher intent. Map out what topics you intend to use, then stick with it.
Select Terms that are unique and concise. Avoid using long-tail keywords with slight variations of words. (e.g., backlinking research, backlinking analysis, backlinking audit).
Watch out for under and over tagging articles. You shouldn't have any Categories that account for 80-100% of all articles.
Create short and unique content for Category and Tag descriptions.
Avoid duplicate content (titles & meta descriptions)
Adding 301 Redirects for deleted Categories & Tags
A Category & Tag strategy consists of keywords you want to rank for in SERPs (search engine result pages); they should be clear, concise, and well thought out. If Categories and Tags are an afterthought, and you tag everything under the sun, it's best to noindex these pages. This includes creating value on these pages.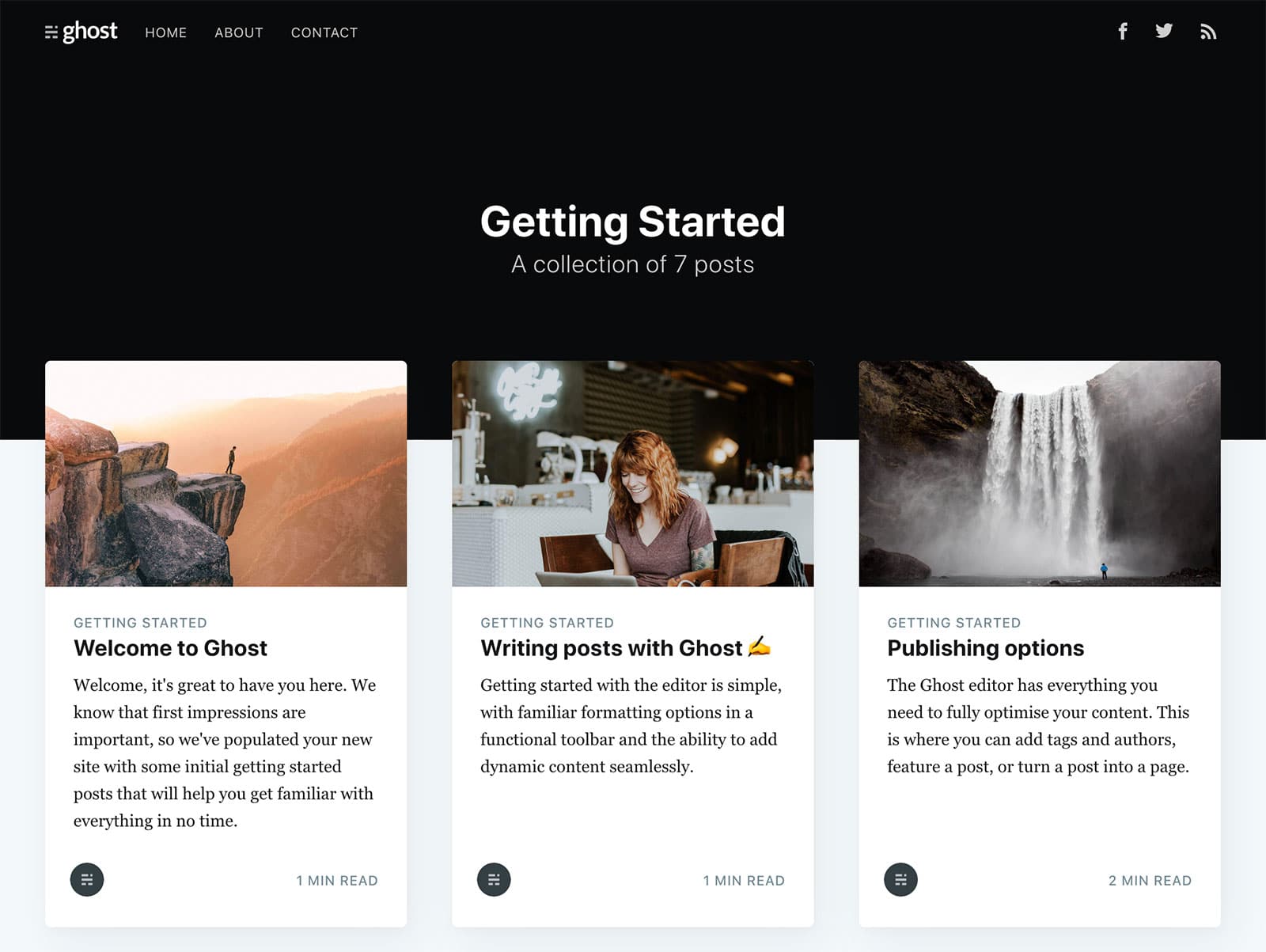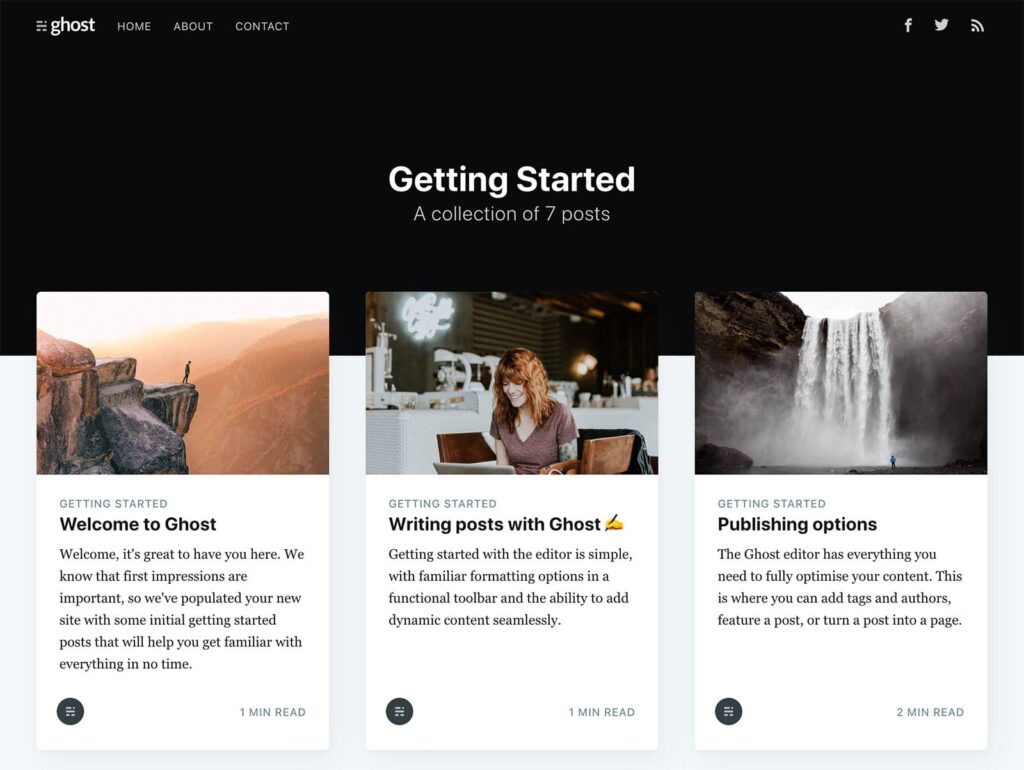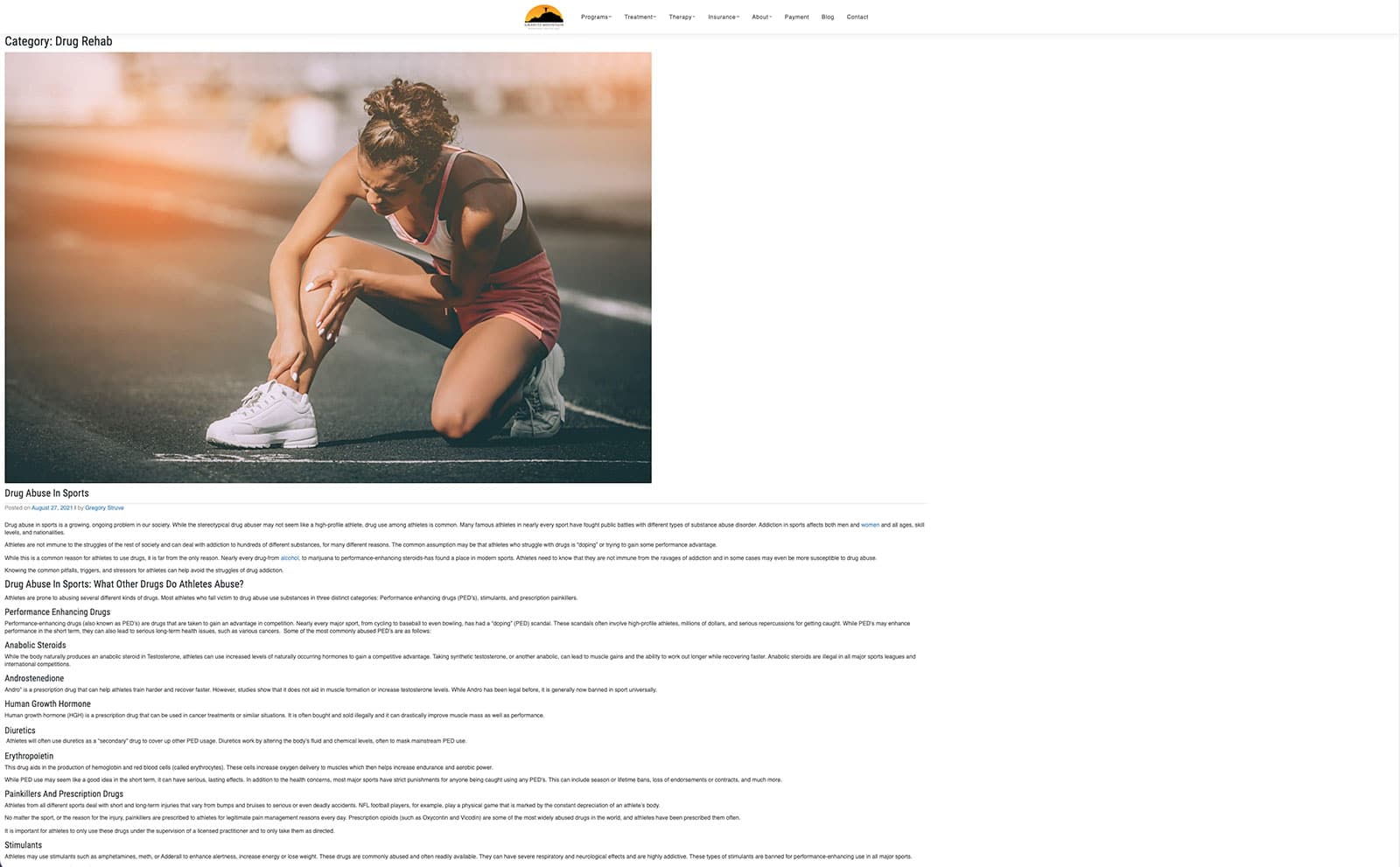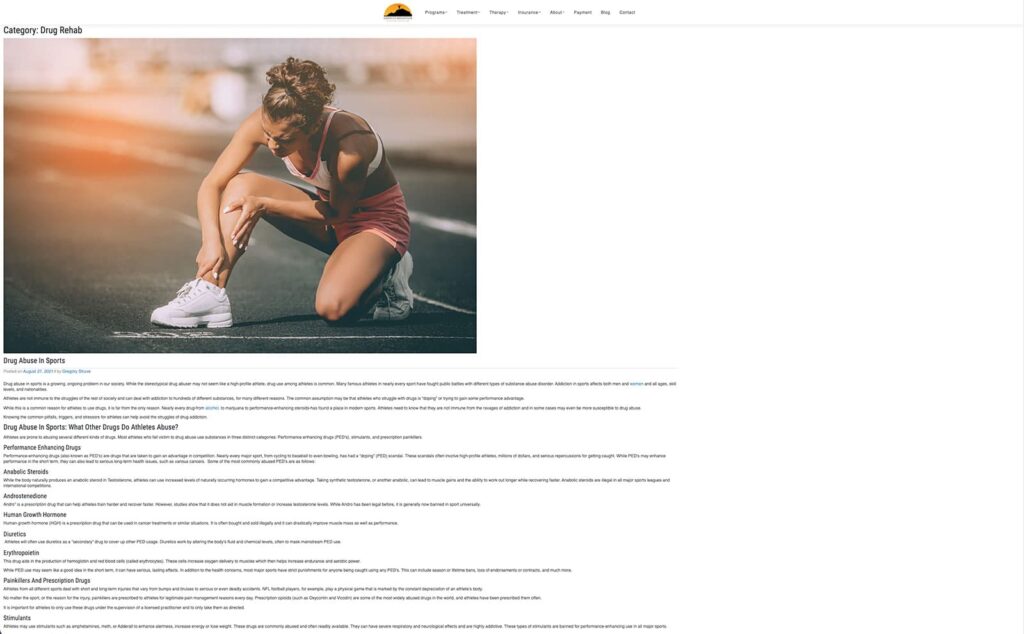 What is noindex or nofollow?
"Index, follow" means pages can be indexed, and search engines can follow all links on that page.
"Noindex, nofollow" indicates that the page should NOT be indexed, and search engines should NOT follow links.
Categories vs. Tags
What's the Difference Between Categories and Tags? A Category is meant for the broad grouping of your posts, and tags are intended to describe specific details of your posts.
Tags and categories help readers locate information in different ways. Categories are like chapters of a book; they provide a general overview of your blog's topics. In comparison, tags are more like the index at the back of the book.
What pages should I noindex?
Here are a few pages you'd like Google not to index:
Thank you pages
These are low content pages, with numerous calls to action; it's best to hide these. Having these indexable can skew your Google Analytics Goal properties.
Admin and login pages
Unless your pages are a part of a community forum or a client login, you should noindex them.
Whether or not to noindex a page boils down to one question: Do you want these pages to appear in the Google search results? In most cases, Google should decide.
Archive pages
Noindex archive pages with no value to the reader.
Duplicate eCommerce pages
Excess product pages can confuse crawlers, so keeping the most critical pages indexed and proper canonical tags set is crucial.
Low-Quality Content
Every page should have a purpose; that purpose doesn't always include being in Google's index. So if you have internal pages for employees or thin content that isn't helpful, these pages should be set to noindex.
Excess Pagination Pages
Excess pagination pages should be set to noindex. This is a big issue when they are coded incorrectly or have more pagination pages than actual articles.
The Exception
I was noindexing Author pages, namely the single author websites, but it has been shown to help with E-A-T when left indexed. I rarely see these pages in the Google index, so I don't see it helping either way.
I hope you found this article helpful; if you have any advice or parts I might have missed, please leave them in the comments below.
FAQ
Should I noindex Category & Tag pages?

What is the difference between Disallow vs Noindex?