Discord is a voice and text chat app created for gamers but has since been adopted by teams of all types. Discord has quickly become one of the best ways to communicate with your team. It provides high-quality audio and video chat, along with fast message delivery and easy file sharing. This blog post will provide you with everything you need to know about Discord so that you can start using the platform to grow your business!
Discord has gone through considerable development since its official launch in 2015. Once only a tool for dedicated gamers, it is now popular among diverse groups of people, including influencers and hobbyists. This platform is excellent for those looking for alternatives to the more apparent platforms like Facebook, Twitter, or Instagram.
For marketers who want an alternative to Chat, Discord could be the solution they've been searching for.
What is Discord?
Discord is a VoIP service that uses video, voice, and text communication services. People often compare it to Slack as its messaging system operates similarly.
Discord was initially just a simple chat application for gamers. Due to its popularity with this demographic has expanded into the most ubiquitous chat service for all sorts of online communities. Discord boasts over 100-million active monthly users, and its growth shows no sign of slowing down.
Not only does Discord have a versatile platform, but it also has a strong focus on community, which is evident in its popularity.
Discord is a group chat program that allows like-minded people to connect and share. Profiles can be set up for groups, so even the individual looking for a community may find success on Discord.
How Does Discord Work?
Start by downloading the Discord App. The app runs on Windows, Android, iOS, Linux, and macOS.
Launch the Discord setup file to get started. From there, it will automatically update and download any necessary updates for your account.
Some of the latest features discord offers:
Screenshare on mobile: Screenshare allows you to watch videos, communicate, and play games. You can also join voice calls.
Improved inline replies: Discord enables users to send messages directly to another user on their server. This streamlines discussion and is beneficial for the average patron who may require a direct line of communication with your business.
"Krisp" noise cancellation: You've probably heard the sounds of people munching in the background while talking with someone before, but you won't have to put up with this nuisance anymore!
Rule screening. Before signing up for the community chat, let members know of your rules for the server.
Discord Features
Starting your laptop and seeing the Discord interface will automatically launch you into the app. From there, you can check to see if:
You have friends online who you interact with daily.
You have pending friend requests.
Discord's messaging system also includes the ability to send fully encrypted messages.
Creating Servers
If you know anything about Discord, then you've probably heard that it's entirely about the servers. What do you need to do to set one up?
To start or create a server, find the green button with a plus sign—the left-hand side of the page.
It's possible to join a Discord server from an invitation. Once you have launched the app, you can create a Discord server for gaming, friends, or students.
To use Discord's social features, choose "Club and Community" or "Me and my friends."
With the next step, you can upload an image and choose your name for the server.
Click "Create" to finish.
Setting up a Discord server is quick and easy. Once set up, you can customize the server to your liking.
To customize your server:
When you select the "Personalize your server" option, this link will take you to the "seller overview."
Here, you can further customize your settings.
Starting a Discord chat channel
Discord channels serve as a forum or chat app within the Discord app. You can join either voice or text channels, and it is possible to start both types of channels from the same menu.
On the channel panel.
Under "Voice channels," select "Create channel" or "Create category" option.
Provide a name.
Click "Create."
Discord Roles
If you want someone to have admin privileges, you must give them a role.
To add roles:
Click on the arrow next to your server name (your server name should be near the top on the interface's left-hand side).
Scroll down to "Server settings."
Select "Roles" and then click the plus sign next to it.
Add the user details you want to add as an admin.
4 Ways to Use Discord for Business
Now that you understand the interface basics, here are some ideas on how you might use Discord for business.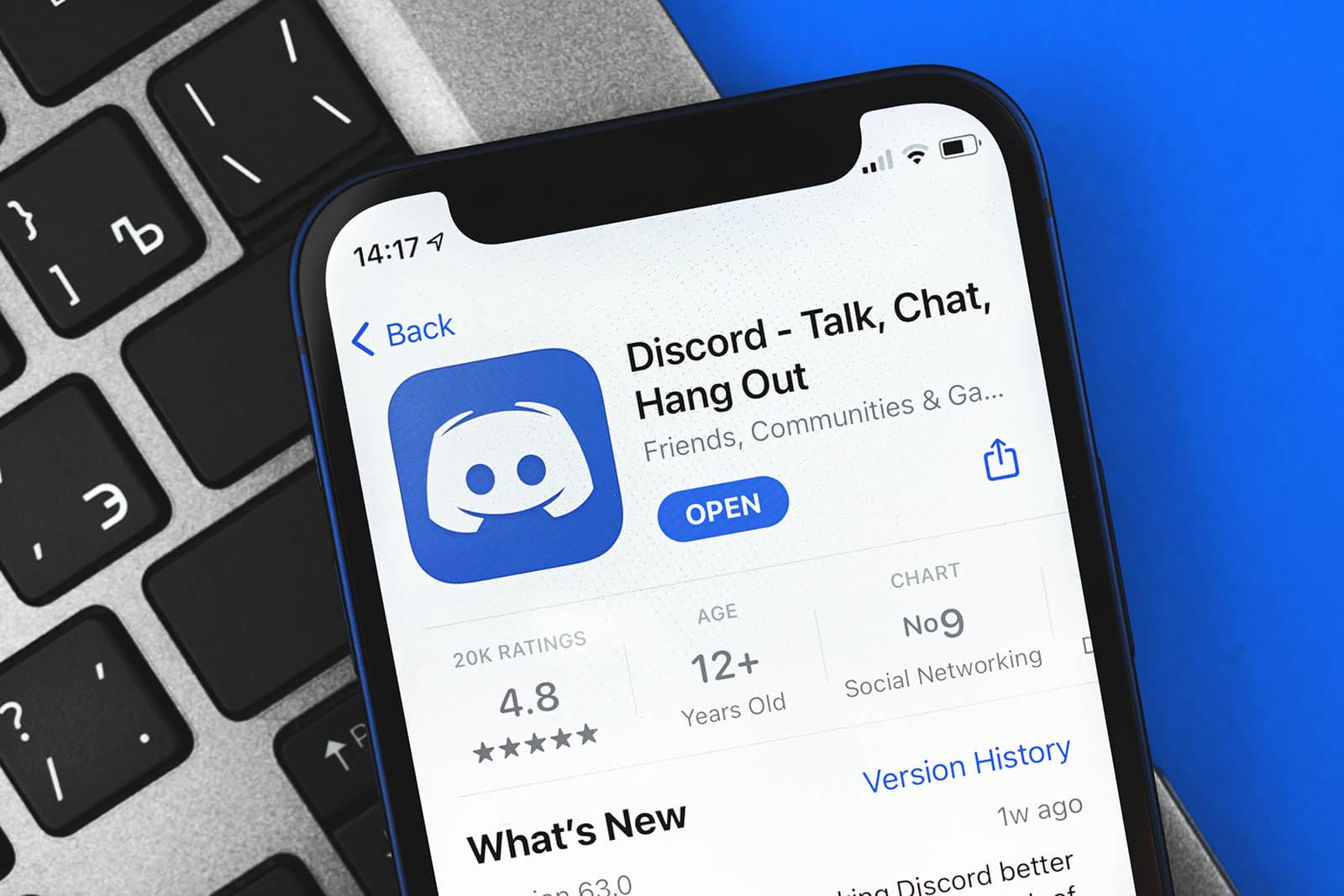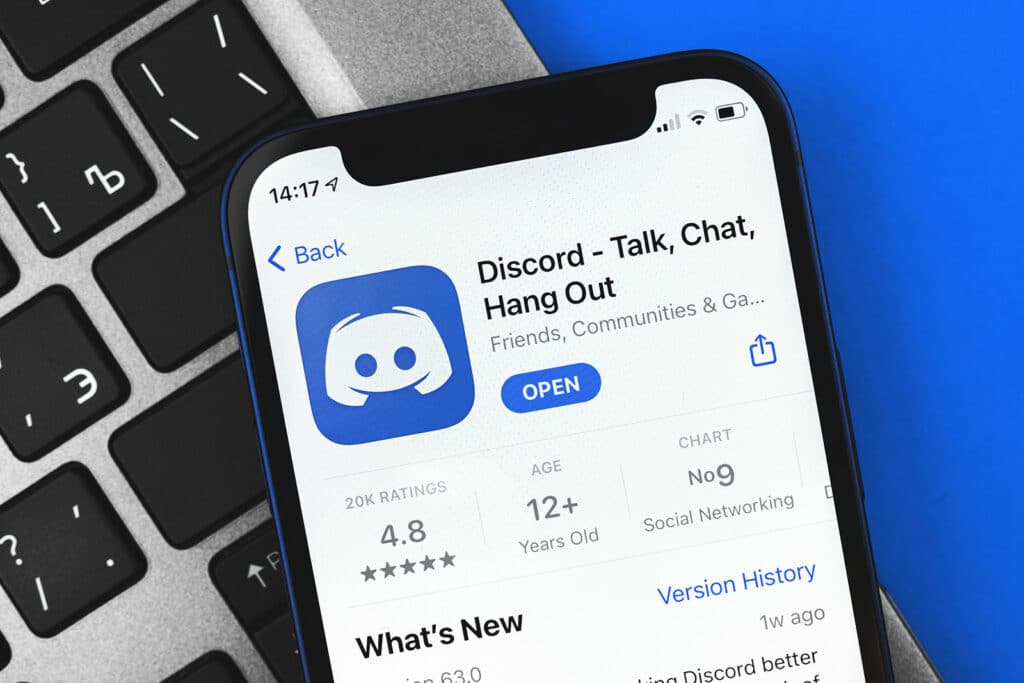 Encourage Engagement
Engagement, while integral to any business building strategy, is also an economic necessity. Aside from fostering customer loyalty and increasing brand trust, it also offers a host of benefits:
Enhances Customer Experience – Engagements make customers feel more valued by allowing them to participate in your product or service. This can range from asking for
Customer Insights – Discord gives you information about customer feedback and insights to help shape your brand/service.
Discord enables engagement through its multiple channels, and this is one of the best things about it.
Besides being able to talk with customers directly, you can also reach out and interact with them as they enter your server.
Monitor Activity
Another tool in Discord's bag of tricks is server-specific screen-time analytics. By studying your data (or insights), you can better understand:
where your server members reside
retention rates
engagement with channels and other members
their geographic location
You can aggregate your data daily, weekly, and monthly, as well as export it to a CSV file for further analysis.
Promote Your Brand With Communities
Community spaces often grow when their members become devoted and inclusive.
To do this:
Locate "Enable community" on the left-hand side of your server page.
You can also access "Server insights" and other tools from this page. Looking for people with similar interests or backgrounds to share content with.
Press the "get started" button.
From here, there are three steps:
Safety checks (email verification)
Setting up the basics
Adding the finishing touches
Answer common customer FAQs
You can answer customer FAQs using a Discord server or bot.
One way to promote your Discord server is with third-party apps. It works — but you will need to give it access to your Discord account.
There are a few ready-to-install FAQ bots. Below are some of the more popular posts.
We recommend that you retain caution when using third-party tools.
Top GG
The Discord Botlist
GitHub (Andreas Gassmann)
If you have coding experience, creating a bot is possible and can be accomplished with Python. This is a complicated process, so please Google the method for more advanced tips and tricks to set up a FAQ bot.
Marketing on Discord
With Discord, you have an engaged audience in front of you and multiple ways to communicate with them. What's not to love?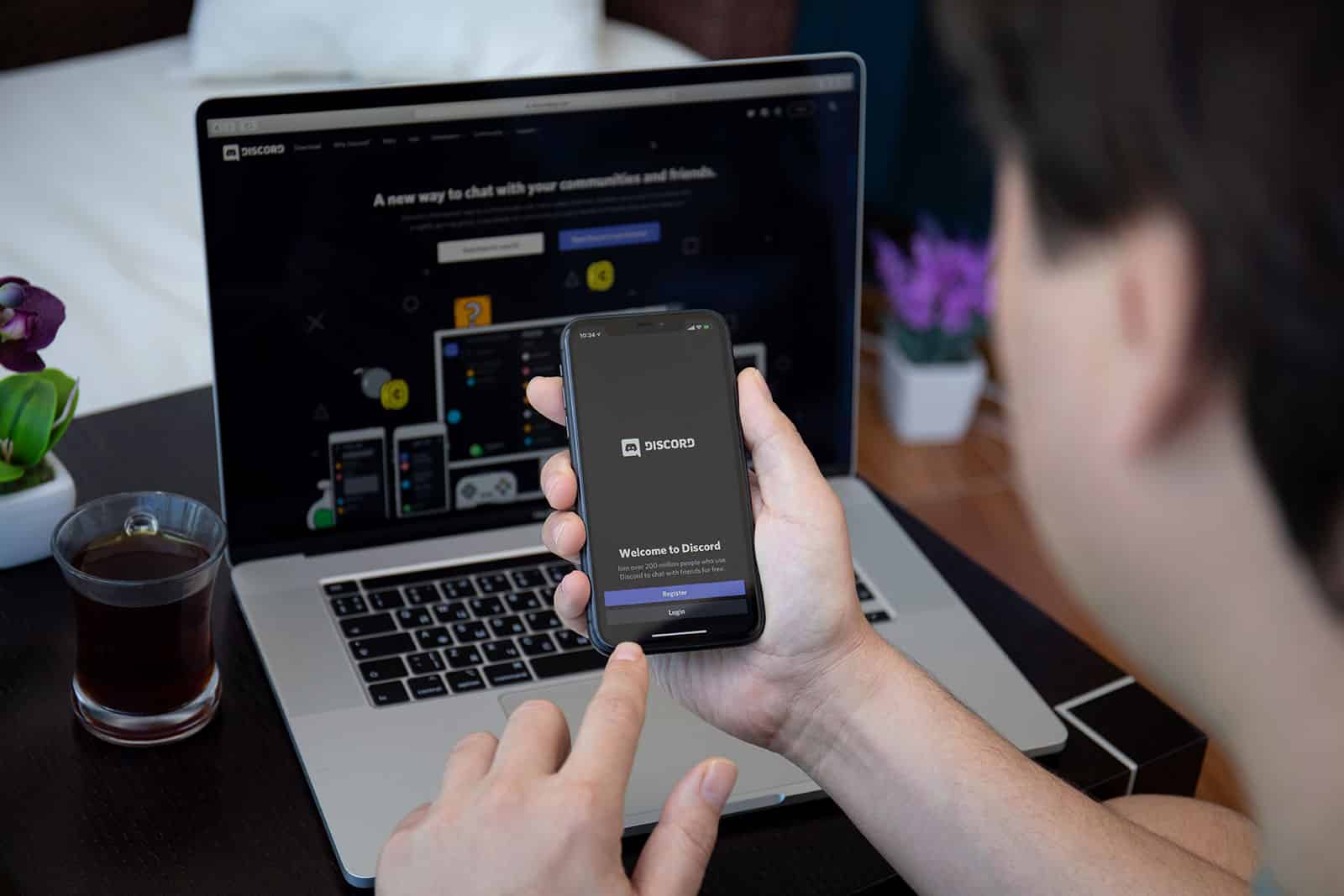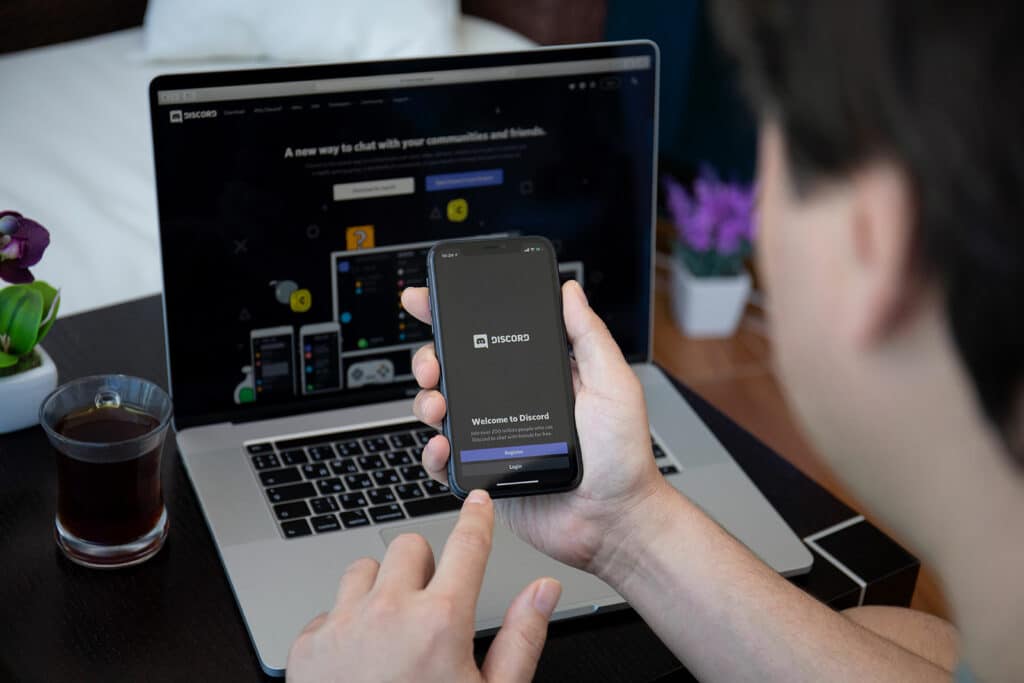 The following are some best practices to keep in mind.
Understand Your Audience
Younger adults and teens are a significant proportion of Discord users. Make sure your brand is appropriate for younger audiences before you decide to advertise on this platform.
Discord is not a professional network. It's more for people that are casually connected and want to share their thoughts.
Discord's Partner Program
If you're aiming to market your product on Discord, joining its Partner Program is the easiest way. The Partner Program provides crucial marketing tools for established and new businesses alike.
Discord's greatest asset is the wide range of personalization options. This includes customizing text, channels, and servers for your company's branding, as well as promoting services to more users on their discovery page.
The Discord Partner Program is currently invite-only. There are a few eligibility requirements and a pervasive application process involved.
Foster User-Generated Content
Take advantage of your customers by inviting them to discuss your brand and specials in their channels and servers.
Consumers are more receptive to personal recommendations rather than the "big sell."
Offer Exclusive Deals
Who doesn't love a discount? Discord offers exclusive discounts, special deals, and competitions. Invite others to promote your brand further.
Takeaway
While Discord isn't as popular as Slack or other community apps, it is still a valuable marketing tool for anyone who wants to build up their following.
Discord is a communication channel that allows businesses to reach their customers via text messages and voice-over.
Discord may not be an option for every company, but it can be a success, including Linus Tech Tips and Yammie Noob channels.
Discord is an app that can communicate with your customers, offer incentive opportunities, and improve customer service.