SEO (Search Engine Optimization) is one of the most effective marketing techniques for improving your brand visibility. Without a fully optimized website, you'll fall behind competitors and struggle to reach an audience.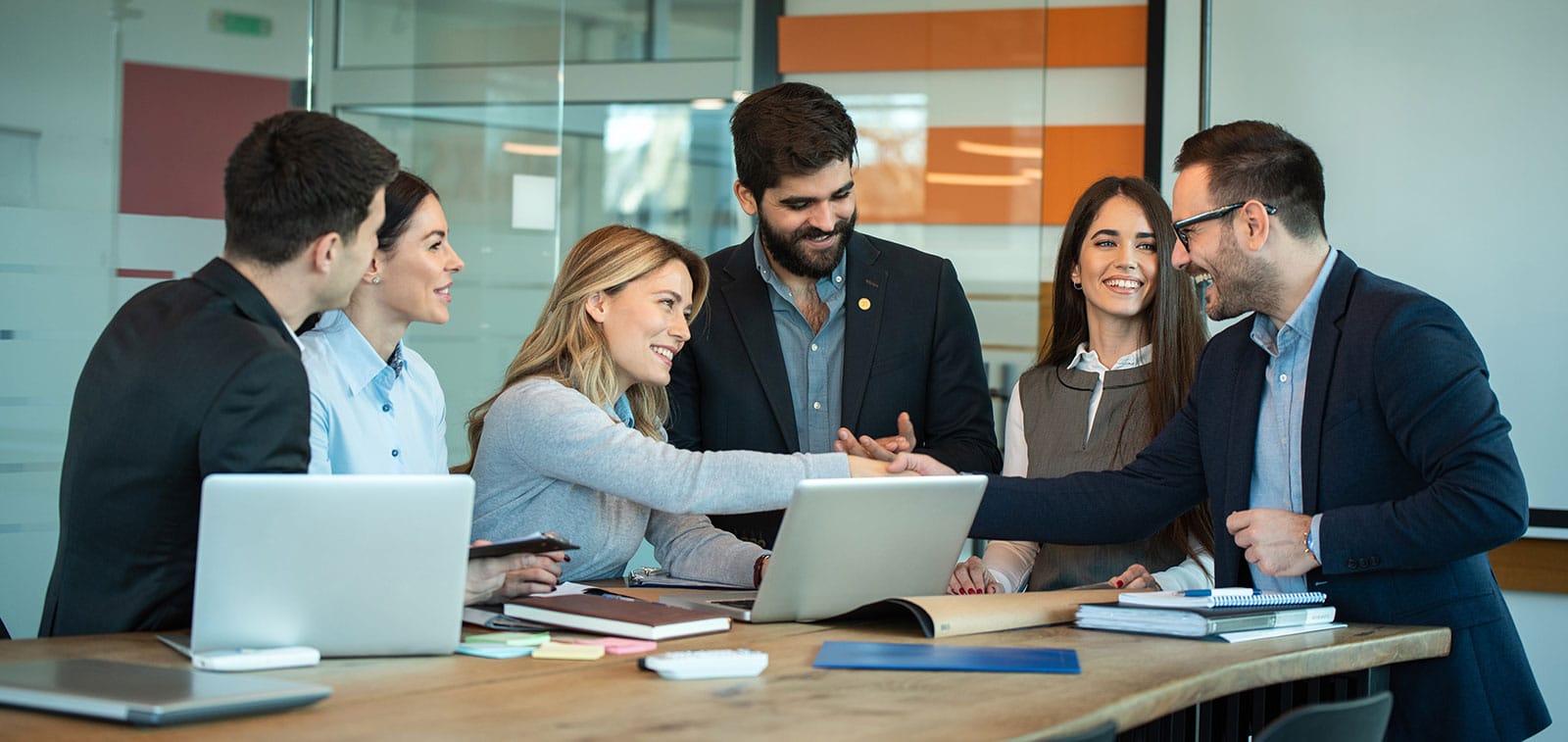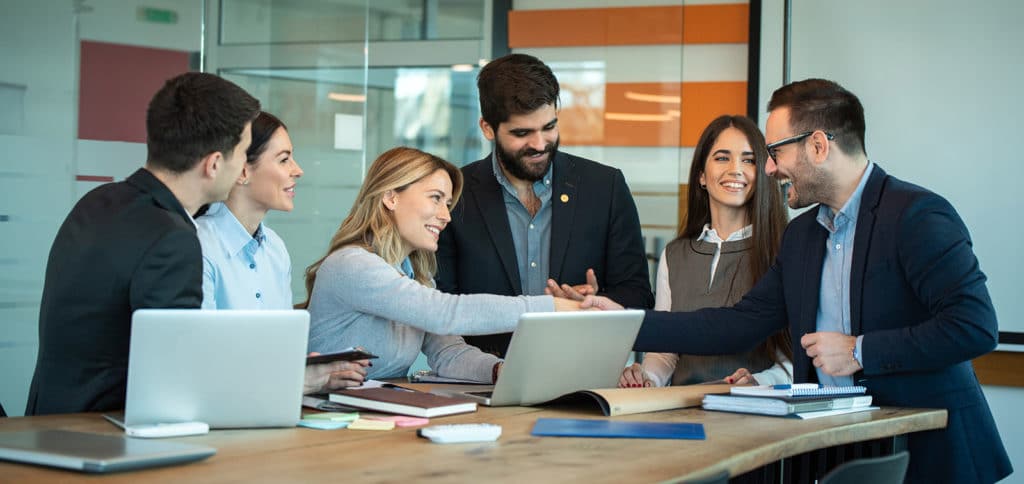 But here's the thing: SEO can be difficult to master. It's not only about optimizing your web pages and building links. You need to become familiar with SEO tools like Google Analytics, Moz, and SEMRush, and implement an effective SEO plan to get ahead of the ever-growing competition. For beginners and the technologically inept, this can be quite challenging.
That's where guaranteed SEO services come in. These services promise "guaranteed first-page on Google ranking" within 30 days. If you don't appear on Google's first page within that period, you'll get your money back. Sounds good, doesn't it? Almost too good.
So, the question here is this: can you trust guaranteed SEO services?
Let's find out.
What Are Guaranteed SEO Services?
Guaranteed SEO services are services that promise website rankings within a set period of time, typically within the first 30 days. Digital marketing agencies that offer these services make limited-time promises, such as increasing your web traffic by 50% in three months or getting a certain number of backlinks. With high traffic comes a great conversion rate. With more people landing on your site, you'll earn more sales.
SEO companies that offer guaranteed SEO services use deceptive and sometimes illegal tactics, such as:
Low-quality link development
Poor copywriting
Dangerous link-building techniques
Bait-and-switch ads
AI-generated services
Automated SEO packages
Keyword spam to force first-page rankings
Companies that offer guaranteed SEO services often don't deliver. The "money-back guarantee" part of the agreement is a ploy to sweeten the deal and tempt you into signing up for a "risk-free" service. As soon as you make the payment, these companies won't issue a refund regardless of the result. Therefore, you should never invest in guaranteed SEO services no matter how tempting they are. Remember: there's no shortcut to success. Any company that promises guaranteed SEO rankings shouldn't be trusted.
Reasons to Avoid Guaranteed SEO Services
Working with an SEO firm that offers guaranteed Search Engine Optimization services seems like a dream come true. It's low-effort, low-cost, and risk-free —what's there to lose?
Unfortunately, these services are often scams. Experienced and knowledgeable SEO agencies never offer guarantees because website visibility is reliant on hundreds of factors. They don't offer a time frame, either, as it can take months to rank on the first page of Google. Instead, they develop an SEO strategy that targets specific pain points and gives you realistic estimates of improvement, as well as the estimated work involved.
Here are some of the biggest reasons why you should avoid agencies that promise guaranteed SEO:
Empty Promises
Companies that offer guaranteed SEO are outright deceptive. Experts are well aware of the difficulties of ranking on the first page of search engines. They would never promise such services as they're completely unrealistic. Even the best agencies don't know how to control or manipulate algorithms. If they did, search engines would lose their validity.
Google Doesn't Endorse SEO Guarantees
Google (and other search engines) are against companies that offer SEO guarantees. "No one can guarantee a #1 ranking on Google," Google warns in an article about hiring SEO marketers. The company also stated that it doesn't have "special relationships" or "priority submission" with SEO consultants or agencies, so website owners should disregard any company that claims as such.
Risk of Losing Your Website
Most of the time, companies that offer guaranteed SEO utilize black hat (i.e., unethical) tactics that are looked down upon by search engines. These tactics include cloaking, keyword stuffing, comment spam, private link networks, duplicate content, and techniques that "fool" Google's algorithms.
If Google detects the use of these tactics, it may remove and blacklist your website to prevent you from showing up in search results. You may also receive unwanted penalties that may affect your business and business goals
Even if a black-hat company manages to score you a high ranking in Google, you'll likely lose the ranking within a couple of days once Google finds out how you reached first-page status so quickly.
Guaranteed SEO Tactics May Hurt Your Company's Reputation
Black-hat companies use aggressive and unethical techniques to land a website in Google's first page. Oftentimes, these techniques involve spamming, spinning content, swapping pages, clickbait, and others. Your company will be at the forefront of these techniques, damaging your brand reputation. Customers don't trust companies that use unethical techniques to "lure" clients into using their services.
SEO Can't Control Search Engines
It's unrealistic to believe that the best SEO providers have the ability to "control" search engine rankings. Google's algorithms, as well as other search engines like Bing and Firefox, are well-guarded secrets. Even the most experienced SEO experts aren't privy to this information. They know the best practices to use to land a high ranking, but they don't know how to control or manipulate algorithms.
How to Choose a Reputable SEO Agency
With an effective SEO strategy, you're guaranteed to rank higher in search engine results pages and attract targeted traffic directly to your business. When searching for an SEO agency and SEO professionals, follow these tips:
Make sure that the agency offers clear and upfront communication with full transparency.
The agency must be well-known in the industry with several years of experience
Avoid companies that offer cheap, fast, and "guaranteed" results
Browse through testimonials and reviews from websites like Trustpilot, Consumer Reports, and other reputable customer review sites. If the reviews are overwhelmingly negative or nonexistent, avoid the website.
Ask the company how they report their results. Make sure they aren't just showing you numbers, but rather interpreting and analyzing how your site is going
Search for an SEO company with a diverse team of specialists and experts. Companies with limited staff may outsource the job to freelancers at a fraction of the price.
Final Thoughts
Unfortunately , guaranteed SEO results are a myth and companies that offer guaranteed SEO services shouldn't be trusted. Google SERPs are dynamic and ever-changing, so SEO "hacks" that were effective months ago are unlikely to be effective today. Therefore, it's impractical and unethical for companies to guarantee a rank on Google. Don't be tempted by their "money back" guarantees as this is one of their many ploys to attract customers. Steer clear of these companies and instead search for a reputable SEO agency with years of experience. Though they don't promise guaranteed results, they provide professional, high-quality services that can help you improve your SEO ranking based on the resources available.
---
Published on: 2023-03-07
Updated on: 2023-08-01