We know that healthcare practitioners struggle daily with balancing their desire to help others and their need to grow their businesses. They face increasingly difficult choices related to an ever-growing list of local, national, and global negative influencing events:
The COVID-19 pandemic continues to adversely impact all industries, especially healthcare. Hospital systems must deal with shortages of educated, professional personnel, critical equipment, and other supplies. Fear of post-viral syndrome or long COVID and other diseases has prompted many patients to hold back the scheduling of important checkups and other healthcare appointments. News stories about the spread of life-altering illnesses beyond SARS-CoV-2, such as monkeypox, polio, and even cholera, have deepened concerns and slowed foot and online traffic.
The cost of doing business has never been higher. Major social and economic crises, including the conflict in Ukraine, high fuel and food prices, supply chain disruptions, and other economically destabilizing events, are making it harder for medical professionals to pay their employees and keep the lights on. At the same time, these events are making it harder for patients to handle the cost of living, let alone pay for regular healthcare. Competition is also fiercer than ever because of a shift from cities and hospitals to smaller towns and private practices by doctors and others in the industry.
Changes to how Google's search engine and rank algorithms evaluate websites have compounded every one of these problems and many more. Google has the highest expectations, as it should, but its high standards have made it especially difficult for medical practices to stay up to date with their search engine optimization strategies. The days of a business manager in a medical practice merely ensuring that their website has an updated blog post every week are long past. Traditional SEO strategies are no longer viable when attempting to guarantee business survival.
This guide delves further into how Google's expectations about websites have changed in recent years and what practice managers and owners can and must do if they want to stay competitive and thrive in the last quarter of 2022 and beyond:
Google Wants Medical Practices and Others to Focus on EAT and YMYL
In 2015, the public learned more about Google's search and ranking policies and requirements, known officially as Search Quality Evaluator Guidelines, after a critical online data leak. Since then, Google has made a point of supplying certain details about its practices via regular updates. Although these updates don't outline every factor that influences the company's search engine and ranking algorithm results, they provide enough guidance to help businesses improve their website rank and traffic.
With the last update in 2021, we know that Google wants every website owner to focus on creating content that genuinely helps site visitors in some fashion. What does this mean? Many people used to create websites solely focused on selling by whatever means possible. They would use content designed to continuously push sales tactics at site visitors. These days, Google demands that businesses focus on the purpose of each page and create positive user experiences. All pages should be high quality and exhibit "Expertise, Authoritativeness, Trustworthiness" (EAT). The content must also never possess bad or false "Your Money or Your Life" (YMYL) details. Essentially, content should never have an adverse impact on the user's financial stability or livelihood, happiness, or ability to feel joy or health and safety.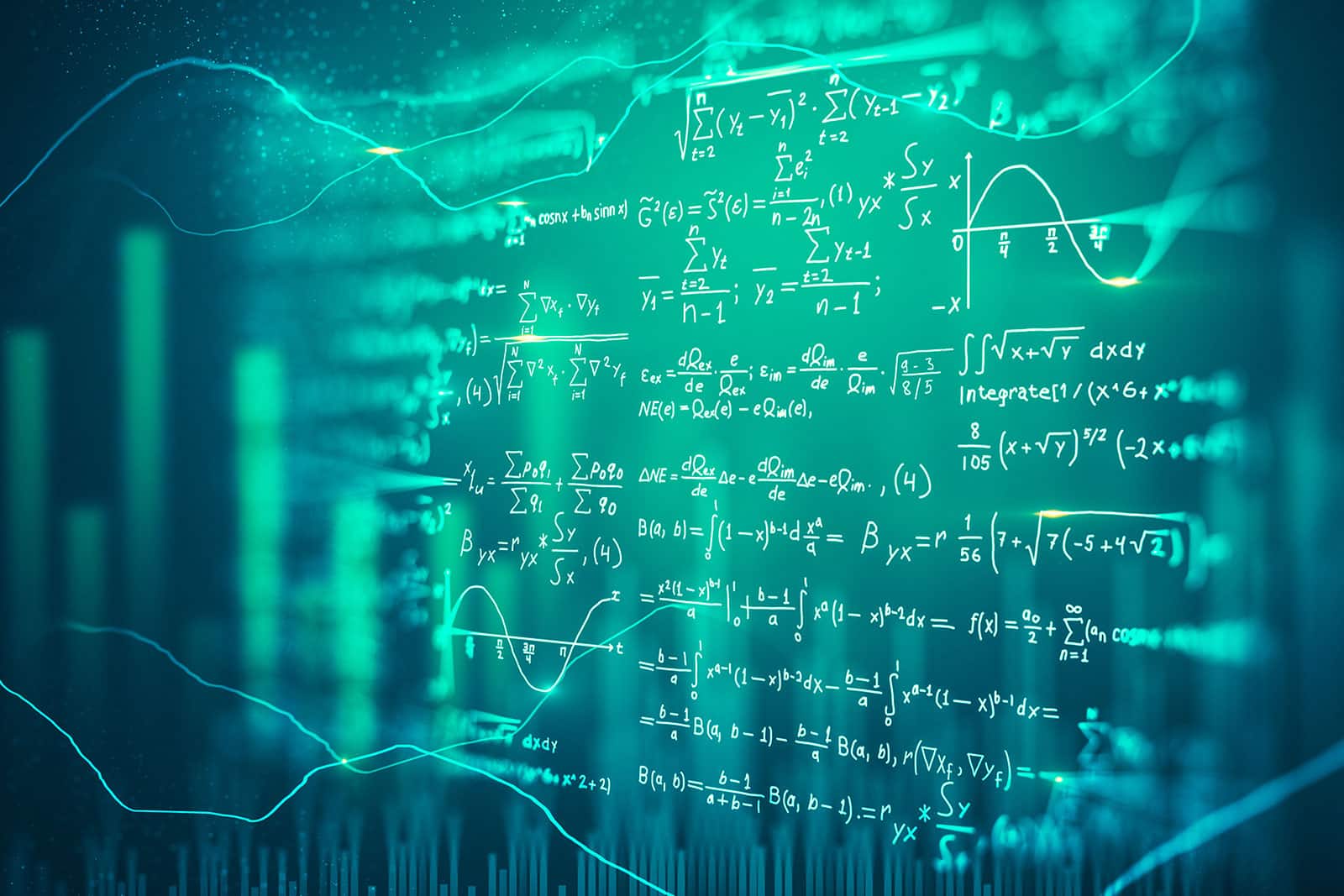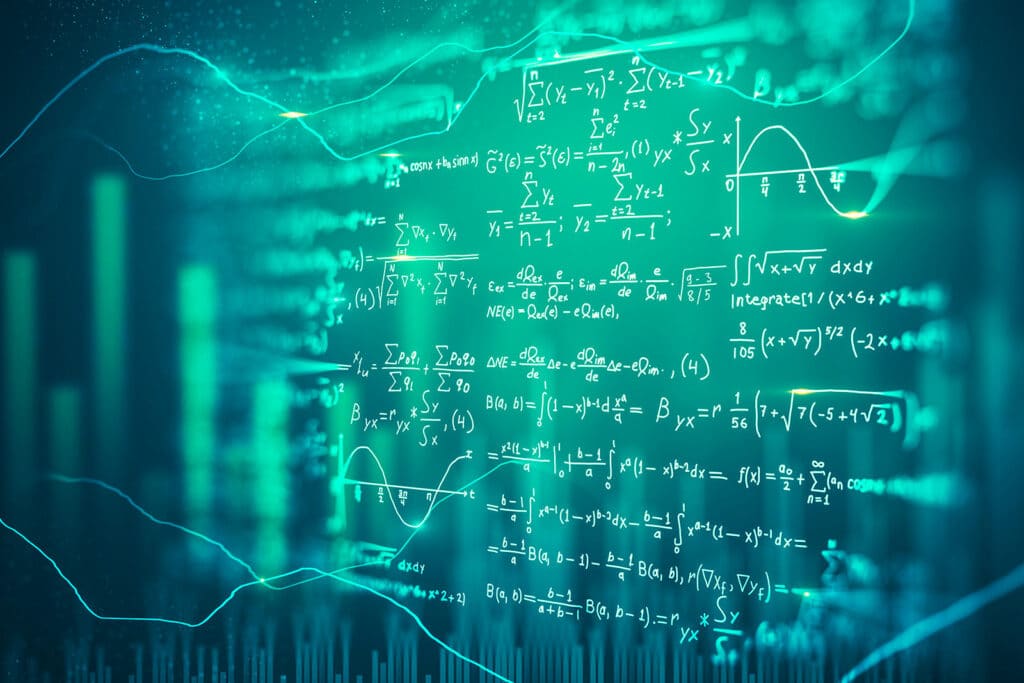 Healthcare providers must guarantee that they never create or provide content that can harm the health and well-being of their website users. This isn't merely a federal requirement. Google specifically addresses health and safety in its section about YMYL pages and notes that related subtopics include advice and information about medical issues, drugs, hospitals, dangerous activity, and emergency preparedness. The main content creator must also have high-level, high-quality EAT, which means they must be able to back up their specialized expertise and position as an authoritative resource. They and their content must prove that any page on the practice website is a trustworthy online source of information.
Proven Strategies That Help Medical Practices Weather Uncertain Times
After reading everything so far, it might seem like a website is the wrong tool for remaining competitive, attracting traffic, establishing credibility and expertise, maintaining interest, and generating leads because it requires too much time and effort. Yet, SEO experts know that there is no better overall customer-engagement tool online that can quickly and cost-effectively reach a target audience, advertise products and services and draw interest.
The good news is that there are many SEO strategies that the practice can implement that fit within Google's guidance while also benefiting the practice. For example: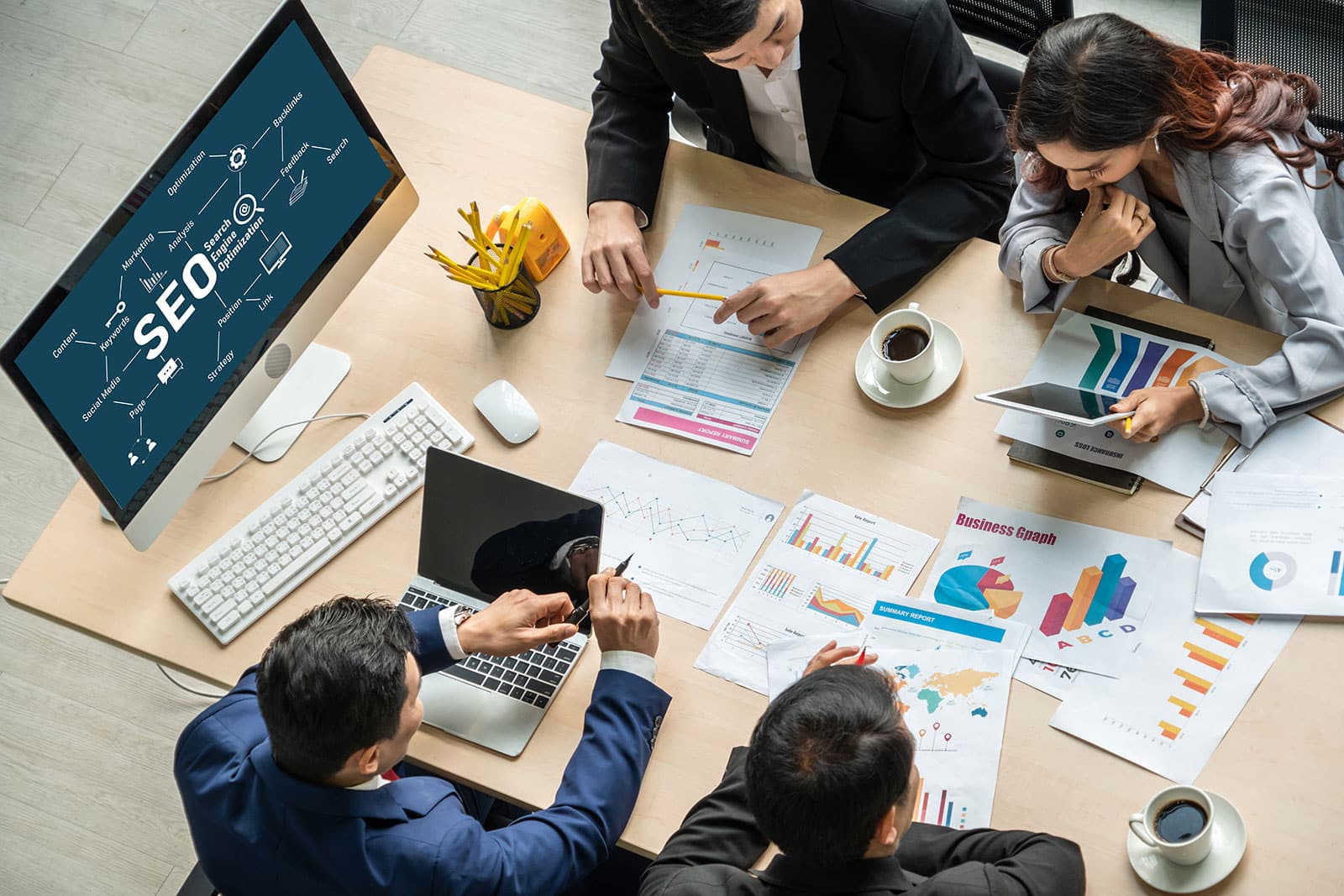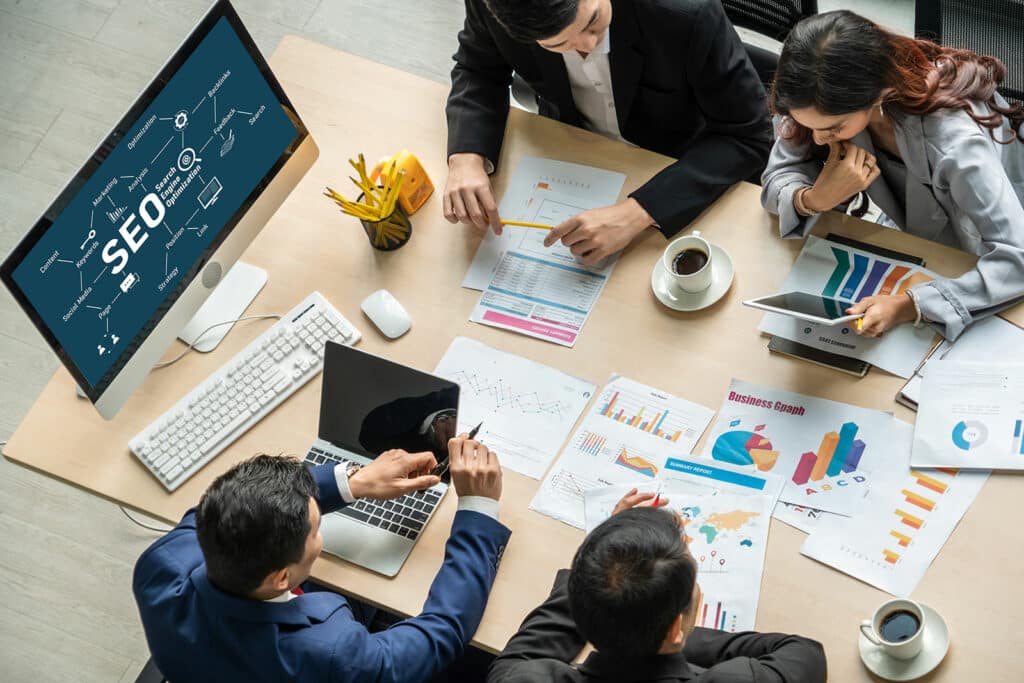 Talk to Us Today About Your Current SEO Strategies
At SEO North, we understand that the day-to-day running of the practice is stressful enough without anyone within it having to also expend time and energy worrying about keeping a website up to date and optimized in all of the important ways necessary to guarantee that the site and related search engine results make the practice more competitive. Even with our tips, healthcare SEO is extremely difficult. To guarantee success in today's market, anyone utilizing SEO strategies must have expert assistance and professional SEO skills and tools. They must also have the time to pay near-constant attention to changes in Google's search and ranking algorithms and consumer/patient search trends.
Medical practice managers and others rarely have the necessary skills, tools, or time, which is why we're here. Call us so that you can get back to improving the health and well-being of others and running the physical side of your business.
SEO North is a full-service internet marketing and SEO agency that provides services to various medical practices, including dentists, drug rehab facilities, and cannabis dispensaries. Every staff member is dedicated to constantly honing their skills and improving their knowledge to provide the highest quality technical, off-page, and on-page SEO services, including SEO ranking audits, content writing and press releases, top local directory citation listings, and even content syndication assistance.
We use various tools to help your target audience find your website. We produce ethical, realistic, real-world results for every one of our clients. We help them to establish and build their reputations, rank higher than their competitors, and improve organic website traffic.
We also take your short- and long-term goals and budget into account every step of the way so that we can provide you with the best, most affordable, and personalized services available anywhere. Call us today for more information.
FAQ
What is SEO for healthcare?

How do hospitals do SEO?

What are the advantages of healthcare SEO?

What is dental SEO?