Opening a drug rehab center takes time, paperwork, and marketing savvy to be legal and profitable. While substantial regulation and the need for licensure are significant roadblocks for many wanting to launch a drug rehab center, developing and following a strategic marketing plan is an even more significant hurdle to overcome. After all, you're not opening a Dunkin' Donuts – people won't follow the smell of fresh coffee and show up.
To be successful in this industry, you need the right help. The right company with the proper knowledge and expertise can help you launch a profitable rehab center and make it a profitable success. If you want to go at it alone and try to take your share of this $35 billion-a-year market by your lonesome, here are the steps you'll need to take.
Step One – Do Your Due Diligence
The first step in opening any business, let alone one as complex as a drug rehab center, is spending some time performing research and doing your due diligence. In this initial phase, you need to verify the feasibility of opening a rehab center and decide on its location.
It would help if you also decided on the level of care you want to provide. For instance, will your rehab center be a simple residential treatment facility or IOP, or do you want to open a comprehensive continuum of care facility that includes detox, PHP, IOP, and residential inpatient care?
This is an important decision, which should consider the needs of your local area. For example, a residential IOP rehab center in Cincinnati would greatly benefit the community, but a similar facility in Los Angeles might not work due to oversaturation.
You must also consider the size of the recovery center you will be opening and the number of beds it will have. Opening a larger facility with more beds will require a significant expense, so you need the right marketing strategy and budget to fill them.
Performing this research and due diligence will help you determine the needs of your area and provide critical insight on how to best budget and plan for the center's opening.
Step Two – Find a Location
The location of your drug addiction center will primarily depend on whether or not it is a residential care facility. However, there are several other things to consider, such as:
Convenience for both patients and staff
Types of buildings and office space needed
Number of patients you will be treating
Treatment programs you will offer (e.g., types of substance abuse treatment for heroin, alcohol addiction therapy, group therapy for family members)
Whether or not you will offer dual-diagnosis mental health treatments
Whether or not you offer inpatient/residential treatment, outpatient program, intensive outpatient program, Medication-Assisted Treatment (MAT), drug detox, or sober living programs.
Amount of space needed for landscaping and to make the facility inviting


After deciding the type of facility needed and settling on a location, you can secure licensure.
Step Three – Get Licensed
Opening a drug or alcohol rehab center is similar to opening a private medical practice, meaning you must obtain a license before conducting business. You can acquire a license through your state's Department of Mental Health and Addiction Services Committee.
That said, every state is different. If a Certificate of Need (CON) is required to open a rehab center in your state, you will first need to write a letter of intent. Then, the required application must be submitted. A filing fee for the CON must also be paid.
After filing the CON, you must meet specific other requirements before receiving your license. Typical requirements include:
You must obtain a license to operate a drug or alcohol rehabilitation facility.
You must apply for a behavioral health license.
You must provide the licensing board with a Policy and Procedures manual detailing the type of treatment facility you will be opening.
The licensing process involves zoning, and zoning requirements also vary by state. For example, any rehab center with seven or more beds must-have commercial zoning in California. This number varies from one state to the next.
Step Four – Develop a Business Plan
Next, it's time to develop a business plan. A professional business plan puts your thoughts on paper. It is the product of extensive research, outlines what your business will become, and is required by every bank or investor before approving funding.
Whether it's for a fast-food franchise or an addiction treatment center, every business plan should include:
Expected revenue and income
Projected expenses
Marketing budget
How do you plan on gaining new customers or clients
Your prudent reserve
When you have the answers to these questions, you can begin structuring your business plan into the following sections:
Executive Summary – Describes the rehab facility and your mission, goals, values, services, and competitive advantage
Market Opportunity – Describes the problem you will be solving, how you will be solving them, the service you are providing, your competition, and your target market
Execution – Describes how you will execute your business plans and turn your idea into a successful business via effective marketing, operations, and so on
Financial Plan – Realistically describes forecasted revenue and expected earnings by listing monthly expenses, client capacity, investor loans, business partners, grants, etc.
Team and Company – Describe the positions you need to be fulfilled and the team you have assembled
Appendix – Describes future scaling opportunities and includes any additional information
Once you have developed your business plan, you can focus on gaining accreditation.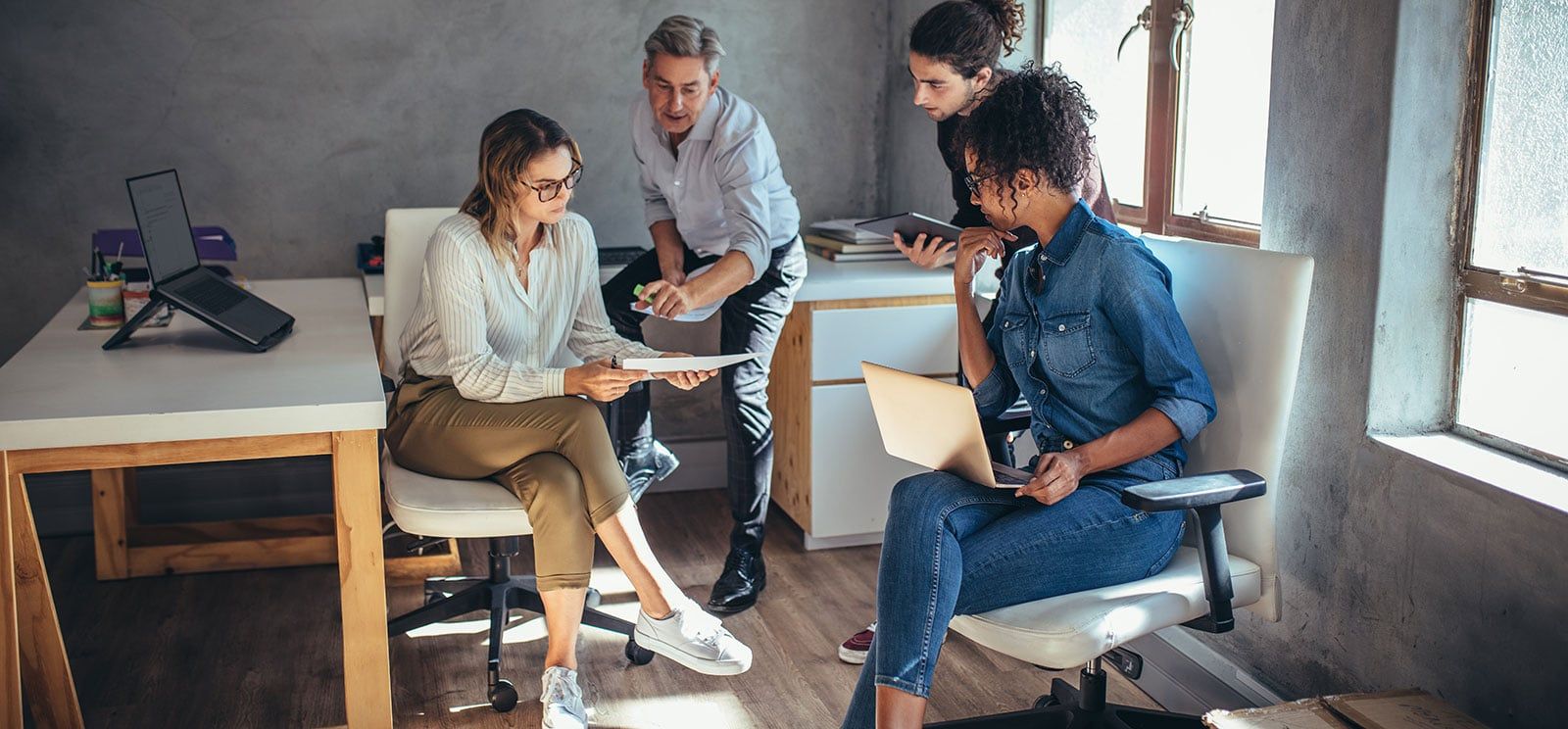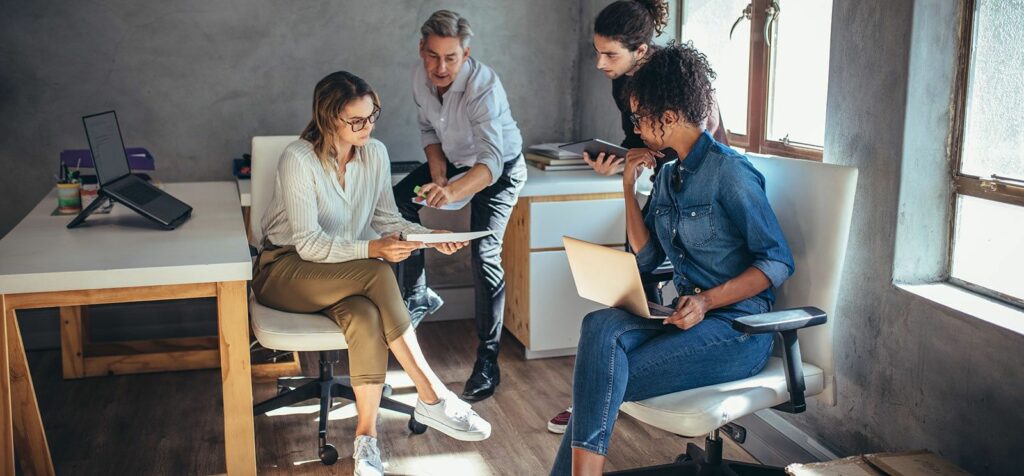 Step Five – Get Accredited
Licensing is a must when opening a drug or alcohol rehab center. However, if you are accredited, your clients can have their healthcare costs covered by insurance providers.
As a rehabilitation care provider, the accrediting bodies you should be familiar with are the following:
CARF is a non-profit accrediting body that evaluates substance and mental health programs. You can gain CARF accreditation by discussing your drug rehab center with a CARF specialist, completing the survey application and survey, and self-evaluating according to the standards of CARF. After doing so, you may be offered a provisional, one-year, or three-year accreditation.
JCAHO accredits hospitals, and like CARF, it also accredits addiction rehabilitation programs and medical rehabilitation facilities. To get certified with JCAHO, you should first perform a self-assessment and make sure you meet the organization's requirements. Then, you will need to apply, complete the survey, finish any improvement requirements, and remain in compliance.
Once your drug rehab center has been accredited, you can find and train your staff.
Step Six – Find and Train Your Staff
Like many industries, recovery relies upon dedicated and passionate staff to create unique patient experiences. Your team should be the same and represent the values and vision of your business.
As the owner of a rehab center, you should consider hiring professional, well-qualified individuals to fill positions in the following categories:
Executive Staff
Medical Director
Medical Staff
Intake Staff
Administrative Staff
Caseworkers
Janitorial Staff
Marketing Staff
Final Step – Marketing Your Rehab Facility
Marketing is the final and arguably crucial step in opening a drug rehab center. Unfortunately, many people fail in their marketing efforts or experience poor results, causing many facilities to fail before they even start.
Marketing is how clients find their way to your doors and fill your beds. Without strategic marketing and a healthy marketing budget, you are destined to stumble out of the starting blocks, follow in the tracks of failed rehab facilities, and eventually flounder with lackluster revenues that fail to meet, let alone exceed, your expenditures.
There are endless ways to market your drug rehabilitation center. However, the best way to reach out to prospective clients and fill the beds in your drug and alcohol rehab center in today's digital world is to take your marketing efforts online.
When marketing your rehab facility online, you should take a two-pronged approach by utilizing SEO and lead generation. The first approach, SEO, is a must for your business's long-term viability and success.
Ranking on the first page or even taking the top spot on Google's search results for the most important keywords can transform your facility from a fledgling startup into a well-known and respected cornerstone of your community.
Unfortunately, executing the right SEO strategy to accomplish this goal can be easier said than done. It takes strategic planning and expertise many claims to have, but few do. However, your rehab center will be visible to thousands of targeted searchers with the right SEO marketing company, giving you consistent leads and revenue.
While it can take several months to see results, the time needed to get to the top of the search results coincides with the time required to obtain your license, gain accreditation, and set up the various aspects of your business. This will allow you to open your doors and already have to pay clients ready to walk on through.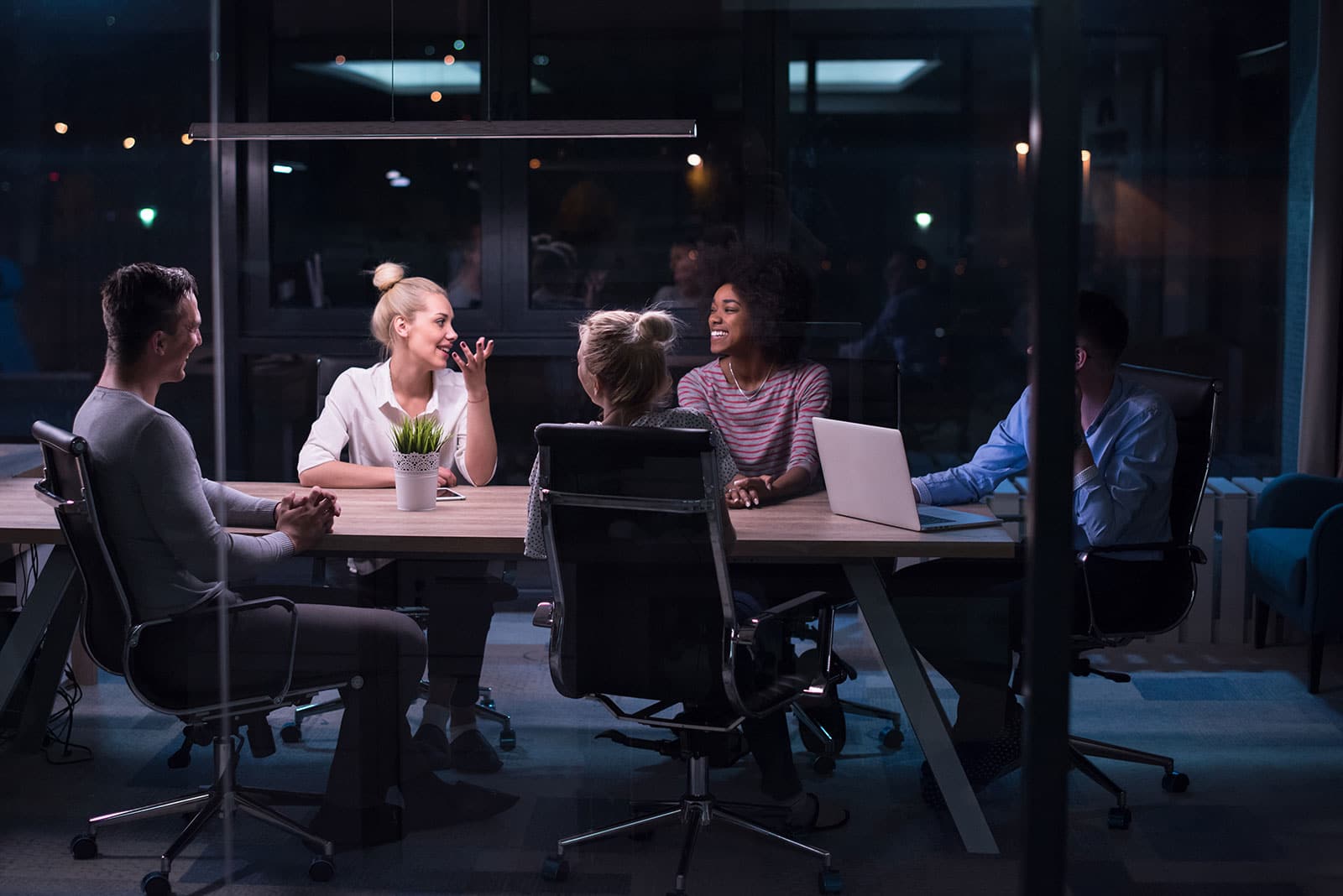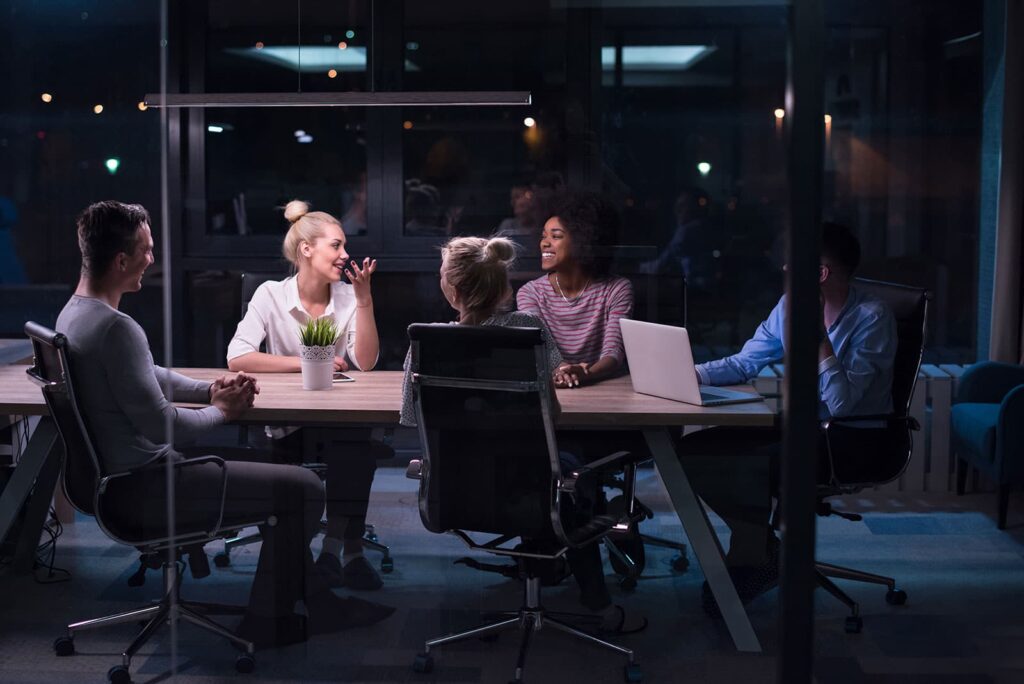 If you wait to begin your SEO marketing until after you have received your license, accreditation, and so on, you will have several months with little to no organic search results after opening your doors. When it comes to addiction marketing, planning is a must. Rather than losing thousands of dollars in revenue, it can help you hit the ground running and ensure both the short- and long-term success of your rehab center.
After opening your doors, your SEO will likely need a little more time to reach full ROI mode. It will generate some leads and intakes, but paid lead generation will be needed to fill the rest of your facility's beds.
Lead generation involves paid search and advertising via social media, radio, and TV. While it costs more than search engine optimization for each lead and intake, it can be optimized just like organic search and turned on or off whenever you want to ensure the best possible ROI.
This form of marketing also generates faster results and can be scaled to a much larger audience. Nonetheless, even when optimized, lead generation can be costly. However, like SEO, it can provide your rehab center with a constant stream of patients and revenue.
As far as your marketing budget goes, it is nothing more than a numbers game. According to rehab industry statistics and best practices, a $5,000 or less marketing budget per bed is recommended. Adhering to this budget will help cover your marketing costs.
When you have followed each of these steps and checked every item off your to-do list, you can open your doors and begin helping others overcome their addictions and transform their lives.
Time to Open the Doors
With everything set up, you can now open your doors. However, before you do, take some time to celebrate your accomplishments and give yourself a big pat on the back.
It took a lot of time and effort to get to this point. It took hours of research and more to find a location, get licensed, develop a business plan, gain accreditation, and hire your staff.
It also took plenty of risks, both professionally and financially. Fortunately, working with the proper marketing and search engine optimization company can help mitigate those risks.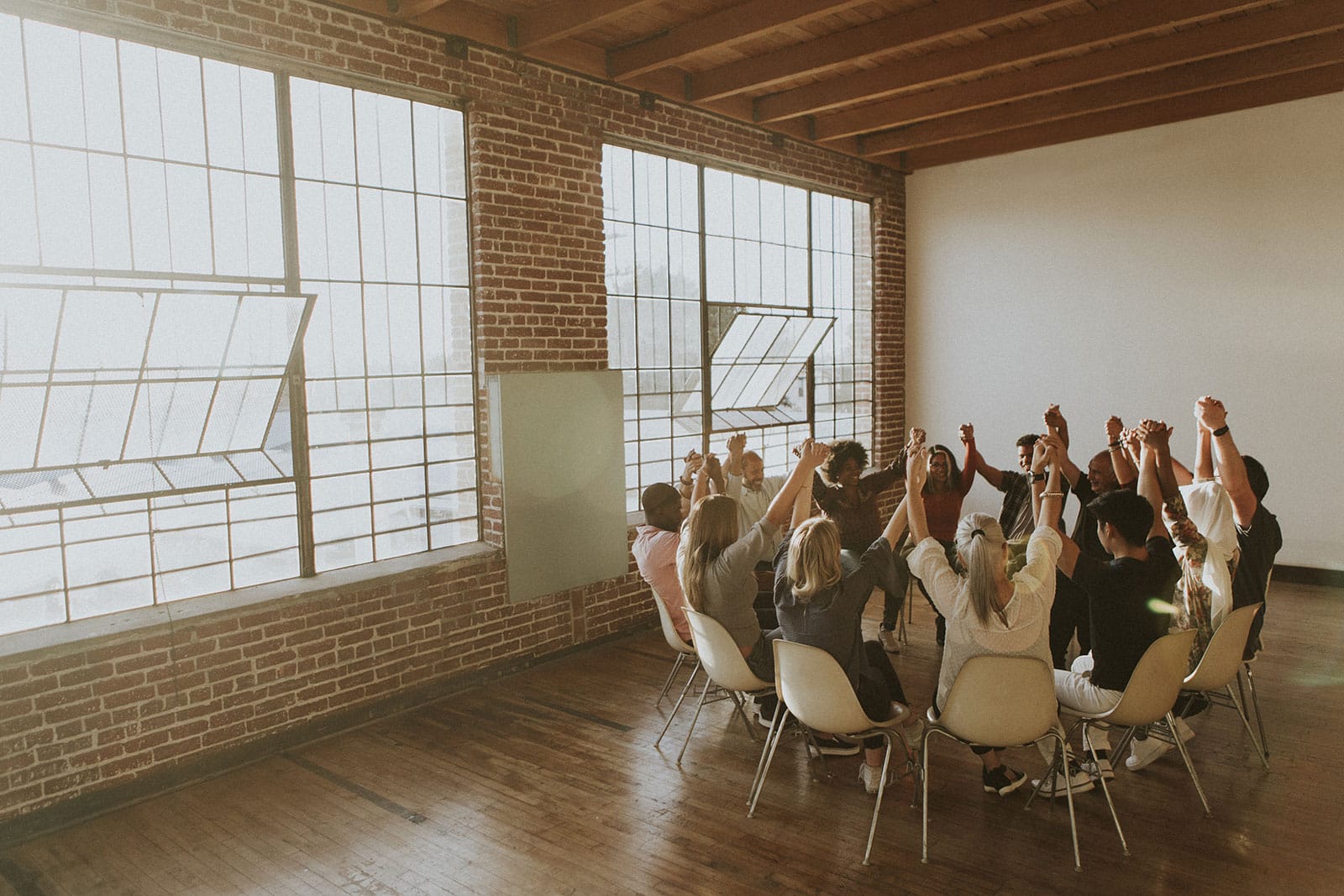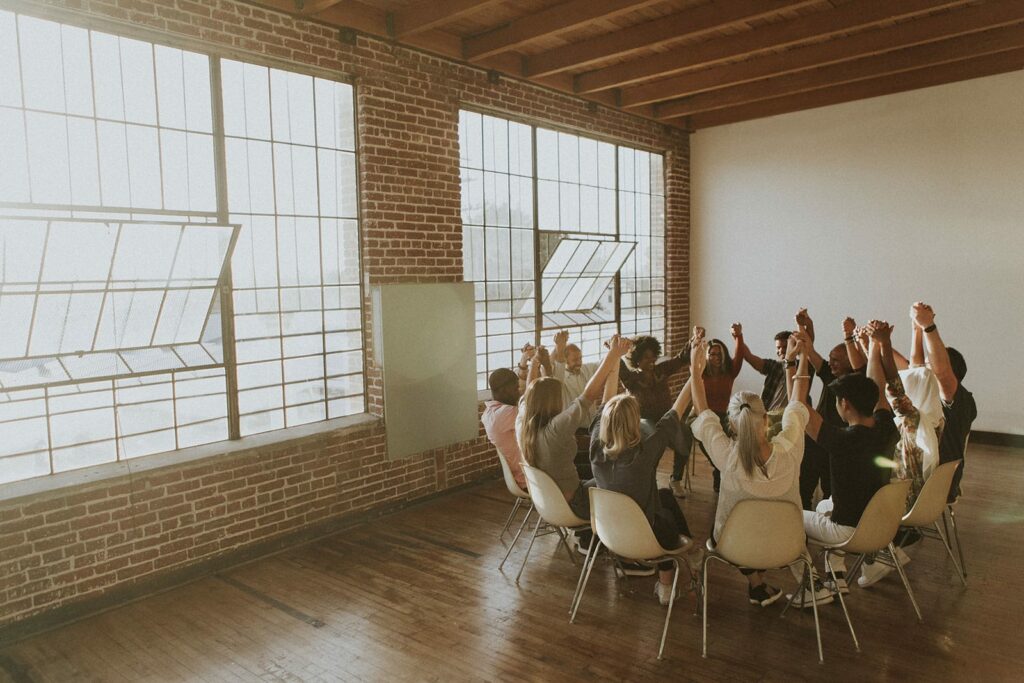 Contact us today to see how we can help launch your rehab center and hit the ground running.
You did your research, found a location, got licensed, formulated a Pro-forma and business plan, got accredited, found and trained your staff, and then put yourself out there. Now you are ready to open your doors.
Opening your rehab or treatment center can be a good goal and accomplishment, and it needs to be done right. Once you decide to open your rehabilitation center, everything else can easily fall into place, so long as you are thorough in your research, prepared, and aware.