Finding the Right Michigan SEO Company
If you are looking for an SEO company in Detroit, Rochester, and Ann Arbor, Michigan, you probably have several questions. What are the best SEO companies in Michigan? How do you know which ones are the top choices? Since search engine optimization is a complex topic, knowing who to trust can be challenging and confusing. However, we can show you how to know when you are working with a company that has your back and how to know what companies are not worth your money.

How To Identify a Great Michigan SEO Company
To find a great SEO company, you must go beyond what you read on an advertisement or a webpage. These are some questions you can ask if you are unsure about a company:
Does the company have references, a portfolio of past clients, or case studies?
Does the company have a physical address and a phone number?
Are there decent reviews about the company on third-party sites?
Are there more services than simple on-page SEO?
Is the company making guarantees that sound too good to be true?
With that last point, beware of companies that promise fast or dramatic results. Quality SEO takes time, work, and a little patience. For example, you will not appear on the first page of Google or any search engine results page for a popular search term overnight if you are just launching a new website. If someone claims you can, beware of that company.
In finding a good SEO agency, look for one that offers multiple digital marketing services and thinks beyond basic SEO. It also helps to work with a company that can tie in digital marketing, PPC Advertising, with website design for measurable results. When you talk to representatives from a Michigan SEO company, they should be able to explain terms to you and help you understand how an SEO strategy works. They should be able also to suggest a customized internet marketing strategy for your business that fits your local SEO or broader SEO needs.
Why Are Professional SEO Services Important for Michigan Businesses?
Whether you are a business owner for a nonprofit or a for-profit business, it is important to have good SEO. When you invest in quality SEO, you can boost your online presence to strengthen your reputation. This also helps strengthen your brand and can spread awareness of your brand, services, or mission. Research shows that when there is any inconsistency in branding, you may lose trust with your audience. Their trust is tied to their perceptions of your company's competence. When marketing and SEO strategies align, you can maintain important consistency in brand image, voice, and personality.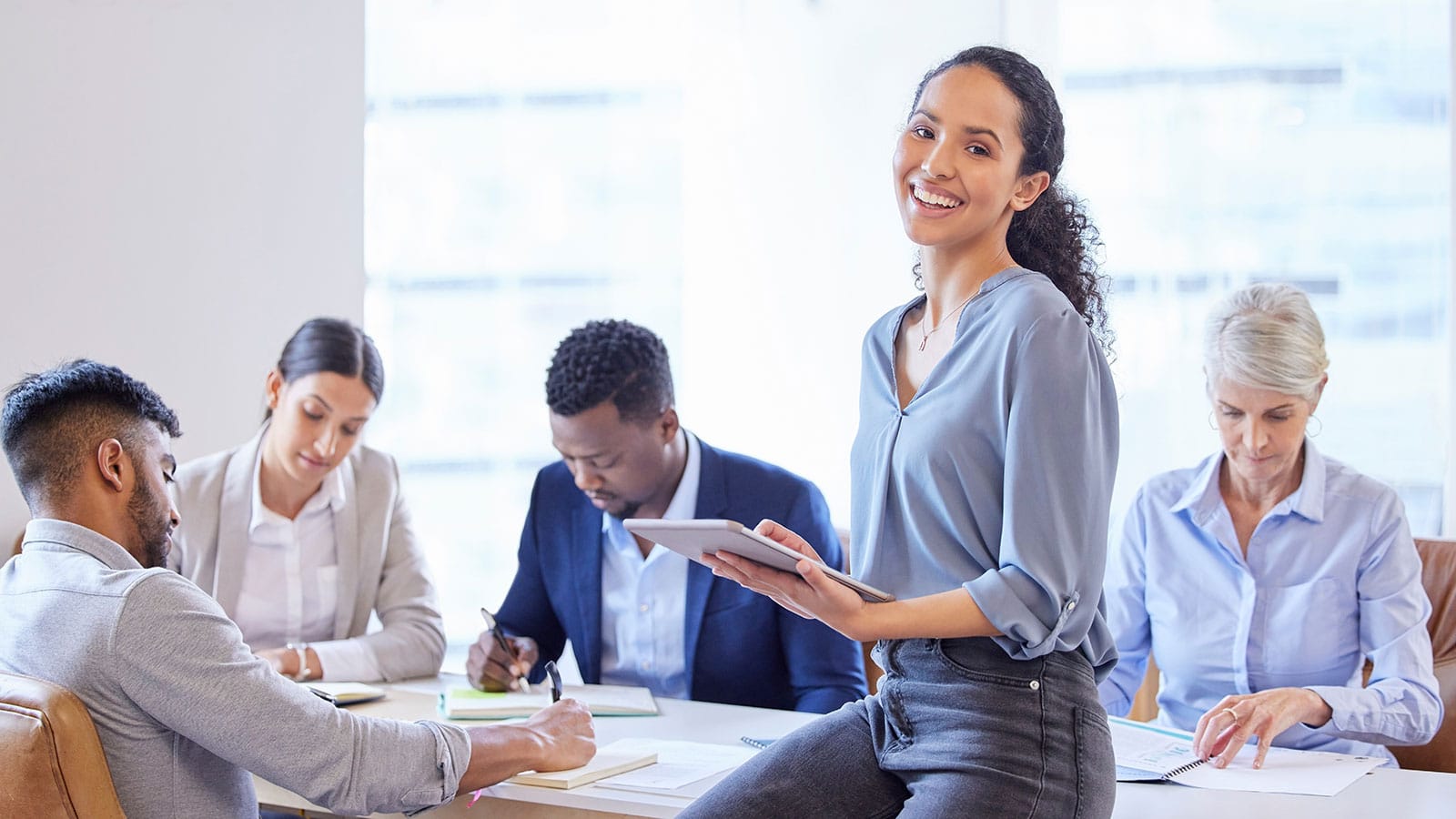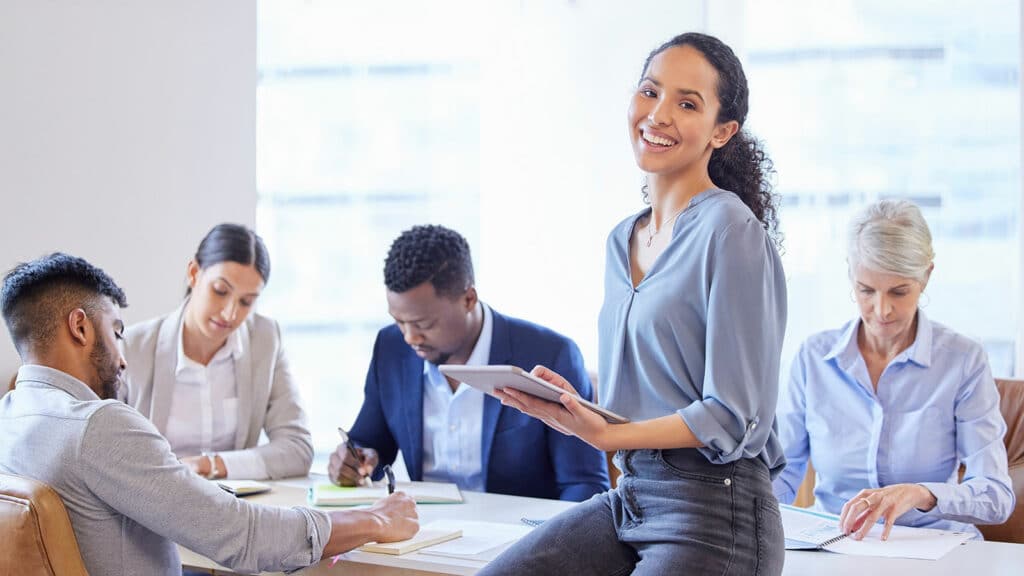 Another reason why good SEO is important is to maximize your visibility and to maximize it specifically with the audience you want to reach if there is a niche market. Simply reaching many random people is not enough for niche services or products today. You want a better ROI, and having a clear target market is important for reaching that goal. SEO professionals know how to identify your market and study trends within that market to find the most appealing ways to present your services, products or message. Using the right keywords and keyword research is essential. However, professionals do more than that. They research the effectiveness of keywords used and can determine if you can outrank competitors. Also, they can identify keywords that may not be as obvious but may hold great potential.
In addition to optimizing the content on your website or ads, it is important to be properly indexed for ranking and other reasons. Many small businesses fail to do this, and some do not complete their profiles to provide information that local searchers may look for when they need certain products or services. With a targeted strategy, the right keywords, an optimized site, a good marketing plan, proper indexing, and other steps, SEO professionals can help you boost your online growth potential.
Benefits of Working With a Reputable Michigan SEO Company
When you work with an experienced Michigan SEO agency, there are several benefits. With the help of professionals, you do not have to navigate the complexities of SEO and all the research that comes with it. These are some of the top benefits of professional SEO services:
It saves you time and money.
You rely on experts with in-depth industry knowledge.
Professionals know how to align strategies with your goals.
You gain insights into new trends and information.
You increase your growth potential and strengthen your brand.
Today, avoiding serious problems is also an essential benefit of professional SEO services. Improper practices can be detrimental to rankings. However, some can also leave site owners facing penalties. For example, if your content creation conflicts with Google's marketing practices, you may be penalized. There are penalties related to URLs, keywords, and more. Trying to learn all these rules can take time and may be confusing for someone who is new to SEO. Professionals are familiar with all rules and stay current with important updates to ensure that your SEO is compliant and as beneficial as possible for your specific needs.
How SEO North Can Help You Reach Your Potential With SEO and More
We approach SEO and digital marketing from multiple angles to leave you with the most effective, well-rounded strategy. These are some of the key services we offer and the steps we take when you choose us as your Michigan SEO agency.
Technical Audit
Our team does not simply suggest cookie-cutter solutions for everyone. We start by doing an in-depth audit of your site to find key information for a custom strategy. We look at traffic volume, how long users stay on the site, what they find most interesting, and much more. When we have the data we need, we can proceed to create a strategy.


Optimization Strategy
We look for ways to improve the user experience through on-page optimization. For example, users may quickly leave if the page loads too slowly or if there is disorganized content. Our team looks at each page's performance and appearance to find the most optimal improvements. However, there is more to optimization than on-page SEO. We also look at offsite content and find ways to optimize it. Our team may add to content to make it more informative, reword content to appeal to a specific target audience, or take other steps to ensure that content is curated with great care.
Increase Visibility
When your site and content are optimized, we use a variety of approaches to maximize visibility. We can explain the differences between organic and paid search marketing to you and suggest a custom marketing plan. Also, we consider your specific target market. If you ship across the country, we consider that. We focus on local SEO in your Michigan city or metro area if you only offer local services. Rest assured that we tailor content and strategies to your target market. Our agency may also distribute news releases or other content to bloggers, influencers, news outlets, or other sources to help you expand your visibility. Our visibility goals will also align with your brand visibility goals.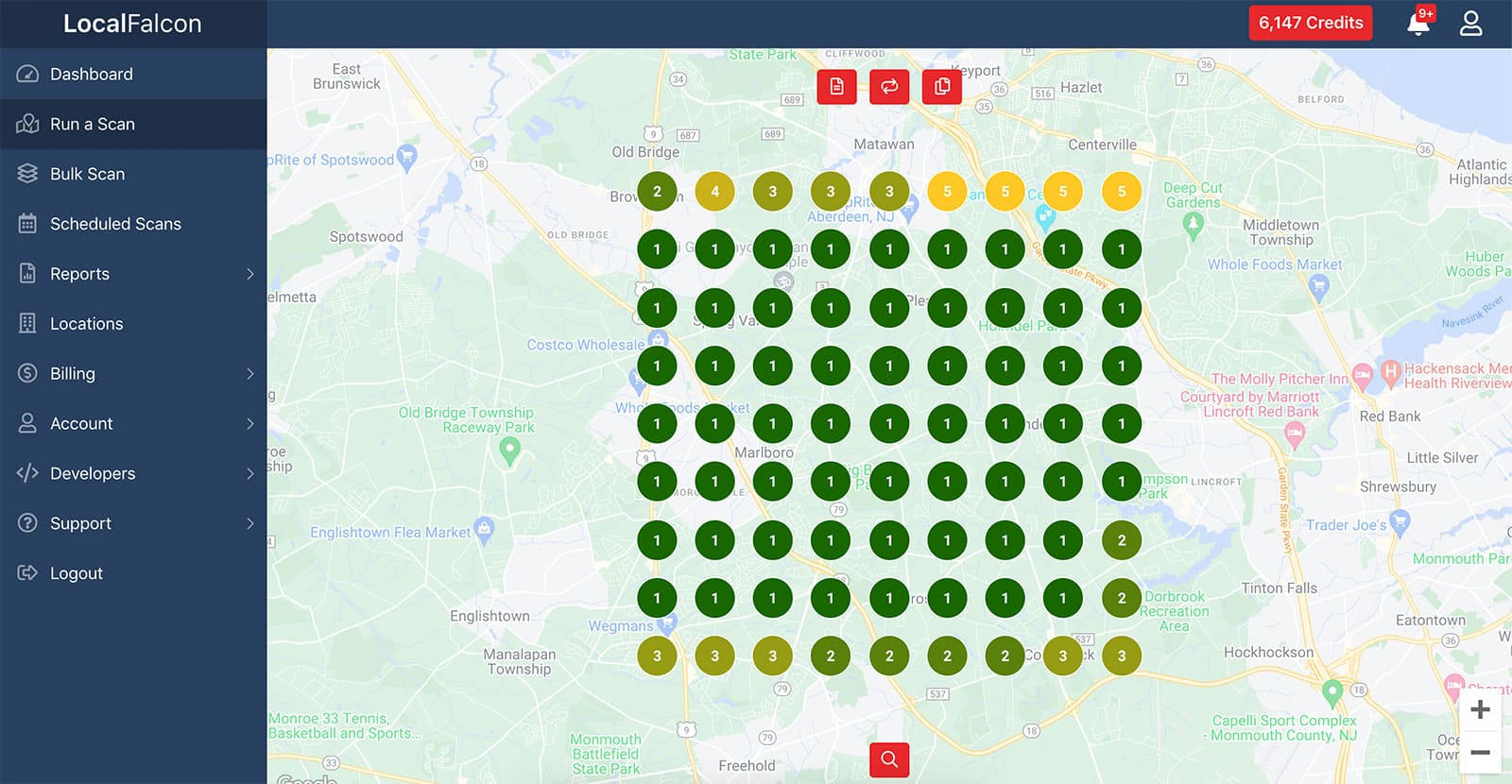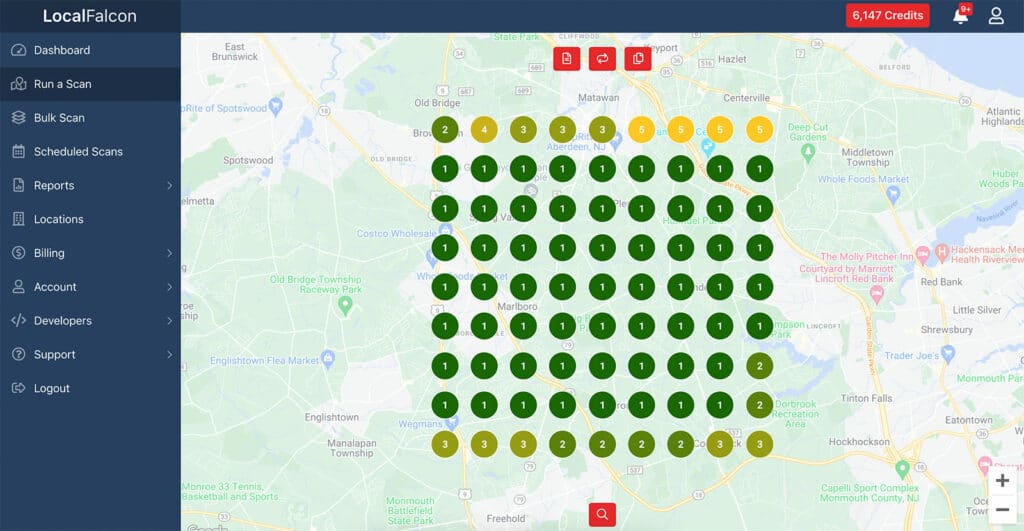 Indexing and Listing
We ensure that your local business listing or general listing is optimized for higher ranking and to help users find information that they may need to make a quick decision. For instance, if someone is driving and looking for a hair salon to stop at that accepts walk-ins for haircuts, it helps to have that information, your location, and other details that someone who is ready to make a decision needs. We think from the perspective of search engines and your customers when we optimize listings.
Web Design
As a full-service SEO agency, we also provide high-quality web design services. Do you want a website that is functional, interactive, or fun? We know how to turn your ideas into reality and use layouts, words, and other content that engages your audience, satisfies their queries, and encourages them to buy or contact you. Also, we make sure that pages load quickly, function well, and are optimized for mobile use.
Experience the SEO North Difference
If you are ready to work with an experienced, reliable SEO agency for your Michigan business, SEO North is here to help. We have helped many businesses in various industries in North America achieve their SEO goals, and our team is excited to learn how we can help you as well. We are here to answer your questions and will guide you through every step of the process. To learn more about our SEO services in Michigan, please contact us.
Additional Resources
https://www.entrepreneur.com/article/326429
https://hbr.org/2012/03/to-build-trust-competence-is-k
https://sloanreview.mit.edu/article/moving-beyond-trust-making-customers-trust-love-and-respect-a-brand/
FAQ
What does an SEO company do?
---
Published on: 2022-08-28
Updated on: 2023-03-27