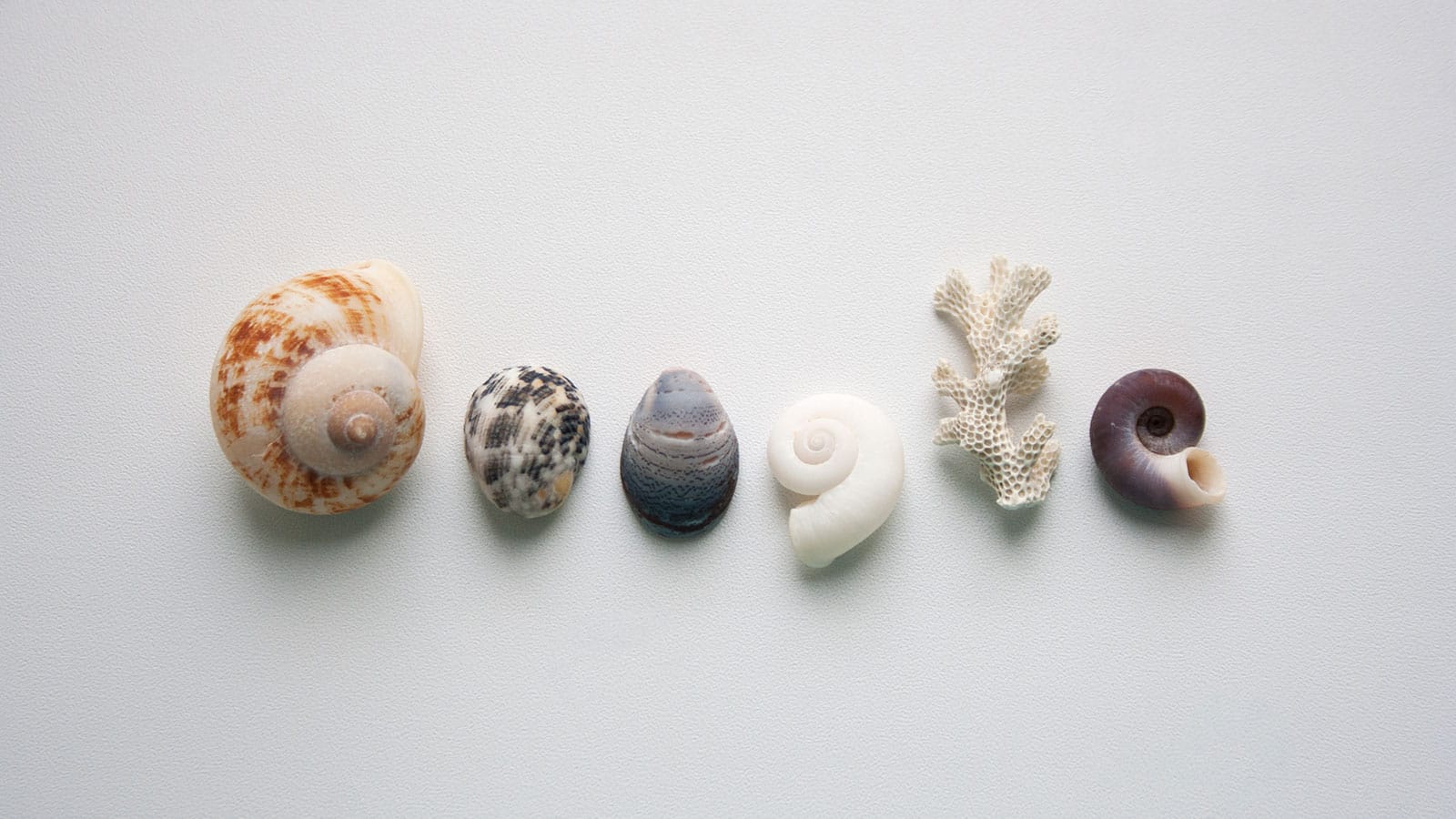 Just about anyone who has ever opened up Google to search for a topic on the web has encountered the ubiquitous Google logo. But every time you see the log on their search page, it might be slightly different than the times you have seen it before. For some businesses, even a slight shift in the look or feel of their logo can cause confusion or problems. Still, Google's logo swapping has given the tech giant a completely opposite experience, with the company's users enjoying and anticipating each Doodle.
The now-frequent changes to the logo, omnipresent on the Google home page, is the accidental invention of the tech company's co-founders, Larry Page and Sergey Brin. They began the quirky tradition back in 1998. As a nod to users who would need to know that Page and Brin were out of the office, an outline of a man about the Burning Man festival they would be attending, thus creating the first Google Doodle. Soon after, the creative marketing director for Google replicated the concept, and its popularity began to take off as a frequent addition to the up-and-coming Google, which is still a wildly popular project that Google maintains.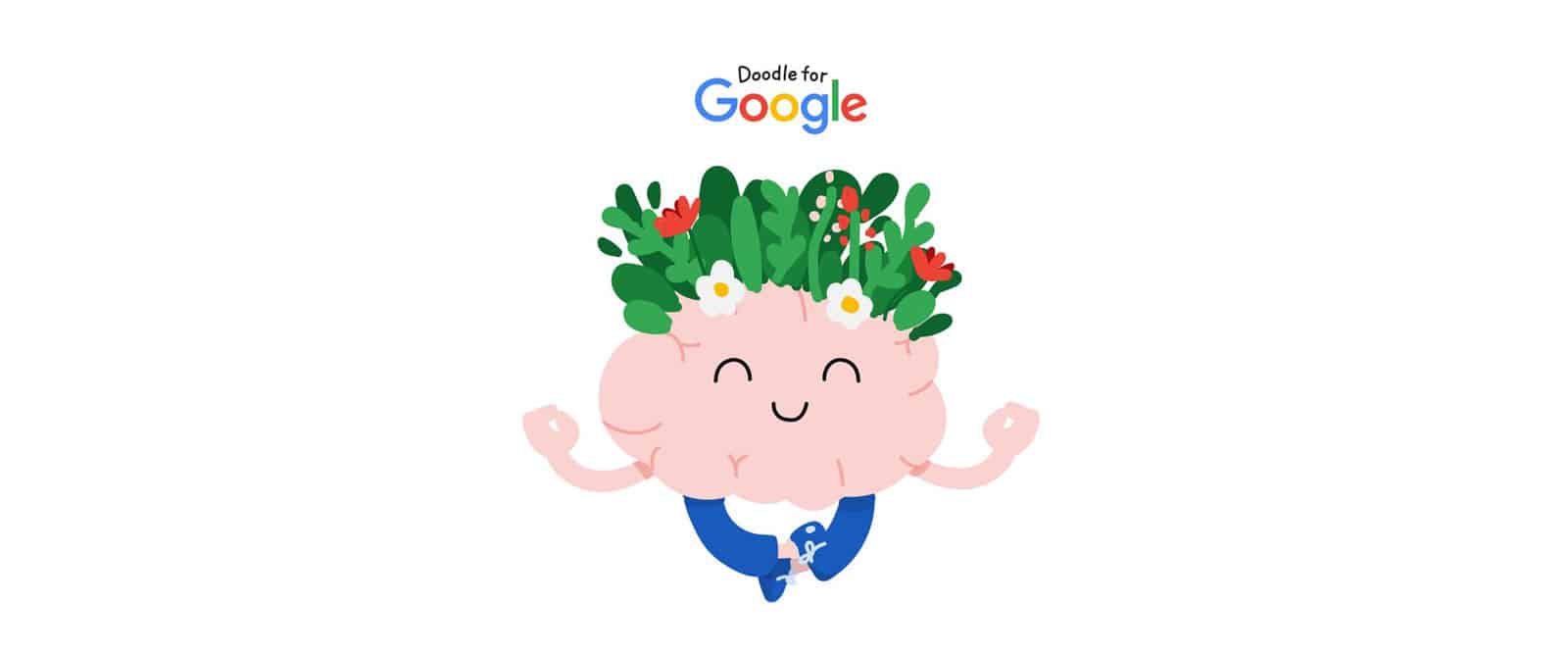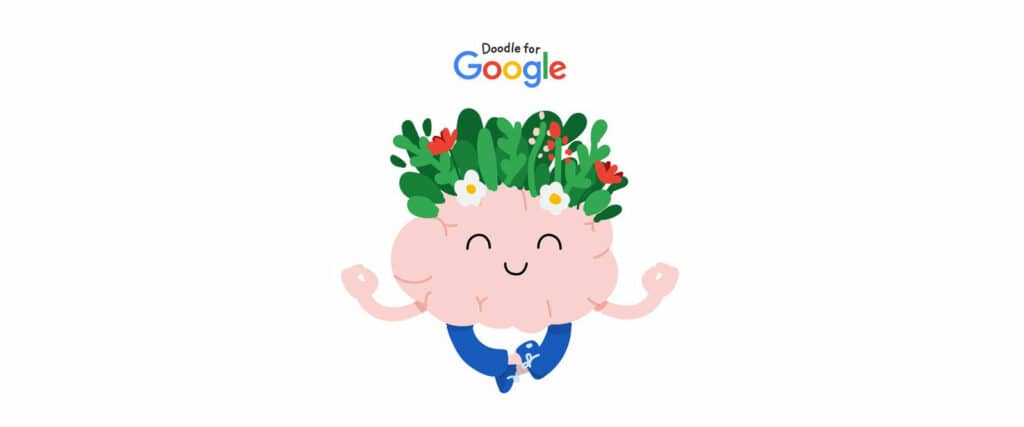 What is Google Doodle?
Google's standard logo is made up of the company name fashioned with primary colors in a basic font. When a Google Doodle is present, one or more of the letters may be changed, a backdrop to the logo may be added, or some Doodles even involve an animated feature. Doodles may include a visual reference to a holiday coming up, include a flag or signifier connected to a country, or the Doodle could express a meaningful moment in history. Some Doodles are funny; some are poignant; some recall a significant person, while some are simply whimsical. Many provide links to learn more about the subject of the Doodle, and some even provide a surprising twist, like filling the page with a storm of confetti.
Who Can Doodle for Google?
Over time, the creators of Google Doodles have evolved from an unintentional pair to a whole team responsible for the Doodles. At the beginning of the tradition, founders Page and Brin developed the first basic illustration of a man combined with the company logo before passing the torch to co-worker Susan Wojcicki. Then, the job fell to an outside contractor who created the Doodles for a short time. An intern at the time (and now current Google webmaster), Dennis Hwang created 2001's Bastille Day Doodle, which was so well-received that he became known as the Head Doodler and was tasked with keeping the tradition alive. Later, a team of employees dubbed the Google Doodlers joined in, and together, they still spearhead the Doodling duties. But now, imaginative school-aged artists have the opportunity to develop a Doodle to be used on Google's homepage each year through a competition called Doodle4Google.
Doodle4Google
Every year, Google hosts a competition for kids to design their own Doodle. Students can have their designs featured on Google.com and earn scholarships and prizes like tech packages for their school. This competition has been open since 2008, and thousands of students have submitted their work to the tech giant for consideration. Entries for students are themed each year, and 2022's theme was "I Care for Myself By… " allowing students to present their most meaningful answers in their contest entries.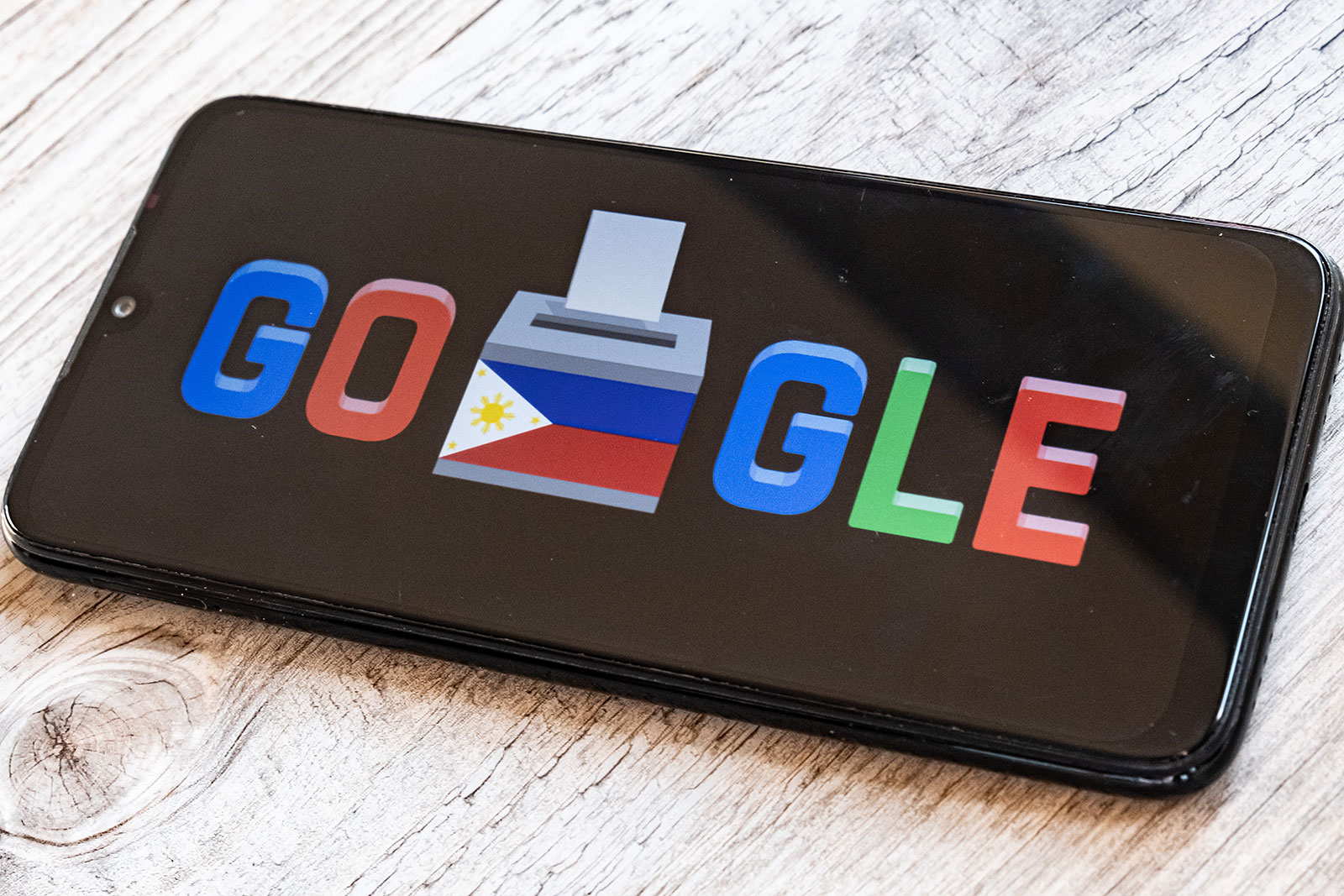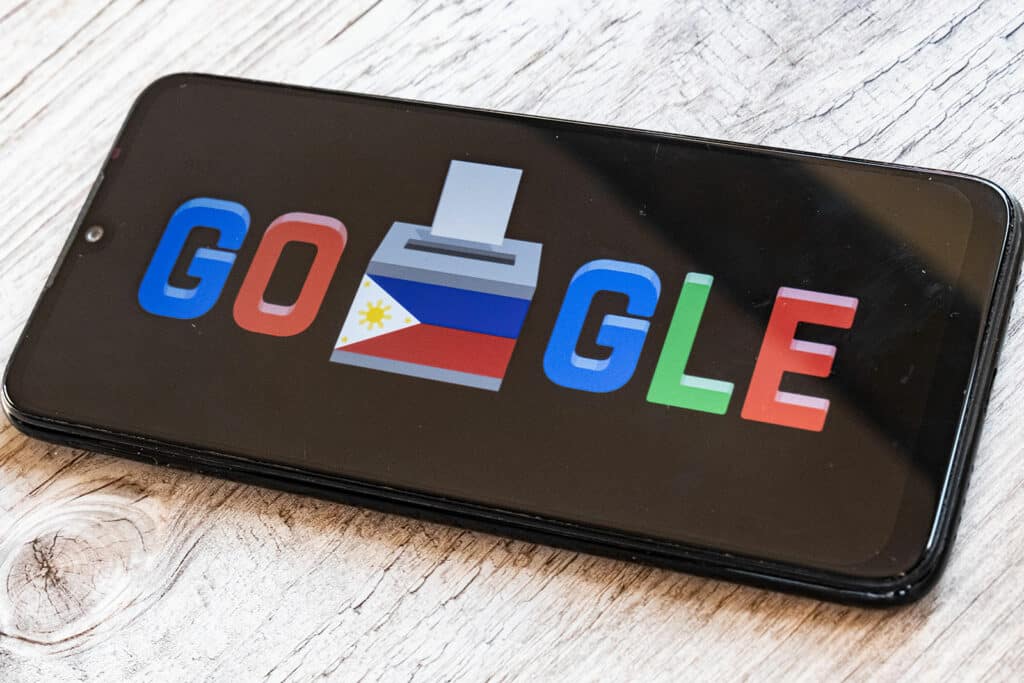 Contest Requirements: How to Enter
The Doodle 4 Google, also stylized Doodle4Google contest runs yearly, and the requirements are similar each year.
1. Entries must be submitted by the due date (for 2022, the due date was March 4, 2022.)
2. The entry form must be printed out and filled in, and the Doodle can be created directly on the form, on another paper, or on another material and then photographed and attached to the form (if not directly on the form).
3. Entries can be mailed to Google or scanned and sent electronically.
4. Entries must include a title of the Doodle and a description of how the Doodle reflects the contestant's answer.
5. Contestants must be currently in Kindergarten through 12th grade, and a parent or guardian must sign the entry form.
How Artwork Is Judged
Student entries will be judged by a group of illustrious people who love kids and are artists in their own right. 2022's judges include artist Selena Gomez, National 2021 Teacher of the Year Juliana Urtubey, and Model and Mental Health Activist Elyse Fox and the Google Doodler team employed by Google. Once state-level winners have been selected, the entries will be voted on by the public, and these votes will contribute to the finalist selections. The specific judging criteria for the Doodle4Google contest include:
1. Grade-Level Categories for Judging: K-3, 4-5, 6-7, 8-9, and 10-12
2. Evaluation Parameters:
Artistic Merit – The first-way entries will be evaluated is for the submission's artistic skill based on the age-appropriate artistic merit of the contestant.
Creativity – Submitted entries will be considered for their creativity in three areas. First, the entry is judged on how well the submission used the Google logo in their Google Doodle. Next, the entry's creativity is assessed on how well the theme was represented in the Google Doodle. And lastly, the artist's unique approach to the Doodle4Google contest is judged for its creativity.
Theme Communication – The entries will be assessed for how well the art expresses the year's theme and the artist's statement on the entry form. Contestants will use the entry to express a title for their creation and explain their creation in detail. Contestants must tell the judges how their Google Doodle expresses their answer to the theme and what the Doodle4Google entry means to them personally.
Choosing the Doodle4Google Winners
The Google Doodle art contest creates multiple levels of winners so plenty of students can be recognized for their hard work and ingenuity. Many students enter the doodle for Google contest, and while only the first entry submitted by any student will be considered, students are encouraged to enter the Doodle4Google contest every year. The contest is judged in three phases.
State and Territory Winners
The judges and Google Doodlers first pick one winner for each of the 50 US states and the 4 US Territories (Washington DC, Guam, Puerto Rico, and the US Virgin Islands).
Prizes: Each of the winning Doodle4Google designs will be displayed in an online gallery on the Doodle4Google website. State and Territory winners will also receive Google hardware, fun Google swag, and a personal congratulatory message from Google.
National Finalists
State and Territory winners will be voted on by the public through an online portal at Doodle4Google's site for a period of 5 days to help determine the four National Finalists.
Prizes: Each National Finalist will win a $5,000 college scholarship, Google hardware and fun Google swag.
National Winners
One National winner will be chosen.
Prizes: The winner's Google Doodle will be featured on Google's home page for 24 hours. Other prizes include a $30,000 college scholarship, a $50,000 hardware package that is given to the winner's school or a non-profit organization, Google hardware, and fun Google swag.
Past Doodle4Google Winners
Students who want to create a Doodle for Google can look at past Doodle 4 Google winners for inspiration and a deeper understanding of what makes a winning Doodle creation.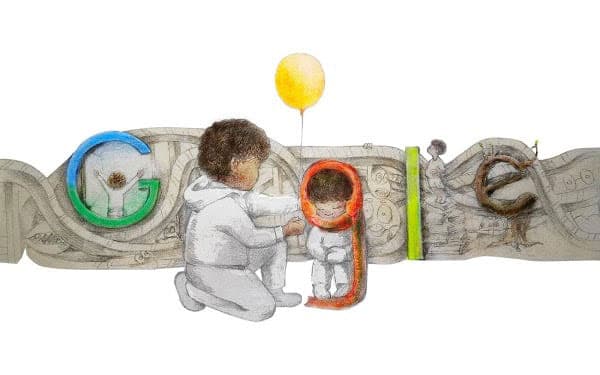 This 11th grader from Kentucky created a Doodle for Google about hope. He used his father's words about how hope keeps him strong, and Golding's Doodle 4 Google design depicts a child ensconced in the second "g" with an older child assisting him as part of the detailed artwork.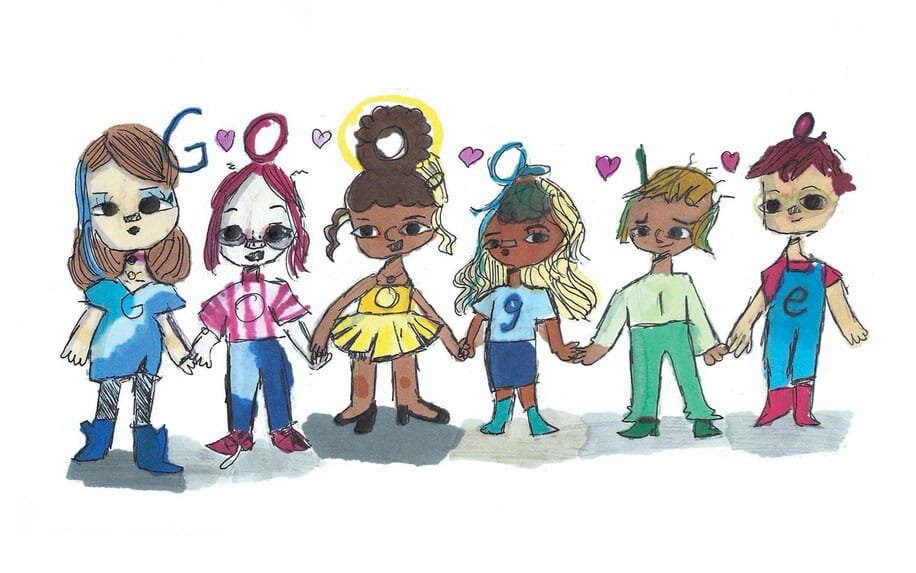 A Texas 5th grader won in 2020 with her Doodle for Google design depicting six young people holding hands and wearing the letters in their hair and clothing. The 2020 theme was how we show kindness so Sara used a diverse group's friendship to explain how she exhibits kindness in her life.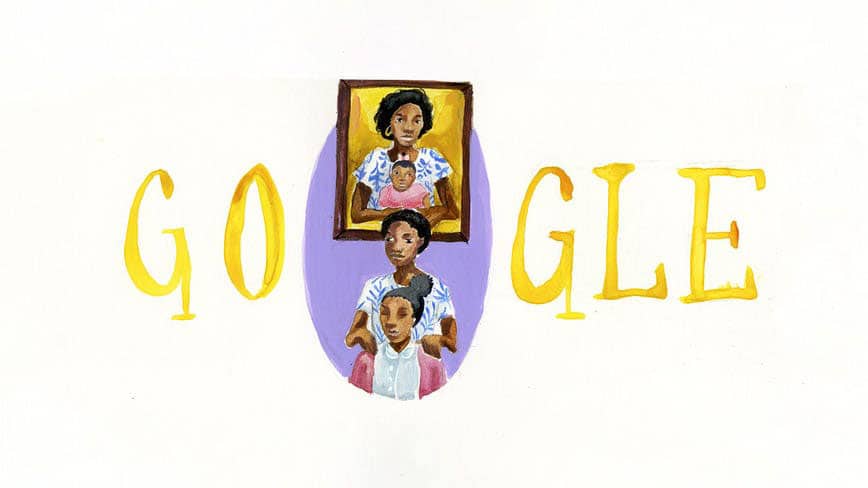 An 11th grader won the 2019 Doodle4Google contest with a theme of what kids want when they grow up. Popo's winning entry shows her with her mother, standing in front of a picture of them both that actually stands in her own home in Georgia as a part of one of the o's in Google's logo.
Doodle for Google Around the World
The inspirational contest is also open to kids outside of the US. Google has had Doodle4Google contests in the past for students in countries around the globe, like India, Italy, and Malaysia. Past winners and all Doodles for Google are searchable on the Doodle4Google archive page, providing inspiration and entertainment for Google Doodle fans worldwide every day.
FAQ
What is Google Doodle?

Who Can Doodle for Google?
---
Published on: 2022-06-17
Updated on: 2023-03-14