SEO (Search Engine Optimization) for therapists refers to the strategies and techniques employed to enhance the online visibility of therapists, counseling professionals, and therapy centers, ensuring they appear prominently in search engine results when potential clients are looking for therapeutic services. Given the sensitive nature of therapy and the importance of trust in the therapist-client relationship, SEO for therapists is nuanced and requires special considerations.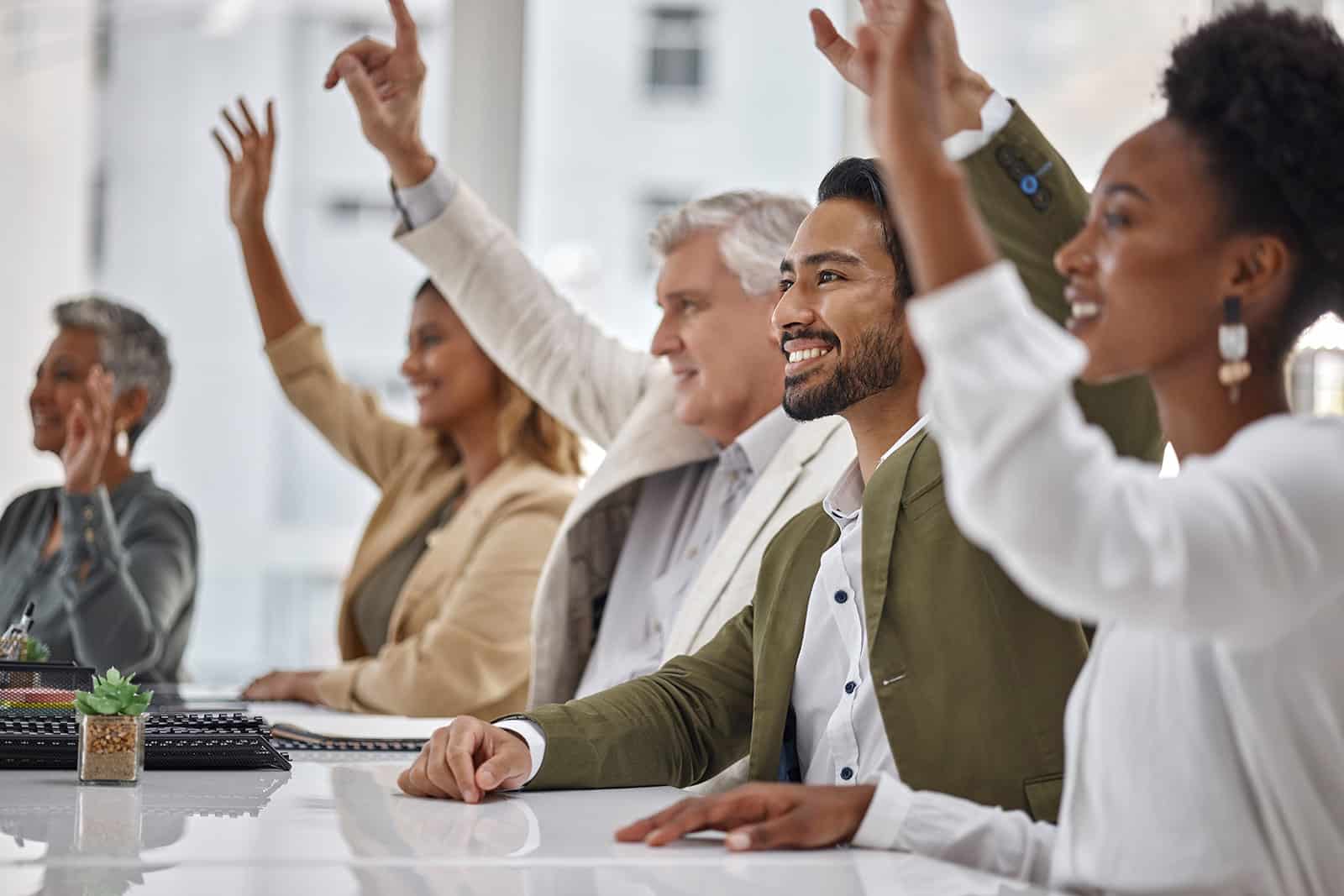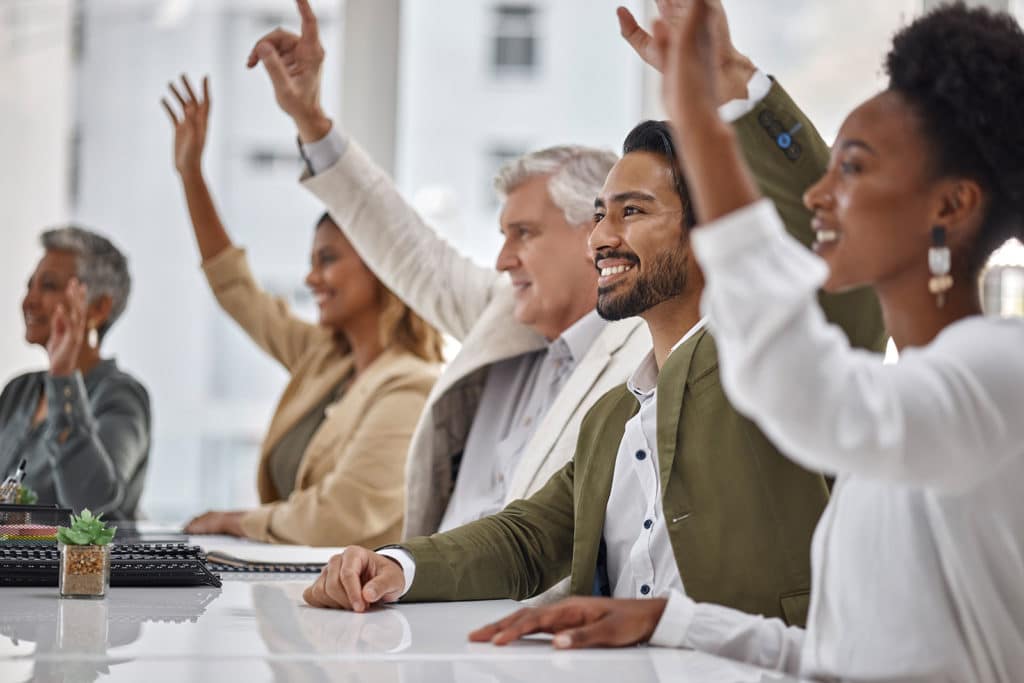 Here are the key aspects of SEO for therapists:
Keyword Research: This involves identifying terms that potential clients use when searching for therapeutic services. Common keywords might include "couples therapy," "anxiety therapist near me," "child psychologist," and so forth.
Localized SEO: Since many clients prefer therapists located near them, local SEO is crucial. This involves optimizing your website and online profiles for local search terms, ensuring your Google My Business listing is complete and accurate, and getting reviews from clients.
Content Creation: Offering valuable content like articles, blog posts, or videos on mental health topics can position a therapist as an expert in their field. This not only helps with search engine rankings but also builds trust with potential clients.
Website Optimization: A therapist's website should be fast, mobile-friendly, and easy to navigate. The content should be well-organized and written with both search engines and users in mind.
Backlink Building: Earning links from reputable websites in the mental health and therapy space can boost a therapist's site authority and rankings.
Online Directories: Being listed in therapist directories and related professional directories can increase visibility and offer additional avenues for potential clients to find a therapist.
Secure and Confidential: Given the confidential nature of therapy, it's essential to ensure that any forms, appointment booking systems, or other interactive features on the website are secure.
Reputation Management: Online reviews play a pivotal role in a therapist's online reputation. Encouraging satisfied clients to leave positive reviews, while also addressing any negative feedback in a professional manner, is crucial.
Social Media: While not directly an SEO factor, having an active presence on relevant social media platforms can help therapists engage with potential clients, share their knowledge, and drive traffic to their website.
Avoiding Medical Claims: Therapists must be careful with the language they use. Avoiding absolute or guaranteed claims about outcomes is both ethically and legally important.
Continuous Monitoring: SEO isn't a one-time task. Therapists should monitor their website's performance, track where their clients are coming from, and adjust strategies as needed.
In summary, SEO for therapists is about ensuring that those seeking therapeutic services can easily find the best-fit professional for their needs through search engines. Given the sensitive nature of the services, building trust and demonstrating expertise through SEO and online content is paramount.
Questions
---
Published on: 2023-10-19
Updated on: 2023-10-19