Phone Calls from Google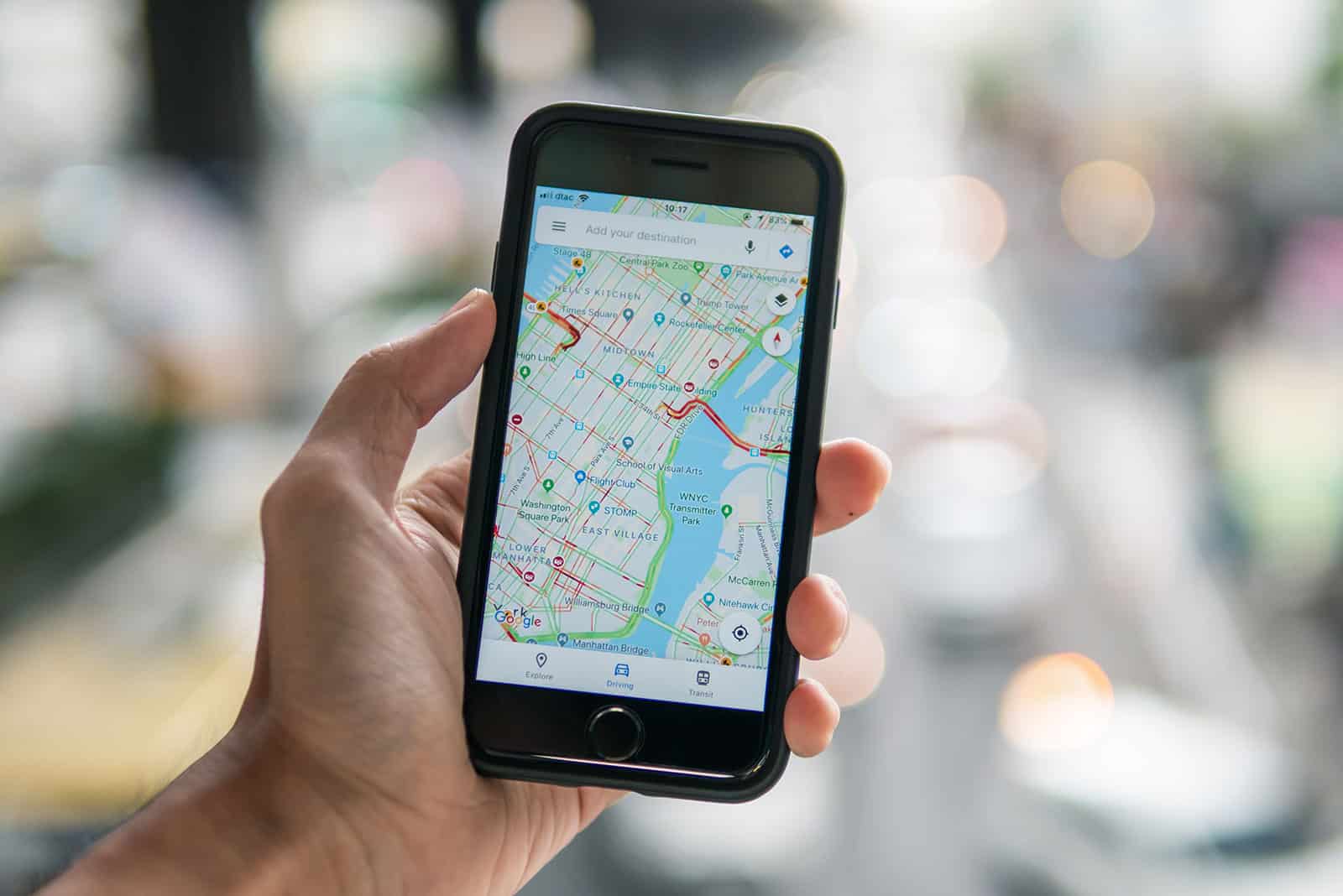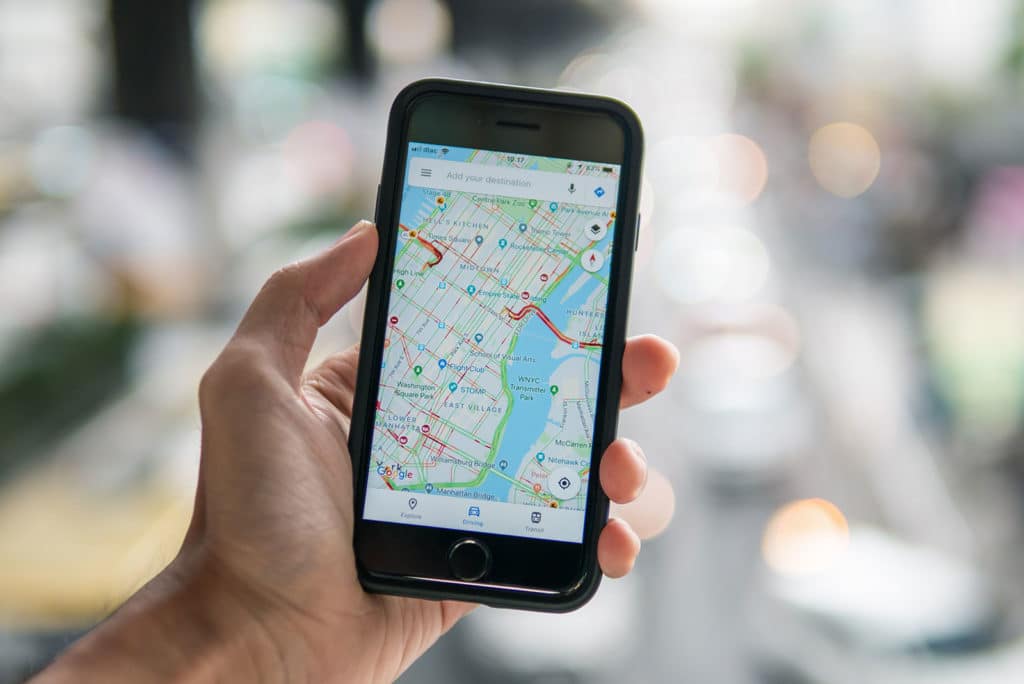 The reason for the call and the fact that it is from Google will be announced at the beginning of the call. These calls may come from an automated system or, in some instances, a human operator.
Google Assistant's appointment booking and restaurant wait time checking features are only available in the United States and will call from +1-650-203-0000.
Google might also call or text to verify your business information, such as temporary closures or limited services due to COVID-19, to ensure accurate representation on Google Search and Maps. Calls or texts from the following numbers are from Google:
Argentina: +541152468650
Australia: +61-2-9160-9443
Brazil:
Canada: +1-780-851-3579
Chile: +56223930690
Colombia: +576017945853
France: +33 185169412
Germany: +491771783584
India: +91 4067412333, 56161187
Japan: +81-345670700
Mexico: +52 5550912025
New Zealand: +64-9-884-7777
Peru: +5117304933
Spain: +34-93-003-9974
United Kingdom: +44-207-660-1362
United States: +1-650-206-5555, +1-650-763-0461, +1-844-899-8101
Venezuela: +582127719755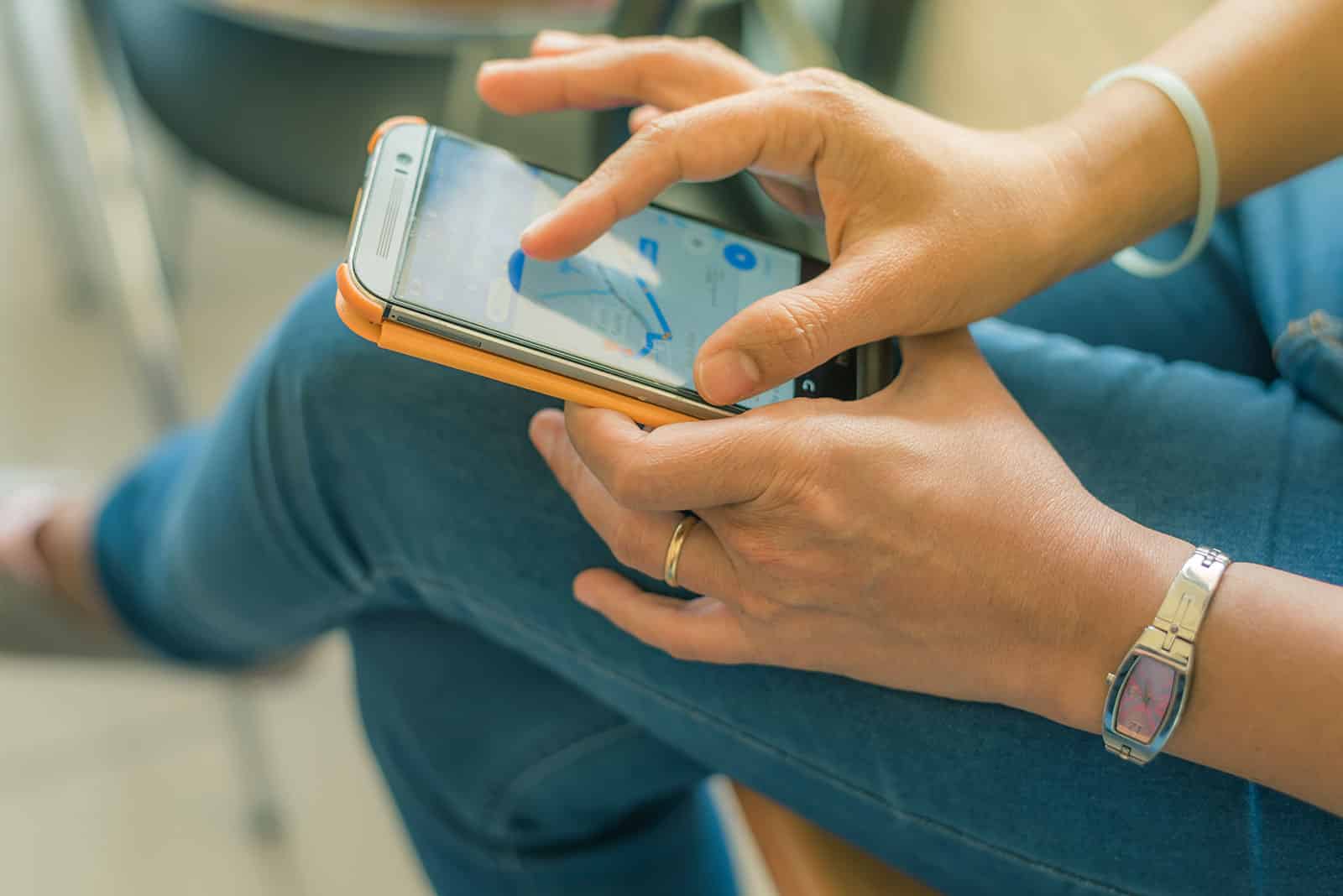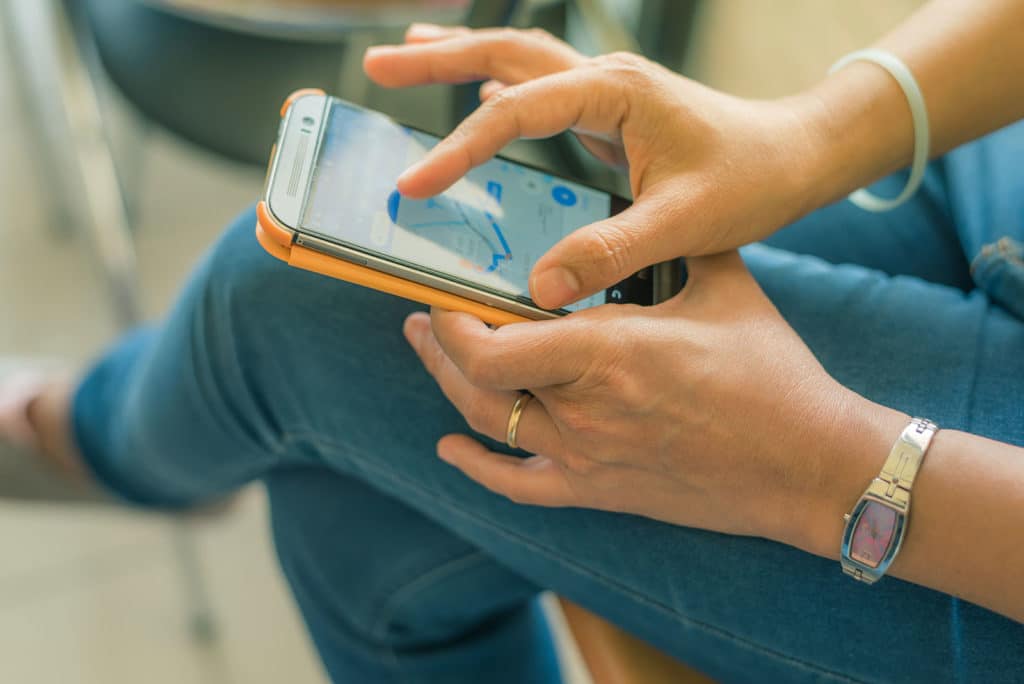 Find out more about identifying legitimate calls from Google.
Customers who discover your business through Google Search, Maps, or Assistant can request an Assistant to call your business on their behalf for tasks such as booking appointments or checking restaurant wait times. The assistant will confirm any required details with the customer and contact your business to fulfill the customer's needs.
To ensure accuracy, Google may occasionally call businesses to verify information, such as operating hours.
These calls can be:
Automated
Automated and monitored by a live person
Made by a live operator
FAQ
I'm getting calls from "Google Maps" at 650-206-5555, asking about clients' hours, are they legit?
---
Published on: 2023-04-21
Updated on: 2023-04-21