In today's times, there is a lot of competition to get your business noticed. Over the years, how people have marketed their businesses has changed dramatically. Back in the day, we put up flyers everywhere and ran ads in newspapers and magazines. However, you can market your business online and through social media these days.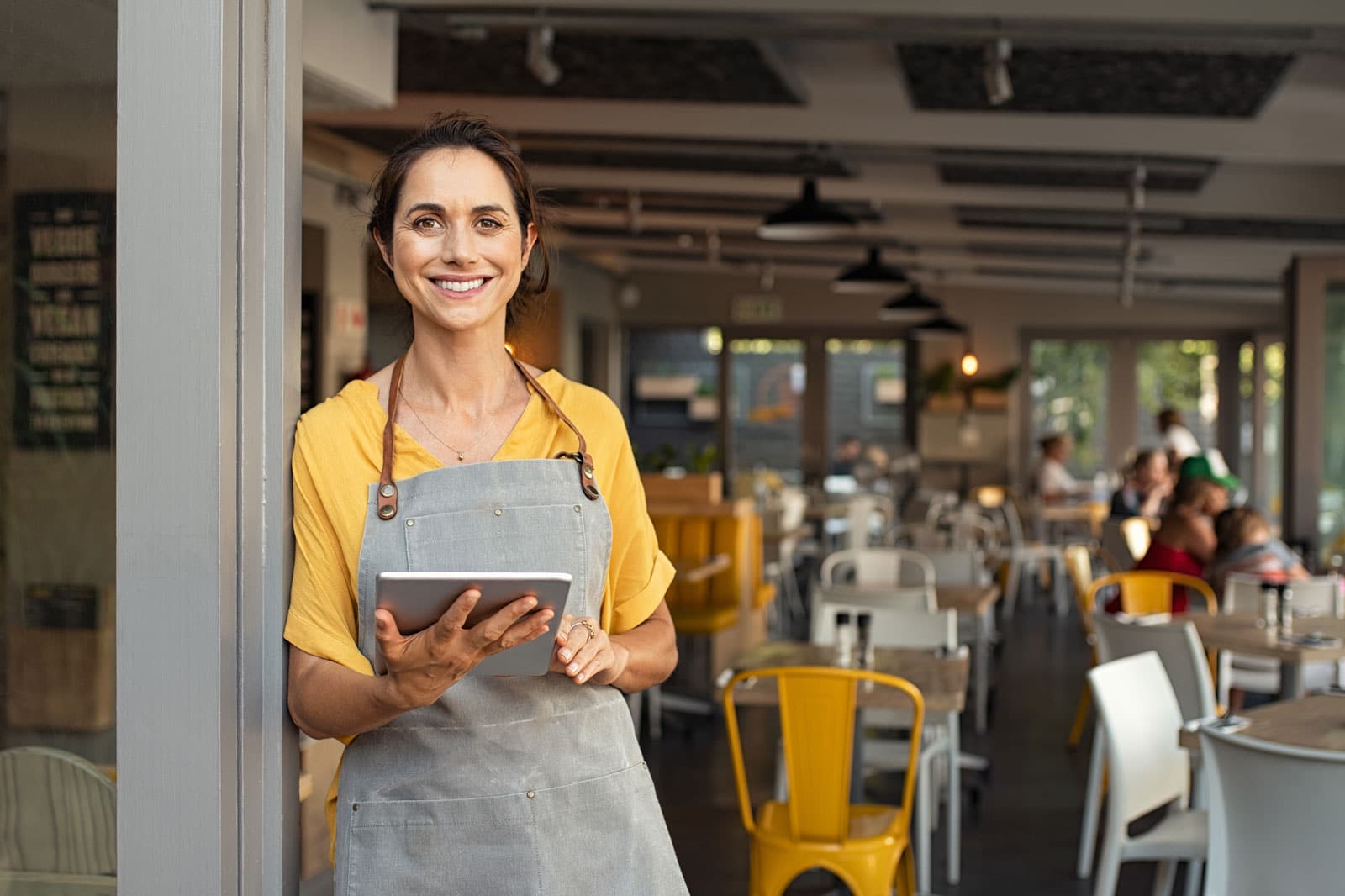 What is Google Guaranteed?
Google Guaranteed is a service that launched in the US in early 2015. The concept is simple; Google guarantees the services you book will be reputable.
What does Google Guarantee Cost Business Owners?
Google Guarantee costs $50 a month to verified business owners; this only applies to becoming a Google Guaranteed business. This certification will position your business in an upgraded profile within the Google My Business listings. This guarantee insures buyers up to $2,000 (lifetime cap) if they are unhappy and want a refund. This can cover property damage, complaints about the service provider's pricing, responsiveness, or cancellations.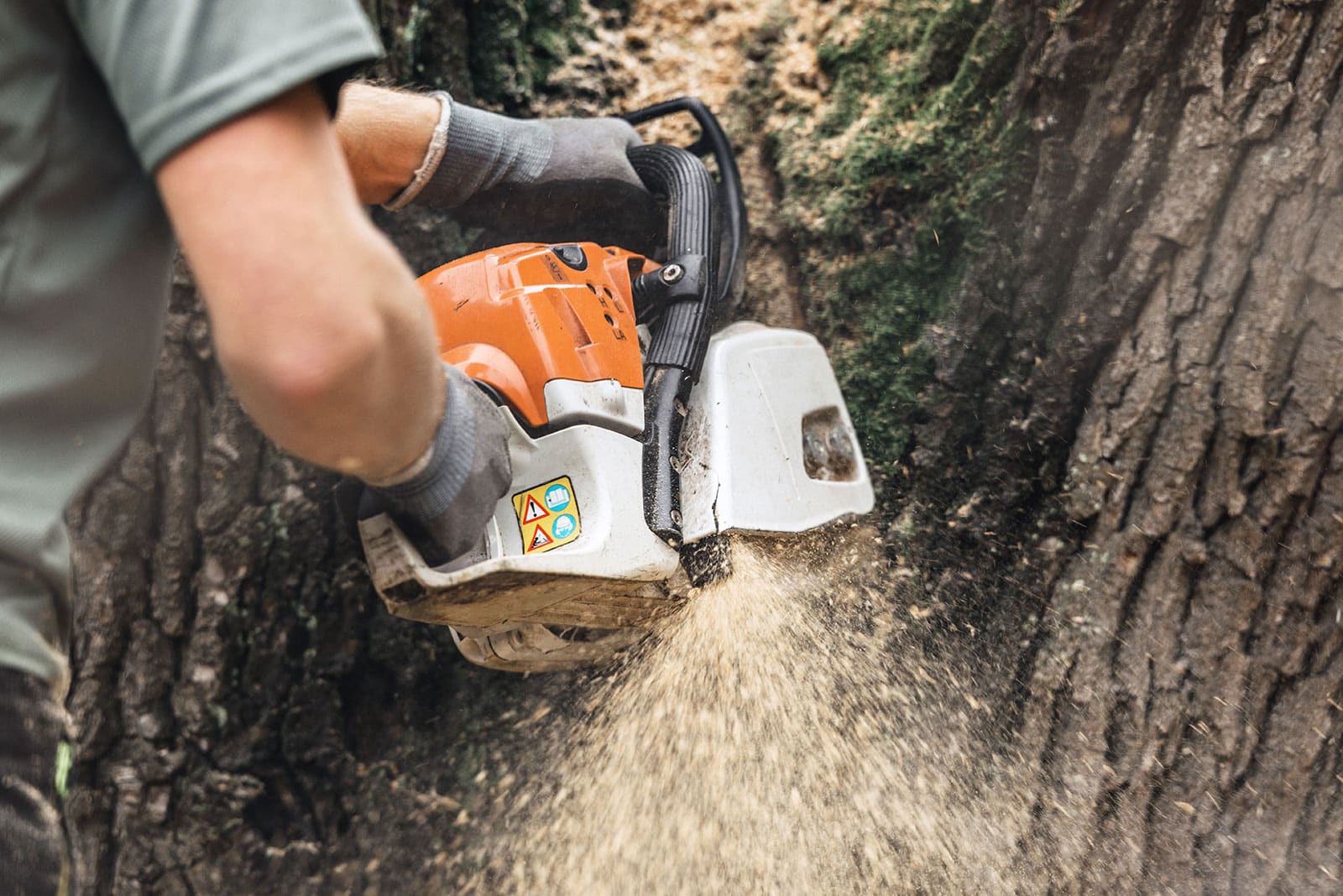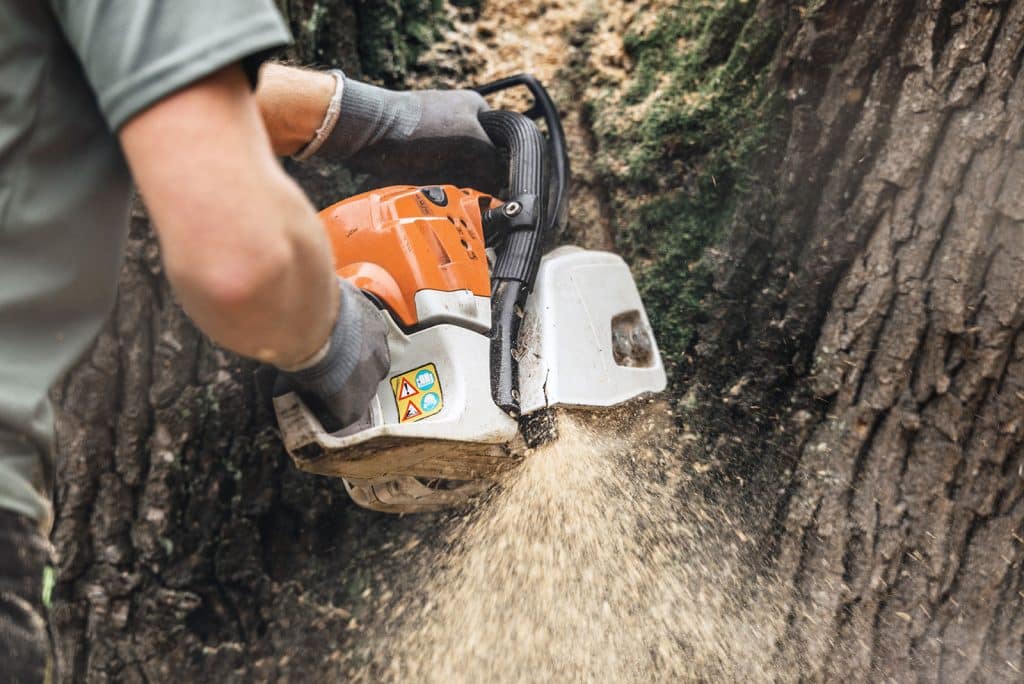 Google Guaranteed ads give you the following:
a) More Confident Results: Google Guaranteed is a way for local businesses to become accredited with Google and draw in new business.
b) More Customers: When a new business is Google Guaranteed, it enables more people to visit your business's website or contact you.
c) More Page Views: Since guaranteed rotates on a 15-second refresh, you can expect more visitors to your site and more views.
d) Verified badge: Google Guaranteed businesses have a green color badge with a white checkmark in it.
Do I need to apply to become a Google Guaranteed business?
Many startups do not know if they should go for the "Google-Guaranteed" option. The confusion stems from a lack of understanding of what perks Google guarantees and how they work for new SEO companies. This article will explain how Google guarantees work, the common pitfalls, and how to avoid them.
The Google Guarantee badge lets consumers know you have gone through a Google-approved advertising process. It's designed to let consumers know that they can trust your business.
The Google Guarantee badge is an independent third-party certification that businesses can display on their websites to help customers verify the company is legitimate. Google issues the badge after a business has passed a screening and qualification process.
To be eligible for the badge, businesses must apply to become a Google Trusted Business. Google will then review the company to ensure that it meets its criteria, and if accepted, it will entitle the business to display the badge on its website.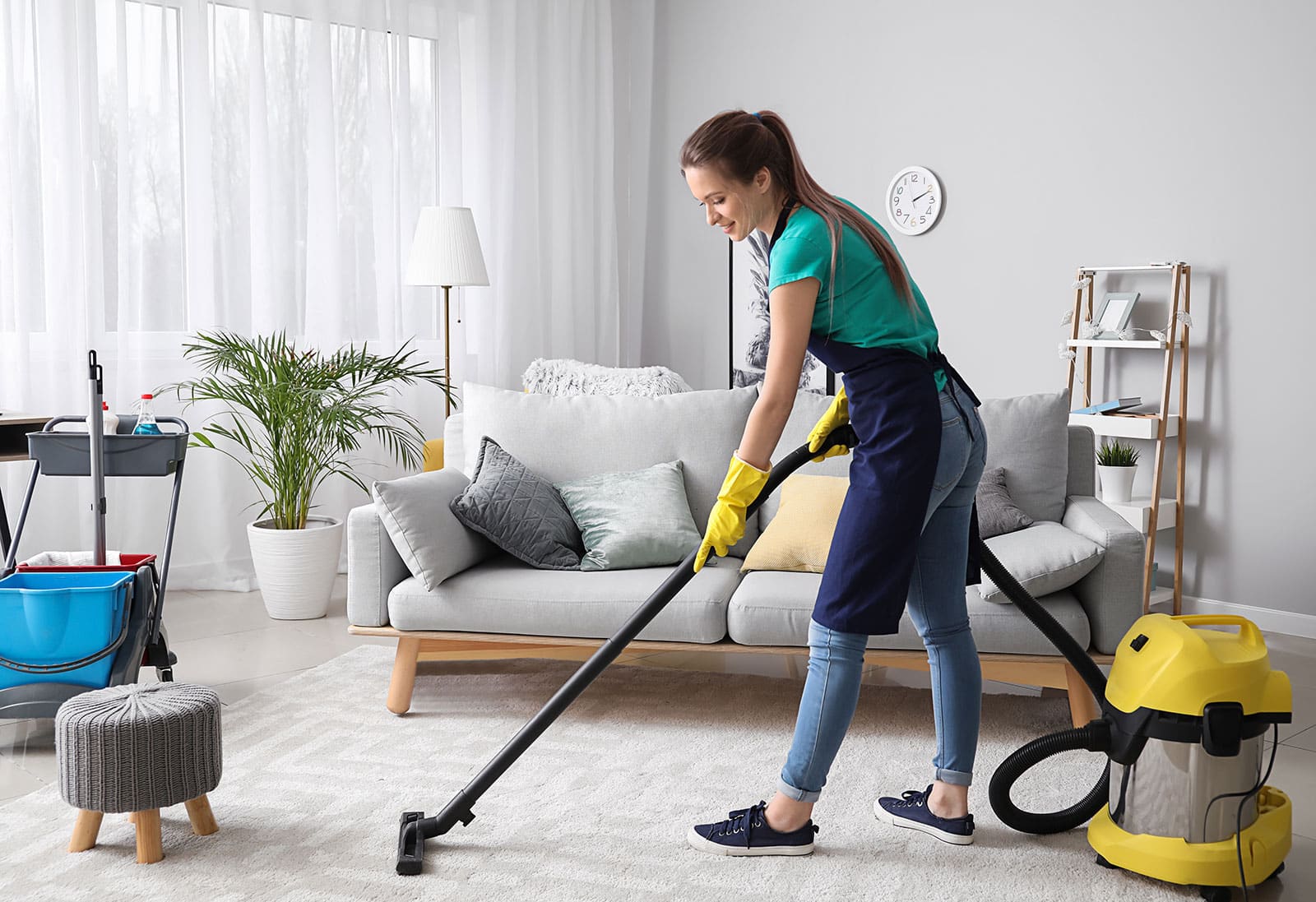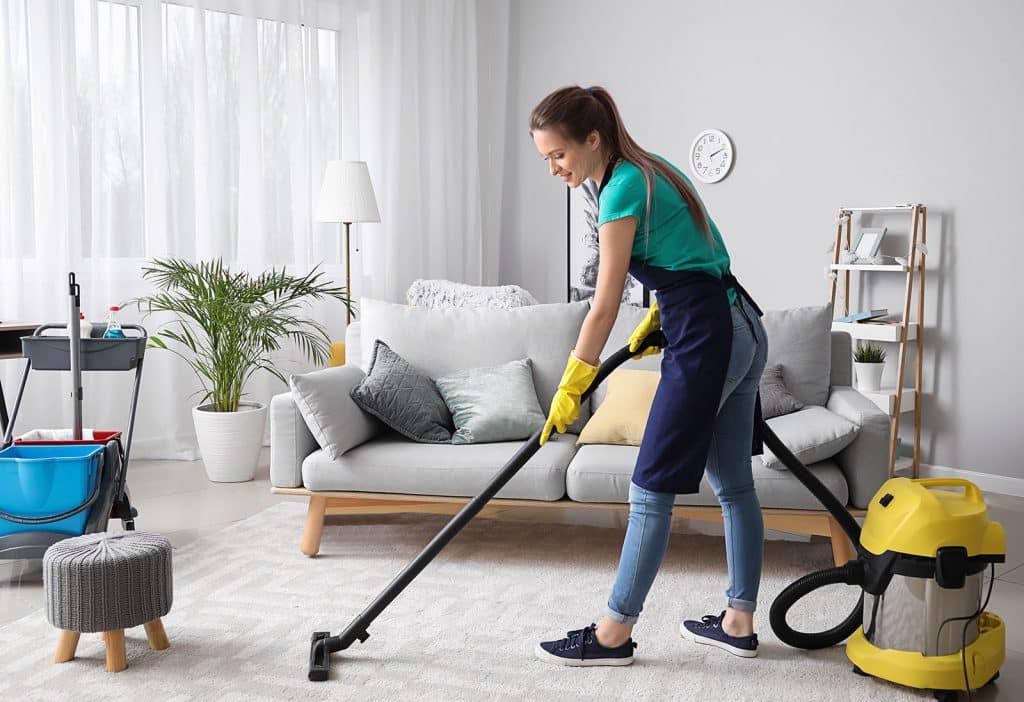 Benefits of Google-Guaranteed:
It helps you target customers who are shopping locally and want to know more about your services and products.
It helps you target customers who are searching for local services and are ready to make a purchase.
It helps you target customers who are ready to make a purchase.
How to get Google Guaranteed?
In order to qualify for a Google Guarantee, your business must meet certain qualifications. These qualifications include passing a screening procedure and being accepted into the Local Services Ads program. If a customer is unhappy with your work, they may be eligible for reimbursement through Google.
Is My Business Eligible for the Google Guaranteed Program?
The Google Guarantee badge is only granted to Google Ads customers who have signed up to the Local Services Ads program and have passed Google's detailed verification process. You can find out more on their website.
Google designed the new Google-Guaranteed badge to give people more confidence in businesses they are considering hiring for services like:
Appliance Repair
Business Security
Contractors
Electricians
Handyman services
Home cleaning services
Home Services
HVAC
Lawn care
Locksmiths
Mechanics
Pest control
Plumbers
Roofing
Water damage restoration
These service verifications will be available in the US, UK, Canada, and Australia
The Google-Guaranteed badge is a recognition given to businesses that have passed a Google screening process based on their history and Google's information. The badge signifies that the company has passed a high bar of integrity and responsibility. A business can apply for the badge through their Google My Business profile.
You have to meet specific criteria to qualify for this program, including a physical address, a license, and business verification. To become a Google-Guaranteed business, you have to pass several tests, and Google has a checklist of criteria that a business needs to meet to become Google-Guaranteed. The most important criteria are passing a background check, license, and insurance check and screening their reviews and ratings.
Google-Guaranteed Criteria:
If you want Google's guaranteed review, you have to be a member of Google's Local Services Ads (LSA)
You have to have an AdWords account with a PPC advertising budget in place
You have to have a website that's more than a year old
Have been using Google AdWords and/or Google Analytics for at least a year.
Comply with Google's policies.
Have a high CTR or conversion rate
Google started the Screened program because it knew consumers needed more transparency in their search results. They also knew that consumers needed a way to differentiate between trustworthy professionals and those that were not. They created the Screened program to ensure they correctly vetted businesses and professionals across the country.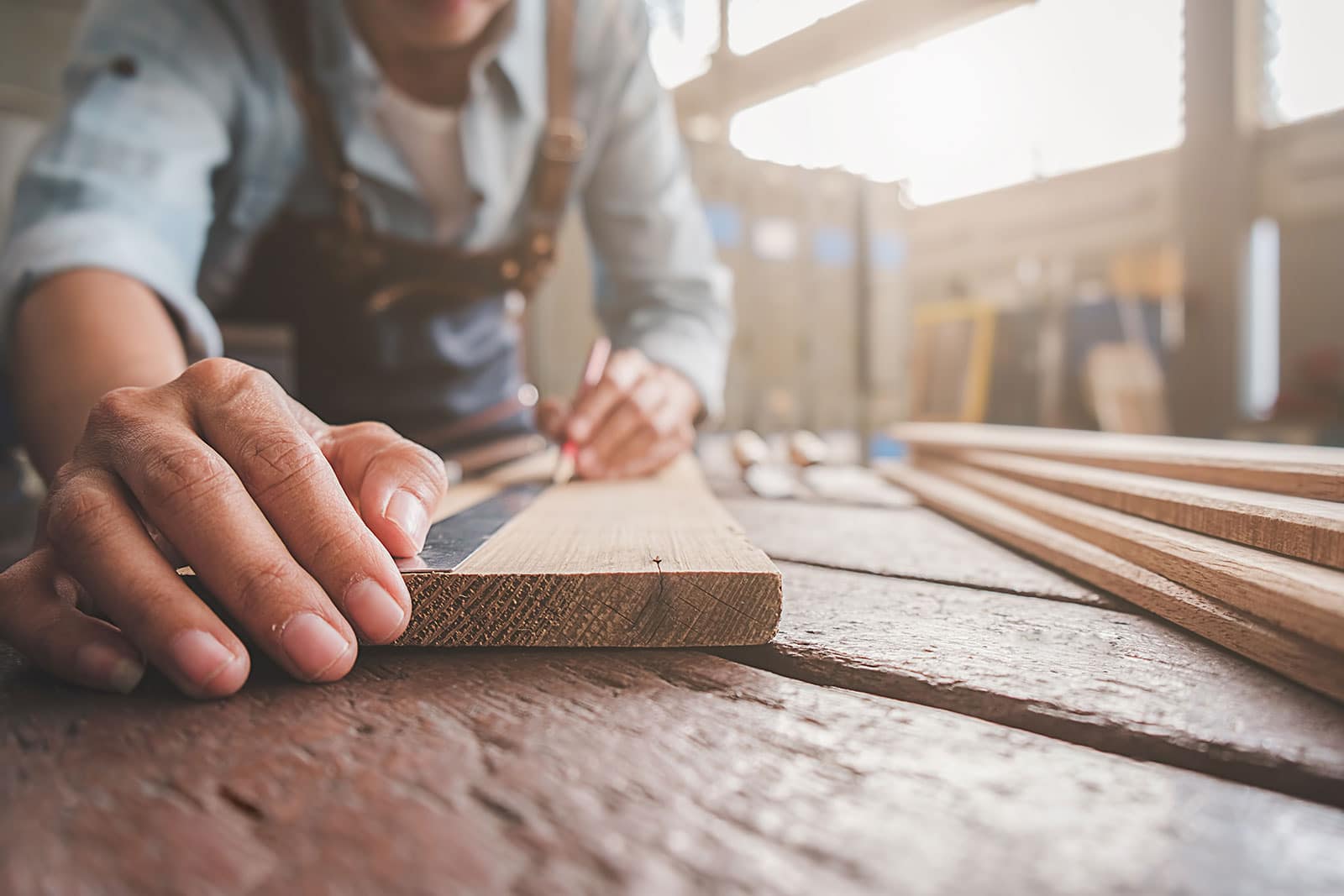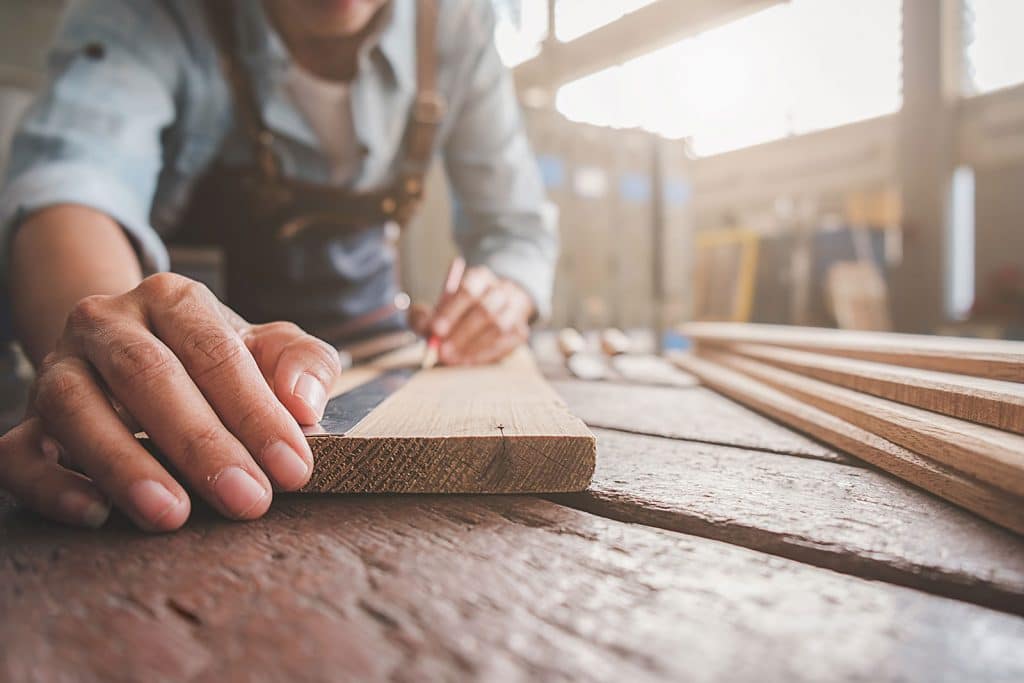 Seven Things to Check Before Submitting for a Google-Guaranteed Review
Make sure your business is doing something worthwhile.
Make sure your content is helpful, not just looking for keywords.
Make sure your business is legitimate.
Make sure your business is not a scam.
Make sure your website is mobile-friendly, and make sure you have a responsive website design.
Have a low bounce rate in Google Search.
Ensure that your website is unique.
It tells the searcher that Google has vetted this business and meets high-quality advertising standards. It also means that this business has met the eligibility requirements for Google My Business.
After Completing the Google-Guaranteed Review
After you pass the Google-Guaranteed review and get your badge, you can now focus on SEO. Your site has to rank in the top 10 local results on Google's Search Engine Results Pages (SERPs) for your desired terms. The quicker you get to that point, the more money you can potentially make. The ad format allows you to show your business name, city, phone number, hours of operation, and customer rating.
Is Google Guaranteed Worth It?
Google guarantees that your business is reputable. If someone claims they didn't have good service or service, they can appeal to Google. If Google finds that you are responsible for the issue, Google will reimburse the client up to $2000. Google Guaranteed is one of the most exciting developments for local businesses in recent years, and it allows them to submit a claim for a client who isn't satisfied with your work. In today's marketplace, a business's reputation is crucial to its success. Consumers often search online for reviews and testimonials about a business before deciding whether or not to do business with that company.
What if you want a reimbursement?
Google handles hundreds of millions of dollars in reimbursements annually.
You can file claims online.
Google takes about six weeks to process the claim.
In addition to the reimbursement guarantees, you can also earn money for referring new customers. The referral bonus is currently $100 per customer in the US and varies in other countries as the program expands.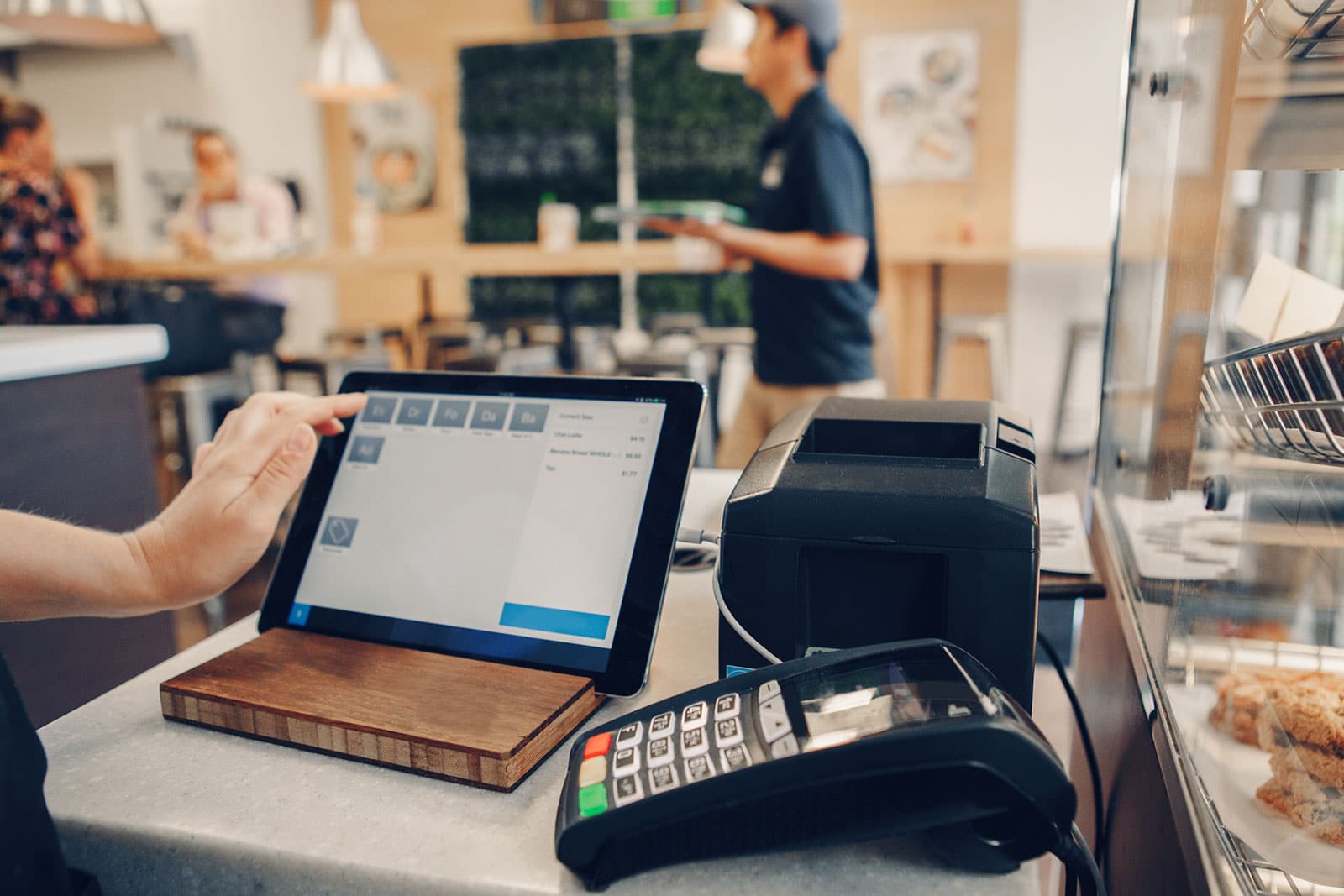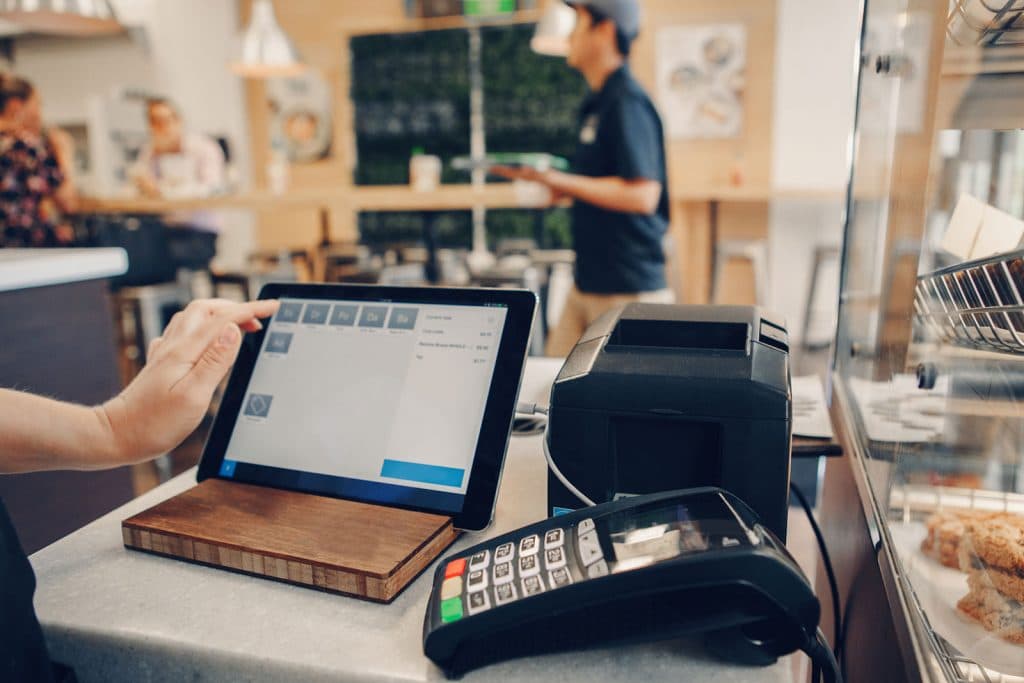 Google guarantees reimbursement for claims that arise from misrepresented services. You must file claims within 30 days from the date of service completion. If the customer is unsatisfied with the service provider, the price of the service or the service provider cancels the project, they can receive a refund through the insurance.
The program aims to reduce the confusion that some people experience when trying to find a local competitor.
Google is testing a new pricing scheme for its Google Guaranteed program in Google My Business (GMB). This new pricing model will cost marketers $50 per month and prominently display a "Google Guaranteed" badge in the local search results.
Pros
Cons
You can only use a maximum of three link variations in your listing.

Google will suspend your Google Guarantee Badge if you add links that are not relevant to the topic.
You cannot guarantee multiple domains.
$50 a month might be too pricey for small business owners.
Any Advertising (ads) you choose to do is in addition to the $50/m fee
There are numerous benefits to receiving a Google Guaranteed badge. The most obvious benefit is that you stand a much better chance of making it onto page 1 of Google's search results. Page 1 listings are crucial for online businesses, and it's where most people click on them. But getting to page 1 isn't as easy as it used to be, and it would help if you were strategic about getting there.
Verdict
Google Guaranteed is 100% worth it. It's a great alternative to complex Search Engine Optimization strategies and can help your business stay relevant in today's digital marketing landscape. If you need help with your online marketing, please email us to boost your potential customer lead list.
FAQ
Is Getting "Google Guaranteed" Worth It?

What is Google Guaranteed?

How to get Google Guaranteed?

What does Google Guarantee Cost Business Owners?

How much does Google Guaranteed cost?

How to get my business verified on Google?

Is an SEO company worth it?
---
Published on: 2021-03-23
Updated on: 2023-08-01