Popular personal and business website giant Wix has announced a partnership with DeepCrawl, bringing a new technical SEO app to its users. This pairing is the newest in a string of SEO upgrades that Wix has developed for its users to combat low Google search rankings for its sites in past years. The custom-designed DeepCrawl app made specifically for Wix is the company's latest offering aimed at boosting SEO capabilities. This new app comes after other upgrades that Wix has made to their corporate and personal use sites, including changes such as offering custom URL structures and the ability to edit robots.txt files.
Wix's Partnership with DeepCrawl
DeepCrawl is well-known as an SEO industry leader that focuses on one concept: providing comprehensive website crawling data. Wix's partnership with DeepCrawl birthed this customized app developed with enterprise-grade technology specifically for Wix's users. The DeepCrawl app's availability is unique because normally, these insights are only available to large, global-scale businesses. The new app, already in use, will improve website performance by providing SEO crawling insights for eCommerce business owners who manage their own website as well as web professionals who build or manage websites for others. Wix's large customer base focuses on these smaller businesses, so the announcement of the DeepCrawl app fills a need with an integrated technology that is not only intuitive but also accessible for these smaller customers who rely on Wix's usability for their eCommerce business.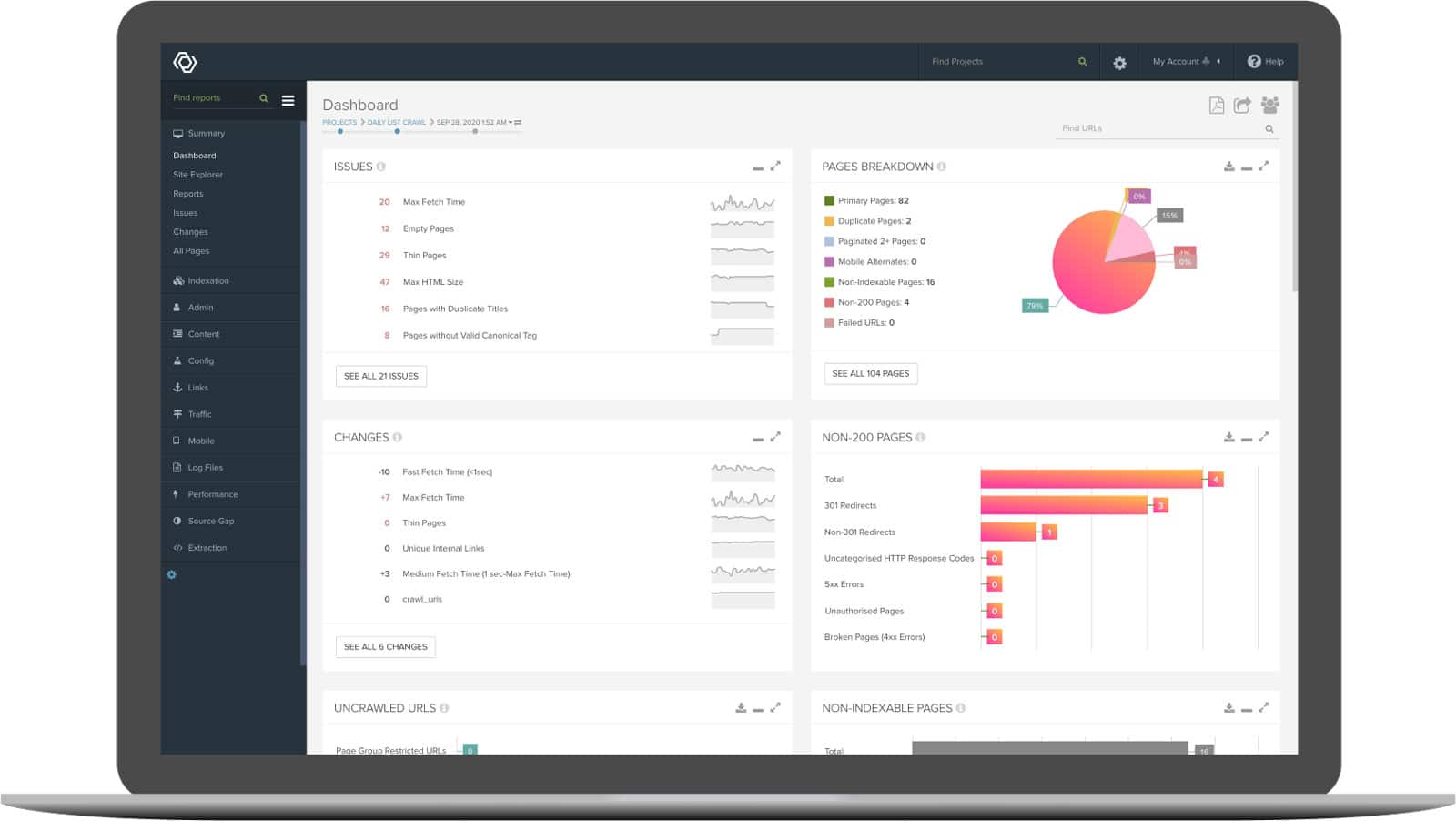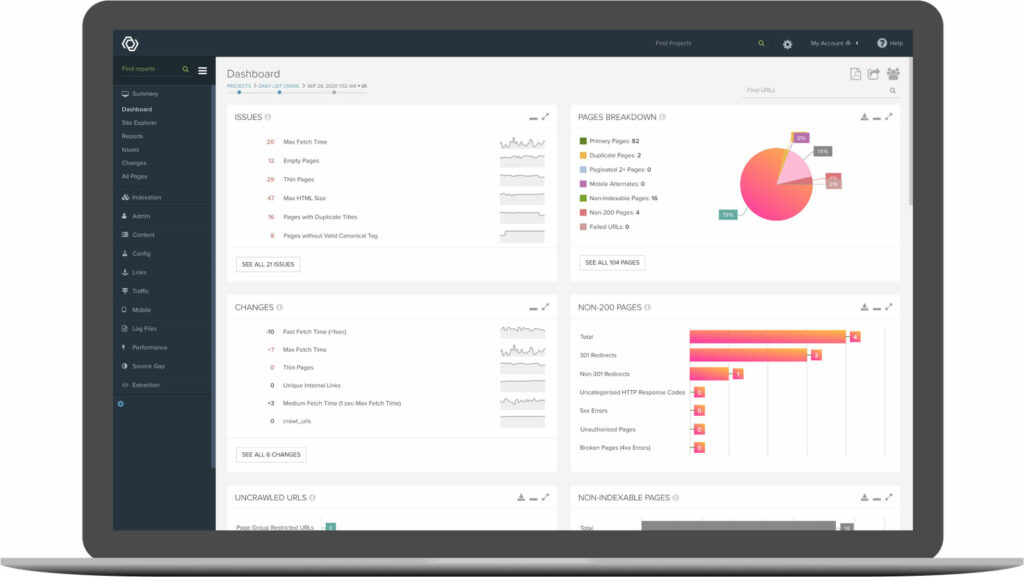 What's in the App?
The app's dashboard provides detailed data from the automated crawling set up by the app. Users will:
use a simple dashboard
see their SEO strengths and weaknesses to discover the overall health of their Wix site
be alerted to broken or misdirected links
learn which content doesn't match up with SEO best practices
be provided with actionable steps to improve the site that matches up with Wix's capabilities
protect their sites from coding errors through automated, scheduled site reviews
appreciate the cloud-based crawling designed to reduce the drain on resources
These capabilities are a giant move forward for Wix users who until now had to rely on outside SEO sources for support and data crawling on their sites. The integration of the DeepCrawl app makes this new technology simple to use as well as helps to drive down the cost to users, starting off at only $7 per month.
What it Means for Wix Users
Smaller and midsized businesses, as well as personal Wix website users, will immediately see a change in their functionality and site capabilities. With DeepCrawl's automated SEO functions, users will be able to make actionable changes based on the app's identification of problems and solution suggestions. These insights will help the casual user with little to no SEO experience all the way to the expert user since the app harness's DeepCrawl's extensive expertise in best practices. The low cost makes this app within reach of just about every Wix Premium website user as well. Since the app seamlessly integrates into the Wix site, users can essentially download and begin reaping the benefits of this well-designed, intuitive app. Many site owners and managers are not SEO experts, but the new DeepCrawl app looks to provide the SEO data and support for their websites that will result in a higher level of SEO engagement and knowledge than they previously experienced.
FAQ