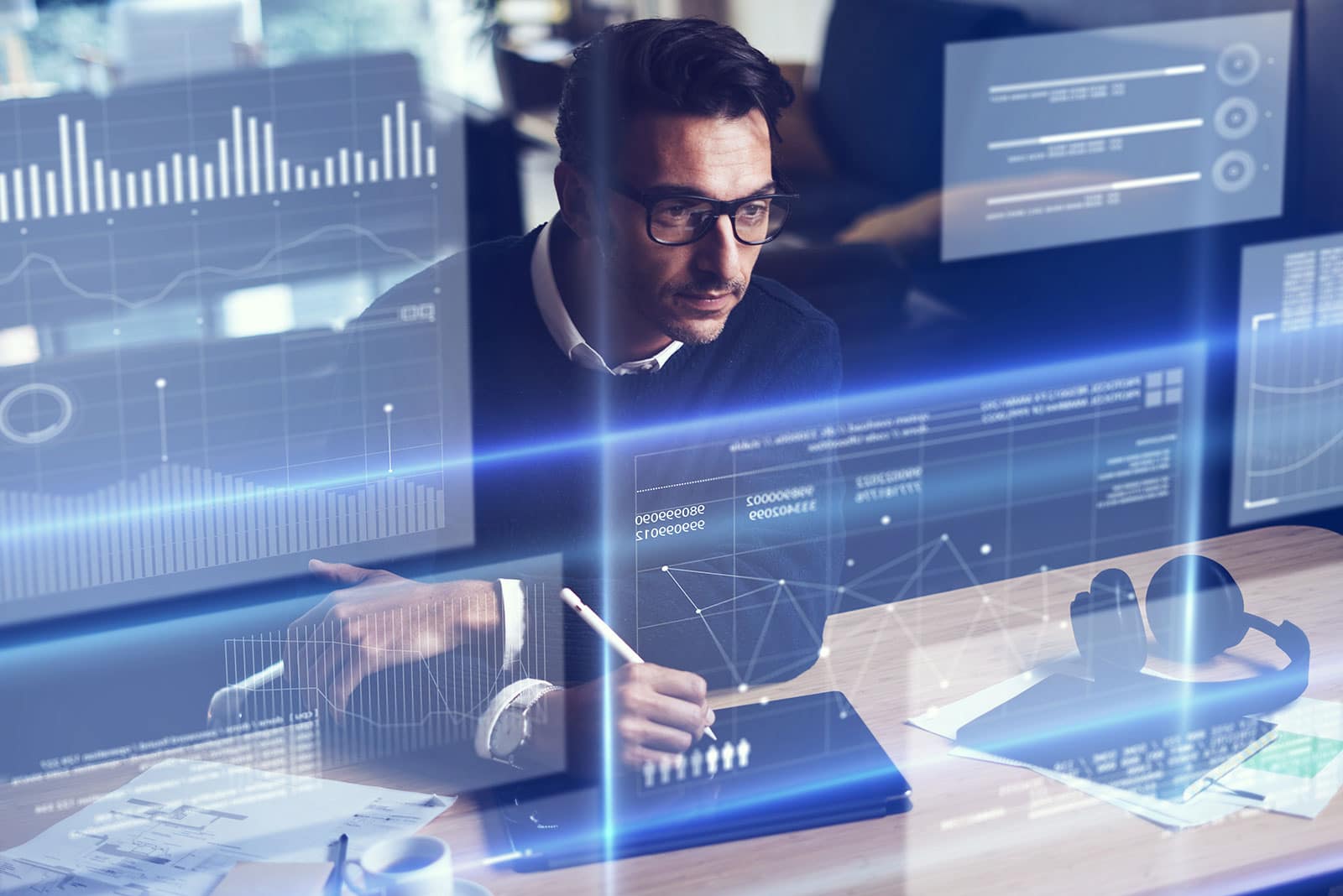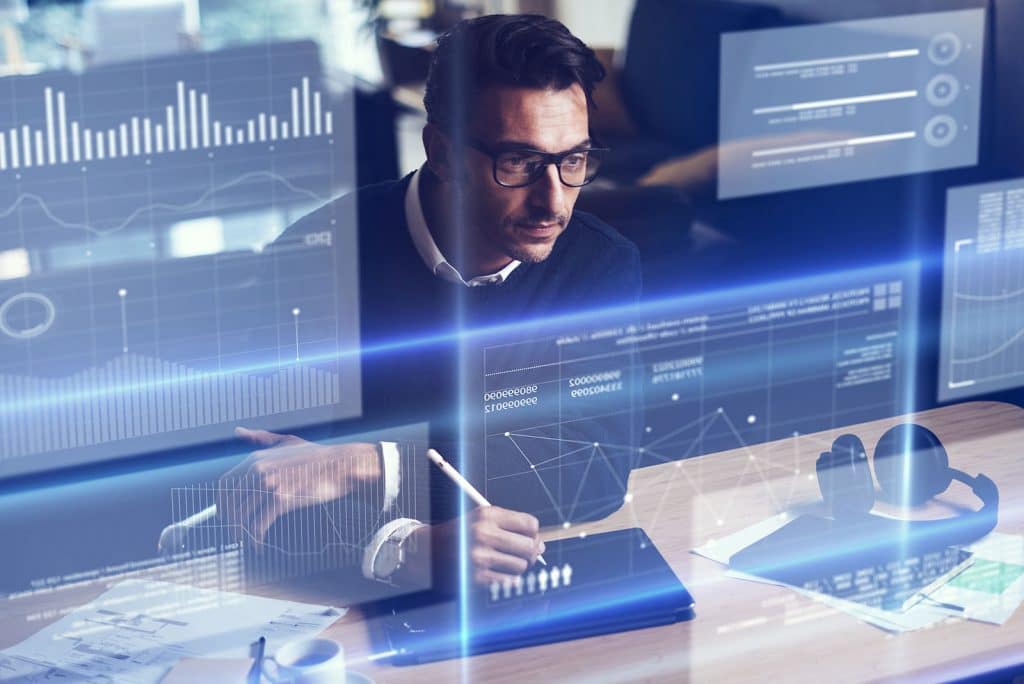 What is Web Analytics?
Web analytics analyzes, acquires, and reports website traffic using a tracking application/software. Web tracking is enabled by adding javascript code to your website's header, which sends data back to an analytics server. Analytics data is used to increase traffic, and sales and improve your website experience.
To ensure you have effective analytics tracking, you need to ask yourself:
How effective are your marketing efforts? Can you apply a number to that effort?
Are you gathering the data you need to fine-tune your site?
How efficient are you at maximizing your return on investment (ROI)?
You might need to rethink your analytics strategy if you can't confidently answer those questions.
"Half the money I spend on advertising is wasted; the trouble is I don't know which half."

John Wanamaker.
Why should I install Analytics tracking?
Web analytics enables you to obtain important data about your website:
Audience Tracking. See who visits your website and from which GEO location (e.g., Canada, USA) and referral source (e.g., Social Media)
Conversion Path Analysis. See where customers exit in the sales funnels.
Conversion Rate Optimization (CRO). Track how many people visiting your website convert. Tracking CRO, you can estimate the traffic you require to meet sales goals.
Return on Investment. Evaluate the effectiveness of your various marketing efforts. Reporting to Management.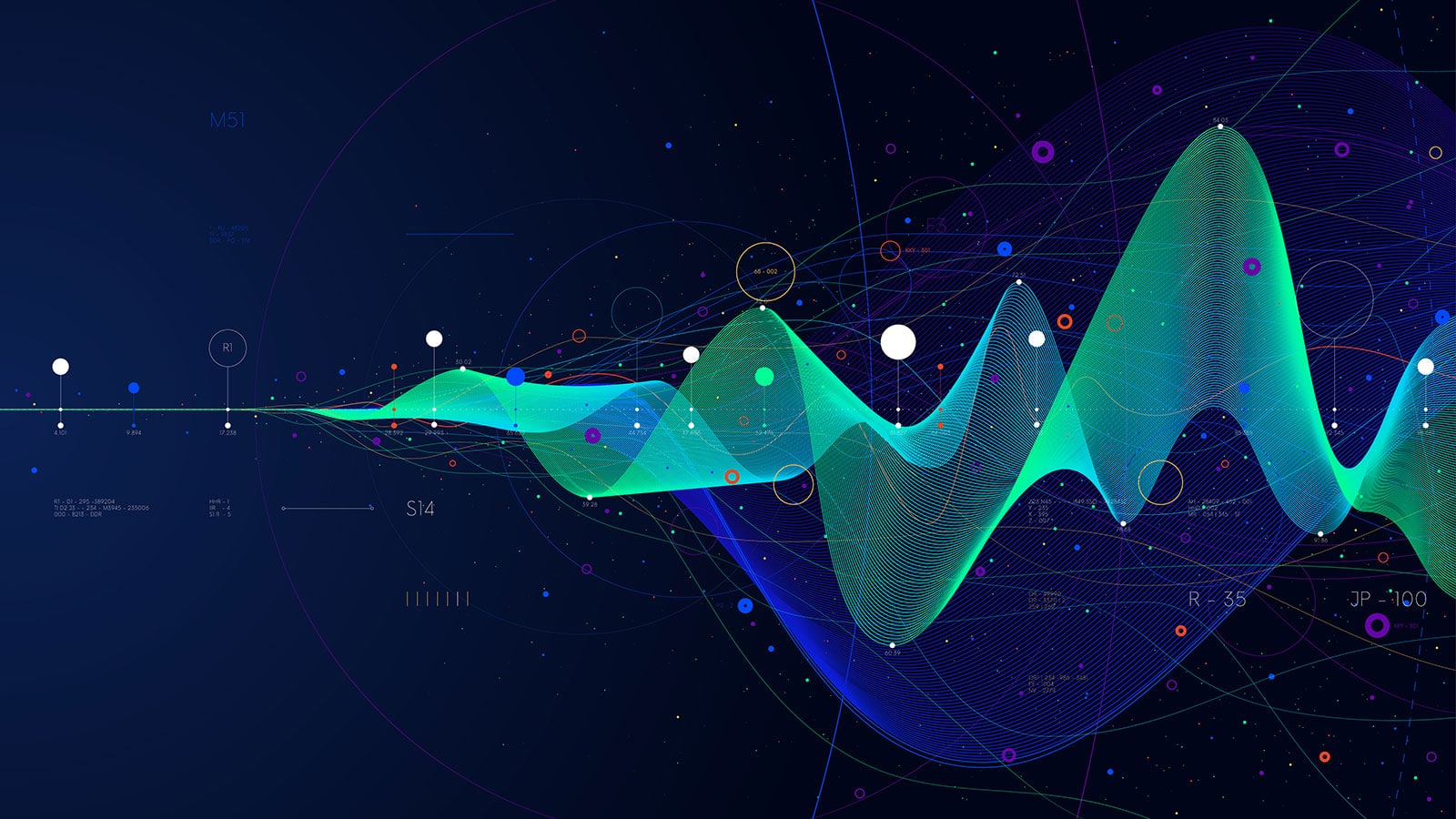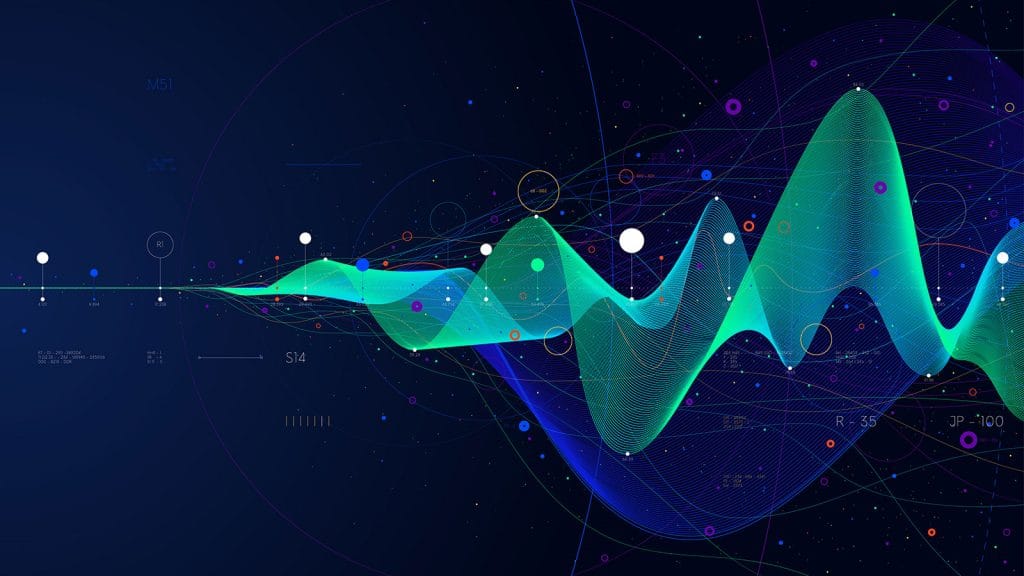 How can Web Analytics help a business?
Web analytics can help you analyze the various key performance indicators (KPIs) that help propel your company by monitoring: Traffic sources, frequent keywords, and referring websites (that bring you the most traffic – etc., Social Media, Google, Affiliate websites), and the engagement rates of unique visitors.
Web Analytics Tools
There are three free methods for collecting analytics data:
Google Analytics: is a web analytics service that tracks and reports website traffic and web application usage.
Google Tag Manager: GTM allows you to track activity across your sites with specialized tags and triggers.
Log files: enables you to track actions most analytics software filter out by default.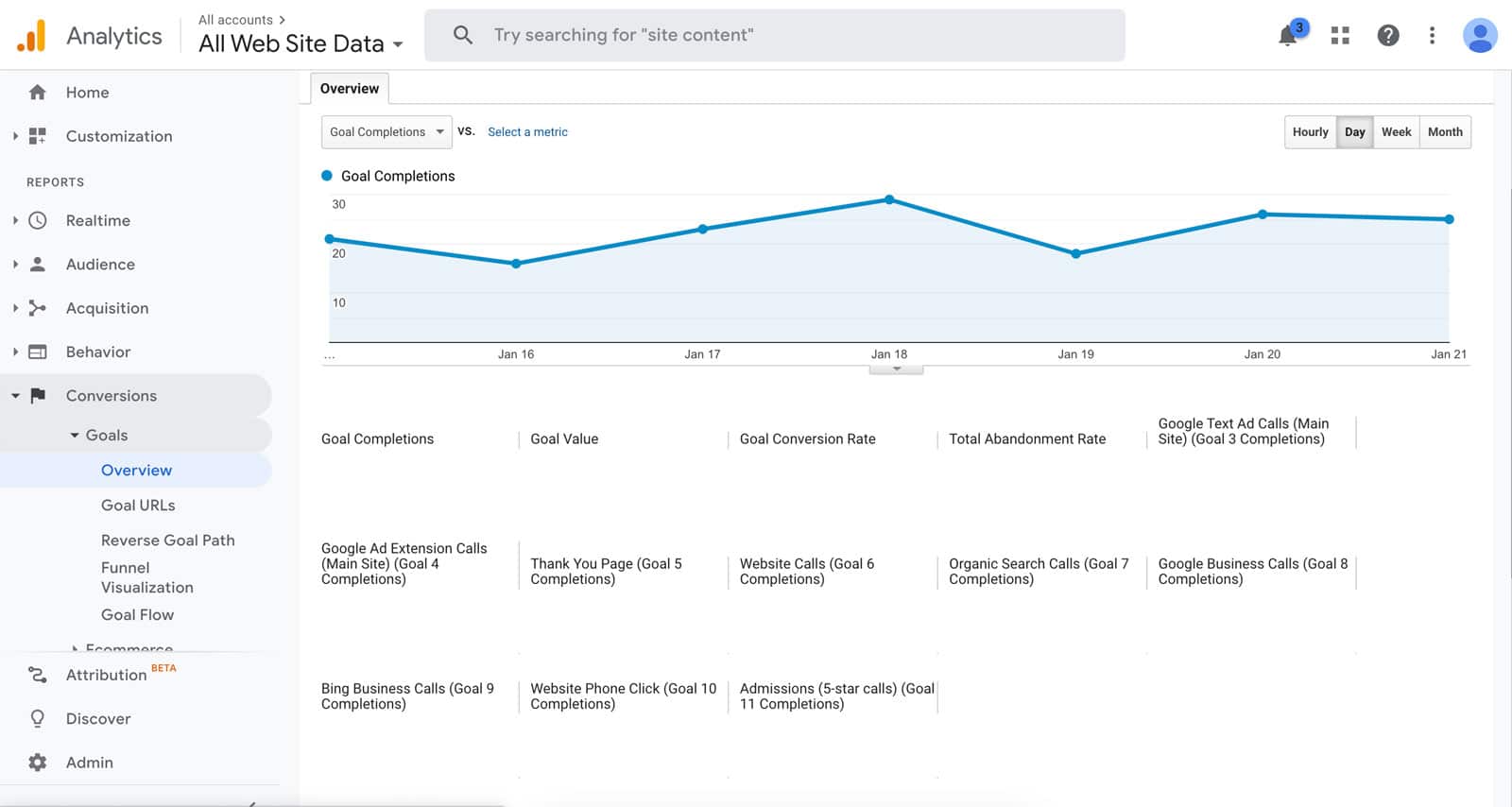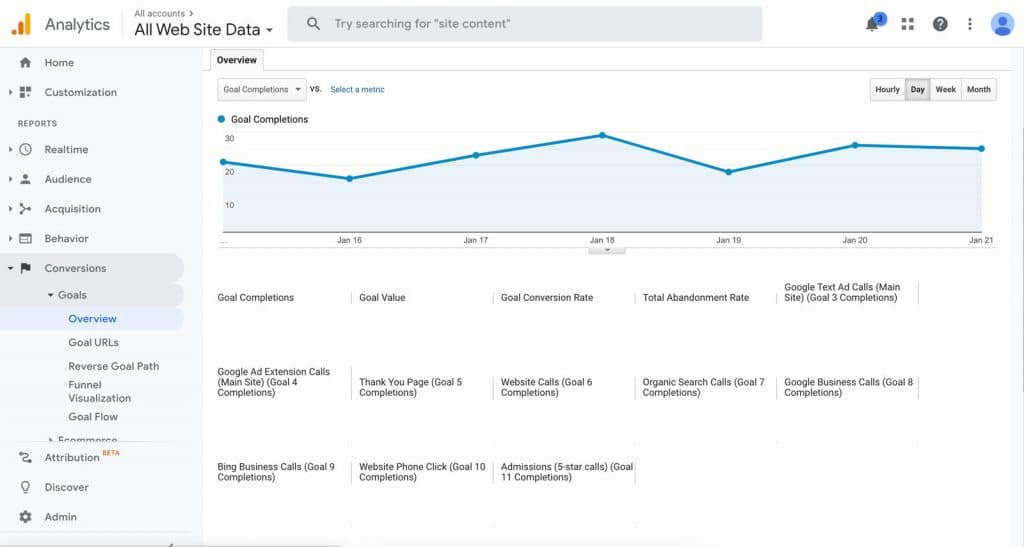 Add Click Analytics Tracking
What is click analytics? Click analytics is a particular type of analytics tracking that follows where people click (Point-and-click) on a page, which constitutes the conversion funnel's initial stage. Commonly, click analytics focuses on on-site analytics.
Optimizing your Sales Funnel
To succeed, you must continuously improve your strategy to stay ahead of your competition.
Key Performance Indicators (KPIs): these are quantifiable, outcome-based statements you use to measure if you're on track to meet your goals or objectives.
A/B website testing: this is a process of showing two variants of the same page to different web traffic simultaneously, calculating which variant drives more conversions.
How do I optimize for Conversions?
Where to start?
The first step in a conversion optimization plan is research. Analyze data from your web analytics to see who typically visits your site and how they navigate to your site. With this information, you can create personas based on your web traffic, learning how to attract more visitors. Mapping out the step-by-step path to conversion and creating a sales funnel.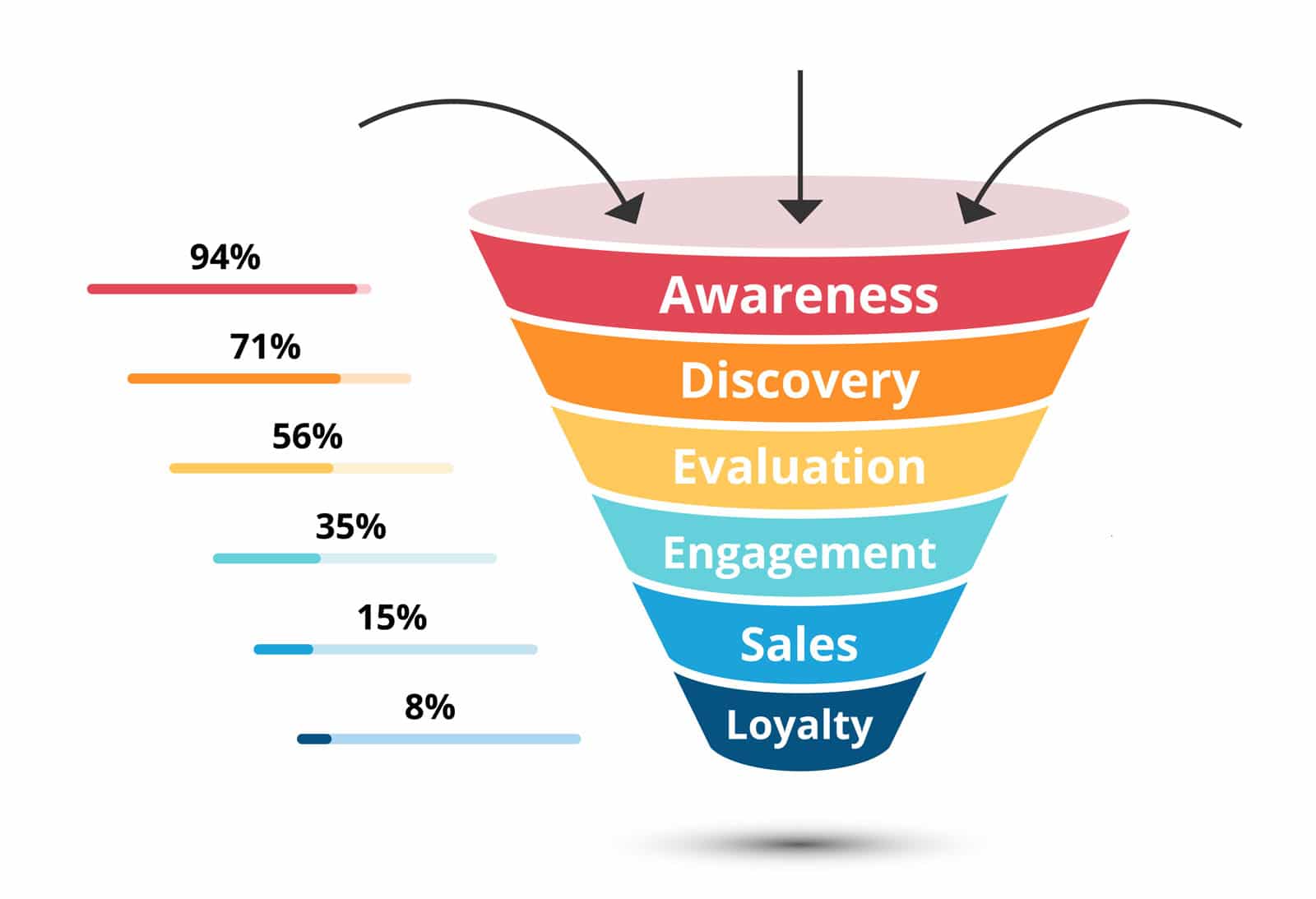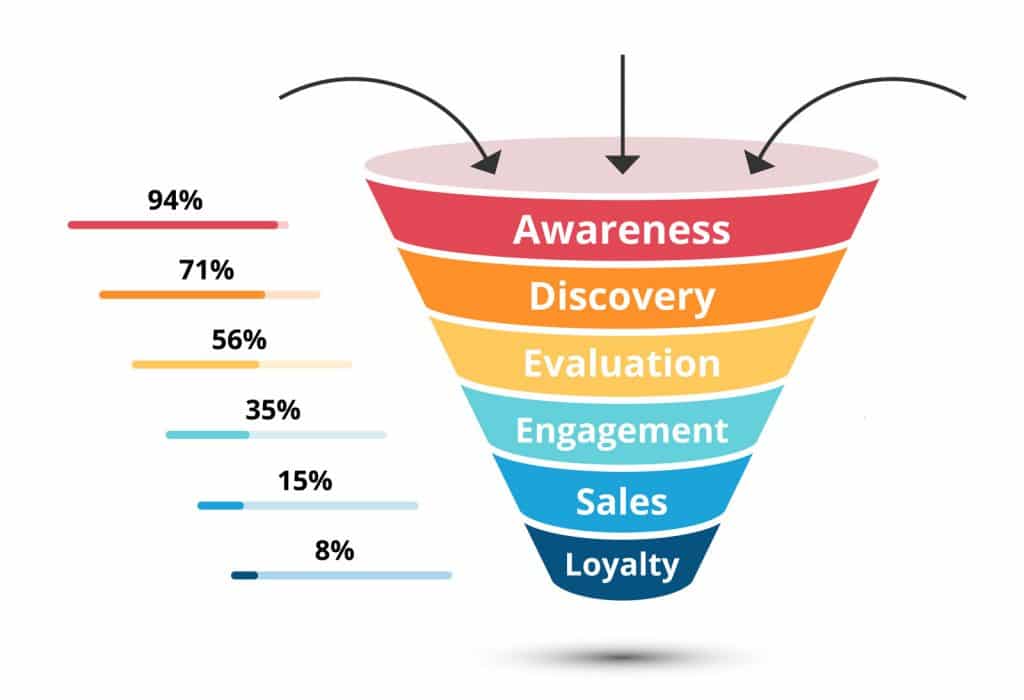 Conversion Rate Optimization
Industry-wide conversion rates hover around three percent, which means that 97 out of every 100 people enter a site and leave without taking any desired action. And as many as 70% of online shopping carts are abandoned before checkout.
This is why you need to do Conversion rate optimization (CRO). It is the practice of researching your audience and their browsing habits. Testing different versions of your site's pages determine how best to guide visitors toward a conversion.
Test! Test! Test!
The two types of website testing are A/B split and multivariate. The data can show you which design version is outperforming the other. Focus on emotional impact, persona, community, intent, and individualization of results. These elements keep Conversion Rate Optimization exciting and differentiate us from our competition.
Related Articles:
---
Published on: 2021-01-19
Updated on: 2022-11-05