Author Vectors Patent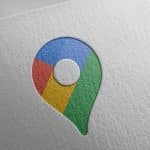 Author vectors patentis a Google patent filed in 2018, which uses neural networks that can distinguish who writes content based on text classification. Author classification could some day be an influential ranking factor to determine what popular content is by distinguished authors in the SERPs (search engine result pages). Author classification has been used in libraries for decades to identify writing styles you may prefer to follow, so it makes sense to use it in search results.
Learn more about Author Vectors Patent
How Location Queries affect Search Results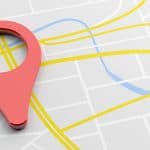 People don't want to know where businesses are across the country (unless they are planning a trip), but they want to know what is immediately close to them to fulfill that search intent. This is why local SEO is a vital aspect of your digital strategy.
Learn more about Local Search Patents
---
Published on: 2021-04-16
Updated on: 2021-05-05