What Is CRO?
Conversion rate optimization is a process that involves tactics to increase conversions or specific actions from users who visit a website. In addition to completing a transaction, particular activities can include:
Enrolling in a program
Signing up to learn more about a service
Filling out a form
Something else
To measure a strategy's success, a CRO agency may use benchmarks, averages, percentages, or other ways to compare and measure outcomes.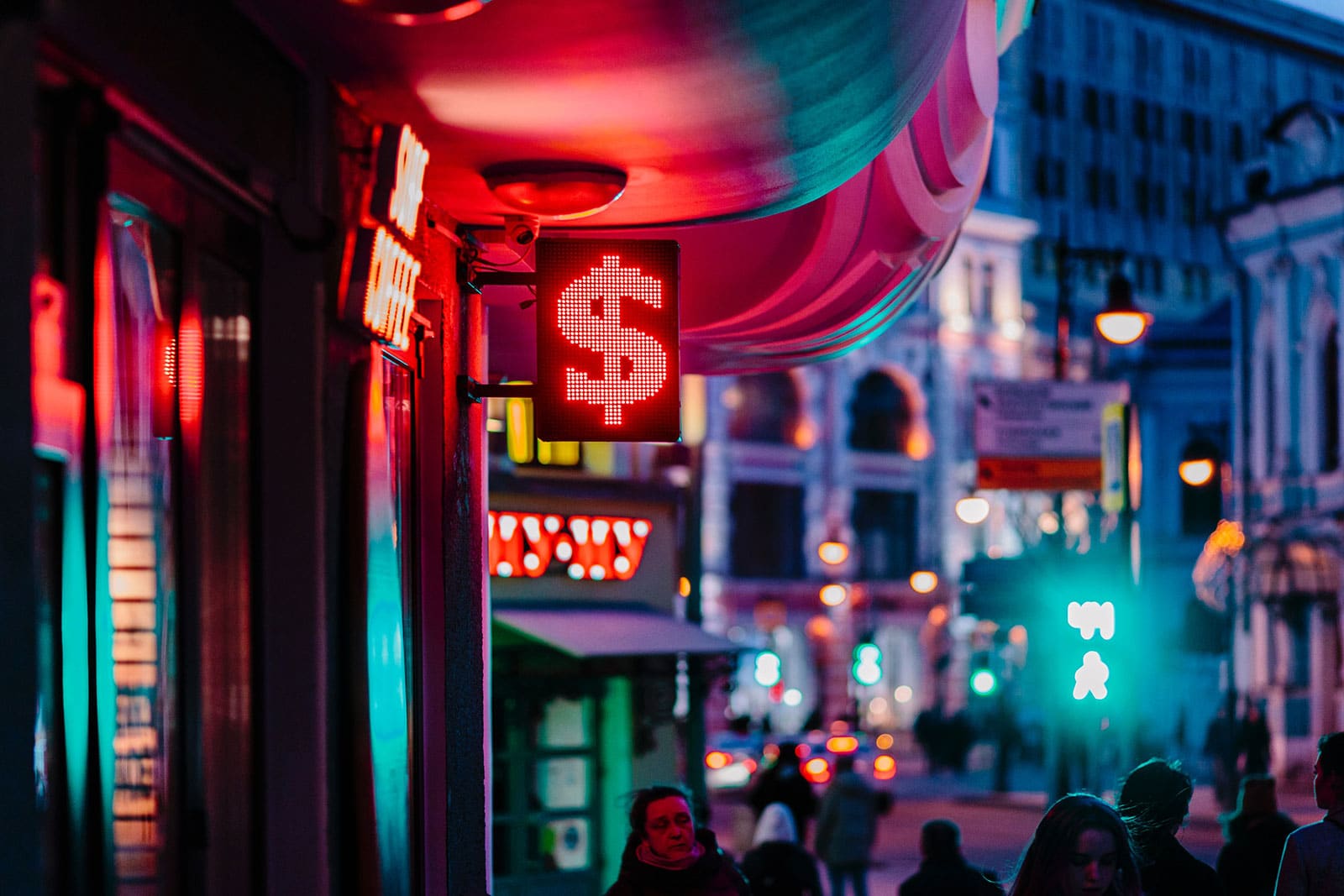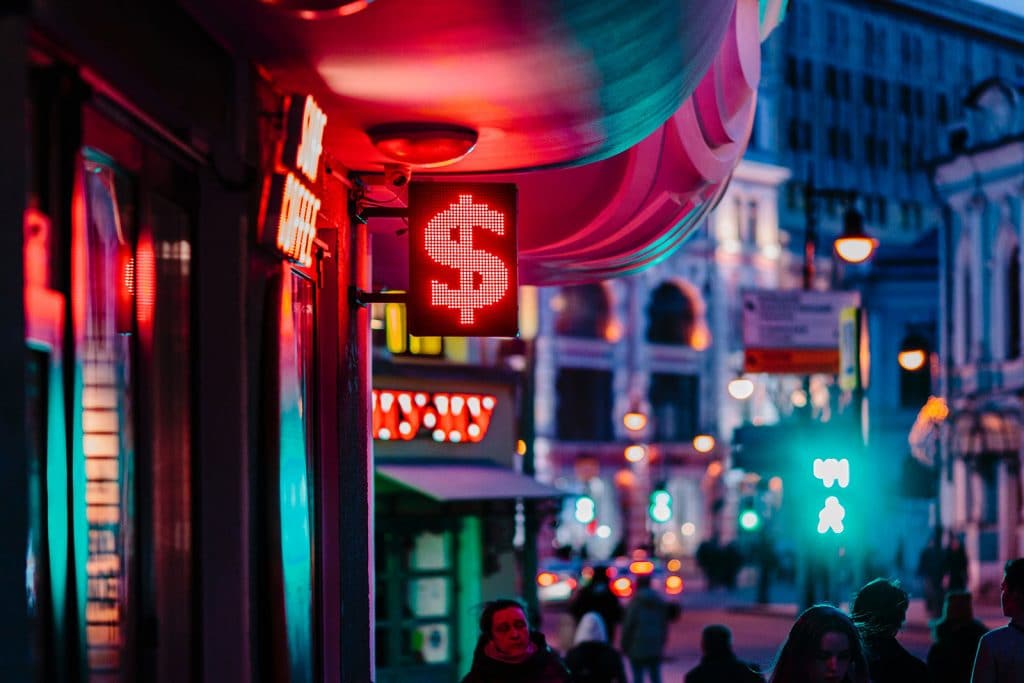 The Importance of CRO and Site User Consideration
Although the previous definition outlines CRO, it is essential not to place all the focus on benchmarks or data points. When a firm focuses too heavily on numbers, it is easier to lose sight of the unique individuals driving those numbers. A good CRO agency also incorporates user intent and other details. By doing this, they learn what is involved in a conversion. When considering what happens before a conversion takes place, an agency often looks at the following:
What makes people visit the website.
What makes people leave the website quickly.
What makes people leave the website after spending some time on it.
The specific features that persuade people to complete desired actions.
The goal of understanding user intent and what appeals to them is creating a user experience that drives the desired outcomes. Studying these points provides valuable information and may also solve some problems, such as site issues or bugs that prevent specific actions.
As long as everything works well, an agency focuses on researching other reasons why conversions are not happening. For example, if one or two site features drive all the conversions and others do not, it may be time to revise features and shift the focus toward the ones that work. Also, positive trends may reveal new ideas or opportunities. This dual focus on on-site user intent and conversion data makes a CRO agency's services especially valuable.
How CRO Supports Business Growth
The most significant CRO benefit is harnessing user intent and leveraging it to increase desire among target markets based on the previous section. These are some other benefits of CRO:
Helps identify areas of frustration on the site that can be improved
Provides a cost-effective benefit to any digital marketing strategy
Increases the number of visible campaigns
Boosts a customer retention strategy's effectiveness
Helps increase the volume of word-of-mouth advertising
CRO helps businesses maintain forward momentum. When there is continual analysis of what works and what does not work, it helps reveal opportunities. It can also help with everything from smarter inventory planning to identifying innovative ways to customize the user experience. Since this process takes a considerable amount of time and expertise, it helps to work with a reliable CRO agency. Combined with a robust SEO strategy, CRO is highly beneficial.
Why Choose Us as Your CRO Agency?
Our services can help if you are having trouble turning traffic into leads or the conversions you want. These are some benefits of working with our CRO agency:
We offer valuable services that can boost your ROI on SEO and marketing investments.
Our team conducts in-depth conversion marketing research to uncover user intent and interests.
We provide dedicated services and strategies that are built on the most effective techniques.
Please contact us to learn more about how we can help optimize your site to increase your conversion rate.
FAQ
What is Conversion Rate Optimization?
---
Published on: 2021-03-31
Updated on: 2022-06-09