People need to know about your business for it to succeed. However, without high-quality SEO services, potential customers might never get the opportunity to engage with your company's content. You can make the best online content on the planet, but it's almost meaningless if it doesn't rank well on search engines. For this reason, you need stellar SEO services, so take a look at this simple guide on choosing the best SEO company to extend your firm's reach.
Why Do You Need To Work With a Reputable SEO Agency?
Quick and Easy Scaling
Success usually occurs at the intersection of preparation and opportunity. Thus, when an opportunity for growth presents itself, your company needs to have the necessary tools to take advantage of it right away. However, if your firm conducts its SEO without any outside help, then it may simply lack the resources to make the most out of favorable circumstances.
A good SEO company will help your business quickly adapt to new challenges. When you're ready to expand your online presence, the professionals at an SEO agency will work tirelessly to help you develop and implement an expert-level strategy. Your company will always be ready for rapid growth and changing circumstances with a professional SEO agency by its side.
Cutting-Edge Methods
The rules for what constitutes good SEO change every day. Google and other search engines constantly tweak their algorithms. Some of these updates are very sudden and completely transform the SEO landscape. For example, just a few years ago, companies could achieve great rankings by churning out a large volume of short, keyword-packed content. However, such a strategy would achieve very little today. Thus, it can be extremely difficult for a small team to keep up with the latest and most effective practices.
Reputable SEO agencies understand all of the specific details that go into search rankings. Moreover, their staff members are always updated on emerging SEO practices. With this information and an in-depth understanding of the modern state of search engines, the professionals at the best SEO company are always ready to adapt your strategies to ever-changing algorithms.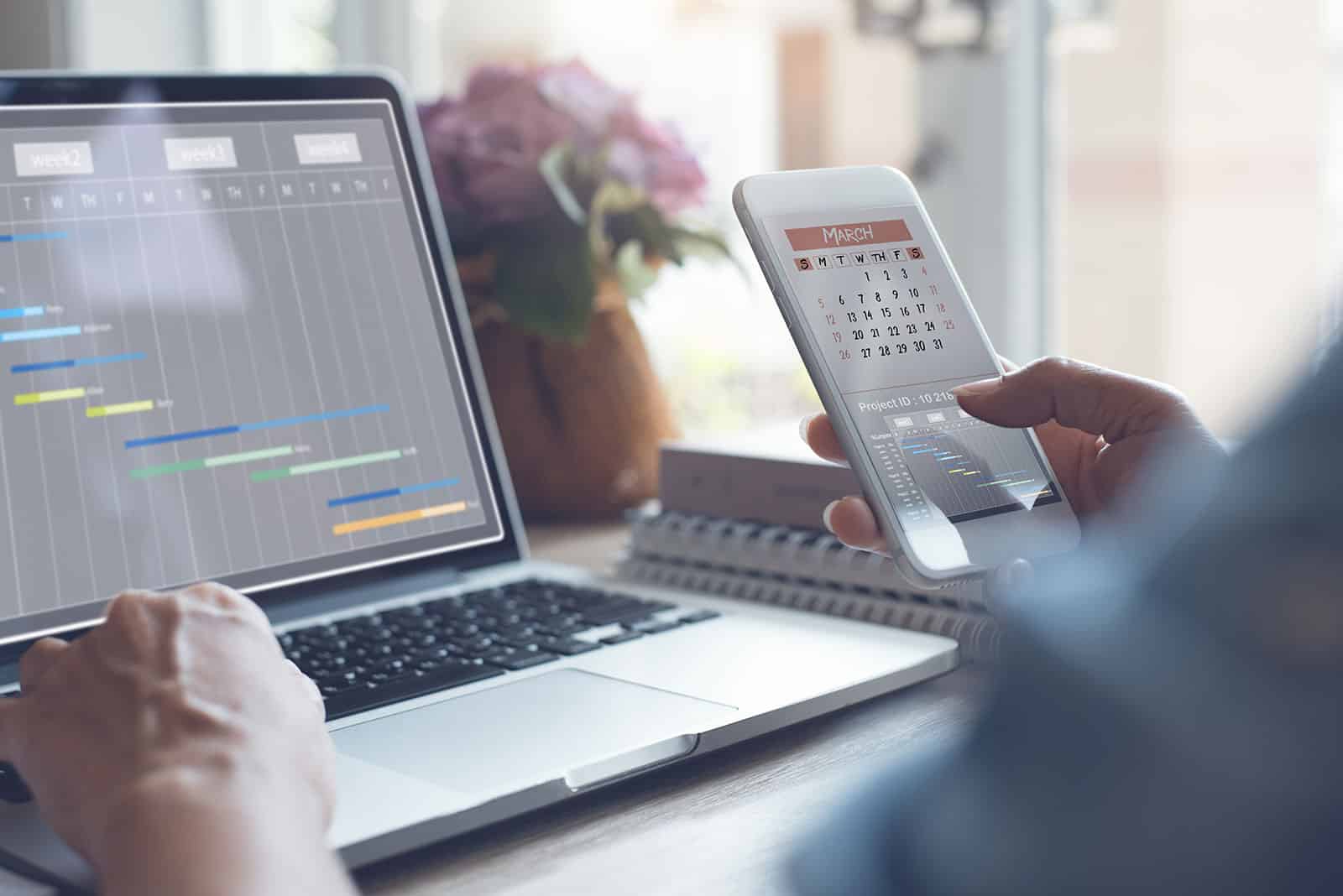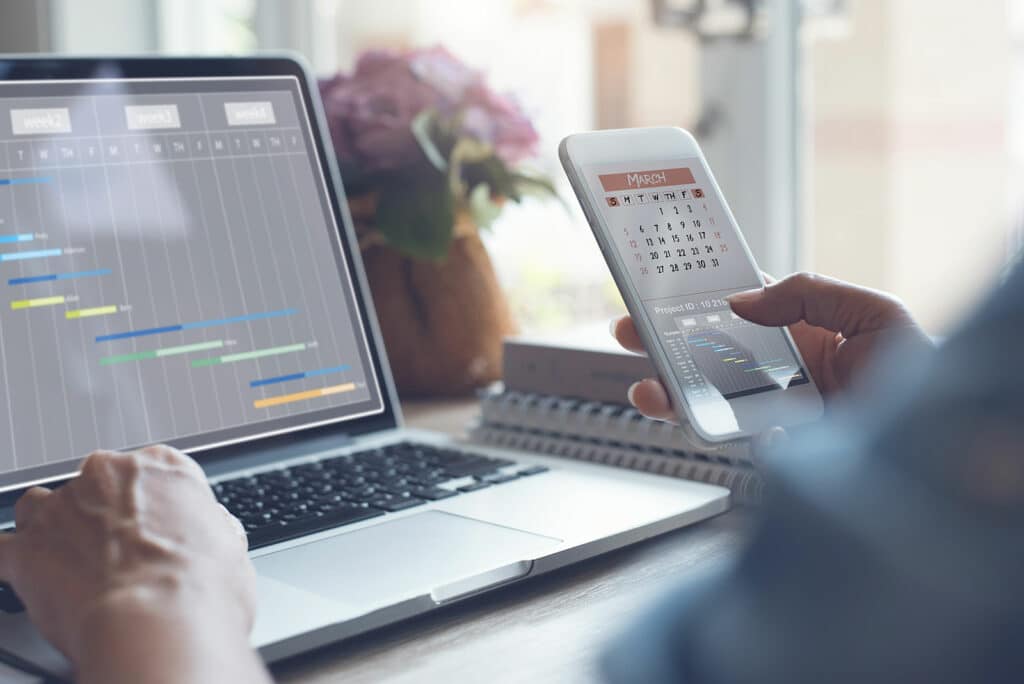 More Time and Resources
The best SEO company has more personnel and greater resources to efficiently take care of your business's needs. While quality SEO services come with a price tag, your company stands to save more money by outsourcing its SEO needs instead of maintaining an in-house SEO team. Recruiting qualified employees can be extremely costly. On top of that, once your company hires a new employee, it has to provide expensive benefits to keep the employee around, and they may need to be replaced at any moment.
When you deal with a reliable SEO company, you don't have to worry about all of the trouble that goes into hiring and managing employees. The SEO agency will take care of all of that. In turn, your managers will have more time to spend on essential projects, and the company can get more and better SEO services at a lower price. It's a situation that benefits everyone.
What Are the Qualities of a Great SEO Company?
Good Testimonials
When assessing the quality of an SEO agency, you should see what its customers think. Does the company have testimonials on its website? Can you find testimonials elsewhere? Can you reach out to any of the agency's current or former clients? Many companies pay people to leave good reviews, so it's important to check for testimonials on as many websites as possible to get an accurate understanding of what an SEO agency's customers think.
Quick Communication
Your company's time is valuable. You have a business to run, so you can't wait to hear back from an SEO company. If the company's staff members don't promptly respond to inquiries, then who is to say that they will take your company seriously after you've already paid them? You don't want your business to waste its time or money on an SEO company that doesn't respect its clients.
A Strong Online Presence
Who has an SEO agency worked with before? Does the agency have any examples of its work on its website? Can the company connect you with any of its clientele? What do the agency's social media pages look like? You should consider all of these questions before choosing an SEO company. A reliable SEO company will have no problem showing off its work.
Honesty
A good SEO agency will only make realistic promises. If someone at an agency tells you that your business will achieve top rankings within a couple of days, then there's a good chance that they're just willing to say anything for a quick paycheck. The right SEO service will be very transparent about its methods. Moreover, a good agency should be willing and able to answer your questions in a way that you can understand.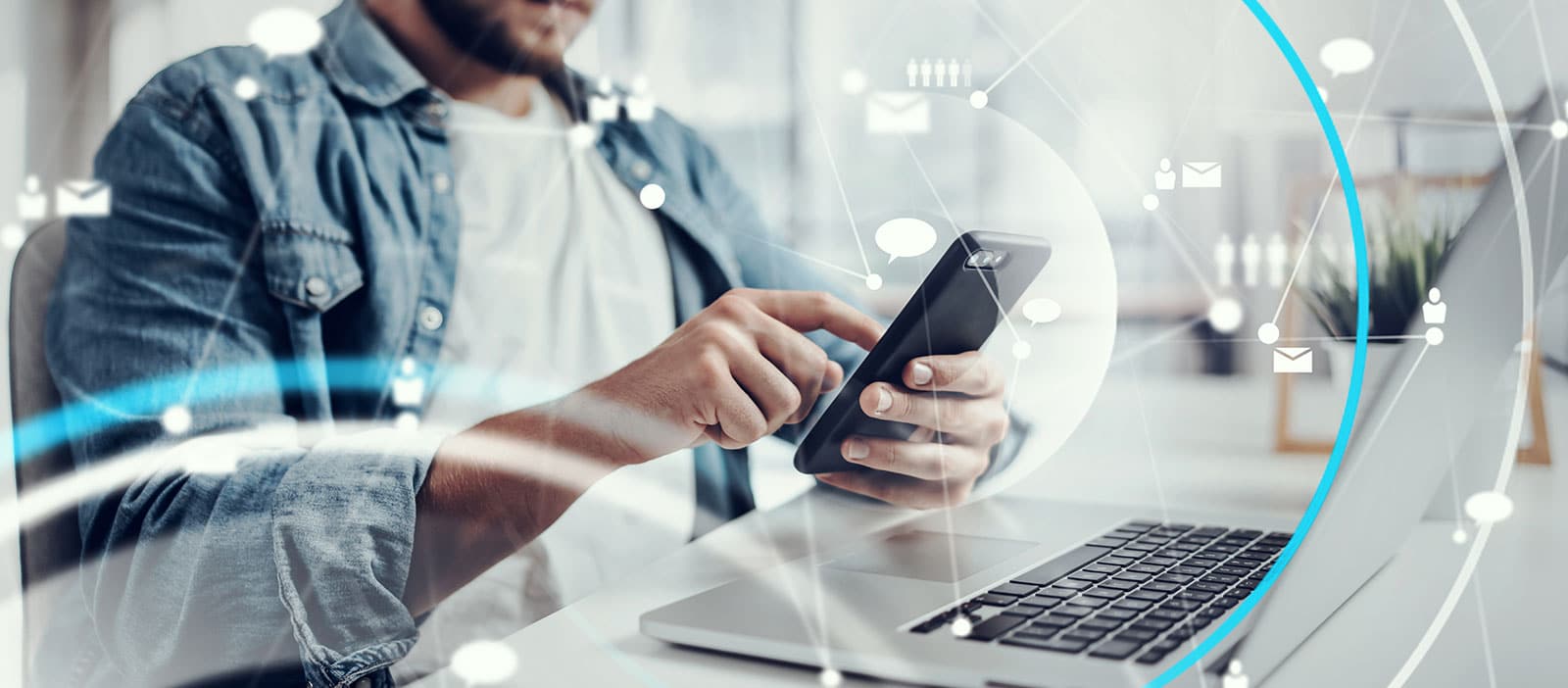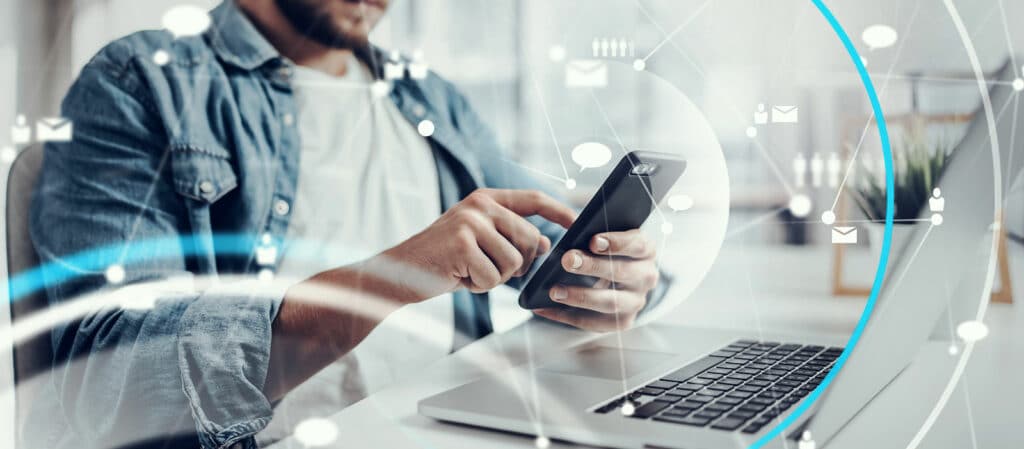 Flexible Service
No two companies are exactly the same. Your firm has very specific needs. Thus, you shouldn't settle for an SEO agency that employs a one-size-fits-all approach. The best SEO company will coordinate with you throughout every step of the process, and their professionals will develop a plan that works specifically for your business's unique situation.
How Can You Avoid Choosing the Wrong SEO Agency?
Don't Limit Your Search to One Location
Traditionally, companies would want to seek services and partnerships with nearby agencies for better coordination and communication. However, proximity is less relevant than ever in the digital age. Now, your company can receive expert-level SEO services from anywhere around the globe. While the SEO agency next door may be able to satisfy your business's needs, there is no reason to limit your search to your city, province, or country.
Don't Rush
Naturally, your firm needs to start ranking well on search engines as quickly as possible. However, that doesn't mean that you should be hasty when choosing an SEO company. You have a lot of options, so it's important to do your research, look up testimonials, and compare different companies to find the best SEO agency for your business's needs. Although it may take some extra time to properly vet an SEO company, you'll end up ranking much more quickly and improving engagement with your company's pages when you deal with the best SEO agency.
Don't Just Take Price Into Account
You may run into an SEO agency that promises incredible results at an unbelievable low price. While high-quality SEO services don't have to cost an arm and a leg, prices can only go so low before you sacrifice quality. Many of these discount SEO companies pay their SEO professionals well below the market rate, so you can't expect good content that will inspire people to engage with your firm's pages. However, things can get even worse with these companies. Aside from low-quality content, many cheap SEO companies also utilize page swapping, keyword stuffing, doorway pages, and other extremely unethical practices.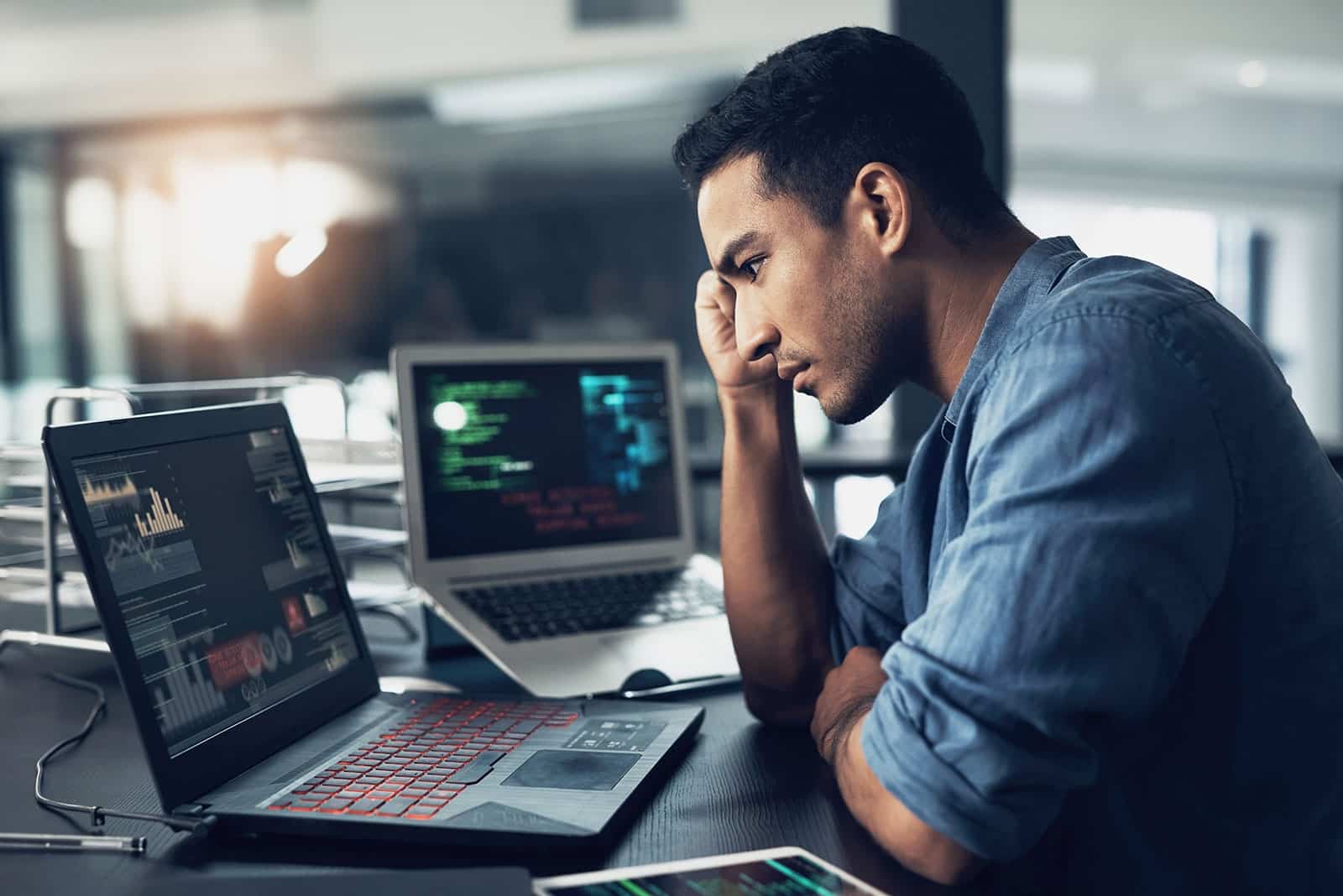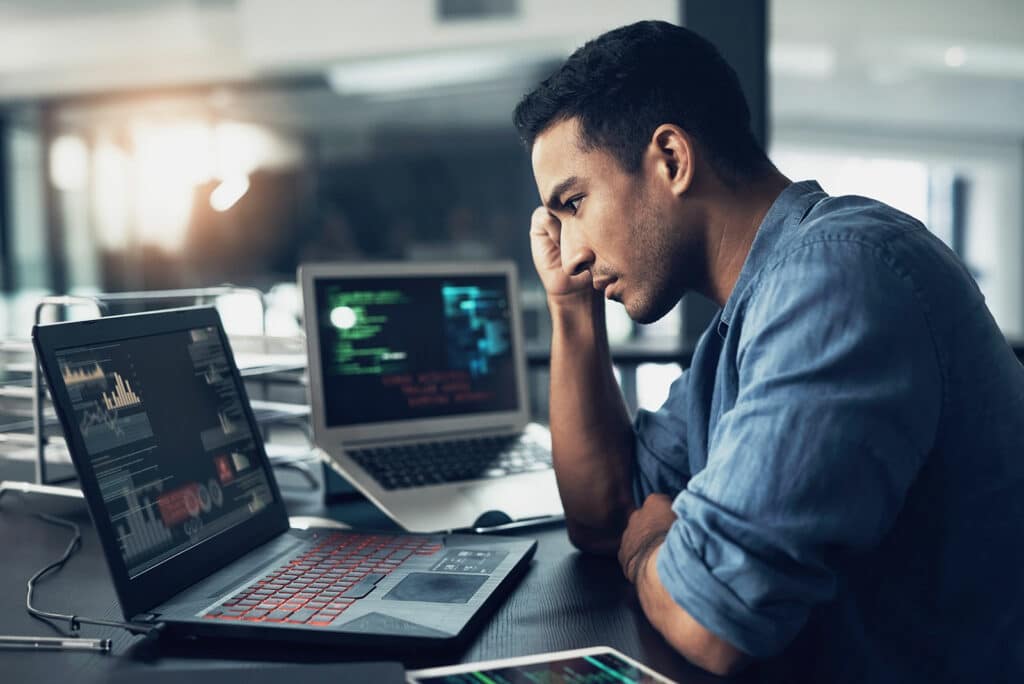 While these methods may boost web traffic over a short period, they won't keep the public engaged with your company's content. To make matters worse, many of these techniques go against popular search engines' terms of service. This will eventually result in punitive measures that can prove detrimental to your search rankings for a very long time. Good SEO agencies follow the rules and conduct their business ethically. Thus, although the price for good SEO is higher, your firm will get better engagement and avoid trouble when dealing with the best SEO company.
Reach More Customers With Great SEO
For a company to thrive in the digital age, it needs a strong online presence. This is only possible with high-quality SEO strategies. You want your firm to serve its customers well and stay ahead of the competition, so you need to get in touch with the best SEO agency to find the most effective content strategy as soon as possible.
FAQ
How to pick the Best SEO Agency?

Is SEO a waste of money?