It's a question that many SEO experts have debated; do reciprocal links help or hurt your SEO? In reality, it depends. With this post, I will explore the positive and negative effects of reciprocal linking in more depth so you can know when to and when not to add external links to your website.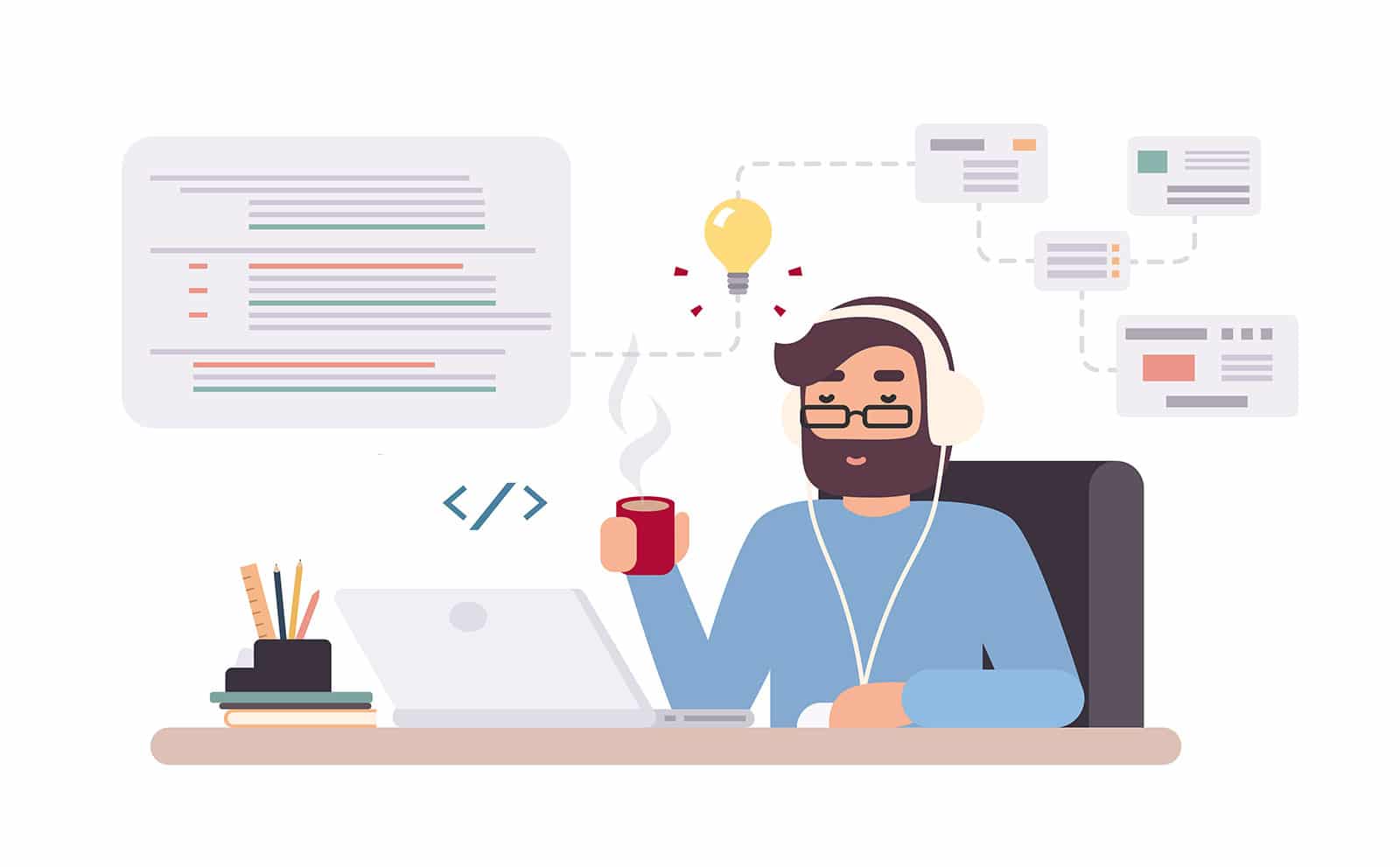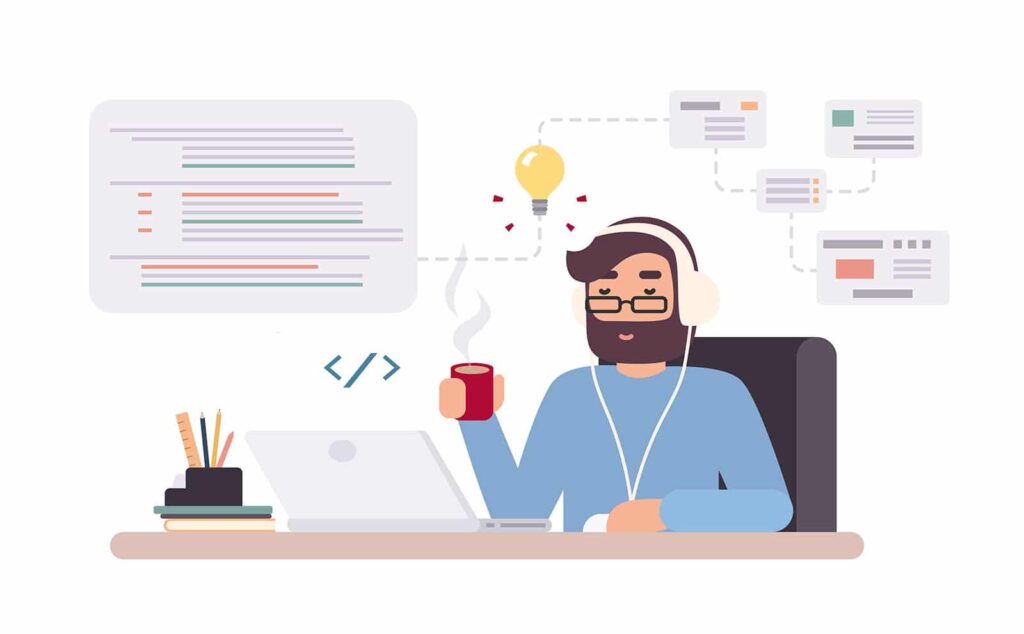 What are Reciprocal Links?
Reciprocal Links (Link exchanges) are the mutual exchanges of links between two websites. It is common for Bloggers, influencers, and companies to exchange links to boost traffic, SEO, and domain authority. These link exchanges can also have the opposite effect and harm your search engine rankings. Reciprocal Links are not only outbound links to different websites; they can also include hyperlinks on a website between pages to boost site traffic and transfer link juice.
When are Reciprocal Links Good?
Link-building should enhance your customer's experience on your site, so use common sense while implementing your link-building strategy. Website owners can do this by adding external links (outgoing links) to valuable content that adds context to readers and search engines, which helps to establish your site as a trusted source of information.
Please, stop trying to manipulate search engines. Search Engines want to see links that happen naturally if you participate in link exchanges. For reciprocal links to have a positive impact on SEO rankings, there should be authenticity. Most of all, the links generated should not appear part of a link scheme.
Reciprocal links can help your website:
Pass link equity from an authority site to your site
Create a diverse link profile
Get more referral traffic
When are Reciprocal Links Bad?
The ways links exchanges can hurt your SEO efforts:
You could receive Google Algorithm Penalties for unnatural links. It is not difficult for Google to identify people that build their own websites (PBN) and add outbound links between them.
Decrease in Domain Authority & Rankings, which leads to Demotion of your site on search results (SERPs). Resulting in a Loss of Trust in your site.
It can boost the SEO rankings for a direct competitor
Can Reciprocal Links Hurt Your SEO?
Yes, they can be detrimental to your website.
When To Avoid Reciprocal Linking (red flags)?
When a webpage screams low-quality content
When the linking site is a link farm
When the linking site performs black hat SEO tactics
What should you use as Cross-linking Criteria
When participating in link exchanges, you should:
Include relevant to your niche.
Partner with non-competing sites.
Agree to link exchange with websites that have good SEO metrics.
Reciprocal Links Between Web Pages
Google's webmaster guidelines warn site owners that Link Schemes might negatively impact their websites' ratings.
Excessive reciprocal links include:
Links intended to manipulate PageRank
Links to spammy websites
Excessive reciprocal links and link exchanging ("Link to me and I'll link to you.")
Buying or selling links to pass PageRank
Link to Google's guidelines
Yahoo provides examples of content that they don't want to include in their search engine in their Search Content Quality Guidelines.
These include:
Excessive cross-linked websites to inflate a site's apparent popularity (link schemes)
Bing Webmaster Guidelines for successful indexing list of "techniques that might prevent your website from appearing in Live Search results":
Techniques, such as link farms, artificially increase the number of links to your webpage.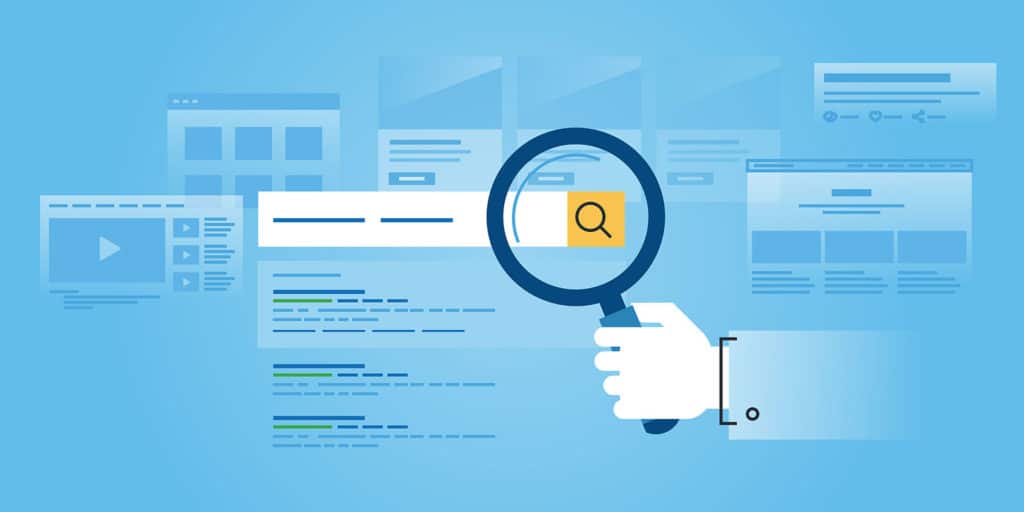 While backlinks are helpful, search engines are also concerned and suspicious about reciprocal links between web pages.
Site owners could take advantage of links between pages to make their content look more important than they are. This is when web admins solely use link-based ranking signals to get their sites to rank more highly for search results.
Yahoo's Patent on Excessive Reciprocal Links
A patent application from Yahoo discusses the possibility of manipulating search results with links between pages.
The patent:
Identifying excessively reciprocal links among web entities
Invented by Timothy M. Converse, Priyank Shankar Garg, and Konstantinos Tsioutsiouliklis
Assigned to Yahoo
US Patent Application 20090013033
Published January 8, 2009
Filed July 6, 2007
A method for identifying reciprocal links is provided. The host's link to the particular host at a particular host and the set of hosts to which the particular host links are determined. The intersection and union of the two sets of hosts are also determined, and the sizes of the intersection and union are calculated.

The concentration of reciprocal links at the particular host is calculated based on the sizes of the intersection and union. A ratio of the intersection size to the union size determines the concentration of reciprocal links. The particular host's rank in a list of ranked search results may be changed due to identifying a high concentration of reciprocal links.

Abstract
Circular Links Could Also Be Considered Bad
According to Yahoo's patent, circular links can be seen as reciprocal link exchanges.
For example:
Site A => Site B => Site C => Site A
An automated review can begin if the links between pages, domains, or hosts are less than the links on each page, domain, or host.
How Search Engines might Review Reciprocal Links
Reciprocal links might also be reviewed manually by human investigators.
The patent application does specify that pages or domains might have a high percentage of reciprocal links for legitimate reasons:
For example, a particular web page may have many reciprocal links with a group of web pages because these web pages discuss the same subject matter in a complementary fashion. The web page authors have found it expedient for those web pages to refer to each other.

In another example, two web pages refer to each other using reciprocal links because those groups belong to two company websites where the companies are part of the same conglomerate.
The Takeaway
The best approach is to create a solid SEO strategy to produce high-quality content which people want to link to. After creating this content, you want to add it to social media and perform white hat outreach. Building backlinks in an ethical manner. All while adding real value to the reader, which will increase your overall organic traffic.
Tips to remember:
Focus on getting links only from quality sites that perform white-hat SEO
Improve the quality of your own site's content.
Avoid bad neighborhoods.
Use reliable tools such as MOZ, Ahrefs, or SEMRush to study the SEO metrics of your prospective link sources.
Aim to diversify your link profile by combining one-way, two-way, nofollow, dofollow, anchor text, and exact match URL links, among many others.
For more digital marketing tips and tricks, check out my blog.
---
Published on: 2021-10-06
Updated on: 2023-08-10