Google's "Rich content for query answers" patent is designed to provide rich answers to SERP questions using media (audio, video, images) to supplement a featured snippet.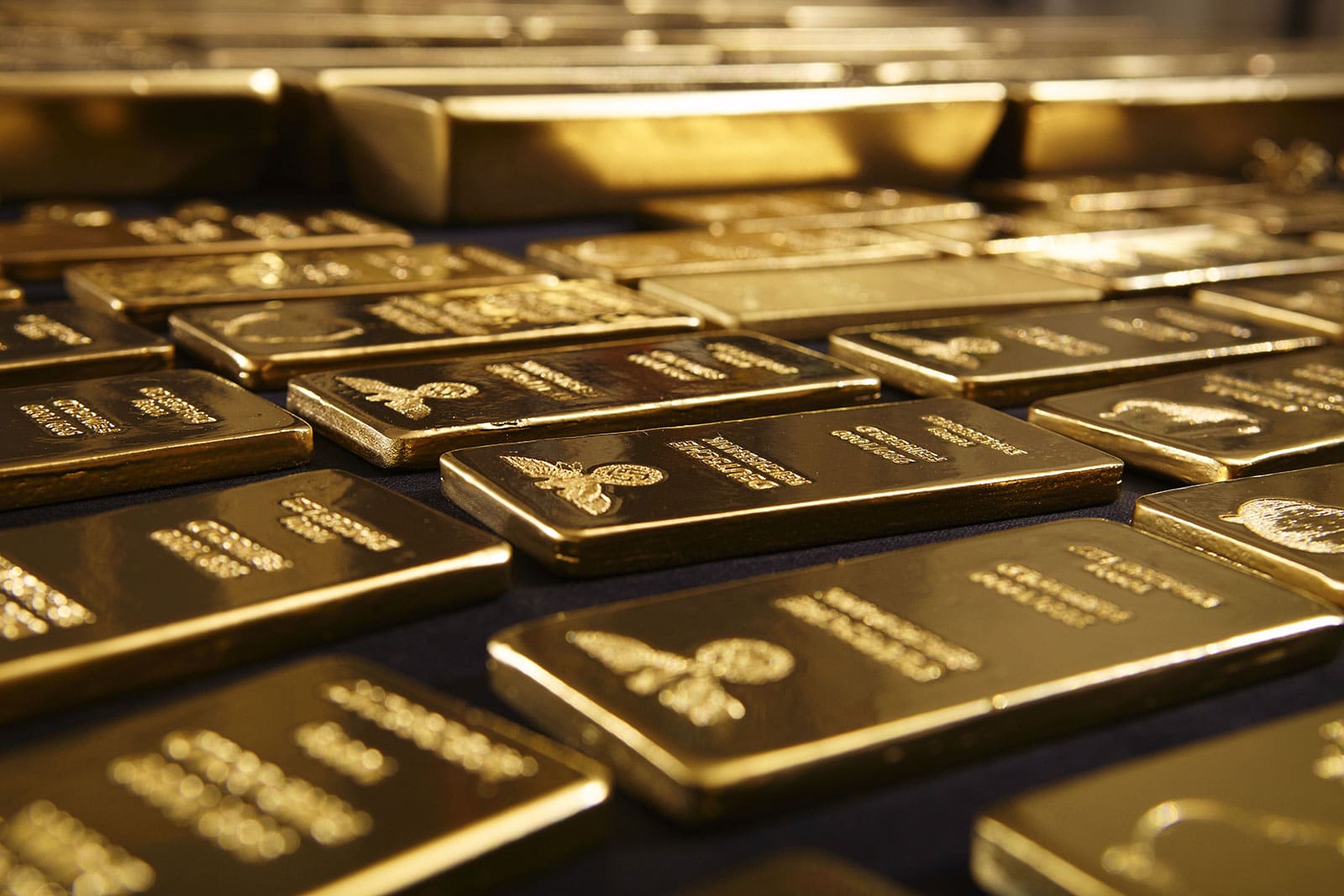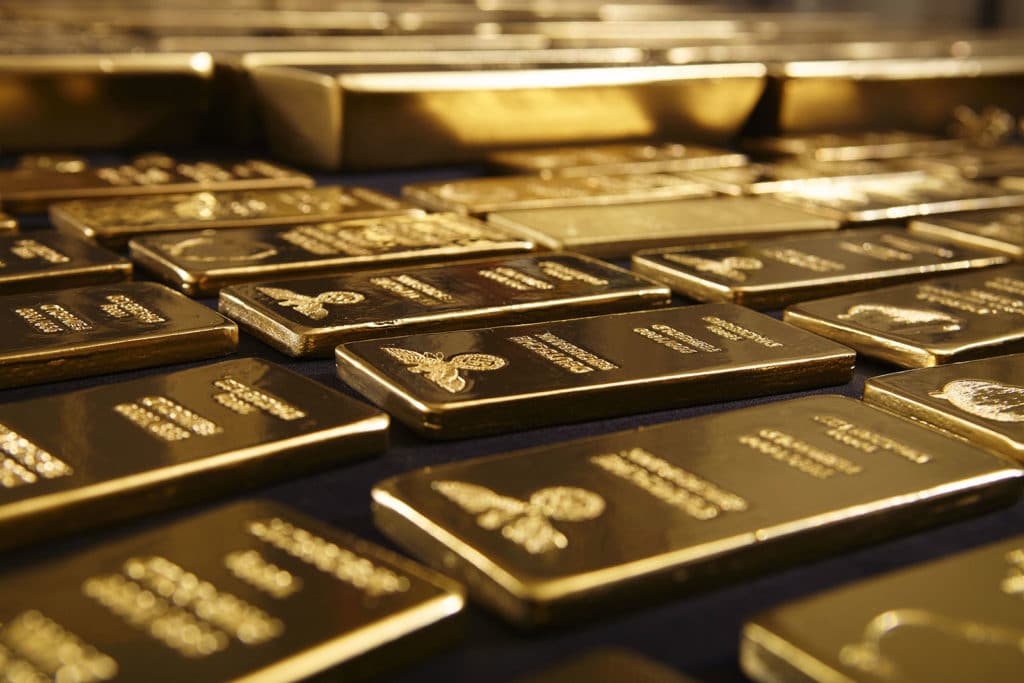 The patent aims to provide an answer using visual or audible results, not just text. These rich snippets will increase a positive user experience and reduce the time it takes to find solutions.
Google is looking to interpret the words in a search query to find intent.
When you search for how-to's, answers with videos or images that explain the steps are more straightforward for people to process and understand, primarily visual learners. The intent can also be applied to movies, music, and tv results, finding information on your favorite artist or actor.
To help Search Engines correct rich snippets, SEOs use Schema Markup; this Markup outlines what Google can use in the Featured Snippet. 
How is this Patent Different?
This "Rich content for query answers" patent is different from the Triggering Answer Boxes because it provides rich results in the query, such as an image, audio, or video.
How do Question & Informational Queries differ?
Searchers sometimes look for a quick answer (Question Query) versus learning more about a specific topic (Informational Query). An example of a Question Query could be something like, "what temperature is chicken cooked?" and you'd expect an immediate and precise answer. In contrast, an Informational Query would be like: "How to cook a brisket?". Since smoking briskets can be challenging to master, a searcher would want to know everything about smoking meat and would like a full in-depth article about the topic.
How is rich media selected?
Rich media search results are ranked on Information Retrieval ("IR") scores and "Authority" Scores (PageRank ).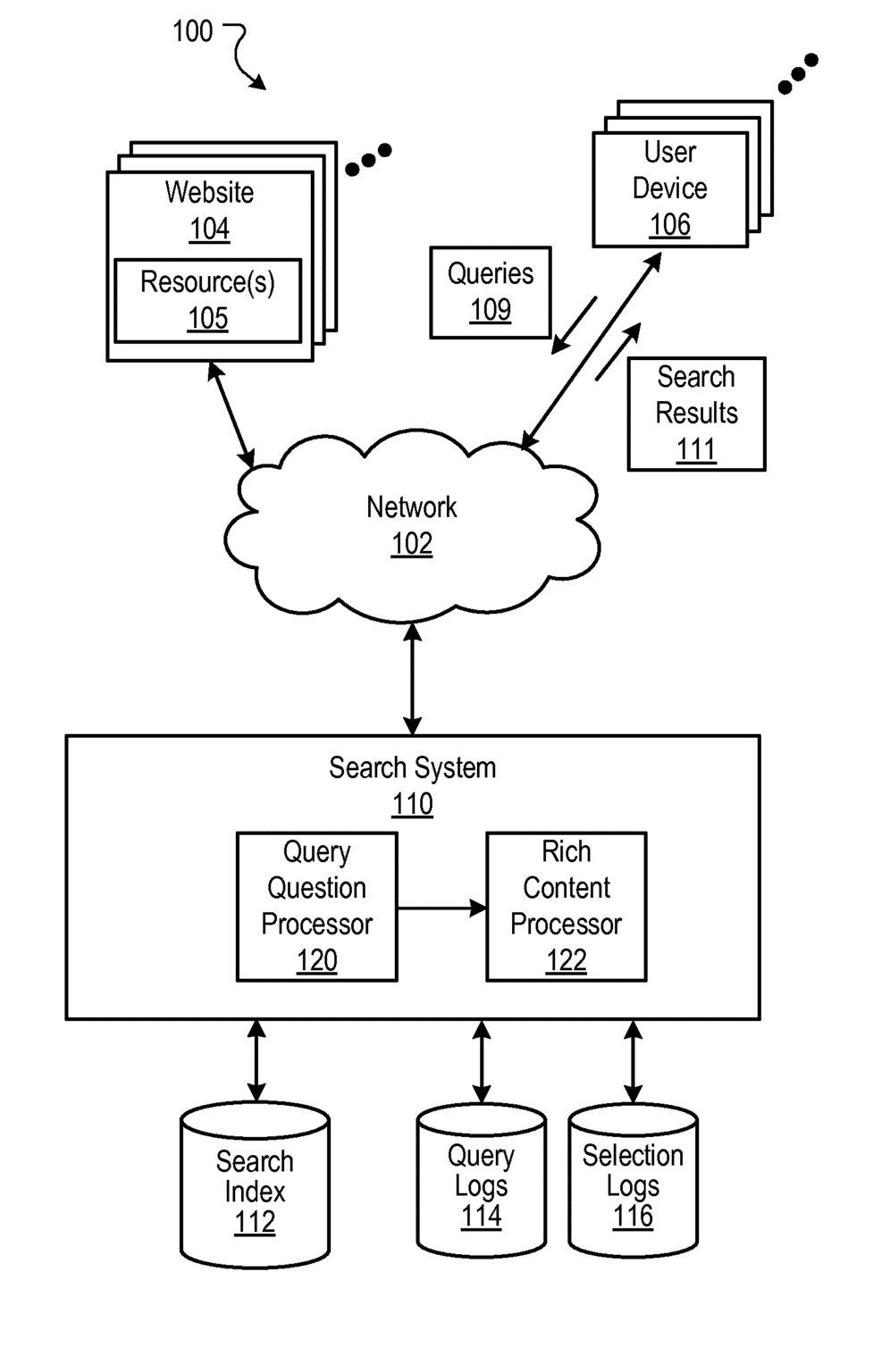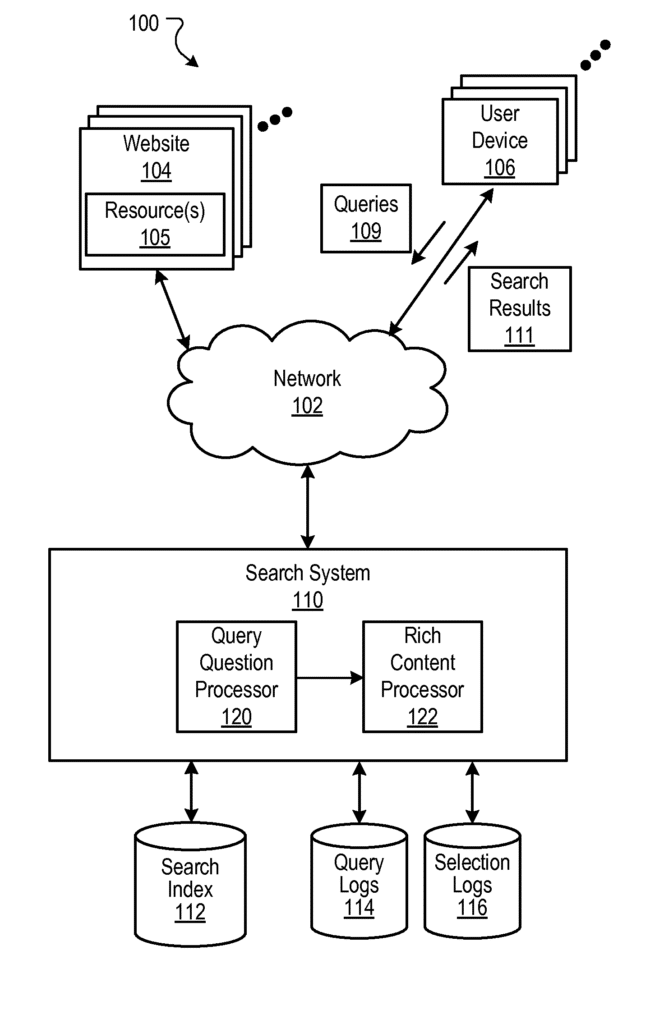 The rich content results patent application is:
Rich Content for Query Answers
Pub. No.: WO/2015/102869
International Application No.: PCT/US2014/070359
Publication Date: 09.07.2015
International Filing Date: 15.12.2014
Inventors
Gal Chechik
Eyal Segalis
Yaniv Leviathan
Yoav Tzur
Current Assignee
Google LLC
Abstract
Methods and systems for providing rich content with an answer to a question query. A method includes receiving a query determined to be a question query and a corresponding answer generated in response to the question query, generating a contextual query that includes an element relating to the question query and an element relating to the answer; submitting the contextual query to a rich content search process and receiving data specifying a first set of rich content items responsive to the contextual query, determining first rich content item in the first set of rich content items that meet a context condition that is indicative of a rich content item providing contextual information of both elements of the question query and the answer query; and preferentially selecting from the first content items relative to the second rich content items to be provided as one or more answer rich content items.

Rich Content for Query Answers
---
Published on: 2021-05-28
Updated on: 2022-10-28