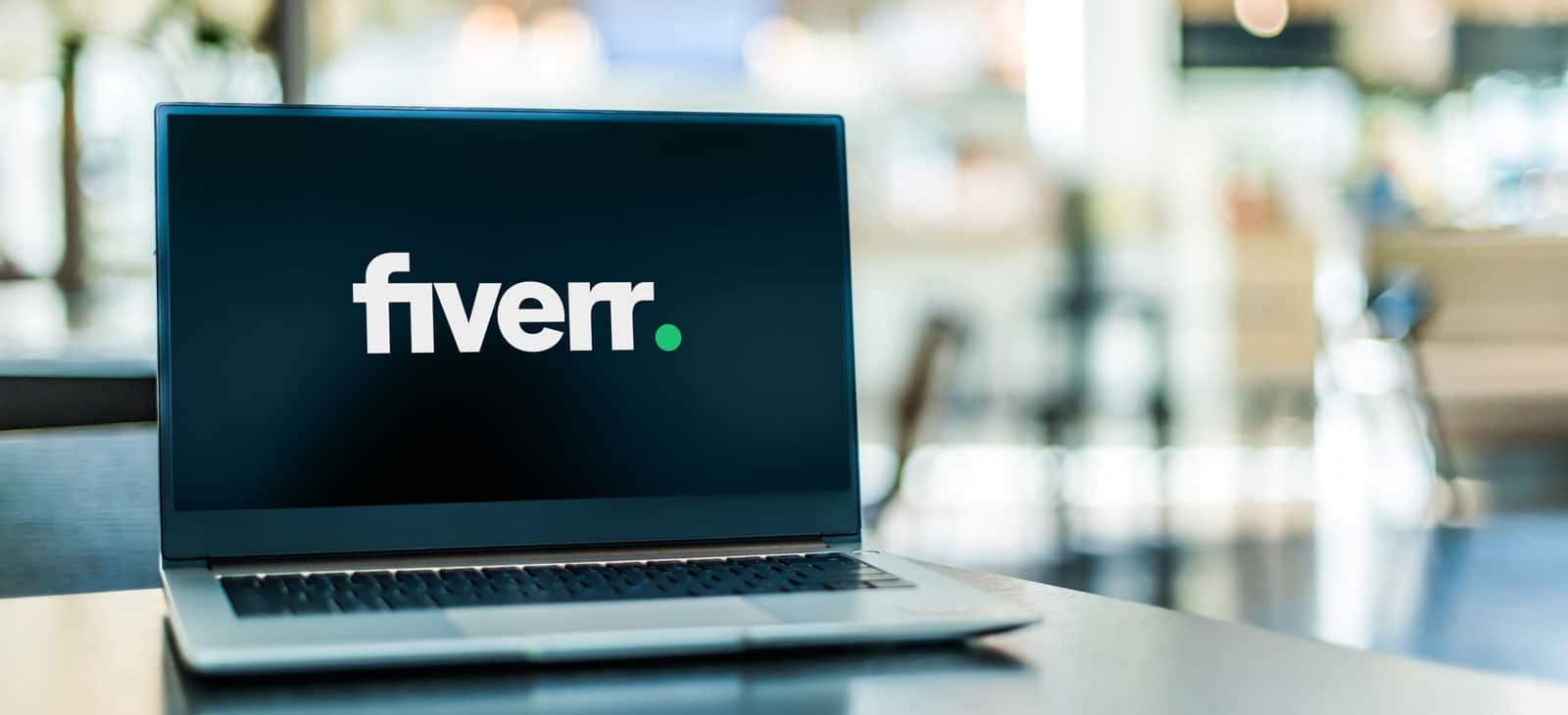 If you run a website or an online business, search engine optimization is one of the most important aspects of getting people to your site. Without proper SEO, it's hard to keep your website competitive in the sea of similar websites. The result is poor rankings on search engines, such as Google and Yahoo.
That said, what are you supposed to do if you don't know anything about SEO? The best option is to hire an SEO expert to improve your website's rank. That's where websites like Fiverr come in.
This website claims to hook you up with freelancers who can do a number of jobs for you. For this Fiverr SEO review, though, let's look specifically at the SEO services to determine if it's worth your money.
What Is Fiverr?
Before we jump into Fiverr SEO, let's talk a bit about what Fiverr is overall. Fiverr is an online marketplace for freelancers to sell their services. In fact, it claims to offer "a whole world of freelance talent at your fingertips."
The company itself is based out of Israel, but people from all over the world can sign up to offer their freelance services. As a result, the person or people you work with could be from a number of places.
The number of services that people offer on Fiverr is vast. It includes everything from editing to drone videos and, yes, SEO services. Let's focus on the SEO services that you can get and whether or not they're worth your time.
Is Fiverr SEO Legitimate?
Yes, Fiverr is a legit website full of real people offering various services. The quality of the freelancers varies greatly, but they try to offer real services. Does that mean that Fiverr SEO services are worth it? Keep reading to find out.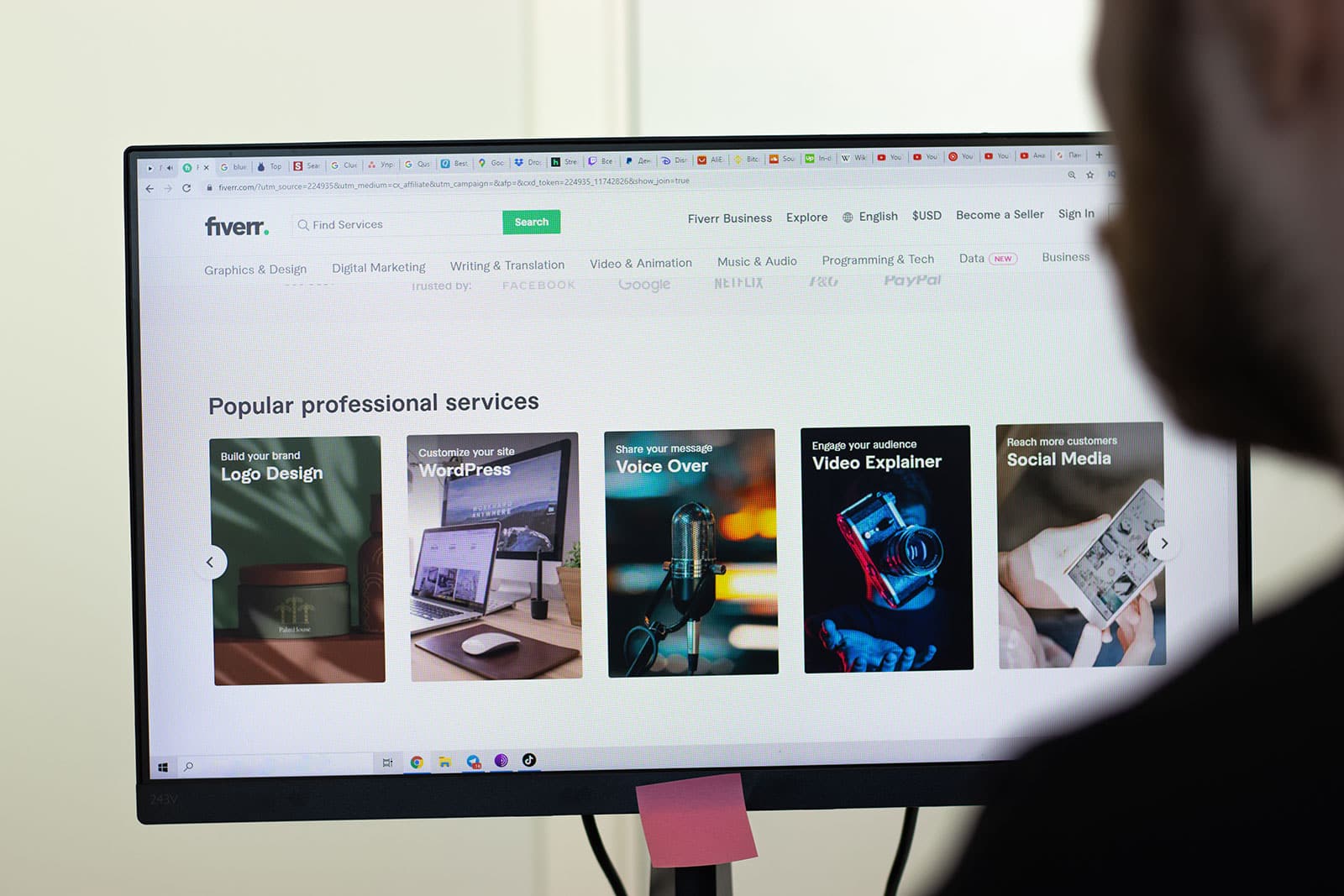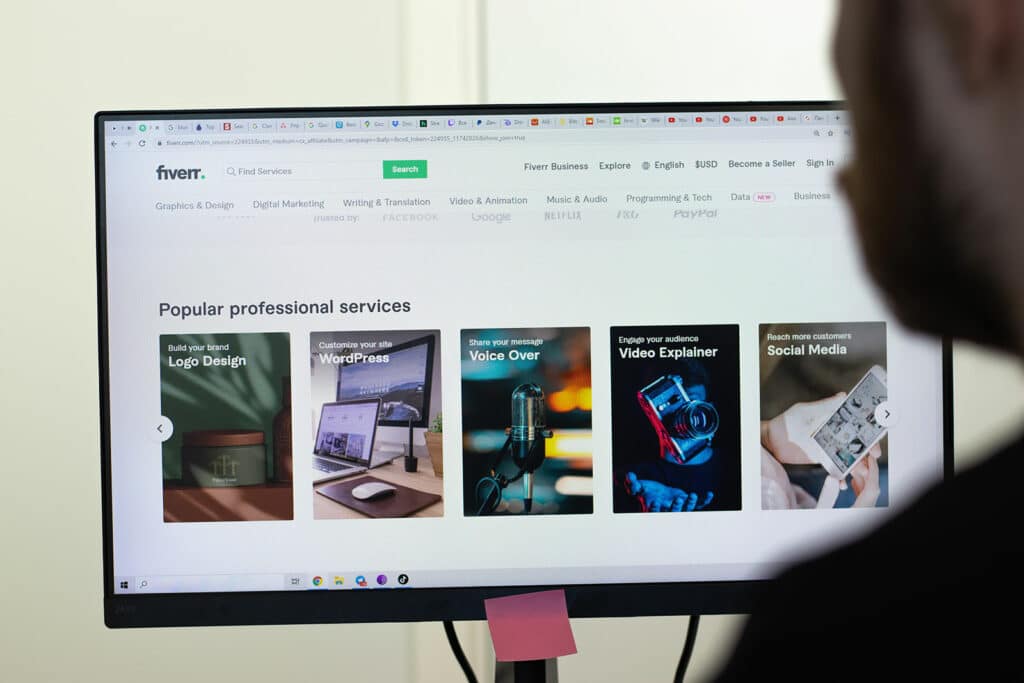 What Kind of SEO Services Are Offered on Fiverr?
Since Fiverr is just a platform for freelancers to post gigs, the actual SEO services that are available can change. Some of the most common, though, include:
SEO consulting (training and coaching).
SEO auditing.
Whole website optimization.
Backlinking services.
Website content.
Buying website traffic.
The cost of these SEO services can change too. One day, you might find a person who is willing to optimize your whole website for $100. The next day, you may only see someone who will do it for $600.
When you're looking for a freelancer, you want to make sure that you read the Fiverr gig posting carefully so that you fully understand the service that you're purchasing. While some gigs claim to increase your website's SEO, others just perform audits or provide coaching on how to improve your SEO.
Also, you have to look out for freelancers who guarantee certain Google rankings. It's impossible for "experts" to guarantee any specific rank in search results.
For starters, they don't know which keywords you're trying to get your website ranked with. When freelancers make this claim in their gig descriptions, you should take it as a warning sign that they're just trying to get you to click on their jobs.
You Get What You Pay For
Saying that Fiverr SEO services aren't worth it is too much of a blanket statement. After all, tons of freelancers offer their services on the website. At least a few of them know what they're doing, right?
While it's possible to find decent SEO services on Fiverr, you have to remember one golden rule: You get what you pay for.
If a freelancer promises thousands of "quality backlinks" for $10, you can almost guarantee that none of these backlinks will be of quality. Additionally, you have to pay close attention to the type of backlinks you get.
For example, when creating backlinks on high-profile sites, freelancers often just create forum profiles and stick your links in them. Very rarely do forum profiles get indexed, so these backlinks are a wash.
White Hat Versus Black Hat SEO
To truly understand the problem with Fiverr SEO services, you have to understand the difference between white hat and black hat SEO. White hat SEO refers to following search engine guidelines and strategies to improve your website's SEO. This requires targeting a certain audience, building your website around quality content, and building proper links.
Black hat SEO is the exact opposite. It's all about taking shortcuts to improve your website's rank or visibility quickly. These methods usually break search engine guidelines. Some examples of black hat SEO include keyword stuffing, link trading or farming, and comment spamming.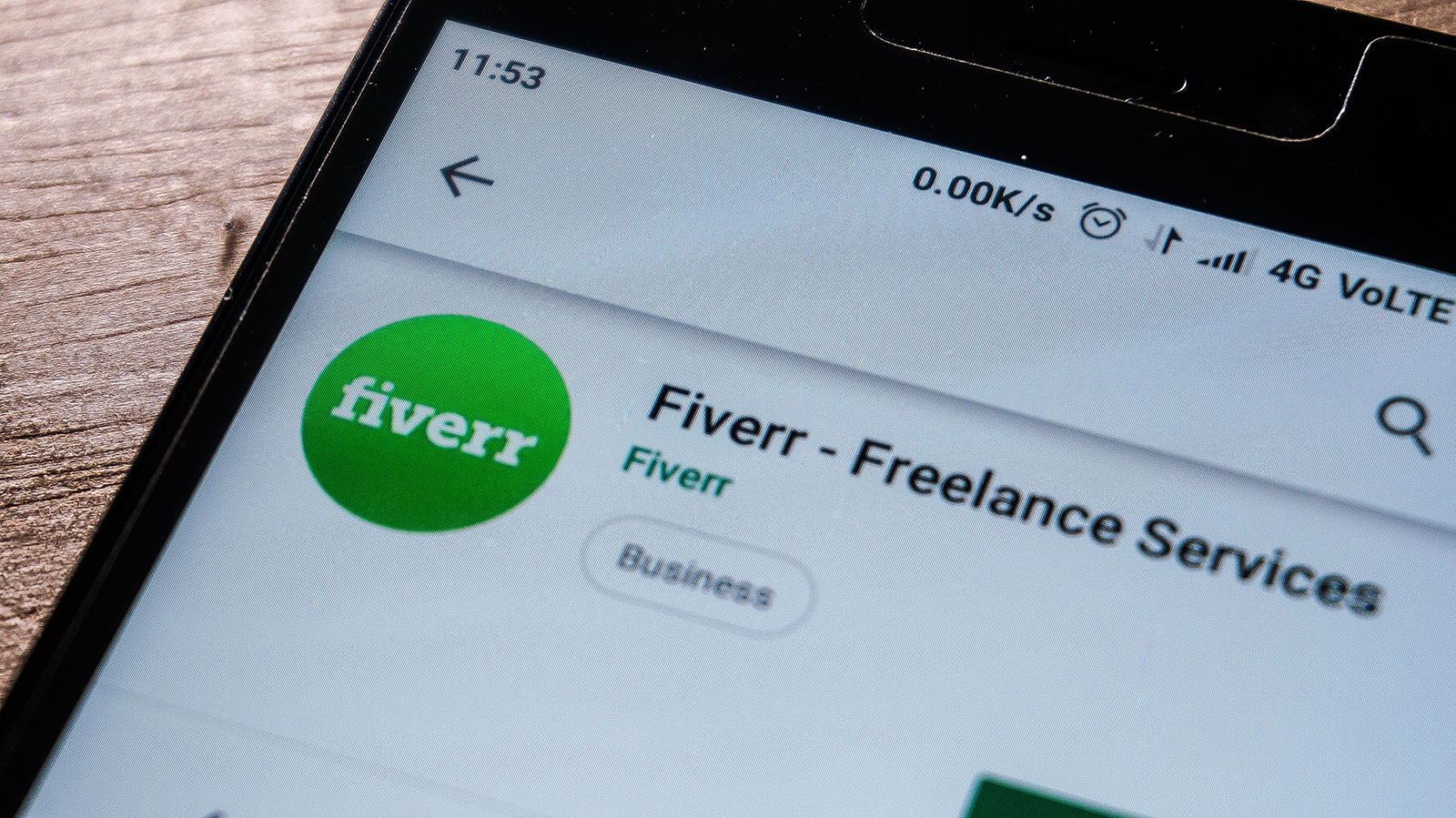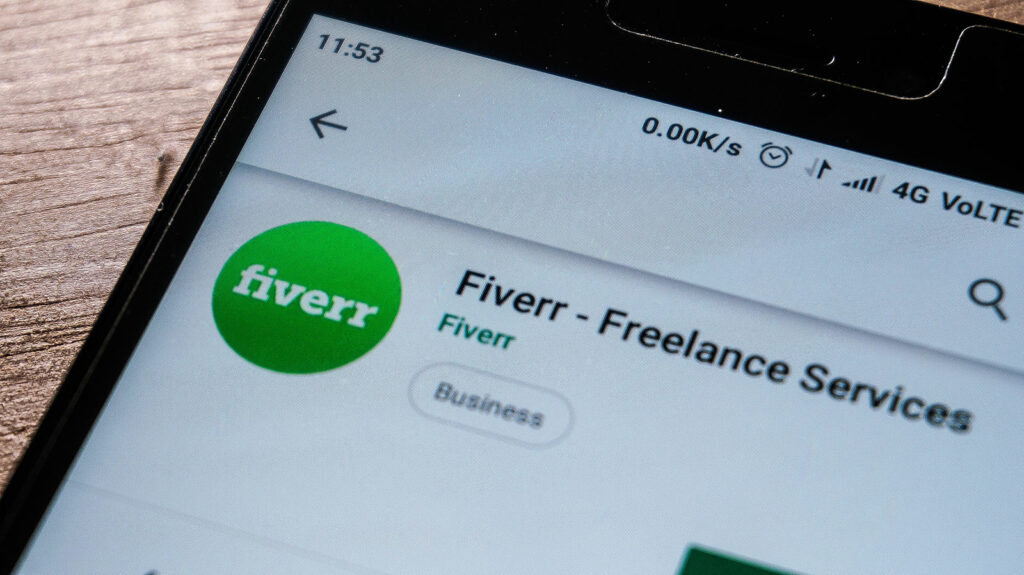 The truth is that many freelancers on Fiverr use black hat SEO methods because those methods typically show results quicker. It's perfect for those who simply try to make a quick buck and get you to leave positive feedback. Since you see results right away, you rank them high, and they can continue to lure in new clients.
That said, black hat SEO methods usually result in your website being punished by search engines in the long run because your site doesn't follow proper guidelines. Google, for instance, always takes action against black hat methods and actively seeks websites that use them. In some cases, search engines ban websites that use such methods.
Do the SEO Services on Fiverr Work?
The majority of the SEO services on Fiverr won't return the results that you want. That's because most of the services have zero impact on search engine results pages. In fact, many of the services negatively impact SERP.
One service that does help, though, is hiring freelance writers to improve the content on your website. While Fiverr isn't necessarily the best place to hire freelance writers, hiring someone who can naturally work keywords into your website is a good white hat SEO method for improving your website's SERP.
Keep in mind that you don't want to hire a writer who will keyword stuff your site. Instead, you want a writer who understands keyword density and how it affects your rank on search engines. Of all of the SEO services available on Fiverr, a content creator might be your best bet.
Is Fiverr SEO Worth It?
In the end, only you can determine if Fiverr is worth your money. While not all of the services that the freelancers offer are bad, trying to weed out the good from the bad is a challenge.
Many of the freelancers are just trying to make a quick buck, so they use black hat SEO methods to temporarily boost your page views and SERP. This is why so many of the freelancers have good ratings but their services still leave a lot to be desired.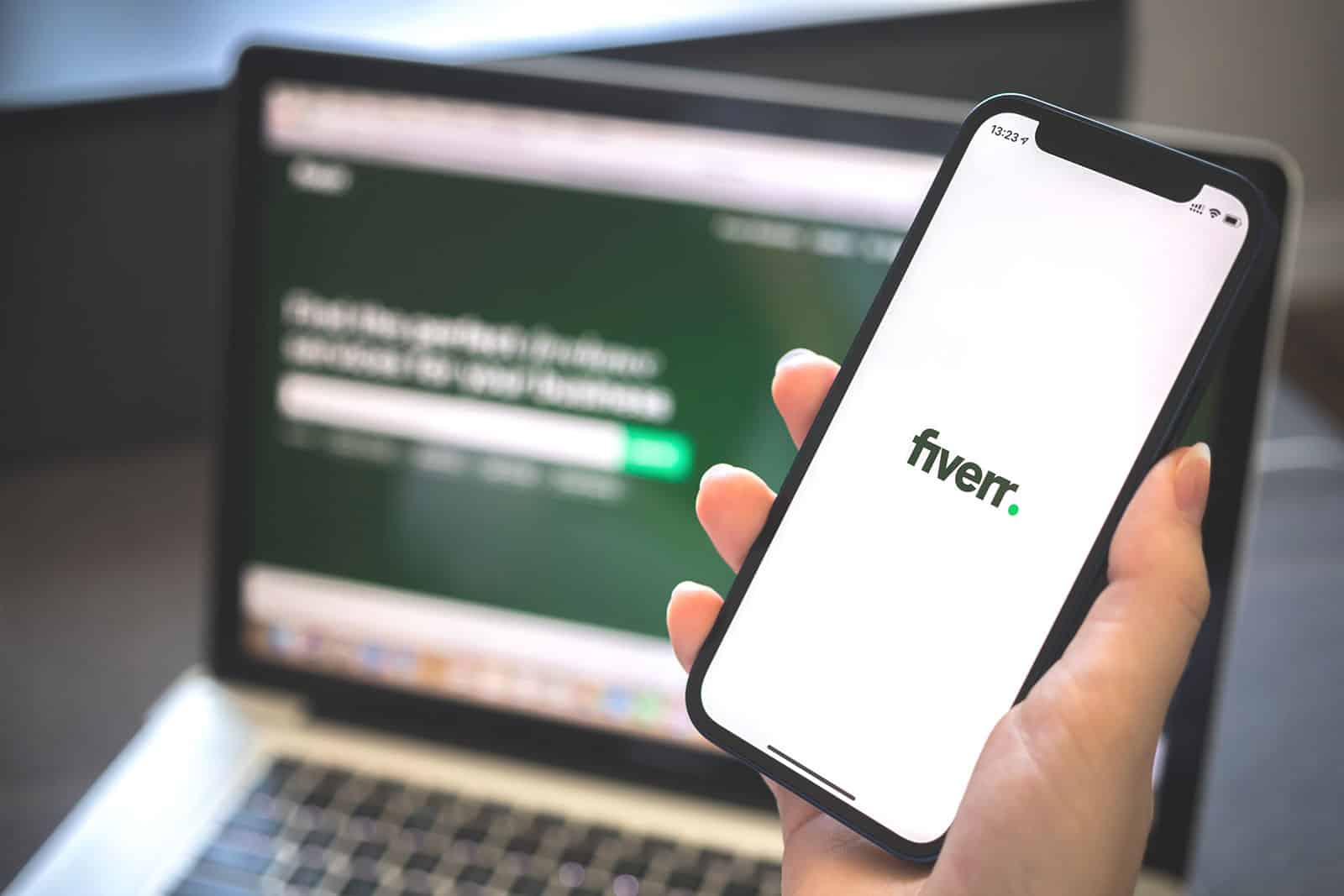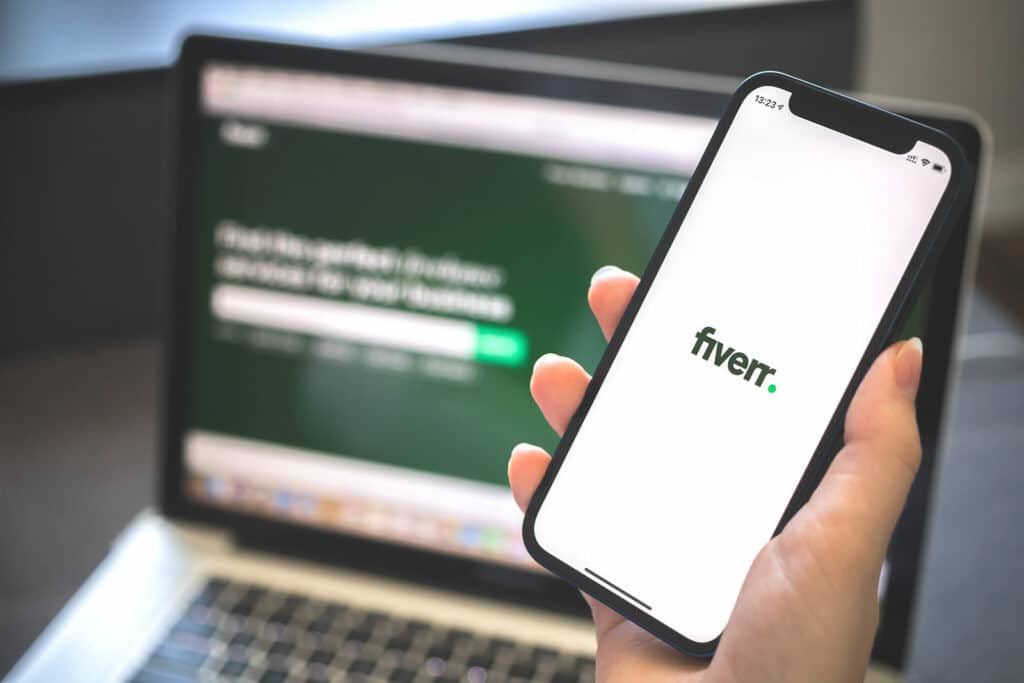 It's pretty obvious that most of the freelancers on Fiverr don't truly understand SEO. They don't know how to do keyword research or write titles, and they don't understand how Google ranks pages. Remember that the methods Google uses to rank websites are always changing, so you can't rely on an SEO "expert" who uses outdated methods to get rankings.
After taking the time to research and write this review, it's hard to recommend Fiverr for your SEO needs. When it comes to SEO specifically, you should put your trust in experts who know what they're doing.
Don't Waste Your Time With Fiverr, Hire SEO North Instead
If there's anything that this Fiverr SEO review has shown you, hopefully, it's that finding quality SEO services on websites like this is tough. When it comes to such an important aspect of website visibility and rankings, you want to invest in a service that you can actually count on.
That's where SEO North excels. SEO North can improve your site's rank on Google by using true white hat SEO. Using proven methods to improve your website's crawlability and indexability to boost its ranking to the top of Google search results. Plus, they stand behind their work.
Get ahead of the game by enhancing your website's SEO. Contact SEO North today to hire them or learn more about their services.
---
Published on: 2022-05-31
Updated on: 2023-06-28