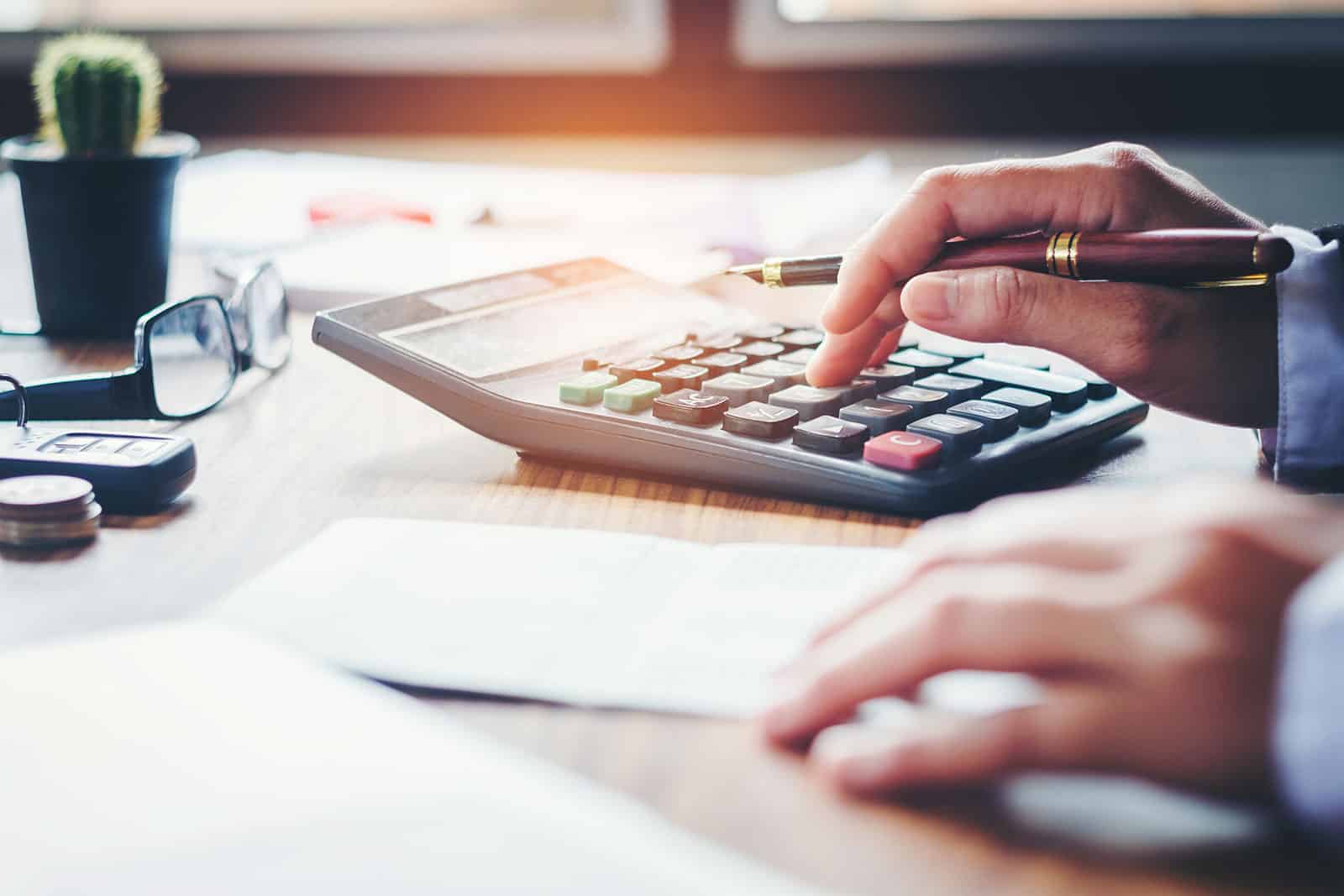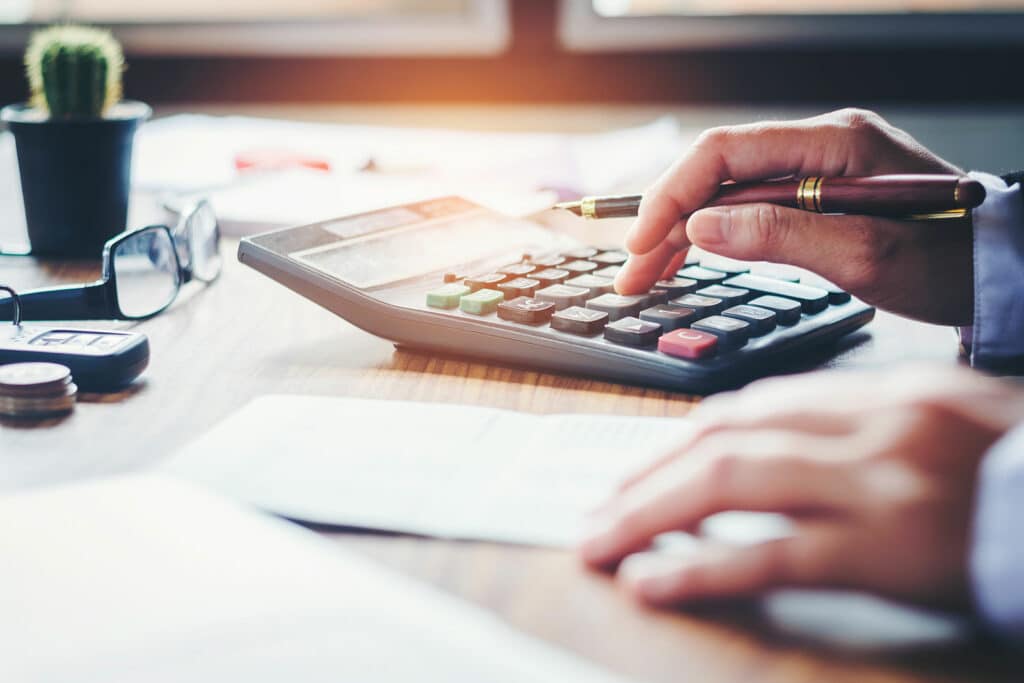 SEO can be confusing and challenging, especially if you're unsure what to do. Luckily, there are tools out there to help make the process easier. One such tool is our SEO Cost Calculator. This calculator allows you to estimate how much SEO services will cost based on your needs and budget. So, if you're looking for help with SEO, the SEO Cost Calculator is a great place to start.
Just enter your business information into the fields below, and we'll give you an estimated range of what you can expect to get for a return on investment on SEO each month. Keep in mind that this is only an estimate; the actual cost of SEO will vary depending on several factors, including the size and scope of your project, the competition in your industry, and the current state of your website.
SEO Cost Calculator Example
| | |
| --- | --- |
| The number of new customers acquired via organic search in a given month: | 10 |
| Average net income (profit) per order: | $1,000 |
| Total profits from new organic search customers in a given month: | $10,000 |
| Monthly marketing budget (expense): | $3,500 |
| Monthly profits from new customers ($10,000) divided by monthly organic marketing spend ($3,500): | ROI = 40% |
---
SEO Cost Calculator – Per Campaign
---
SEO Cost Calculator – Lifetime Value
---
Conclusion
SEO can be an essential part of your marketing mix, and we hope our calculator gives you a better understanding of what to expect in terms of cost and services. If you have any questions or need help getting started, don't hesitate to reach out to us. We are always happy to chat about SEO!
FAQ
How much does SEO cost for a small business?

How much do SEO charge per hour?

Is it worth it to pay for SEO?

Can you pay Google for SEO?

Is it worth paying for SEO optimization?
---
Published on: 2022-09-08
Updated on: 2022-11-10