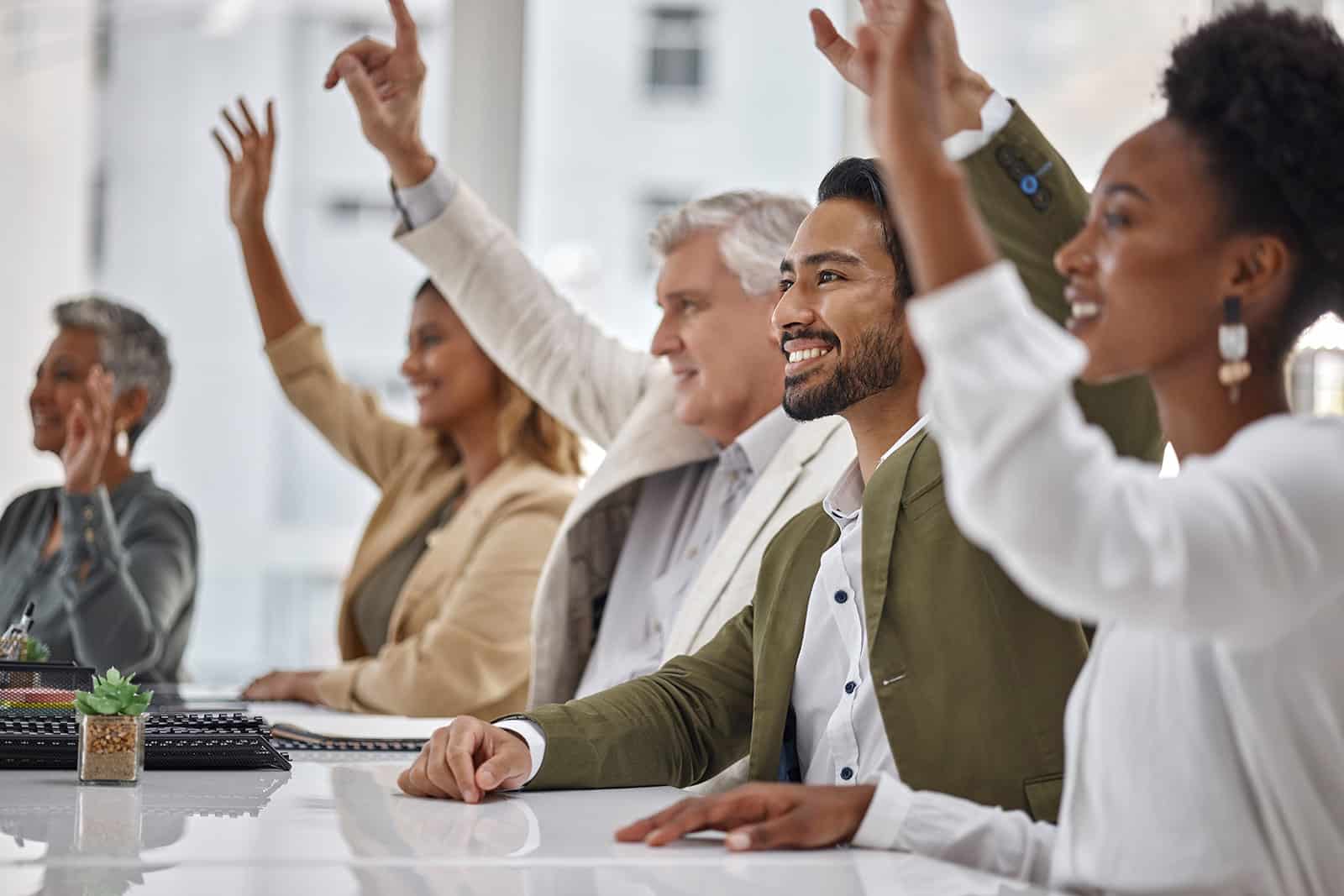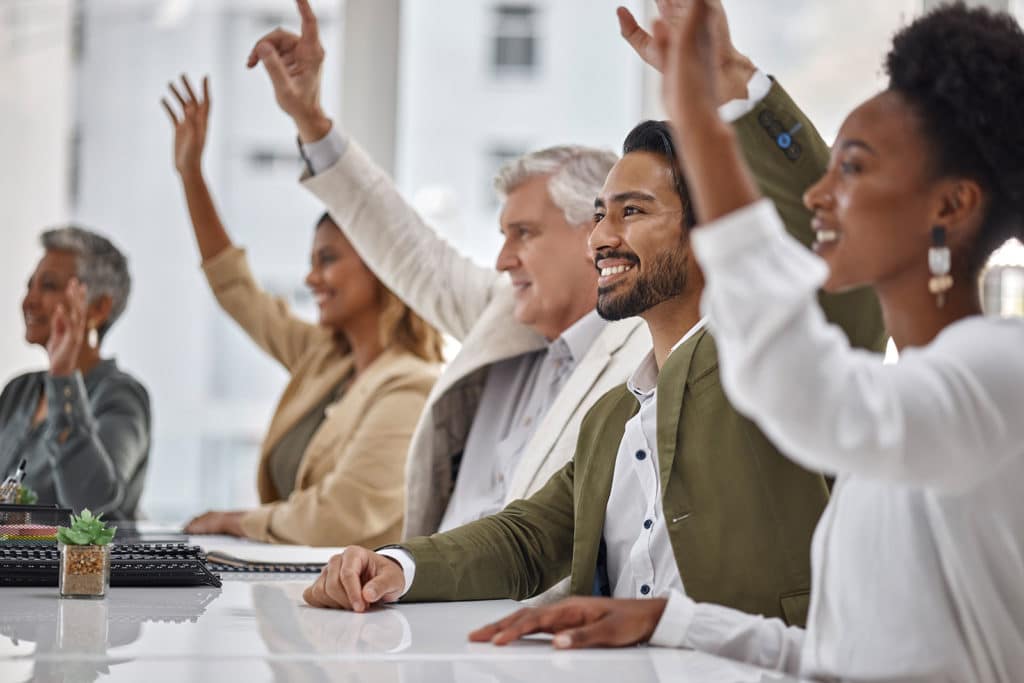 Yoast is a popular plugin for WordPress websites that provides tools and features to optimize a site for search engines. Its primary function is to help users improve their on-site SEO efforts, making it easier for them to achieve better rankings in search engine results pages (SERPs). Here's a breakdown of what Yoast offers:
Meta Titles and Descriptions: Yoast allows users to easily set custom meta titles and descriptions for their posts, pages, and custom post types. These meta tags are essential for on-page SEO and influence how a website's content appears in search results.
Focus Keyword Analysis: Users can set a focus keyword for each post or page, and Yoast provides feedback on how well that content is optimized for the chosen keyword.
Readability Analysis: Beyond just SEO, Yoast also evaluates the readability of content, offering feedback and suggestions to make text more user-friendly.
Breadcrumbs: Yoast offers an easy way to implement and customize breadcrumb navigation on a WordPress website, enhancing user experience and providing SEO benefits.
Canonical URLs: To prevent duplicate content issues, users can set canonical URLs directly through the Yoast interface.
XML Sitemaps: The plugin automatically generates XML sitemaps, which help search engines understand the structure of a website and index its content more efficiently.
Schema Markup: Yoast assists in adding schema markup to a website, providing search engines with a better understanding of the content, which can lead to enhanced search results (like rich snippets).
Social Media Integration: Users can set how their content appears when shared on platforms like Facebook and Twitter, optimizing for social sharing.
Internal Linking Suggestions: While writing content, Yoast suggests other content on your website to link to, promoting better internal linking.
Redirect Manager: This feature, available in the premium version, lets users set up and manage redirects directly within WordPress, which is especially useful when changing URLs or deleting pages.
Content Insights: In the premium version, Yoast analyzes content to determine the most prominent words used, helping users ensure their content remains focused.
Multiple Focus Keywords: While the free version allows for one focus keyword, the premium version allows for multiple, enabling more comprehensive optimization.
Regular Updates: Yoast is regularly updated to reflect changes in SEO best practices.
These features make Yoast a go-to SEO plugin for many WordPress users, from beginners to seasoned website developers. By offering actionable advice and easy-to-use tools, Yoast simplifies the process of optimizing a WordPress site for search engines.
Questions
---
Published on: 2023-10-19
Updated on: 2023-11-06