If you're like most small businesses, you're looking for ways to take your business to the next level. And if you haven't already made the jump to digital, now is the time! The Digital Transformation Grant program can help by providing a $2,500 grant to help implement your digital transformation plan. In this blog post, we'll tell you more about the program and how to apply. Don't miss out on this opportunity to take your business to new heights!
DIGITAL TRANSFORMATION GRANT
The Small Business Administration's program is designed to give qualifying brick-and-mortar businesses a digital evaluation, online training, and a one-time $2,500 grant to help them advance their digital transformation.
What is a Digital Transformation Grant?
The Digital Transformation Grant (DTG) program provides funding for:
Training
Advisory support
Grants for small brick-and-mortar businesses looking to transition to online sales.
Who approves the Grant?
The Ontario BIA Association (OBIAA) administers the grant. It is not run by Digital Main Street.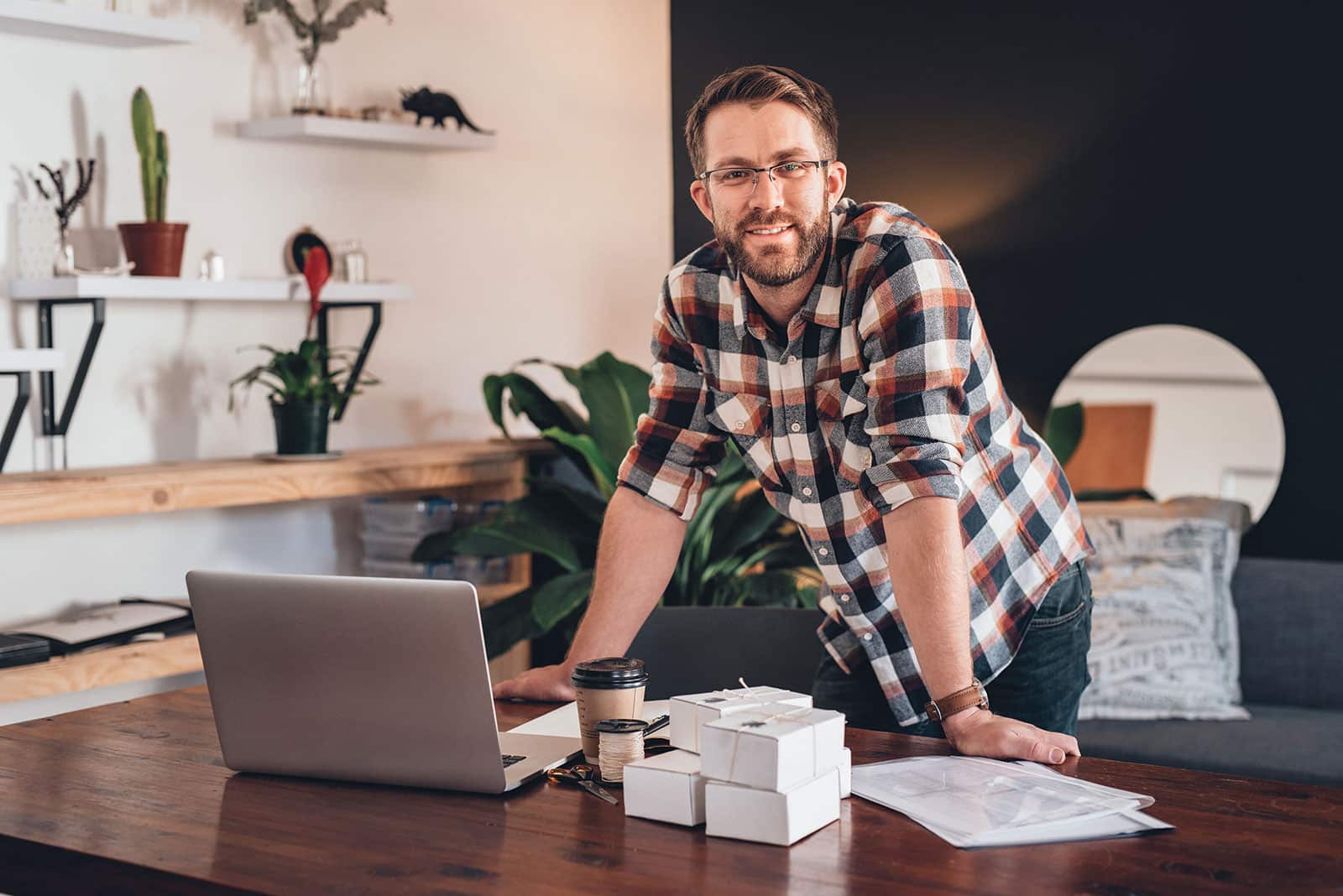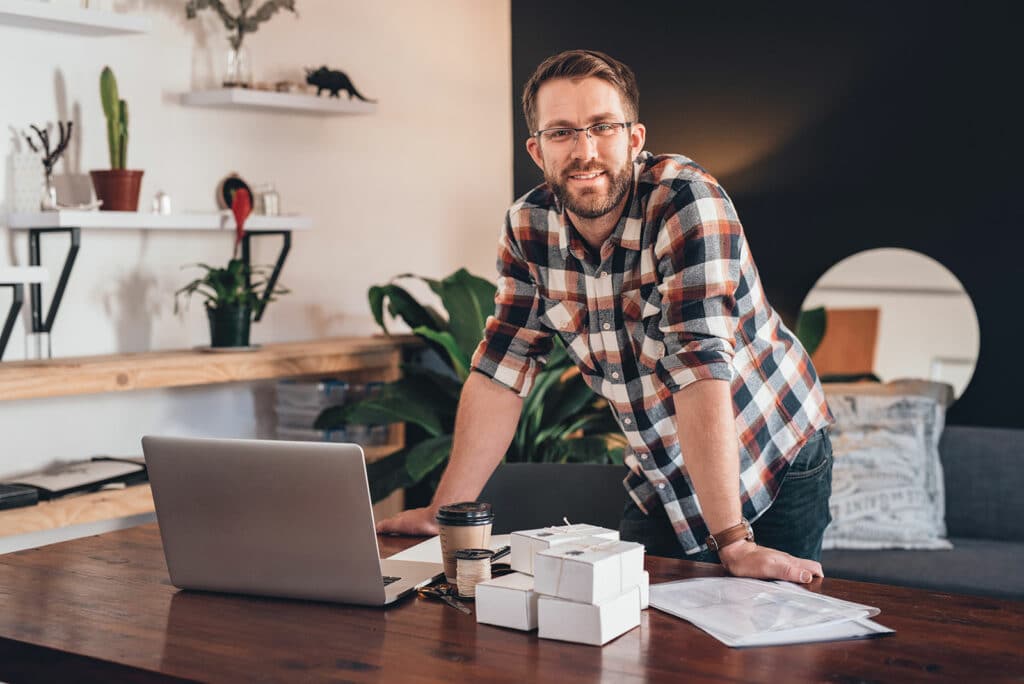 What is the deadline for the Grant?
Applications will be accepted until the grant money runs out.
What is the purpose of the Digital Transformation Grant program?
Giving small company owners a thorough strategy to help them to grow their business online.
Assist small firms in developing digital literacy skills so that they may successfully execute their digital transformation through a do-it-yourself approach or by being a wise consumer when purchasing these services.
Participant Requirements
Any company may apply for a Digital Transformation Grant if it meets the following criteria:
Must be a company with:
A permanent 'brick-and-mortar' establishment in Ontario
Employing 1-50 employees
Previously, has not received a Digital Transformation Grant.
Paying commercial property tax (commercially assessed), either directly or through commercial rent
A registered business in Ontario and/or is incorporated
Open for business/operating at the time of application (not a start-up)
Open to the general public for walk-in and onsite purchases of goods and services – NOT A WHOLESALER OR MANUFACTURER
Is NOT a business supplying digital services to other businesses (e.g. website design/development, SEO, programming)
Is NOT a franchise, including those individually owned and operated
Is NOT a not-for-profit/ charitable organization
Is NOT renting office space on a temporary basis (month-to-month)
Is NOT in a shared workspace such as a hot desk or dedicated desk
Is NOT a purely online business
Owned by:
An Ontario resident operating a business in Ontario.
An individual of 18 years of age or older at the time of application.
A Canadian citizen or permanent resident.
Has completed the Digital Transformation for Main Street program, which includes:
The Digital Main Street Assessment
Has passed the eligibility quiz
The online training
Developing a Digital Transformation Plan
*OBIAA reserves the right to determine who is eligible/ineligible on a case-by-case basis.
ADDITIONAL CRITERIA
Previous Digital Main Street grant recipients may NOT apply at this time
HOW TO APPLY FOR THE GRANT