Since companies and businesses moved to the internet, there is now an avalanche of SEO scammers waiting patiently to take advantage of them. Addiction Treatment Centers and Services seem to be a recurrent target by these scammers. Avoiding SEO frauds can be tricky and problematic – whom do you turn to if you want to boost your website and business traffic? The truth is that it's hard to tell which techniques are legit and which ones are not, especially without knowledge of SEO techniques. Most people don't fully grasp SEO, making it tough to figure out whom to trust.
The Most Common SEO Scams
Search engine optimization (SEO) is a marketing strategy that helps widen your customer base and boost online traffic to your website. Your Addiction Recovery Service will be a perfect match for some people and not so much for others. Well-implemented SEO marketing finds potential customers to whom your service would be a good match. Now, here are some ways in which scammers leverage that and try to deceive you:
#1 Hey, I Know a Guy
No. Nope. No. Get out. It doesn't matter if the person offering you the services has contacts in Google or another search engine company. No matter how much they are a colleague of the CEO, they cannot infer in the search results.
The algorithm is complicated and has its own rules, meaning that you won't have any advantage just because you know someone. It doesn't work like that. People don't spend years studying marketing only to have "someone with contacts" come along and belittle their efforts.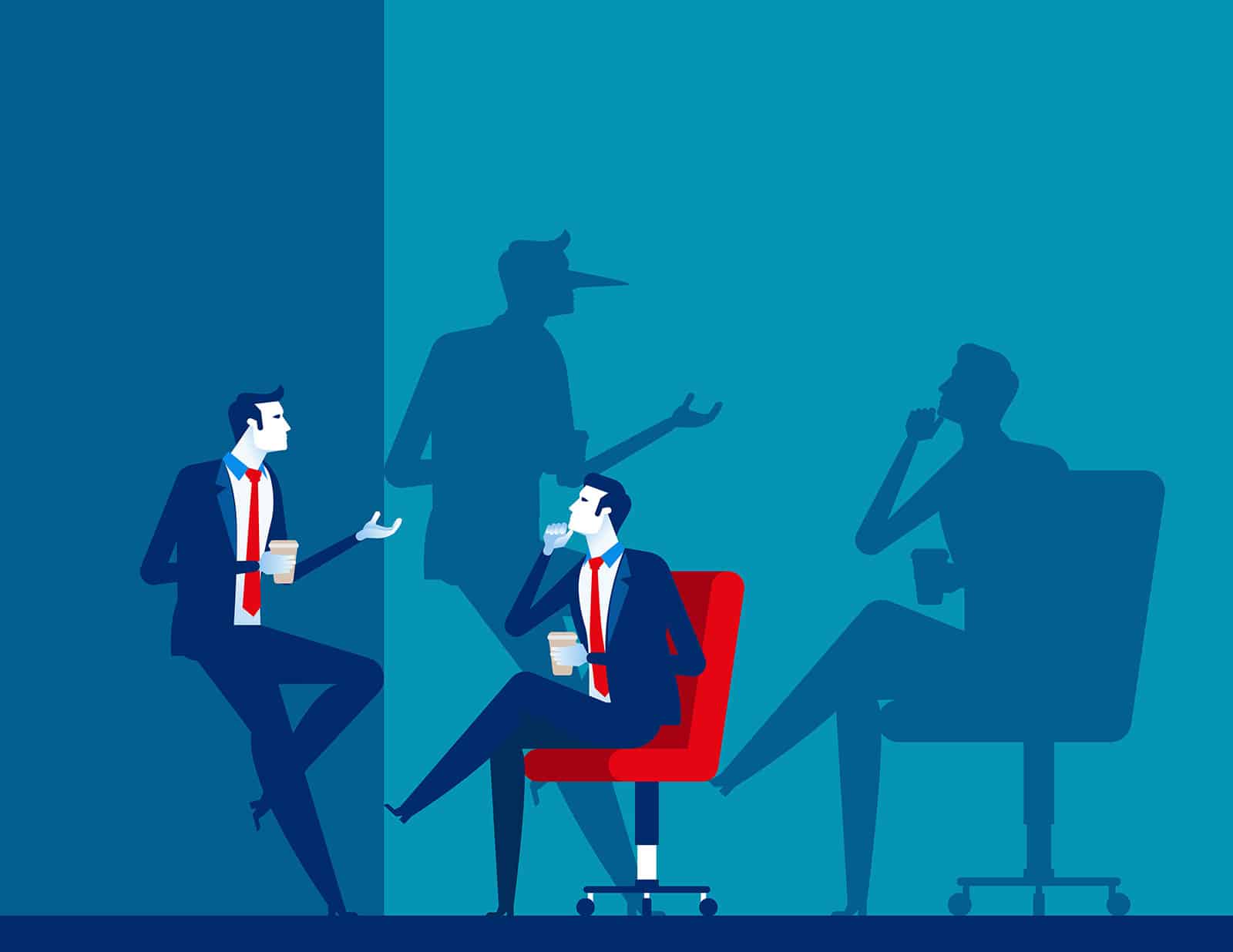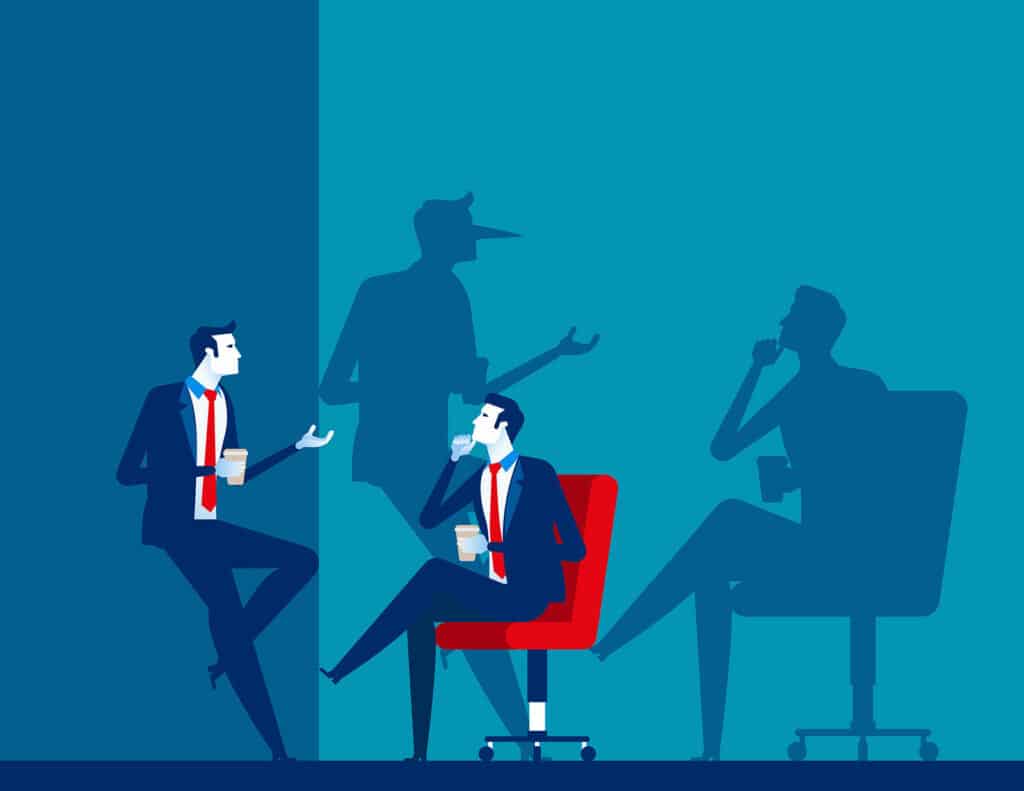 #2 Guaranteed Rankings
Always be wary of those who promise you the best results. Something isn't right if a site guarantees that you will get to the top of the search results. Even Google warns you about these empty promises, so keep an eye out for them.
There is even more reason to be suspicious when they say you will reach the number 1 position in a time frame. A week, a month, two months? Be wary.
#3 Offering Free Trials
SEO techniques are more complicated than they seem. It can take days or weeks of market research, finding the right keywords, studying the competition to offer unique USPs, etc.
Moreover, the results of this type of marketing are permanent. Be wary of those who offer you a free trial because the results you get in that period will last forever. Why would anyone offer you a long-lasting service for free?
#4 We Will Get You On Every Search Engine
Do not trust those who promise you that you will appear in all search engines. Most of the searches happen in just a few: Google, Bing, Yahoo…
It's of little to no use for you to invest money in appearing in search engines that hardly anyone uses. It is better to rely on marketing companies that focus only on the most relevant ones.
#5 Secret Techniques
No. Just no. Marketing is not a dark science or magic. It uses research, data, and results. Be wary of any SEO company that promises to use "secret techniques" with your business.
Marketing professionals will be able to tell you exactly what steps they will take to improve your online traffic. If they don't detail what they are going to do, something is wrong.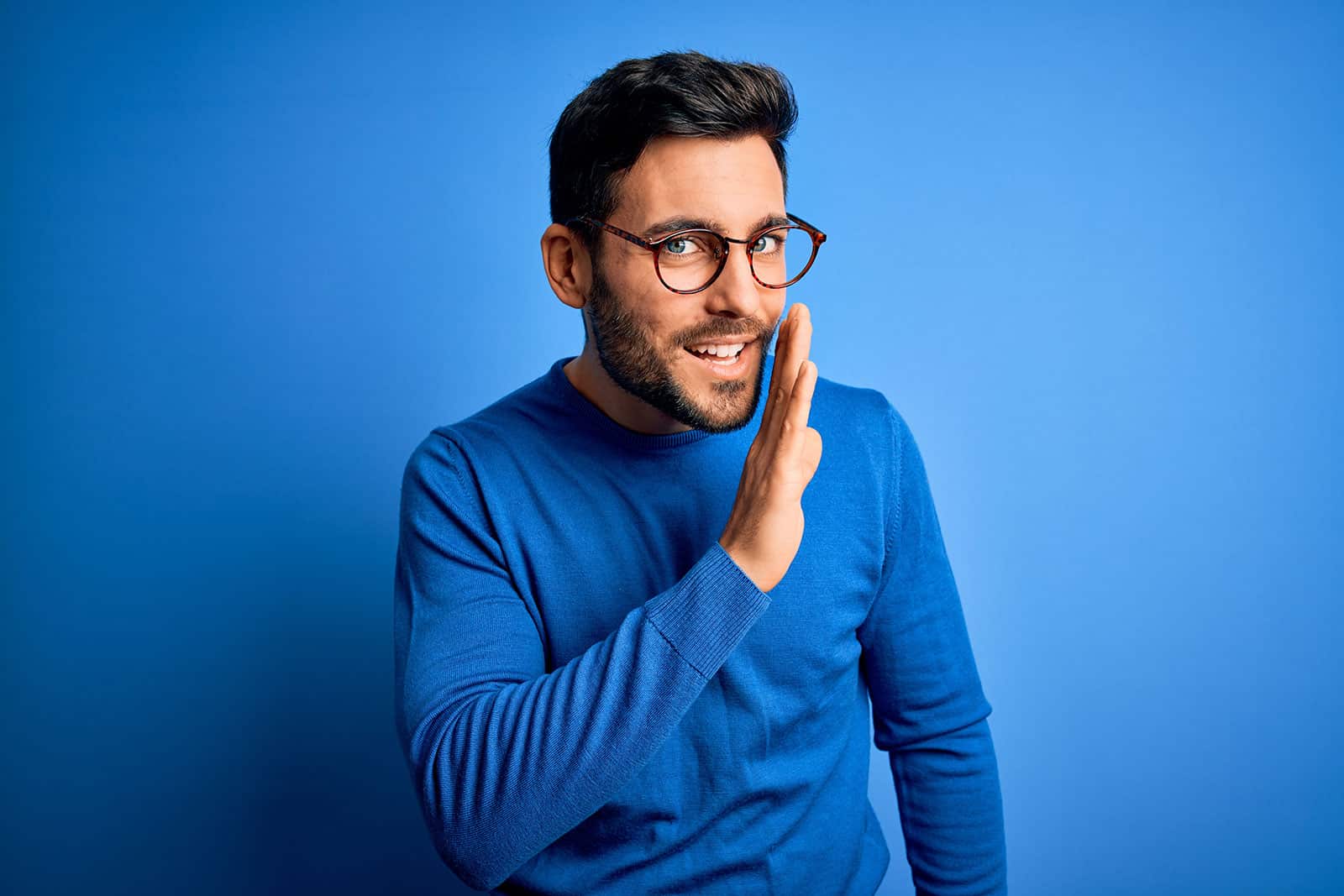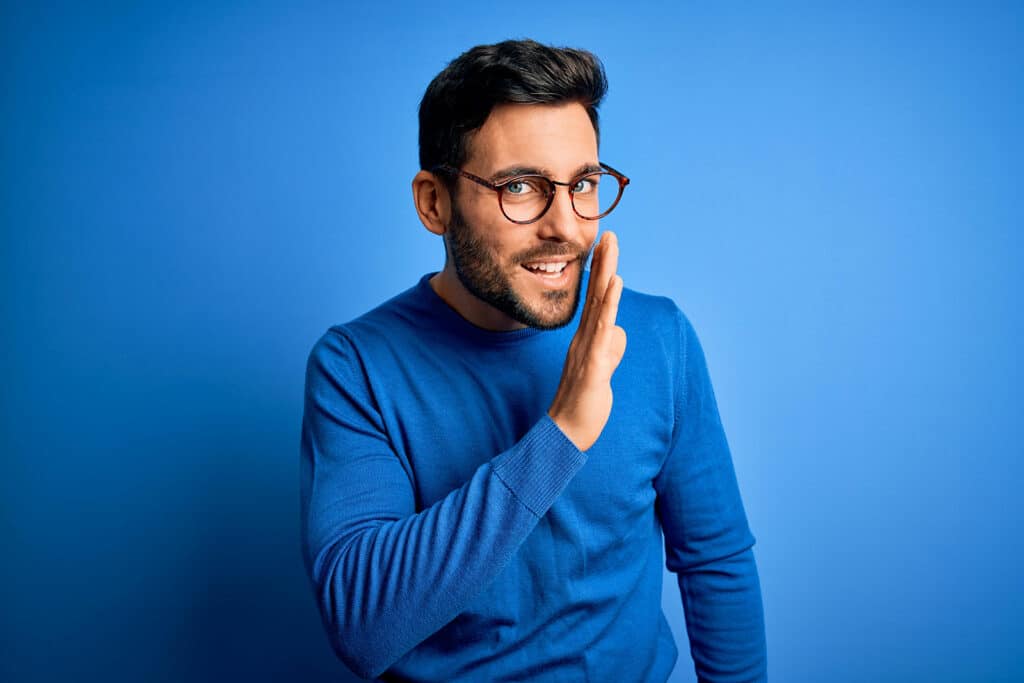 If someone offers you secret procedures, they're probably selling a scam marketing strategy called Black Hat. This type of marketing strategy will eventually get you banned from search engines, so stay away from it.
Black Hat: You Want to Stay as Far as Possible
Black Hat is a set of aggressive SEO techniques that do not follow search engine guidelines and attempt to manipulate their rules. This procedure effectively gets your website more visitors. The problem is that often your service does not match what the customer needs or wants, so it's of no use – the goal is not to attract everyone but people genuinely interested in what you offer.
Eventually, the search engines will realize what you're doing and penalize your site, so you have lost twice: you invest in attracting visitors who won't purchase anything from you, plus you get banned.
Here are some examples of Black Hat techniques to avoid:
Keyword stuffing. Keywords are part of SEO, but not the only thing that matters. Content is equally or even more important. It may have happened to you: you entered a site believing you found the perfect match and you got disappointed. Site owners might add search engine keywords invisible to visitors to attract more traffic. That explains why you found the ideal website you abandoned a few seconds after clicking.
Site linking. When someone adds a link to your website, it increases SEO. It happens too with scientific paper citations: the more people talk about them, the better their quality. At least, that's what Google understands and why many people spam links to their blogs and web pages on sites that have nothing to do with them. It is in your best interest to avoid this technique, as it will get you banned.
Client purchasing. It works as commissions. Rehabilitation centers pay incentives to other websites to redirect potential clients to their sites. When one of these customers purchases the service, the rehab center pays a portion to the website. This technique is not very moral, and we recommend that you stay away from it.
As already mentioned, Google and other search engines label these practices as immoral and don't allow them. If you get caught, not only will you get banned, but people that sought your help will lose trust in you.
It's Time to Find A Good SEO Service Instead
Scammers take advantage of the fact that many people do not fully understand how SEO works. The algorithm is complex and constantly changes – it takes time to get the hang of it.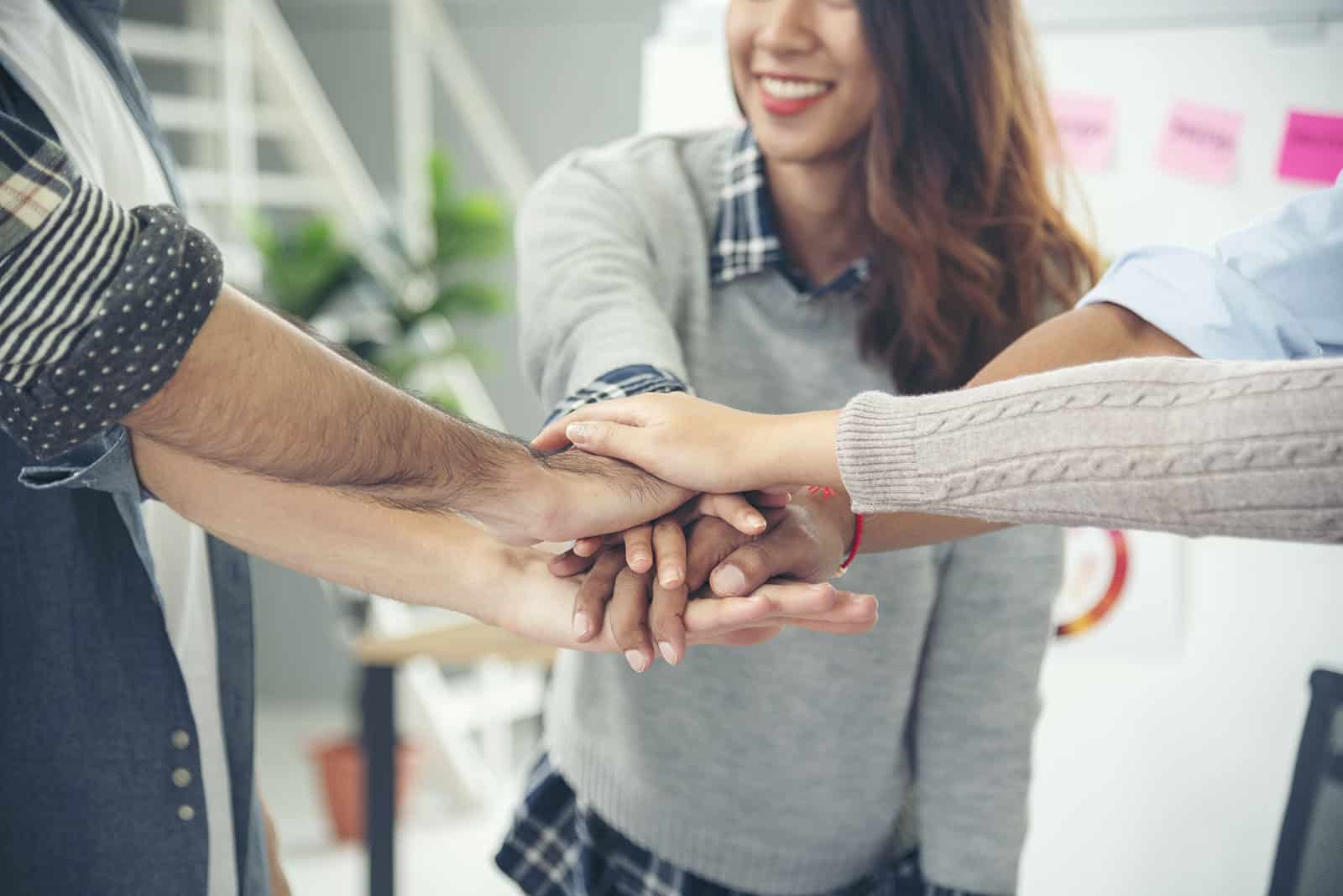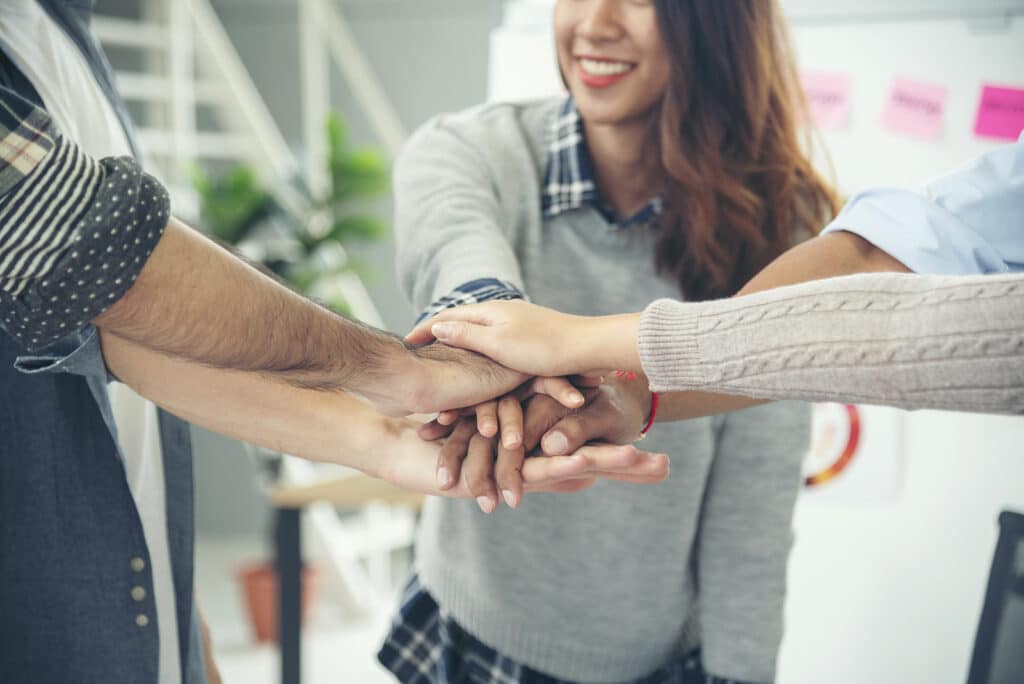 However, avoiding search engine optimization scams is not as complicated as it may seem. In fact, all you need to do is hire the right marketing company and research them to avoid unpleasant surprises.
Ethics of Rehab Marketing
One of the most important factors when looking for a marketing company is that they meet minimum ethical standards directed by The National Association for Alcoholism and Drug Abuse Counselors (NAADAC):
Be altruist. The end goal of any marketing strategy for Rehab Centers is to help people. SEO frauds don't want to help patients but rather take their money when they're the most vulnerable. Keep an eye on this rule.
Don't hurt others. Rehab centers should be attractive to the right people, the ones that need help. SEO frauds only want to make money regardless of everything else. They try to attract patients who don't need that help – or even need other types of rehabilitation. This lack of empathy causes more problems than it helps.
Be honest. At the end of the day, the most important thing is telling the truth and offering the best services you have. Don't fall for misleading advertising campaigns.
Tailor the information to each patient. Each person needs individualized treatment specific to their situation. Adapt the information you give and the services you offer to the patient.
With this code of ethics in mind, you can imagine why dishonest marketing tactics will damage your reputation. Patients need your help, and you must offer it without jeopardizing their health or trust in you.
Imagine someone searches for "rehab centers in New York" and comes up with search results for rehab centers in Nevada. It is not logical because the search and results do not match and are incompatible. This example constitutes a violation of NAADAC that happens because of the shady practices discussed above.
The important thing is not to gain clients and visitors at any price. What matters is to invest the money in a way that will increase your traffic and conversions honestly and profitably for your rehab center.
Other SEO Frauds to Watch Out for
Finding a company that offers good SEO services is complicated, especially if you add all these potential risks. In addition to the common frauds we have mentioned in previous sections, there are others that we must be careful with:
Patient brokering. If any company offers you to put links on their website that redirect people to your rehab center in exchange for money, be wary. We are not only talking about a moral breach of a code, but we can also talk about human trafficking in a matter as serious as rehabilitation.
Listing Theft. Listing theft is when a company alters information on another rehab's listing (such as on Google Maps). They change the address or phone number to make it more difficult to locate them. If any "SEO expert" offers to do this to make your competitors lose their advantage, run away. Oh, and check from time to time that the data associated with your business is in order. Who knows? Maybe someone will do just what we mentioned with your website.
HIIPA Violations. What are these? They consist of disclosures of protected health information, which is illegal. You should never use personal data for your marketing strategy, no matter what.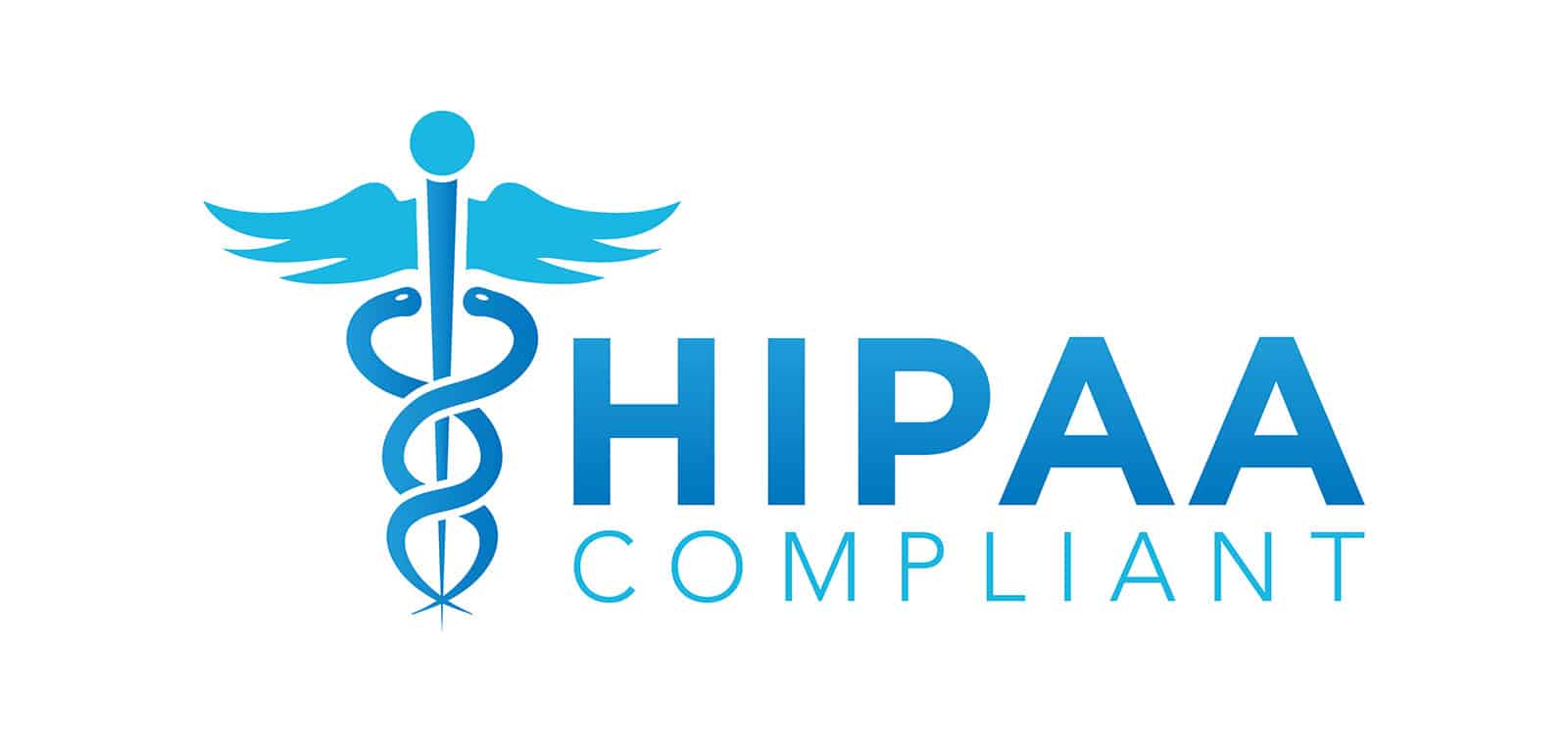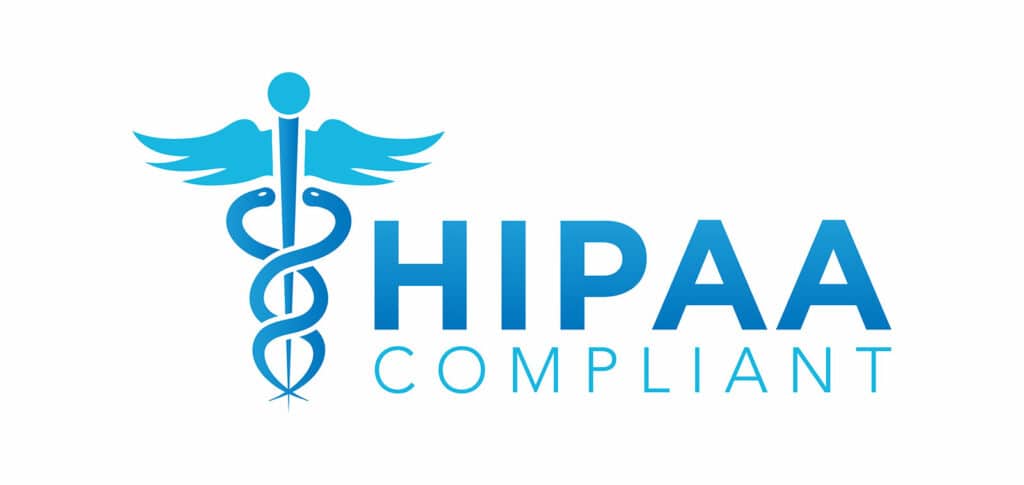 Tips to Avoid SEO Scams
We have established what SEO frauds are and the most common frauds – now, let's take a look at how to avoid them. We know that sometimes it can be tricky to distinguish what is beneficial from what is not, and that's why we want to help you.
When checking out a marketing company, keep an eye on:
Cost. Sometimes it is possible to find the best service for the cheapest price, but this is not always the case. If it seems too good to be true, it probably is. Shop around, but don't get carried away by a number.
Transparency. If a company sells you secret techniques, bad news. They are most likely scamming you.
A well-defined plan. Any SEO company should be willing to detail the action plan they will follow to improve your online traffic. It's a bad sign if they don't elaborate or give very vague answers.
Wild Promises. Never trust someone who promises to go from zero to one hundred, especially in a short period. Marketing doesn't work like that.
Once you have hired a marketing company, you should monitor the results. You must check from time to time how the SEO campaign is progressing – should anything go wrong, you can detect it and stop it in time.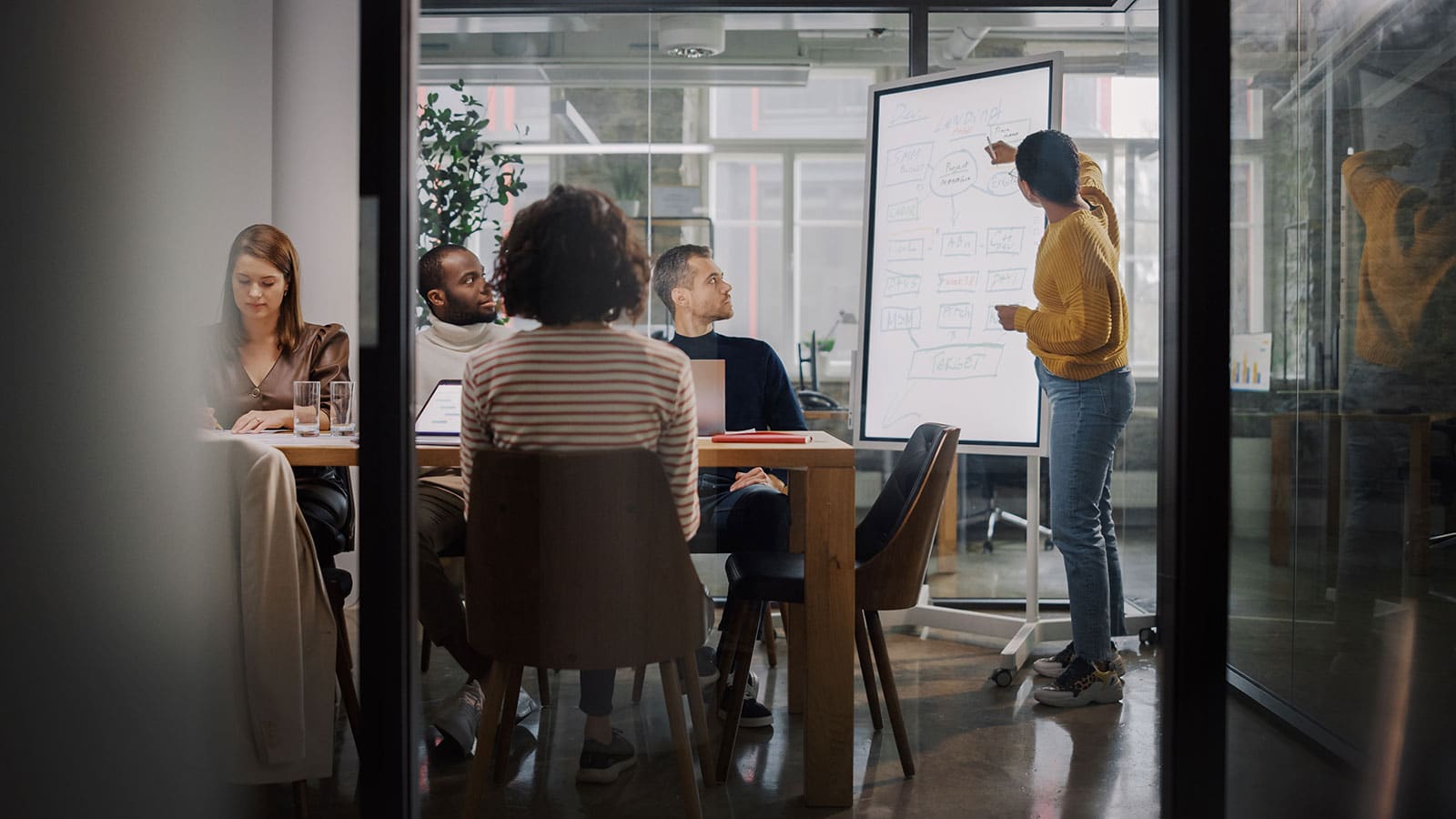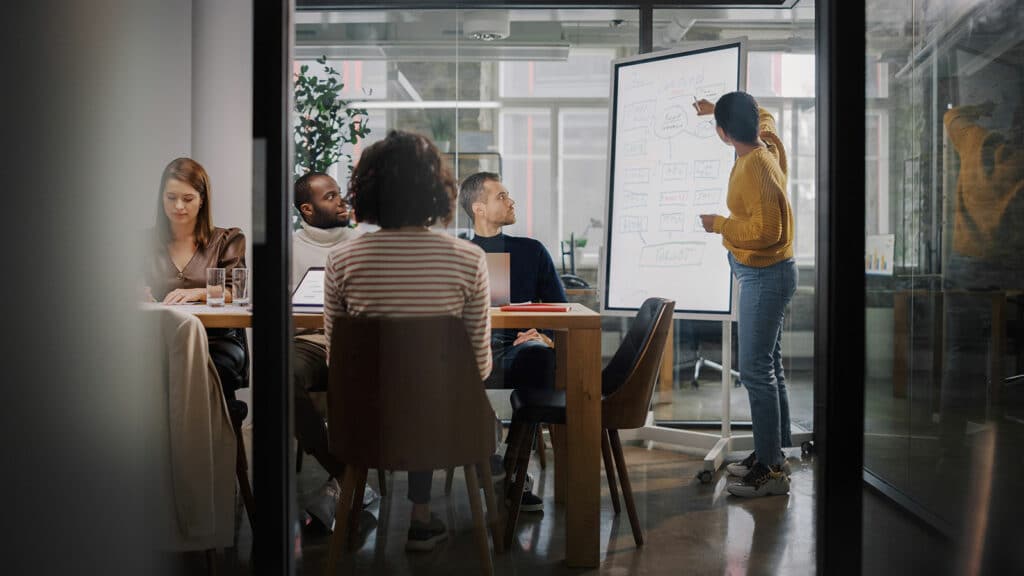 Often the results are visible in the long term, making it tough to check in a short period. However, here are a few things you can ask yourself to ensure everything is going well:
Do they share milestones they achieved? Action plans usually have general and specific objectives. The general one may be to increase traffic; the specific one may be to get a prestigious website to link to your website. Be wary if the company won't tell you what they accomplished or the next step.
Do they ask you for information? A good SEO strategy also helps to build brand awareness. If they never ask for concrete data about who makes up your business or what image they give, something may be off.
How do they react when you ask how it's going? Should they know what they're doing, they will share reports and data on achievements and next steps. Beware if they give you long-winded or strange answers.
Find The Right SEO Company for You
Compile all the information we have given you in this article and draw your own conclusions. It can be tricky to find a good marketing company and avoid scams on the Internet. However, keep an eye on the red flags discussed and follow the recommendations, and you shouldn't be afraid of anything.
If you still have questions about how SEO works or how to improve your strategies, don't hesitate to contact us. We have years of experience working for rehabilitation centers, and we know what you need to boost profitability. We will implement the best strategy for your company and make sure that no one tries to scam you or use immoral marketing techniques.
FAQ
How do you Avoid SEO Scams?