As a goal to help clients, we are constantly building and expanding our knowledge-base:
How to read your website Source Code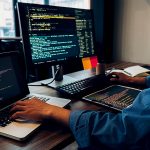 Viewing your source code is a great way to identify and trouble issues with your website quickly. It also gives you insight into how competitors structure their websites.
This short guide will teach you how to read the source code and make actionable changes.
Opening a Cannabis store in Canada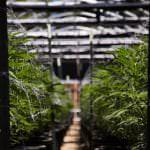 We will take you through the process of opening your first non-medical cannabis store in Canada. From research and planning to open your doors for business, you'll know how to establish this unique kind of retail store.
Learn how to open a Cannabis store
Rank a webpage using SEO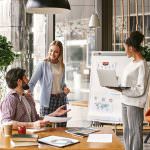 Search engine optimization includes techniques, methods, and strategies that increase website traffic by boosting search engine rankings. As you plan your SEO strategy, it is essential to incorporate the points in this how-to guide.
Get your Business Online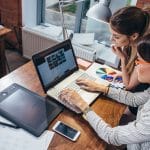 You have a company, and everyone keeps telling you, you need to go online with it. Or you are starting a business and need a website. Where do you start?
Learn how to put your business online
---
Published on: 2020-10-24
Updated on: 2021-04-22