Right now, an estimated 82 percent of smartphone users research products on a phone before they buy them in person. If you run an addiction treatment center, this means you need to develop a strong online presence. Your clients will most likely research you online before they call your drug rehab, so you need to make your website easy to find.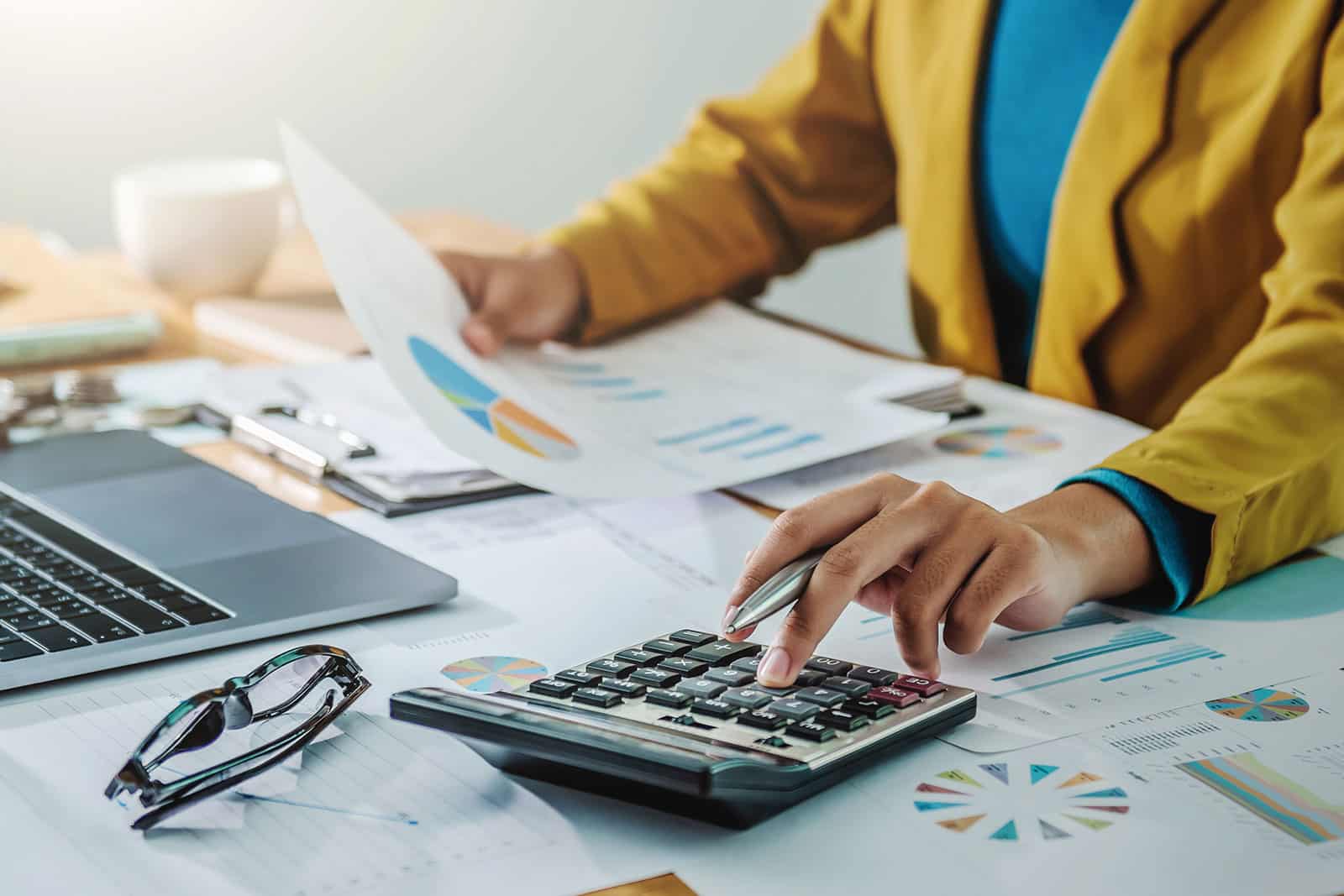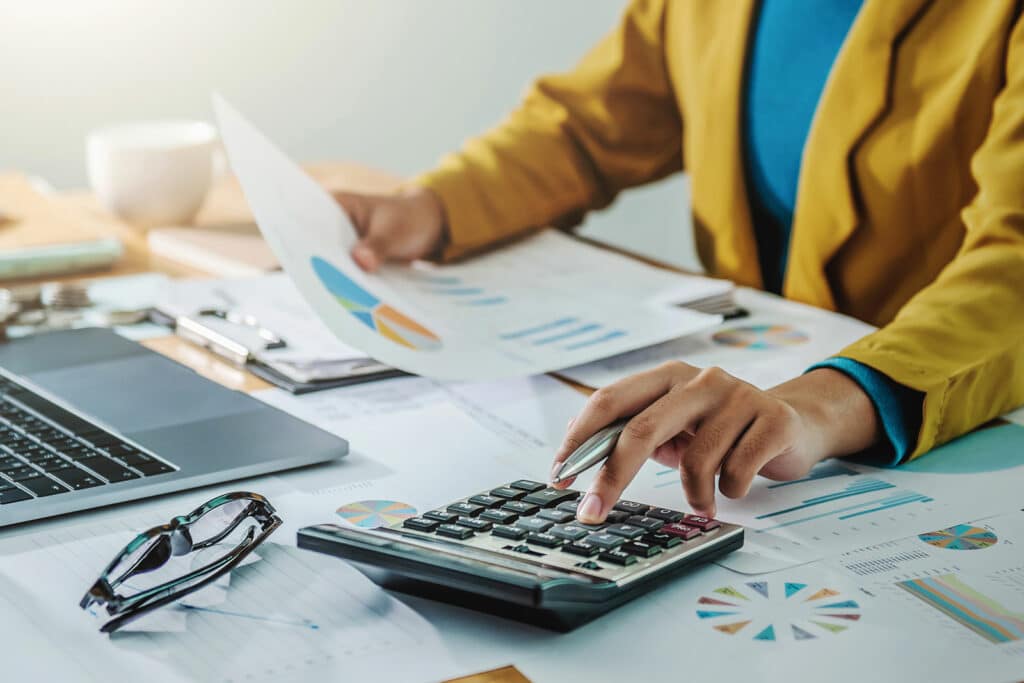 One of the best ways to reach online viewers is through search engine optimization (SEO). Normally, Google and other search engines look at keywords, headers and other SEO factors on each website page. Then, they use these factors to determine what your site is about and how you should rank in the search results.
If you have a strong SEO strategy, you can bring in more organic traffic and rank higher in the search results. Because of this, it is important to figure out your SEO budget. Some kinds of digital marketing can bring in $42 for every $1 spent, so you cannot afford to neglect your SEO strategy.
Making Your SEO Budget: What Should You Consider?
Before you create an SEO budget for an addiction treatment center, there are a few things you should consider. If you are looking for a fast way to generate views, you should figure out a different marketing approach. SEO is a long-term strategy, so you should plan on investing in this approach for at least four to six months. Google does not instantly update search engine rankings, so it can take several months for you to see results.
When you do see results, those results tend to last. Once you have improved your search engine ranking, it will generally remain strong for months or years afterward. This is especially true if you continue investing in your SEO strategy.
Because of how effective SEO is, savvy companies invest in an SEO strategy. With so much competition, a good SEO strategy is not cheap. At the same time, your SEO budget brings in a great, long-lasting return on your investment (ROI). The upfront costs might be intimidating at first, but you will eventually generate a hefty ROI from your SEO project.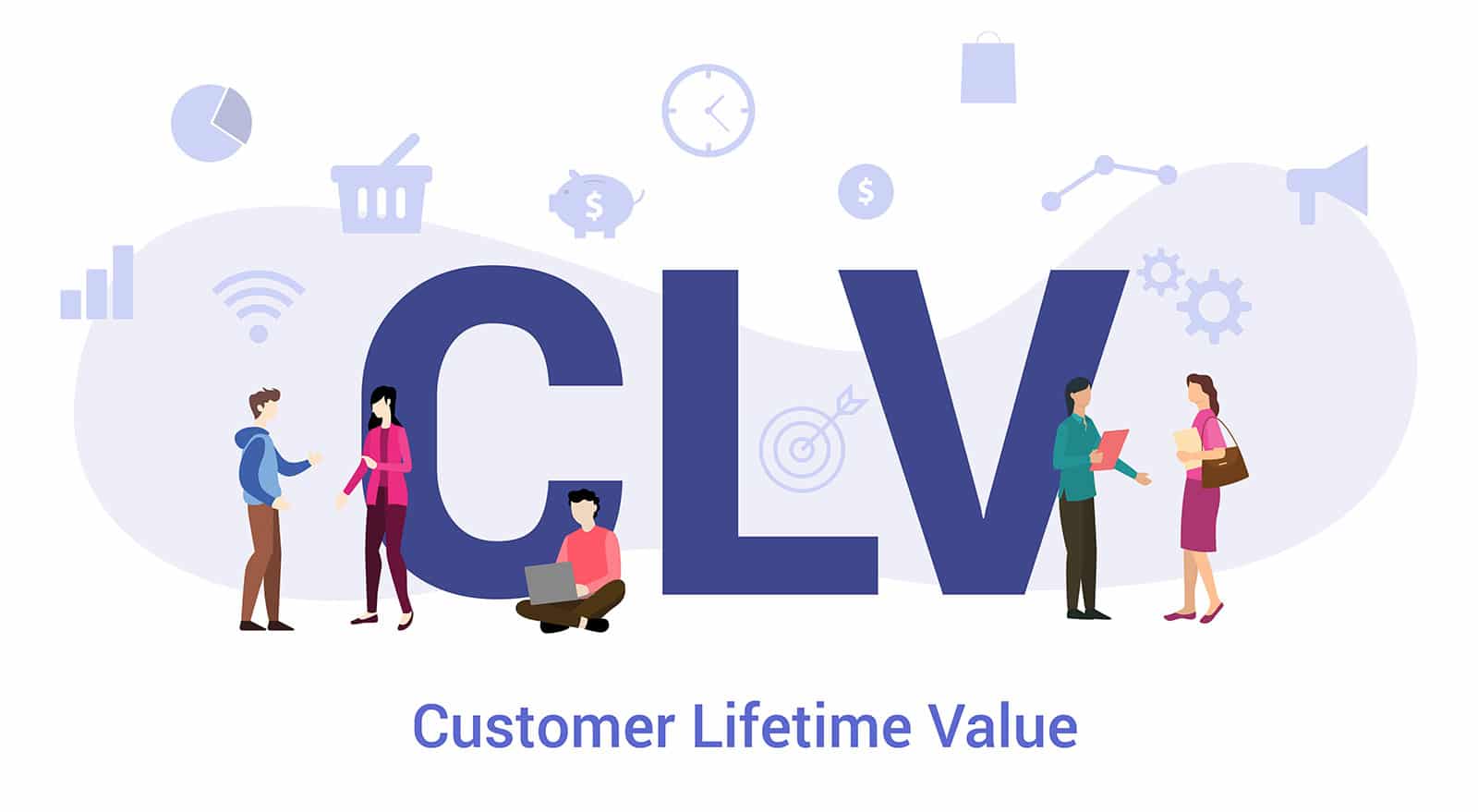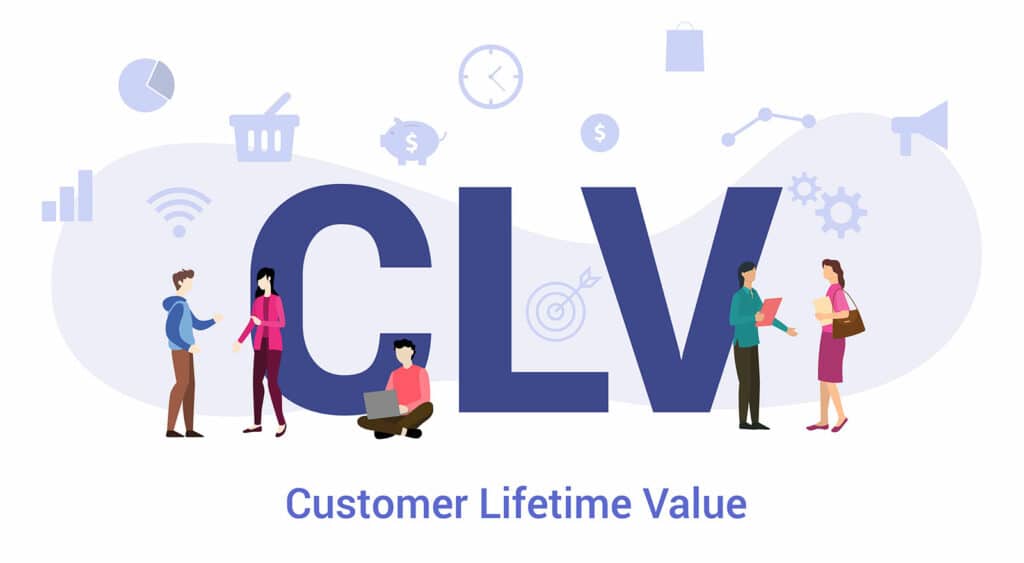 When trying to figure out an SEO budget for your drug rehab program, you should start by looking at your digital marketing budget and paid search costs. You should also consider the organic search value of your competitors and your customer lifetime value (CLV). Afterward, you can determine how much of your digital marketing budget should be devoted exclusively to SEO.
1. Look at Your Digital Marketing Budget
Often, businesses will spend thousands of dollars on their SEO budget. The amount your company spends depends on your current revenue and how much you already spend on your digital marketing budget. As an example, we will assume your digital marketing budget has the following allocation.
25 percent on Google Ads.
25 percent on referral traffic.
20 percent on social media ads.
20 percent on email marketing.
10 percent on SEO and organic traffic.
Once you have determined your current budget for digital marketing, the next step is looking at which areas bring in the best ROI. Email marketing is known for having an excellent ROI, but other types of ads are less effective. In the long run, SEO will bring in more revenue than social media, Google Ads and referral traffic, so it is important to incorporate SEO spending into your marketing budget. For instance, you could quickly make the following changes.
15 percent on Google Ads.
15 percent on referral traffic.
15 percent on social media ads.
20 percent on email marketing.
35 percent on SEO and organic traffic.
You should take some time to analyze your marketing techniques. After you figure out the ROI for each activity, you can determine which methods are ineffective. Then, you can devote some of the funds from weak marketing techniques to your SEO strategy.
2. Determine Your Audience
For an effective SEO strategy, you need to know your audience. Do your clients interact with your business on social media? Are people finding your drug rehab through backlinks or word-of-mouth referrals?
Different age groups and audience types will interact with your addiction treatment center in different ways. For example, younger individuals may use TikTok or video-based apps to interact with businesses and friends. An older audience may read blogs they found through search engines or Facebook. Because of this, the SEO strategy you make for one audience may not work for all audience types.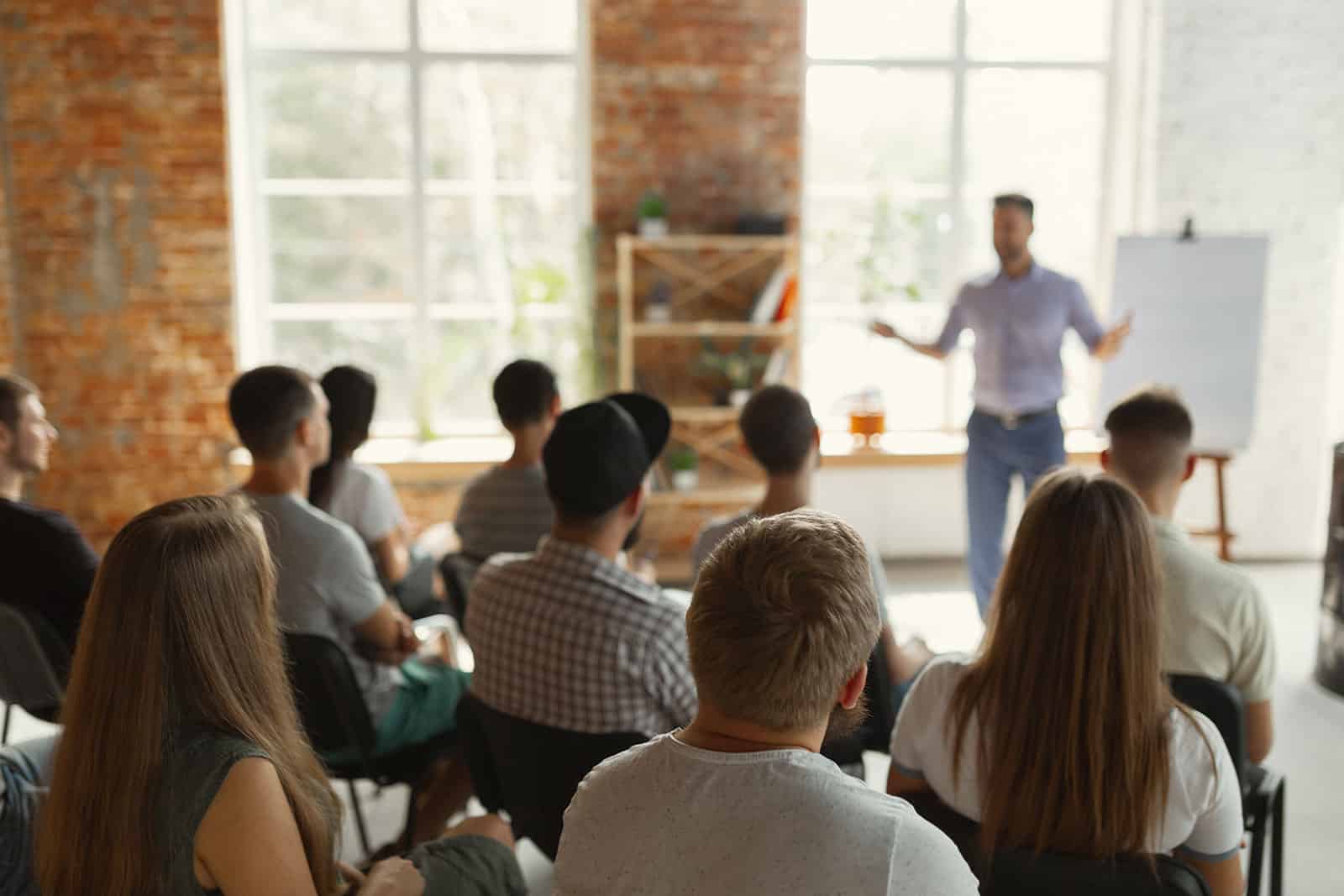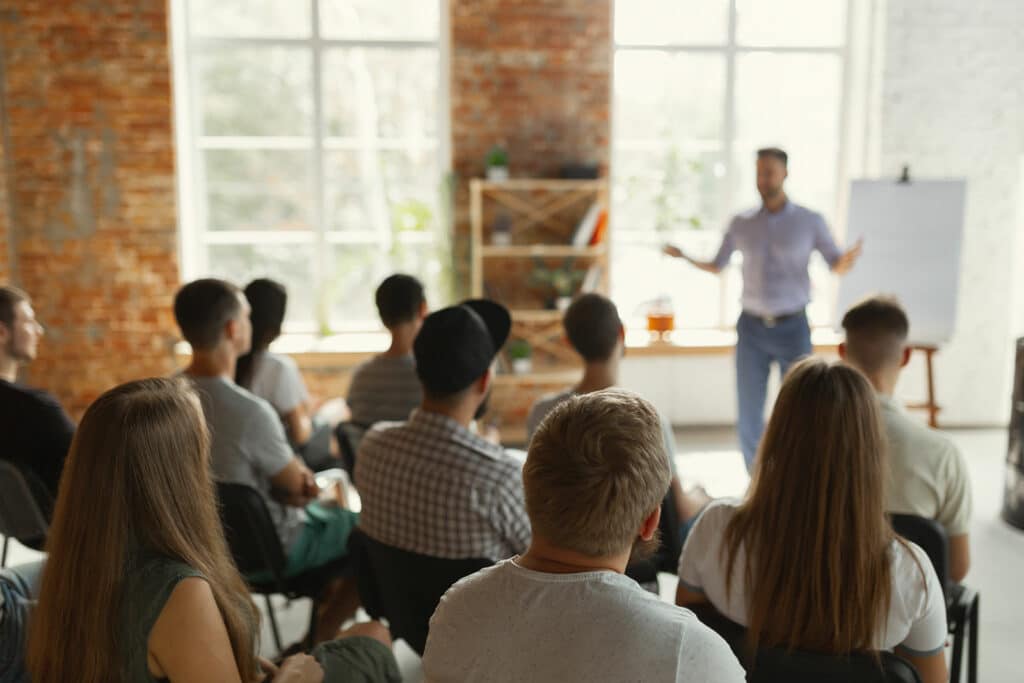 Since you know from the previous step that you want to allocate 35 percent of your digital marketing budget to SEO, you can now figure out exactly how you want to spend that money. Ideally, you should spend 70 percent of your budget on SEO techniques that help right away. An additional 20 percent should go toward upcoming SEO trends. Finally, 10 percent of your SEO budget should be spent on new Google updates and requirements.
Your overall SEO budget can be spent on some of the following activities.
Improve old blog posts with new content.
Boost user experience by getting rid of technical problems.
Add new links to your articles.
Improve your page speed.
Create original content.
Prepare video content.
Get your site set up for voice search.
Research new keywords.
Incorporate high-resolution images.
Adopt long-tail keywords in your content.
3. Decide on the Best Marketing Channels for Addiction Treatment
Your SEO budget should be tailored for your audience. For instance, the kind of social media posts and profiles you use will be based on your audience demographics. If you are uncertain about your audience demographics, you can try using Google Analytics or a similar program to analyze the people who already visit your site.
Businesses do not have an unlimited marketing budget, so you need to narrow down your marketing approach. Some approaches may need to be changed. While many companies spend money on Google's pay-per-click (PPC) ads, these ads will only drive short-term results. Instead of focusing on short-term revenue goals, you should spend money on marketing channels that will bring in long-term results.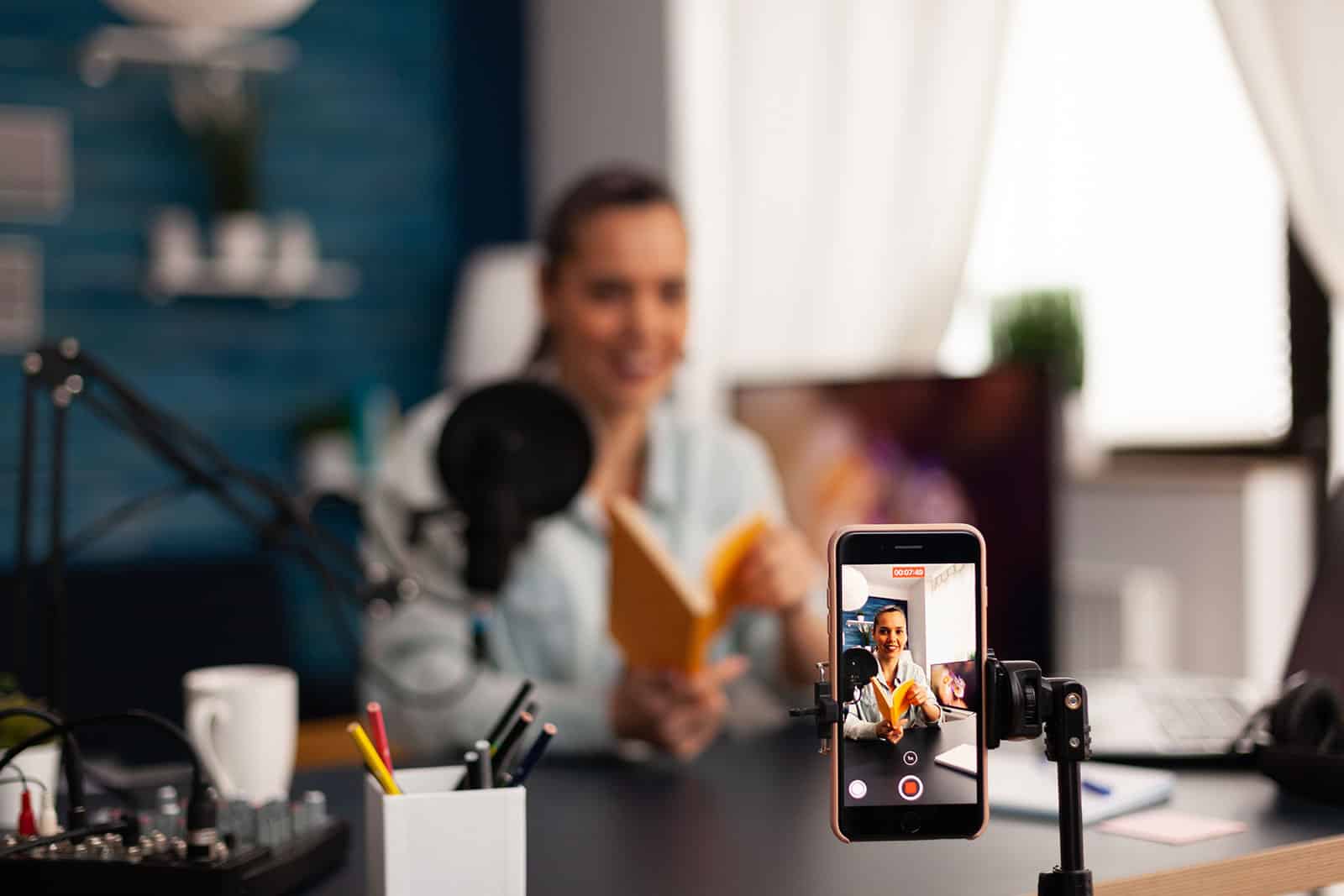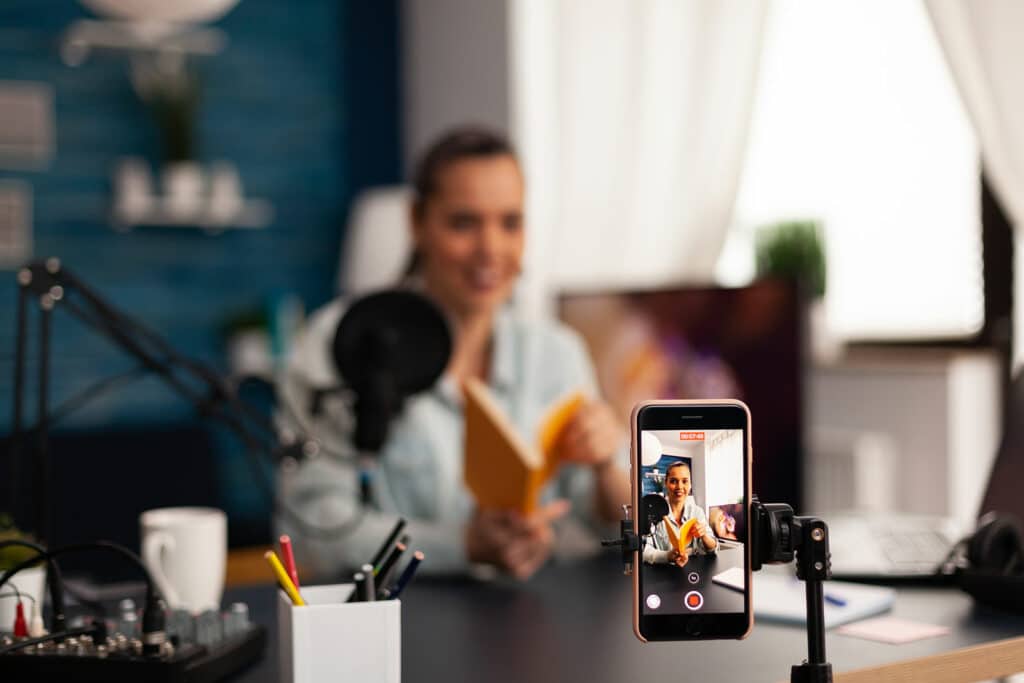 4. Improve Your Content Marketing Approach
Content marketing can help you bring in organic traffic. Over time, your SEO content can help you become the top listing in the search engine results pages (SERPs). The following content strategies are just a few of the things you can do to improve your SEO approach.
Internal links: Internal links show the search engine the structure of your website. They also help Google find all of the pages on your site.
Professional links: One of the ways you can get quality backlinks is by asking for links from medical associations, clinics, hospitals, and other authoritative sites.
Infographics: Infographics are popular among readers, and they are good for SEO as well. You can also submit your finished infographics to infographic directories in order to get more backlinks.
Guest blogs: By blogging for other websites, you can get backlinks to your addiction treatment site.
Reviews: Testimonials and reviews are great for showing potential clients the quality of your services. If you get reviews from bloggers and influencers, they can also improve your search engine ranking. You can also pay a few hundred dollars to get a review and backlink from a reputable website.
5. Consider Your CLV
Your CLV is a good way to determine if your current SEO budget is worth it. Basically, you start by multiplying your average order value by the average purchasing frequency. Then, you divide this figure by your average customer's lifetime.
For a drug rehab, the CLV may be as simple as the cost of going to rehab once. If the average person goes to your rehab 2.1 times over the course of their lifetime, then you would multiply the cost of drug rehab by 2.1. In the United States, a residential stay can cost between $5,000 to $80,000. This means the CLV could be between $10,500 and $168,000 at a residential treatment center.
Once you know your CLV, you can use this figure to determine if your SEO budget is worthwhile. You can calculate how much money you spend on getting one new client through each SEO strategy. Then, you can use your CLV to calculate your ROI.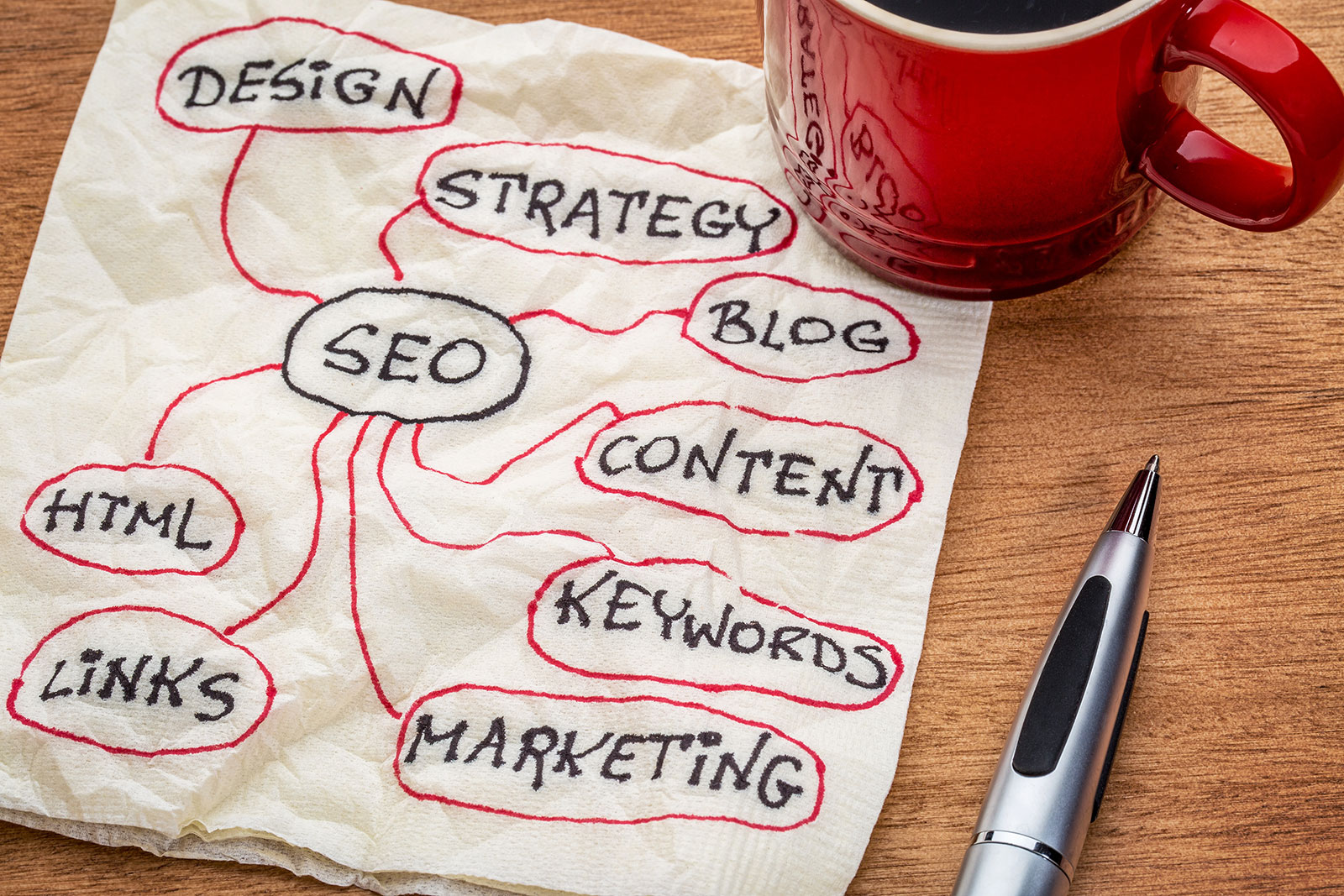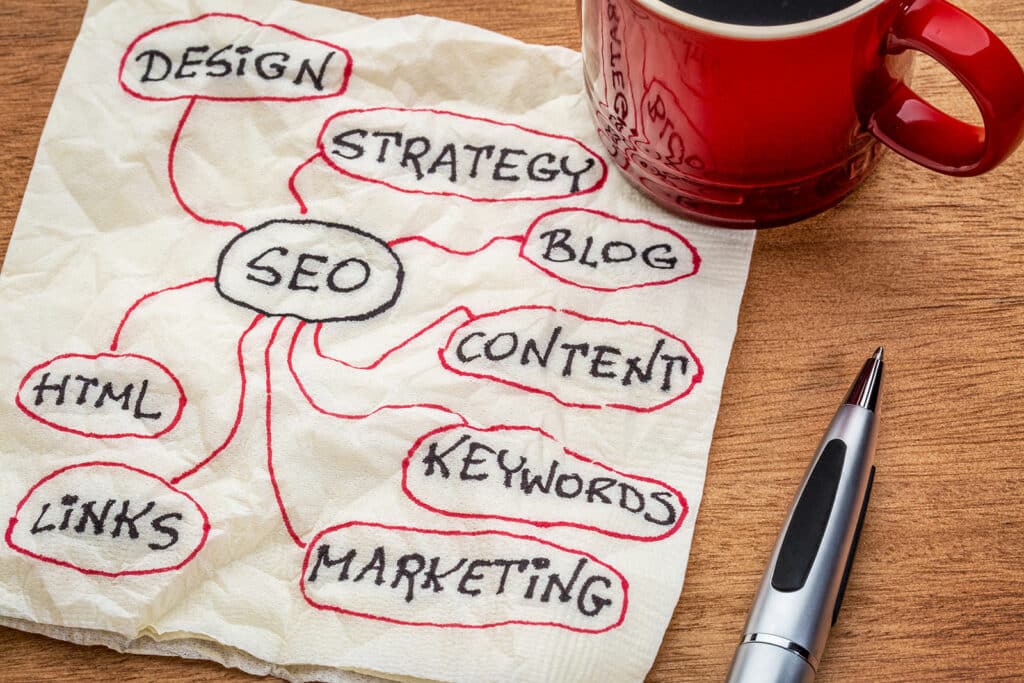 Common SEO Budgeting Questions for Drug Rehab Centers
A strong SEO strategy can help your addiction treatment center reach out to new clients. Unlike other digital marketing methods, SEO can continue bringing in additional traffic and revenue over the long run. Once you are ready to create a new SEO budget, the following questions and answers can help you understand the process better.
How Do You Set a Budget for SEO?
An SEO budget should be created based on your current marketing budget. As you learn what your ROI is, you may want to increase or decrease your SEO budget. In many cases, established businesses will devote thousands of dollars a month toward SEO because the ROI is so good.
What Are the Benefits of SEO?
SEO is effective because it brings in readers who are already interested in what your drug rehab has to offer. Because SEO content remains online forever, an initial investment can bring in new clients for years afterward. Over time, SEO content also brings in more clicks than PPC ads. Local searches are significantly more likely to bring in clients, and SEO is known for improving your ranking in local search results.
How Much Do Small Businesses Spend on SEO?
The amount you spend depends on your company's overall marketing budget. Many organizations devote $3,000 a month or more to SEO. No matter how much you expect to start out spending, you should plan on spending the same amount every month. SEO works best as a long-term strategy because you may not see results for four to six months.
---
Published on: 2022-05-09
Updated on: 2022-09-21