If you're using Yoast SEO and you've noticed that the canonical URL is wrong, don't panic – it's an easy fix. Fortunately, there's an easy workaround. With just a few clicks, you can flush the Yoast tables and migrations, allowing you to remove the plugin and change your canonical URL.
How to fix: Yoast Canonical URL is Wrong
1. Install the Yoast Test Helper Plugin.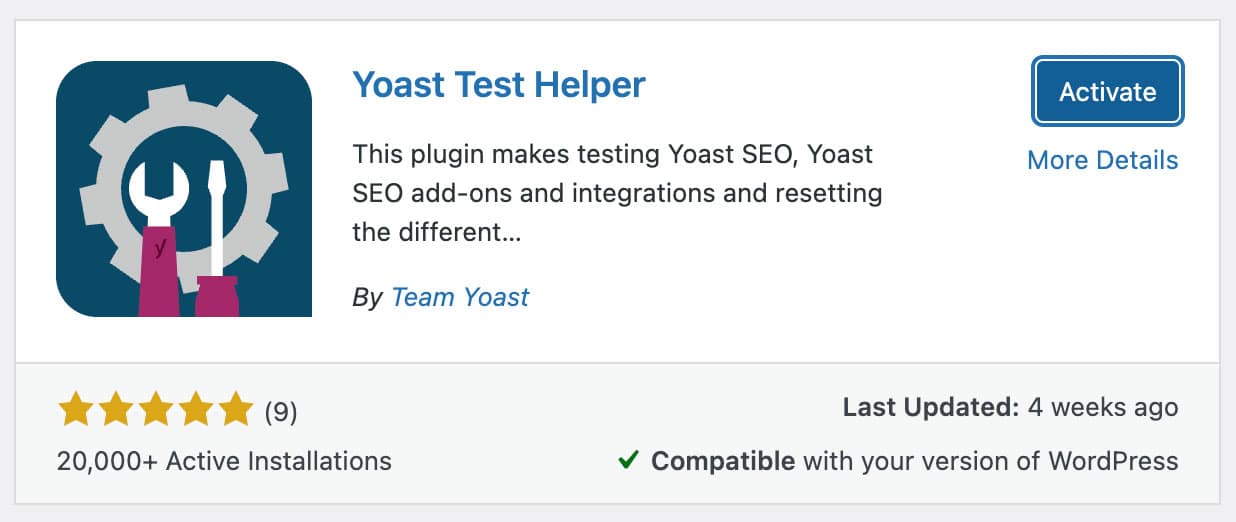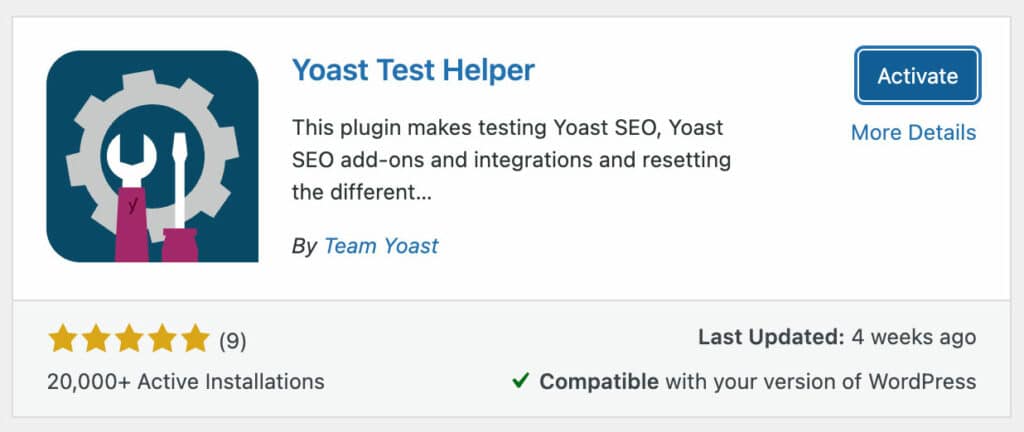 2. Go to Tools > Yoast Test.
3. In the "Yoast SEO" box with a bunch of buttons, use the "Reset Indexables tables & migrations" button to flush them.


4. You can then uninstall the plugin, remove your manually-entered canonical URL, and the default (autogenerated) canonical URL will be fixed.
And that's it! This simple workaround will save you time and hassle when changing your website's canonical URL.
Advanced mode
Using the WP-CLI command, enter the following to reset the tables.
WP Yoast index
Conclusion
Canonical URLs are essential to SEO, but they can be tricky to get right. Our team is here for you if you're having trouble flushing your canonical URLs or just need a little help setting them up. We have years of experience working with WordPress and can help you get your website up for optimal search engine performance. Contact us today to learn more!
FAQ
What is canonical URL in HTML?

When would you use a canonical URL?

How do I find my canonical URL?

Do I need a canonical URL?

Why are canonical URLs important?

Do canonical links help SEO?
---
Published on: 2022-08-25
Updated on: 2023-08-10